The various nations' flag print are the standout visuals from artistic director, Virgil Abloh's sophomore showing for Louis Vuitton Fall/Winter '19 — they represent the citizenship of members in the design studio. As a fashion house rooted in travel trunks, being transnational is naturally at the forefront of its spirit and this season sees the message literally translated onto maison classics like the Steamber and Keepall luggages.
Abloh also designed a classic menswear wardrobe retrofitted with contemporary street elements that allow every global citizen to transcend across the world with style.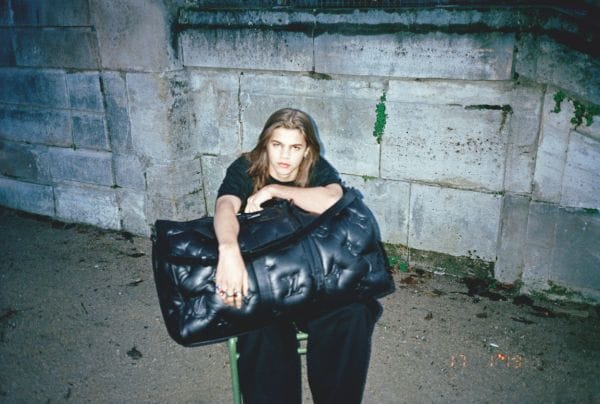 Louis Vuitton Cotton T-shirt, Cotton pants, Keepall XL lambskin luggage bag.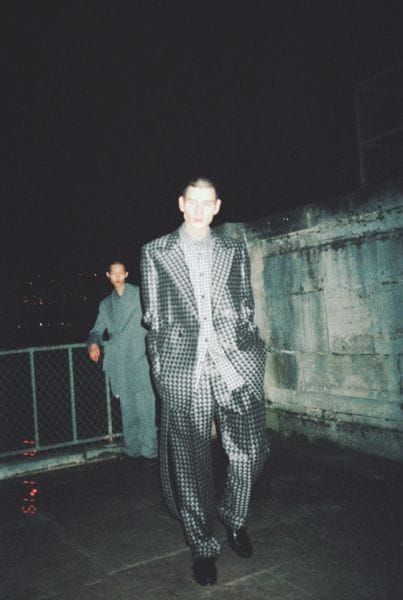 (On Xu Men) Louis Vuitton Wool coat, Cashmere-blend shirt, wool pants, LV leather loafer.
(On Kohei)Louis Vuitton Wool jacquard jacket, cotton jacquard shirt, wool jacquard pants, LV leather loafer.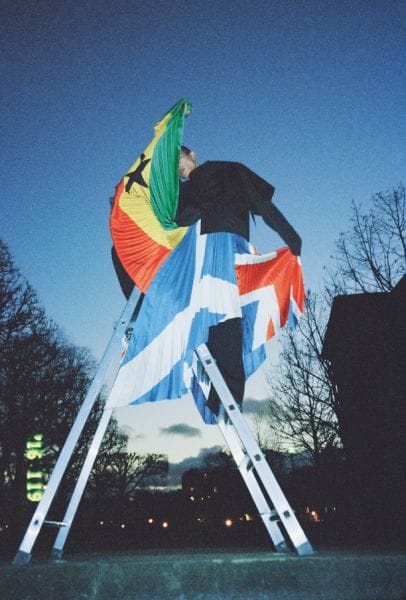 Louis Vuitton Cotton turtleneck shirt, cotton long-sleeve shirt, silk pleated skirt, wool pants.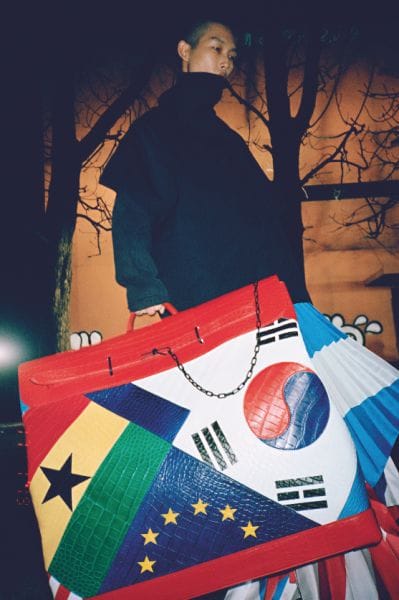 Louis Vuitton Cotton turtleneck shirt, cotton long-sleeve shirt, silk pleated skirt, wool pants, Flagification Steamer crocodilian leather luggage bag
Photography Ivar Wigan
Models Xu Men/IMG Paris, Kohei T/Banananas Paris, Trystin V/Premium Models & Rio T/The Claw
---