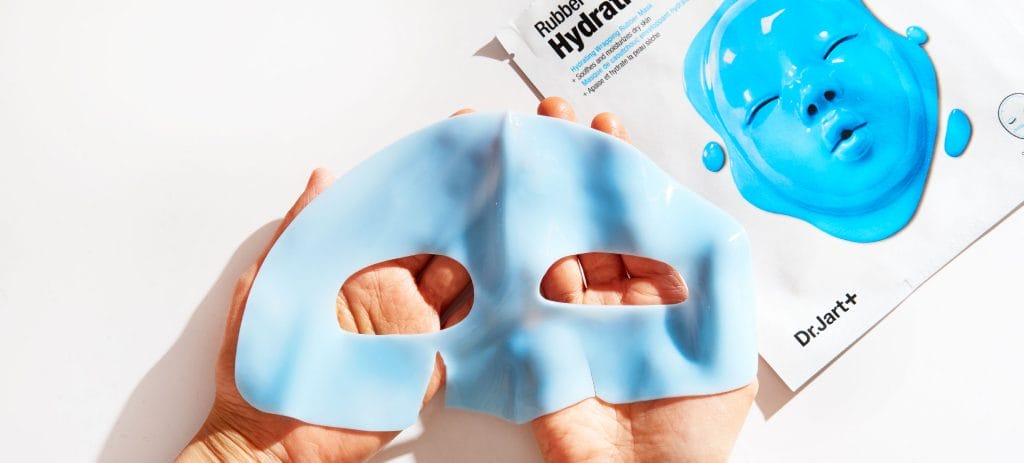 Nothing compares to physically heading down to your favourite wellness spot for a well-deserved break, but 20 minutes of daily rest and relaxation can also be useful to one's mental (and skin) state. This week, we're spotlighting the masks you can use on the reg for that much needed pampering.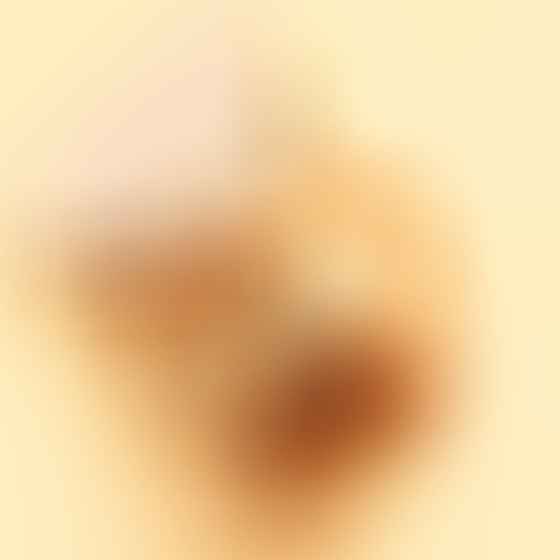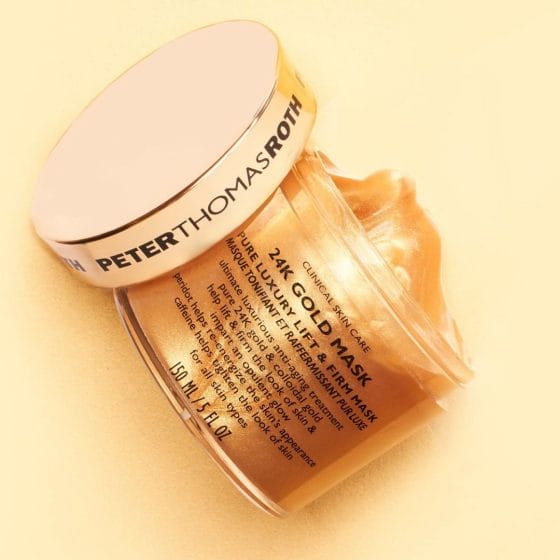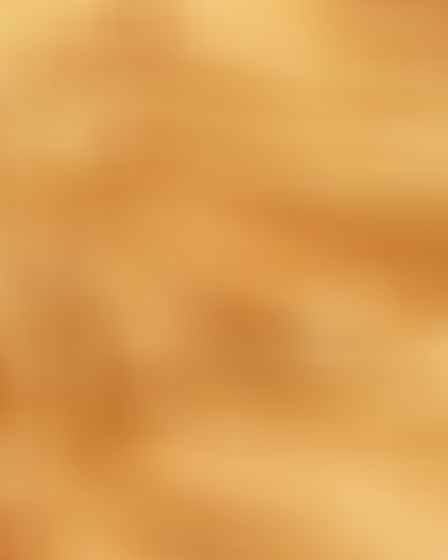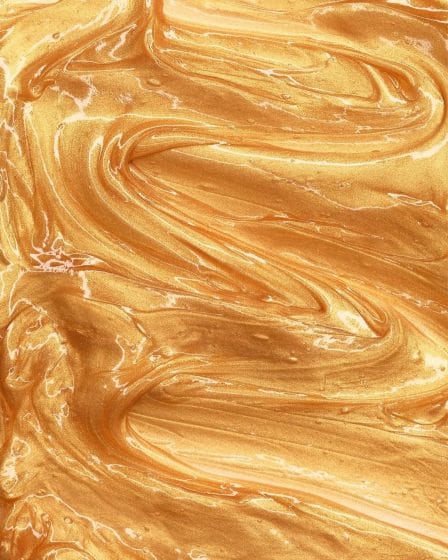 To say that the 24K Gold Mask from Peter Thomas Roth sets the gold standard for masking would be an understatement. Infused with pure 24K and colloidal gold, this mask is made for extra special days when one feels absolutely drained. Not only does gold give a glowing, youthful skin, it also slows collagen depletion to increase skin elasticity and lighten complexion. Start your treatment by applying a generous non-transparent layer to clean the skin for 5 to 10 minutes, before rinsing thoroughly with warm water.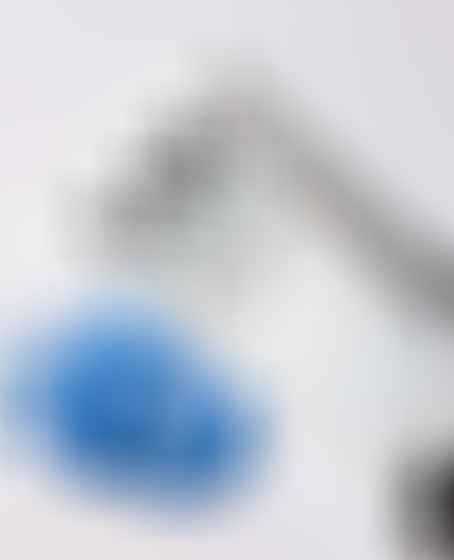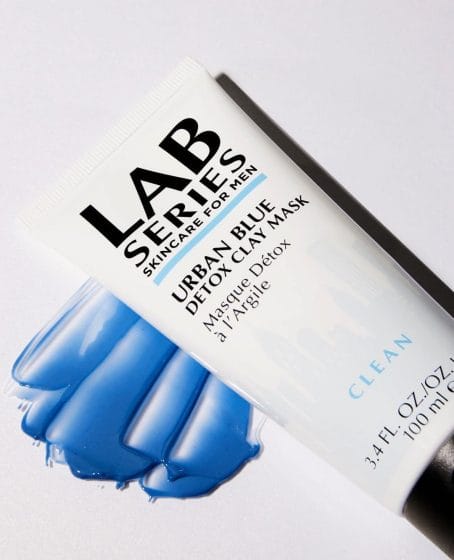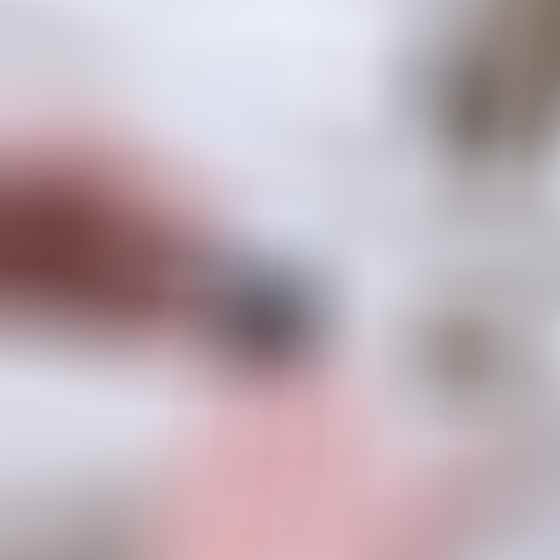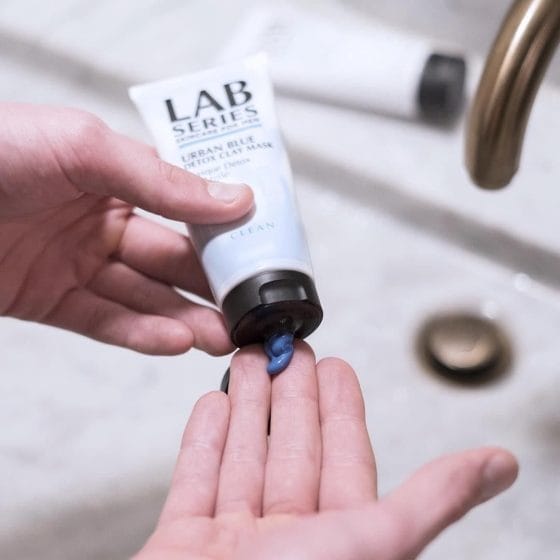 Picture-perfect skin need not be a distant dream if regular steps are taken to detoxify. Best used twice a week to remove underlying impurities, the Lab Series Urban Blue Detox Clay Mask is one powerful home treatment made to purify the skin. Using activated charcoal powder, it draws out deep-dwelling pore cloggers such as dirt, oil and dead skin cells for all skin types. The blend of clays also absorbs toxins to instantly reduce excess surface oil.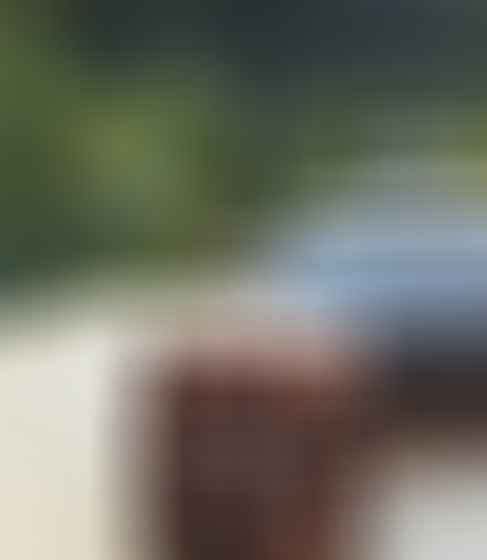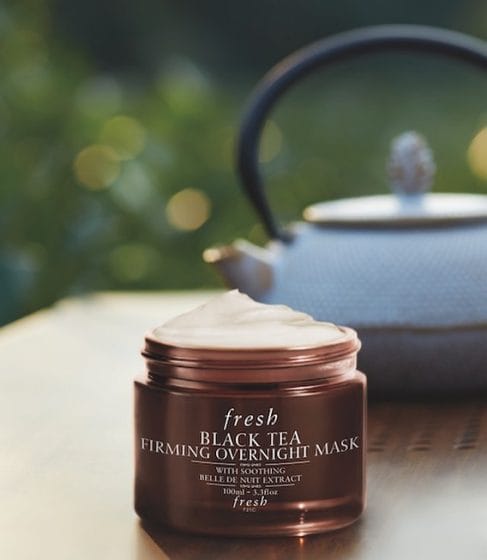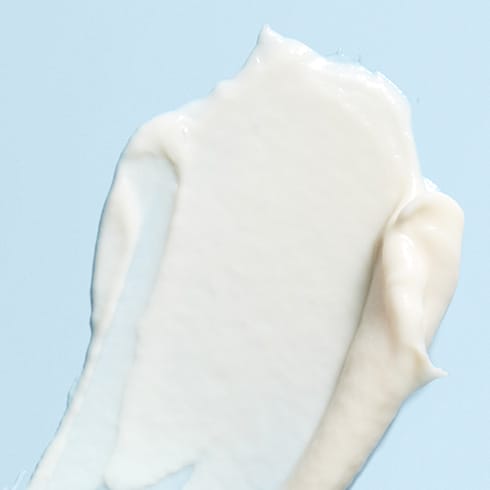 Skin regenerates during sleep, so it is only natural to give it all the nutrients it can absorb during snooze hours. Particularly useful for those who catch their Z's in an air-conditioned environment, the velvety Fresh Firming Overnight Mask soothes signs of tiredness with Belle de Nuit extract, also known as 'nature's nocturnal flower'. Laden with firming peptides, it helps to redefine facial contours as well. Slather onto damp, cleansed skin before bed for a moisture blanket, and you will wake up with the supplest skin.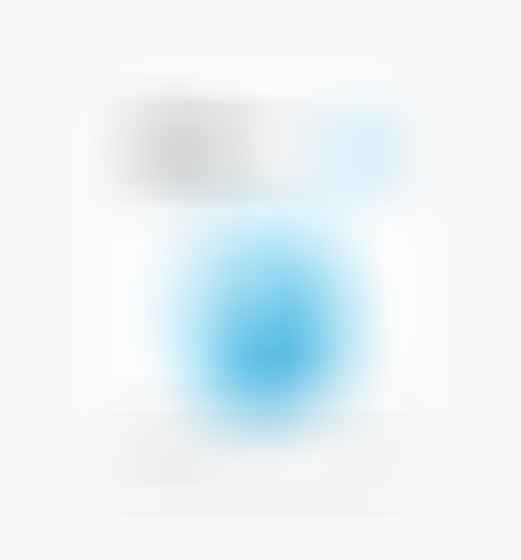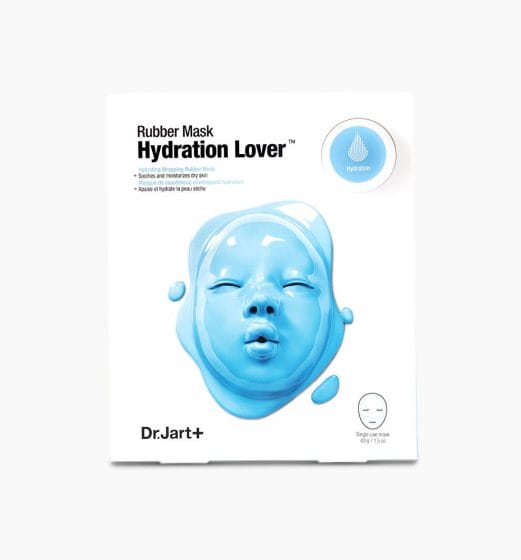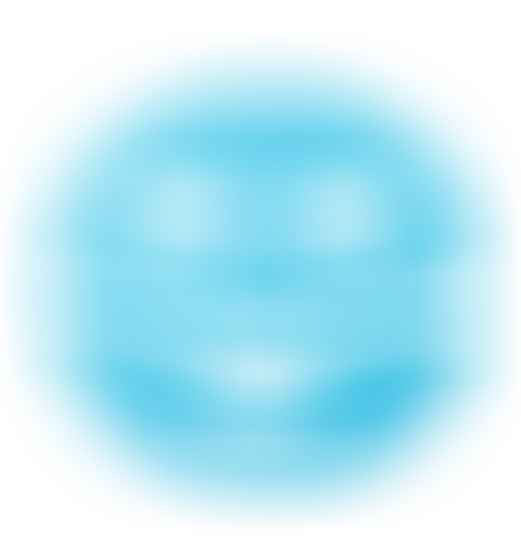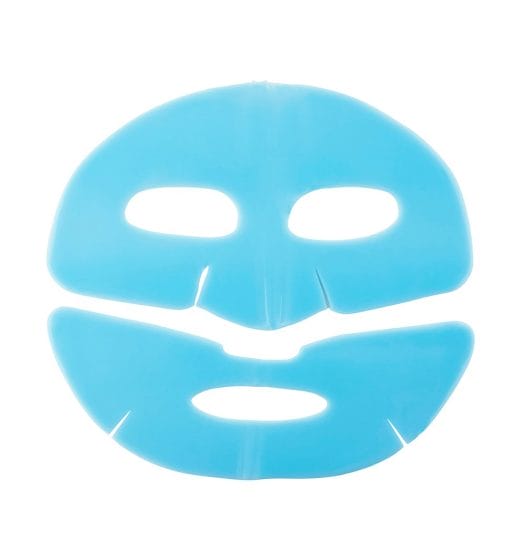 Sheet masks are a great fix on-the-go, or when you are too tired to wash a mask off. And when it comes to sheet masks from Korea, one can never leave out Dr. Jart+. The Hydration Lover Rubber Mask is an iconic duo that will change the sheet mask game for all. Start by massaging the highly concentrated ampoule serum onto the skin; containing Phyto Keratin Complex, a botanical protein, it provides moisturising benefits to improve water retention. Next, place the hydrating rubber mask for 20 minutes. Infused with Green Seaweed Extract, it wraps the skin to prevent active ingredients from evaporating, while balancing it out for a hydrated and supple look. 
---