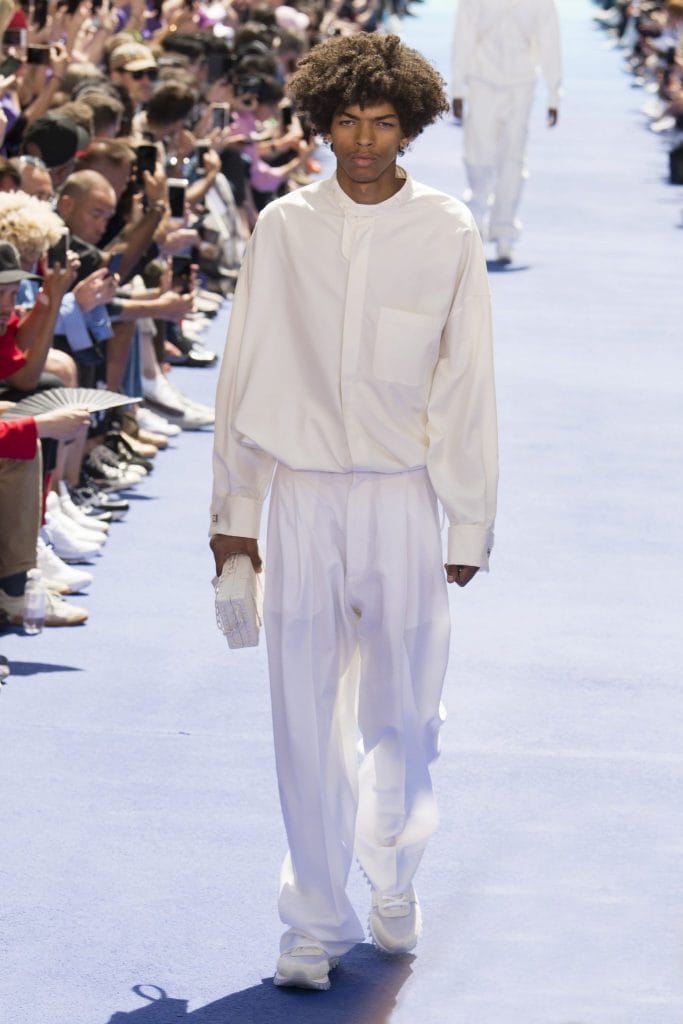 Labour Day is just around the corner, which means a break from work (and a day for pool parties and beach soirées!). In the States, Labour Day often falls on the first Monday of September, denoting the start of fall and end of summer. More often than not, white clothing is retired after Labour Day in light of the chilly months to come, but we only have endless summer in Singapore. So as we take the day off for some proper R&R, here are some easy ensembles to beat the summer heat.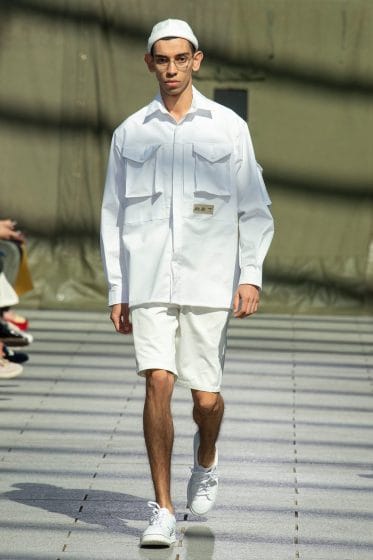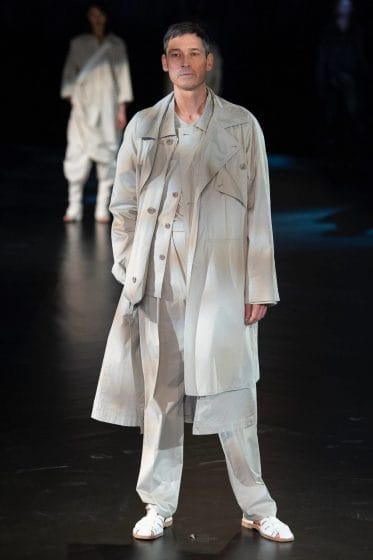 There are many who prefer to wear whites for a multitude of reasons. For starters, white is known to reflect heat and not absorb sunlight, thus keeping body temperatures cool. Creams and pastels are the perennial crowd favourites, while pure white is popular due to it being the lightest shade.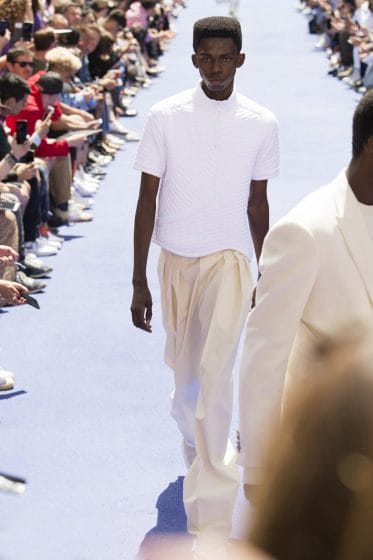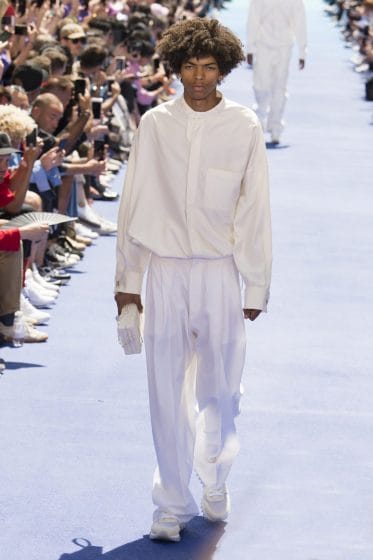 Across the board, the SS19 collections featured the combination of white and cream, creating an invigorating look without too much of The Nun vibes. With basic white shirts under comfortable suits, it appears that the cream-white combo might even be better than an all-white ensemble. The cream sits softly against the harsher whites, making this tonal composition easy on the eyes.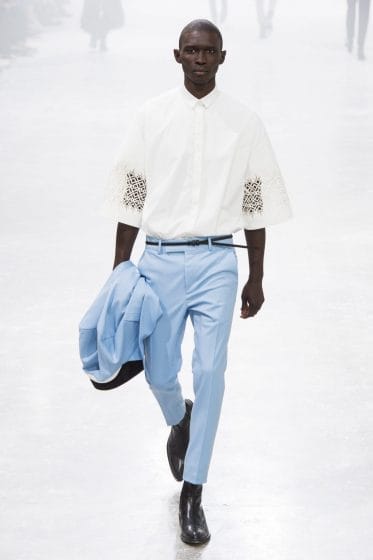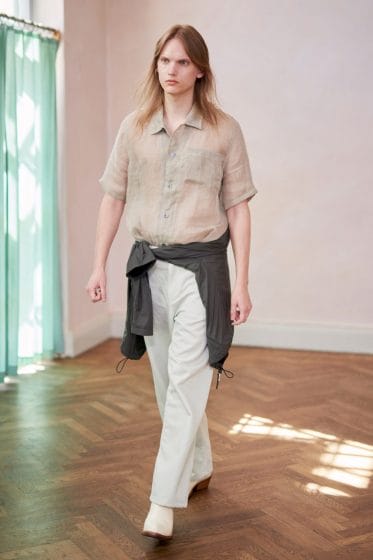 Linens and other lighter textiles are also a good choice. Their breathability and softness make them the go-to fabrics for warmer months, keeping you feeling (and looking!) cool and comfortable.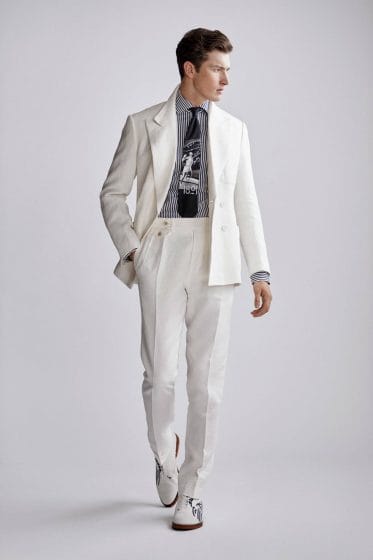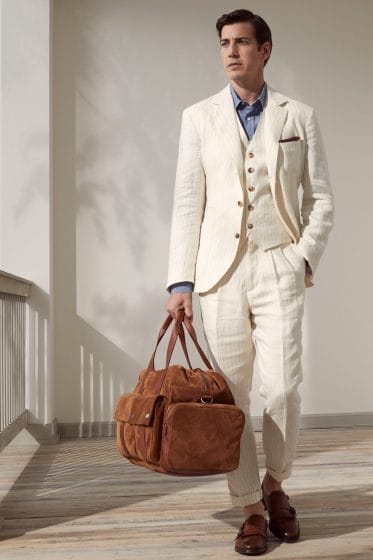 The linen suit makes a surprise appearance in some SS19 collections. Rather than traditional stiff tailoring, the fabric allows for a more relaxed fit, ensuring that well-defined shoulders are softened yet put together. 
---