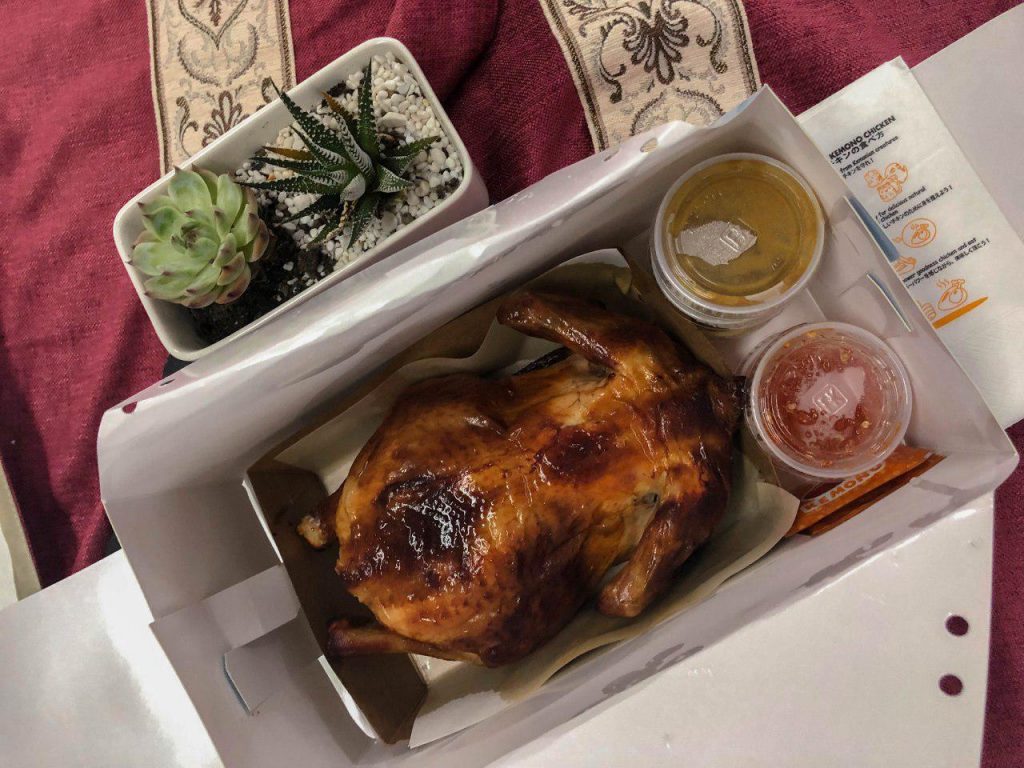 Here at Men's Folio, we take our meats seriously. As a reward for our gruelling efforts for our March and April issues, we ordered a roosting feast for lunch and decided to put them to the taste test with a chicken chow-down just to see who came out on top.
QUALITY RANKING
1. Kemono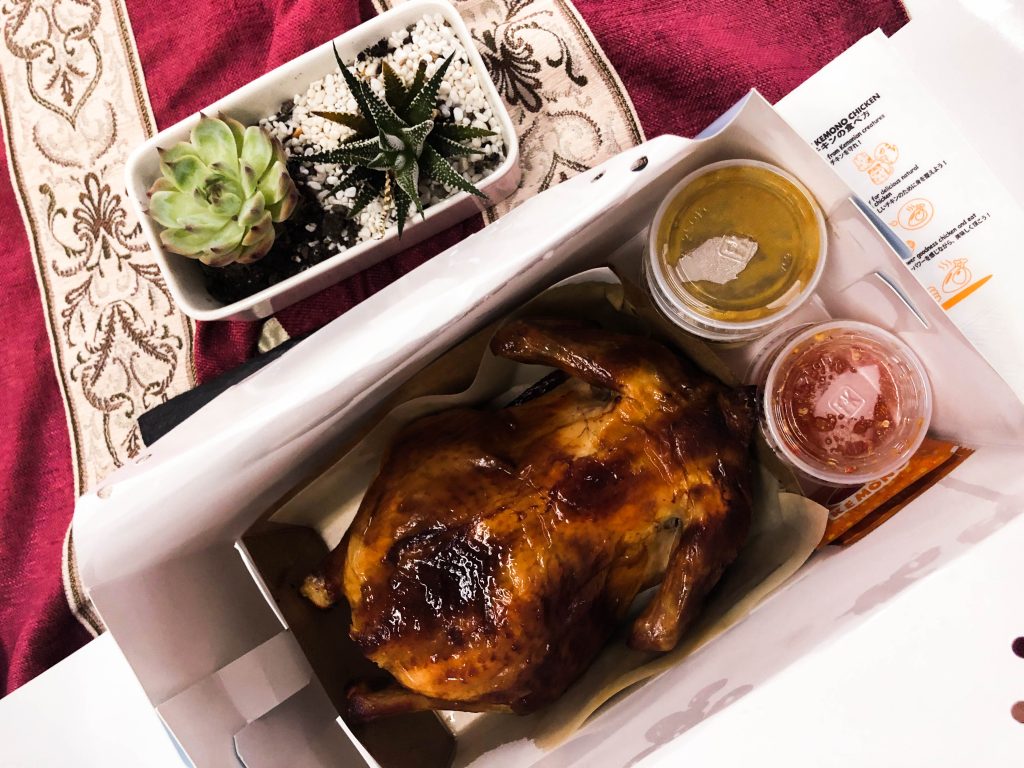 Kemono was the crowd favourite, with five different sauces to choose from and a delectable crispy shell encasing the juicy meat. You'd imagine the taste to be bland without the works, but the natural sweetness of the meat definitely shined through. We also loved the considerate touch of providing disposable gloves.
2. Brotzeit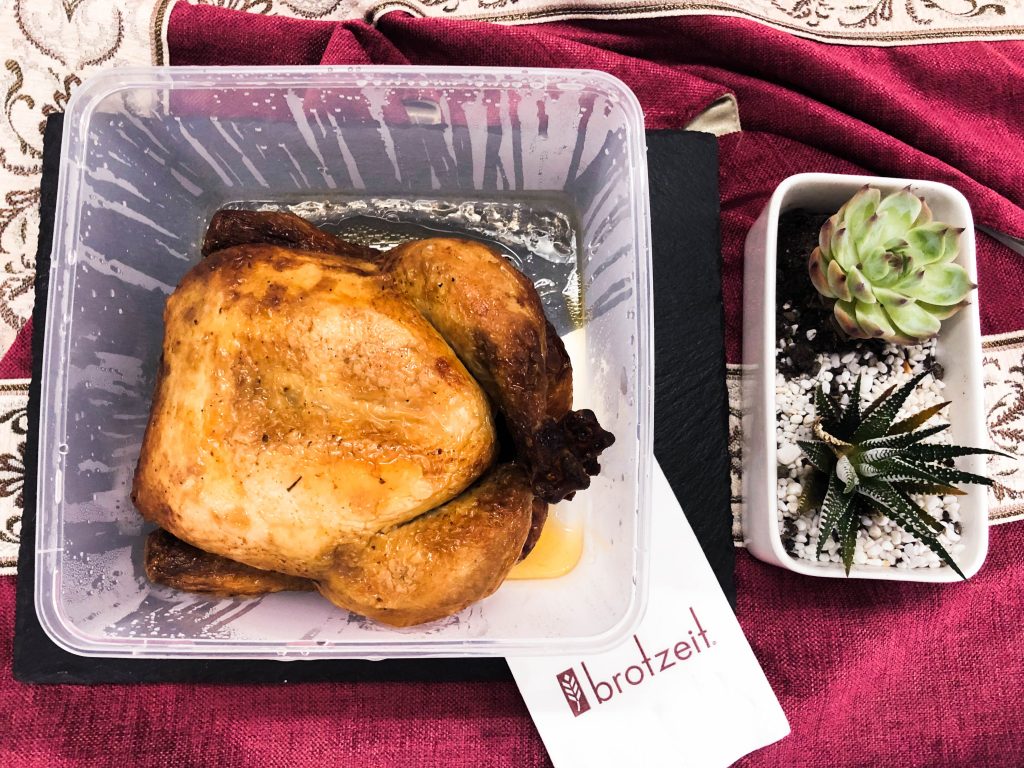 Brotzeit's hefty roast chicken slides into second place with its saliva-inducing herby aroma. The meat looked dry upon cutting, but we were pleasantly surprised by how tender and juicy it was despite appearances. The only thing lacking was the crispy outer expected of a roast.
3. Nando's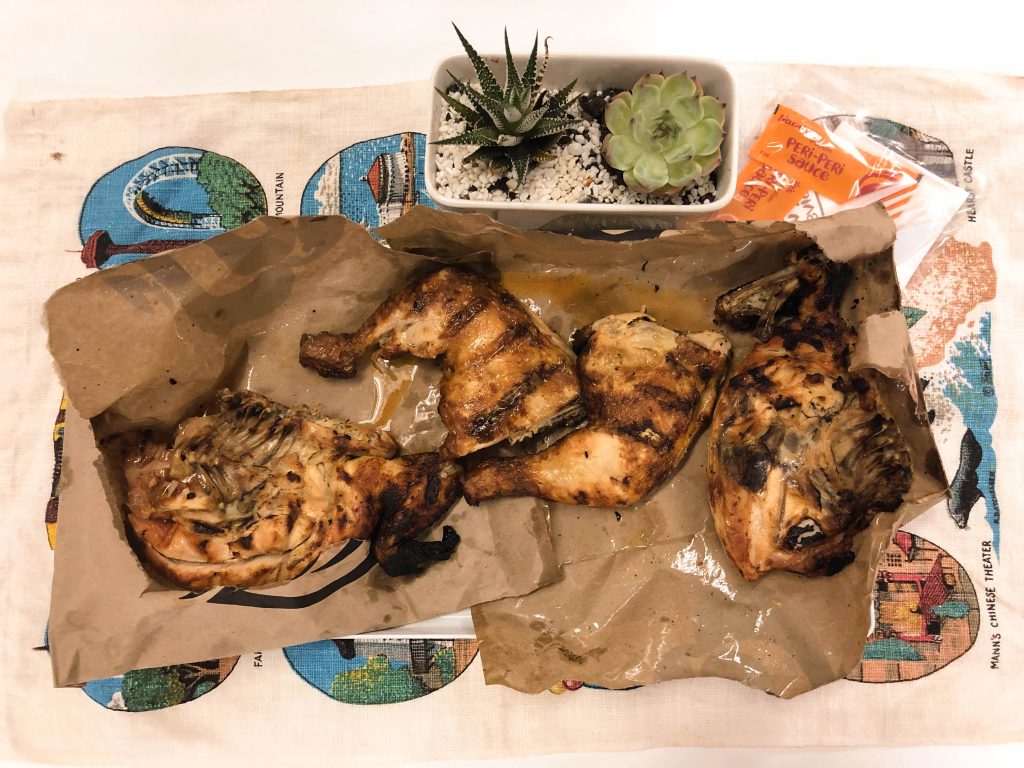 Coming in third is Nando's and its well-marinated quarters. The Peri-Peri sauce provided a spicy kick to the meat, which was tender and juicier than most. One complaint was the paper bag trappings, which left the meat cold and made the eating process that much messier.
4. Poulet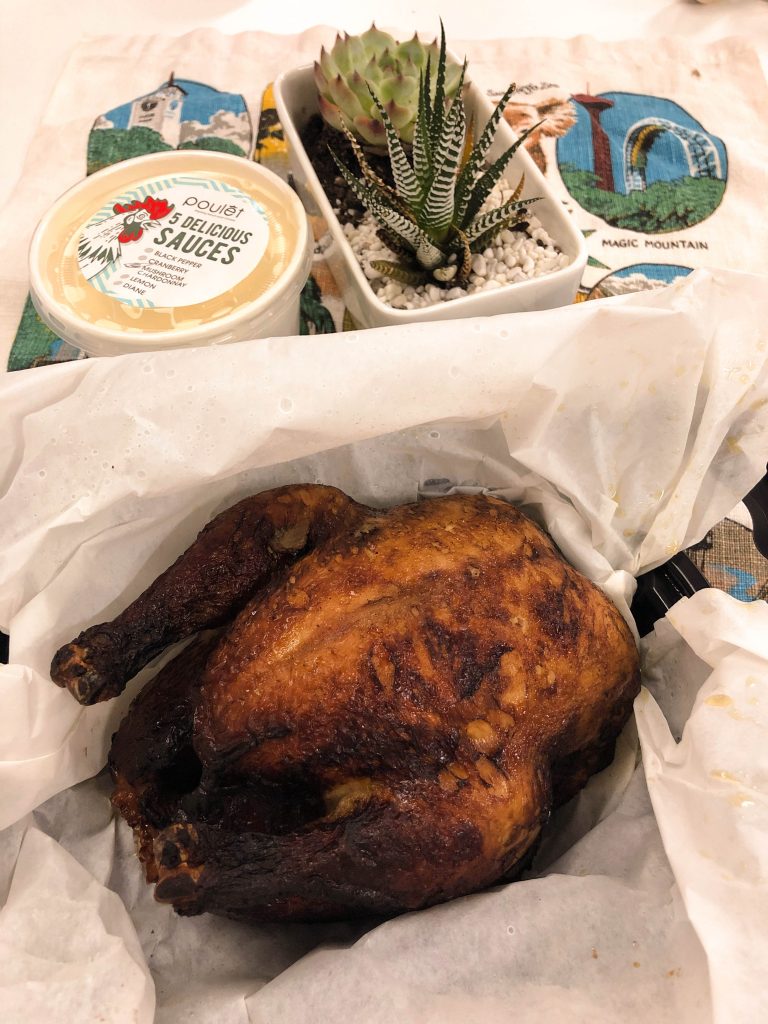 Poulet's roast chicken was served whole with whiffs of citrus, herbs and a slight apple sweetness. The meat was dry, but tasted just right when paired with the Mushroom Chardonnay sauce. It also lacked the glazed roasted outer, and some parts tasted more flavourful than others.
5. Kenny Rogers Roasters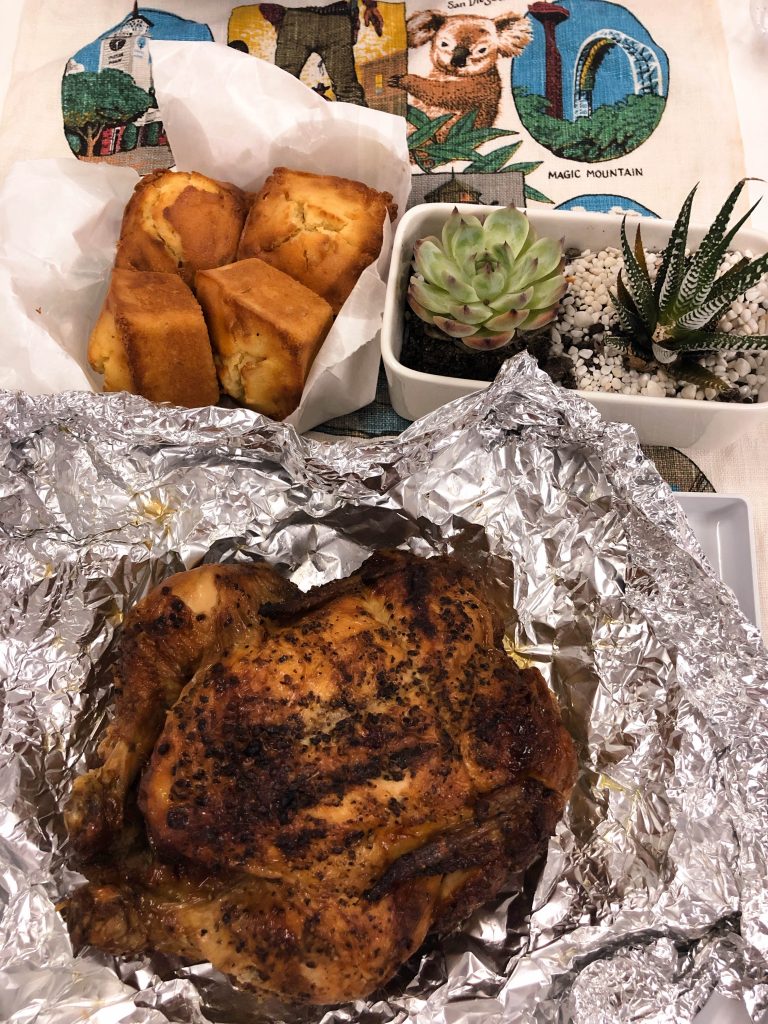 Our main grouse with Kenny Rogers Roasters was not about the meat; it was tender and juicy, but the flavour was overpowered by the black pepper coating. The foil encasing kept the chicken warm, but left the skin too soggy for our liking.
6. Boon Tong Kee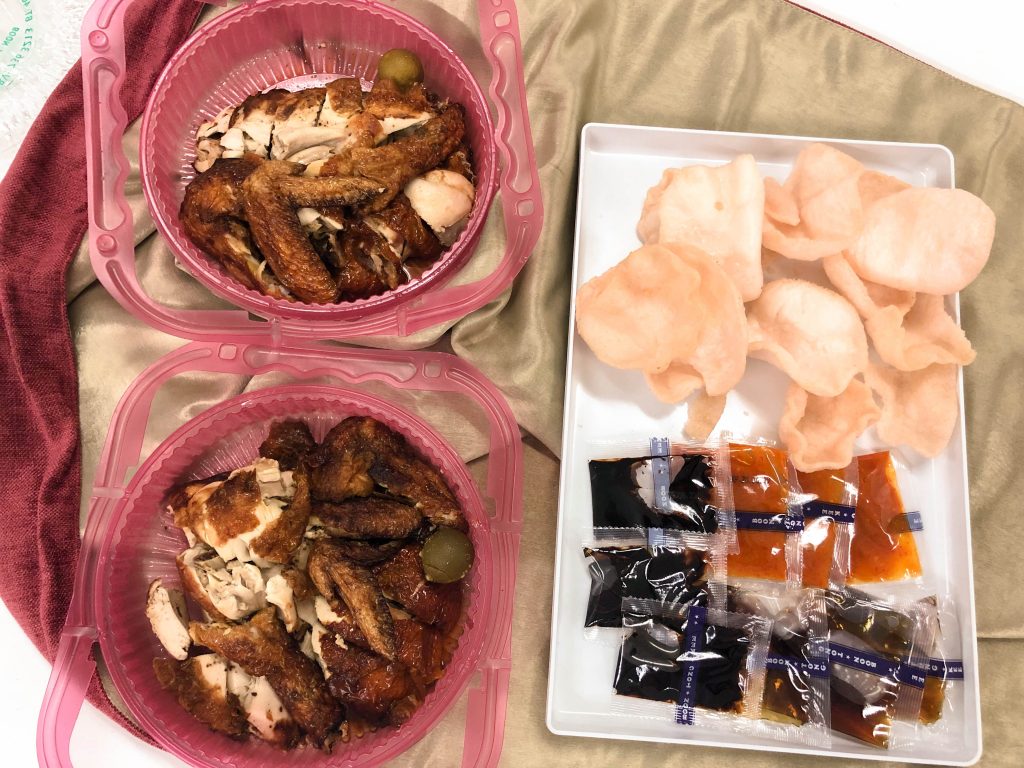 Shocker, but local favourite Boon Tong Kee ended up at the bottom of the chicken pile. Served with crackers and the iconic trio of Singaporean sauces on the side, the meat was nevertheless too dry and the skin far from crispy. We suggest sticking to their silky white option instead.
We have appended a list in ascending prices below so you can decide which serves up the most value for money. 
PRICE RANKING
1. Kemono
Original Recipe, $22.90
2. Poulet
Whole Roast Chicken, $33.06
3. Boon Tong Kee
Kampong Roast Chicken (Whole), $34.20
4. Nando's
Full Chicken, $39.50
5. Brotzeit
Whole Roasted Chicken, $47.08
6. Kenny Rogers Roasters
Whole Chicken, $53.50
In the end, Kemono pulls through with their original chicken. Even if we compare just the roasts without the works (sauces and sides), Kemono's cage-free chicks are truly a party favour for the tastebuds. And because Kemono serves their dishes no frills – just straight up quality chicken – the price of their roast ended up extremely reasonable. Now if you would excuse us, we need to prepare for another guilt-free gastronomic reunion with Kemono's roast chicken.
---