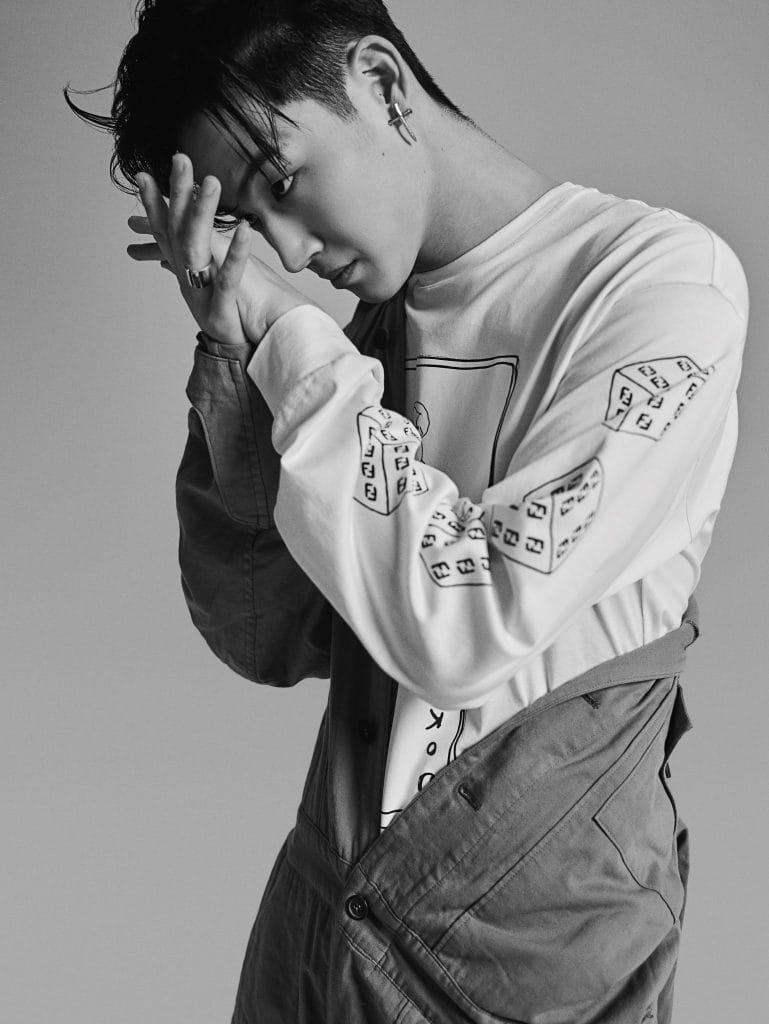 Formed barely five years ago, GOT7 already has numerous Korean and Japanese albums under its belt. This is no easy feat considering the amount of music the band has written on top of going on promotional tours and performing concerts. If passion were not fuelling the group on this strenuous journey, that fire would have been snuffed out sooner than later. 
Curious to know more about this seemingly infinite fountain of fervour, Men's Folio scored an opportunity to work with its magnetic leader, JB. Perhaps no other GOT7 member might embody the intense passion other than JB – a check on his CV reveals his extensive past projects from acting to music production.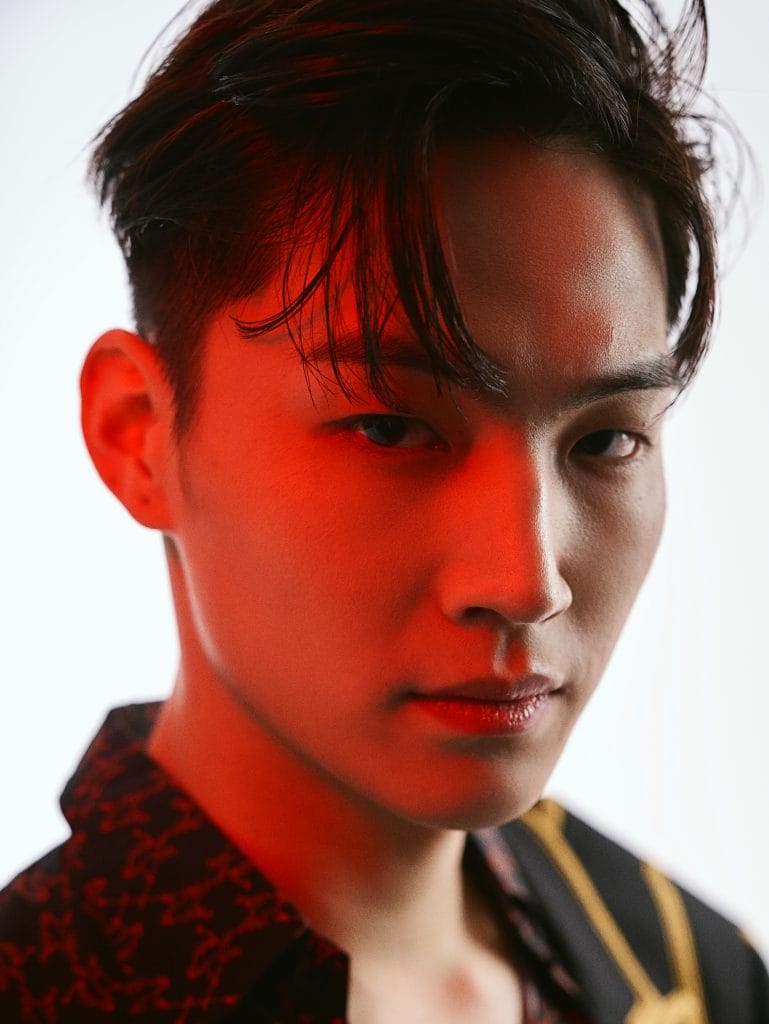 Fendi Cotton shirt; Saint Laurent Wool jacket 
The Korean Wave is one of the most influential trends in the world right now, and you have fans across the world regardless of language barriers. What do you think about this trend?
I think the Korean Wave is a very good thing. It is great and meaningful to be able to share our culture. In addition, I realise that I want to learn various languages, and I believe this is a good opportunity to share the Korean language.
What do you think makes good music?
I am still not sure. I had prior experiences when songs that I really liked and considered good were received as "so-so". Also, some songs that I felt questionable about were very much liked. 
I contemplate over the definition of good music every time. However, right now, I think good music is when an idea has been precisely expressed, and the listeners could sympathise and be comforted by the music at a certain point of time. However, I also think we should not be overly focused on the listeners.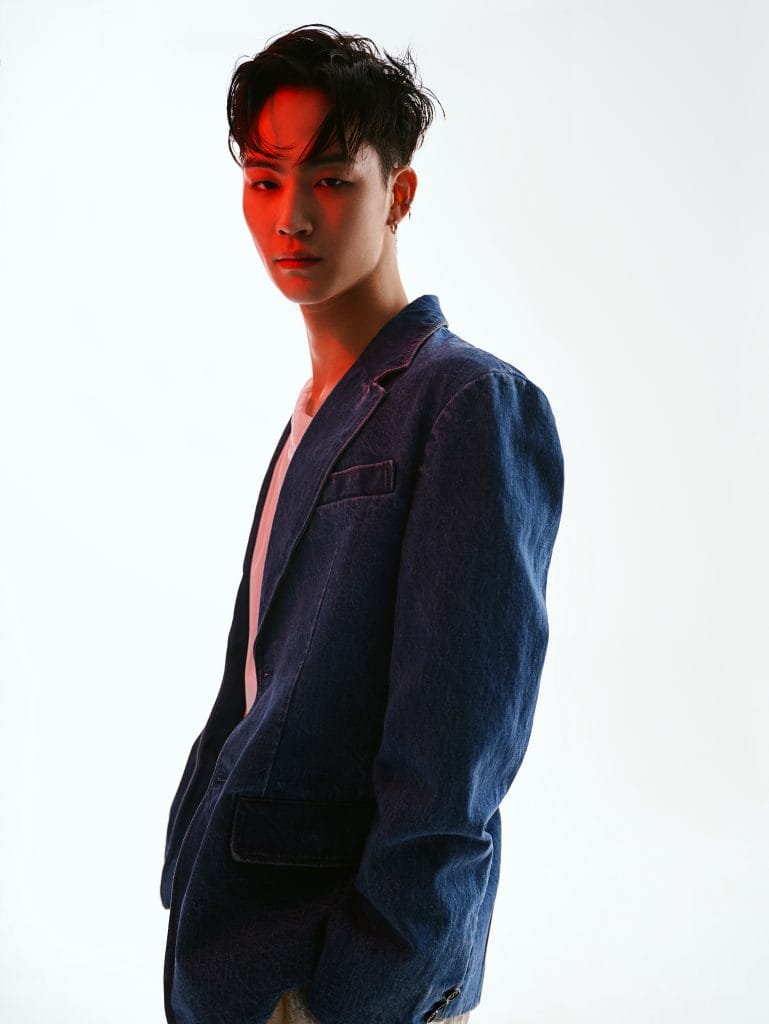 Prada Denim jacket; Hermès Polyester-blend T-shirt; Emporio Armani Polyester-blend brocade pants
The theme of this 200th issue is "Big". What is your biggest dream?
To live happily, freely, and be carefree.
How about your biggest fear?
I'm worried that I'm going to stop. I want to flow continuously, but it feels like I will be stuck somewhere and have to stop at some point.
What is your biggest achievement so far?
I think my biggest achievement is writing GOT7's title song. In my opinion, my team's [voice] colour was well aligned with the title song I wrote. However, I'm still working hard for greater achievements.
Photography Chee Wei 
Fashion Direction Wilson Lim
Styling Sungdo Kang 
Photography assistant Ong Poh Siong 
Styling assistants Sapphire Chin & Yerin Jeon 
Grooming Cho Hansera/ Bit & Boot
Hair Park Naejoo/ Bit & Boot 
Production Jeannie Ang
Catch the full interview in our March'19 issue, out on newsstands now. 
---