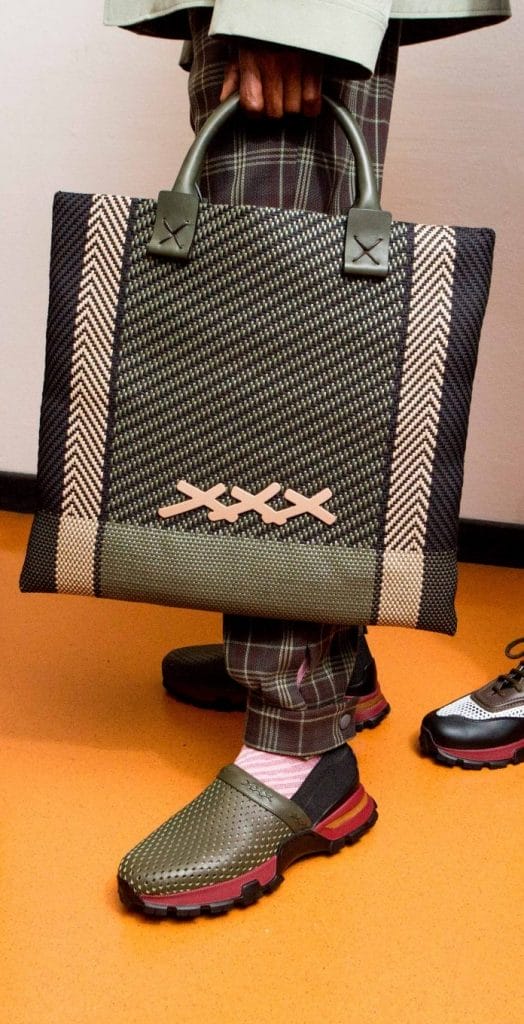 If you're one of the select few whose favourite colour is green, then this week will bring much joy. Saint Patrick's Day is around the corner, and what better way to pull up to your favourite bar drenched in olive? Complete the fit with these green sneakers and blend in with the beer-chugging crowd as one parties it up in honour of the patron saint of Ireland.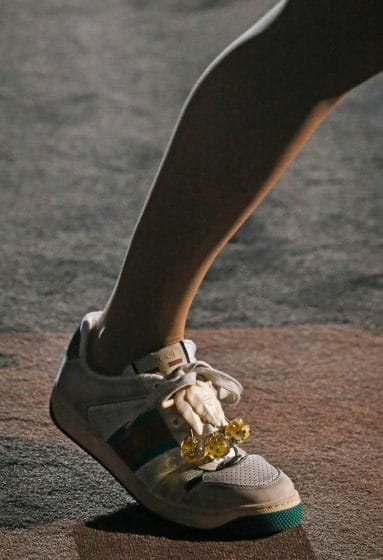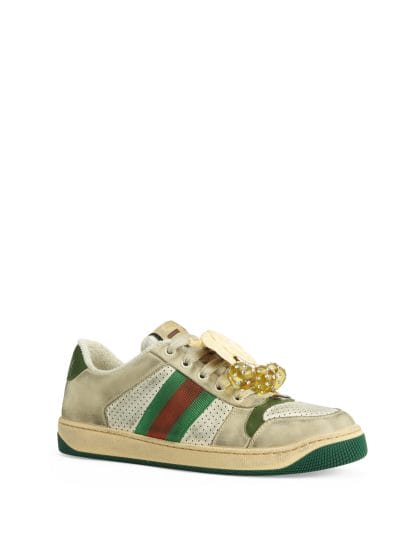 For the longest time, Gucci's prominent logo has been dressed in green and red and so its inclusion in this list is mandatory. This time, their symbolic colour palette has subtly graced this pair of fashionably distressed sneakers. Best part is, you don't have to worry about keeping this one in pristine condition, because additional scuffs only add to its "character".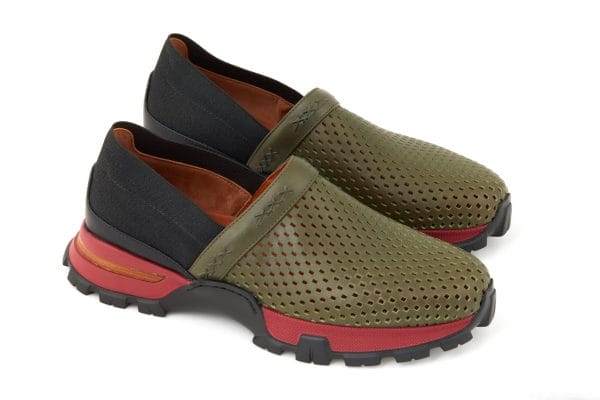 Thanks to a certain reptilian-themed foam clog manufacturer, clunky-looking slip-ons are usually a no-go for those looking to up their shoe game. However, these ones by Ermenegildo Zegna Couture pull off the nonchalant silhouette effortlessly, perfectly relaxed for shrugging off inebriated legs when you succumb to the fluff of your bed.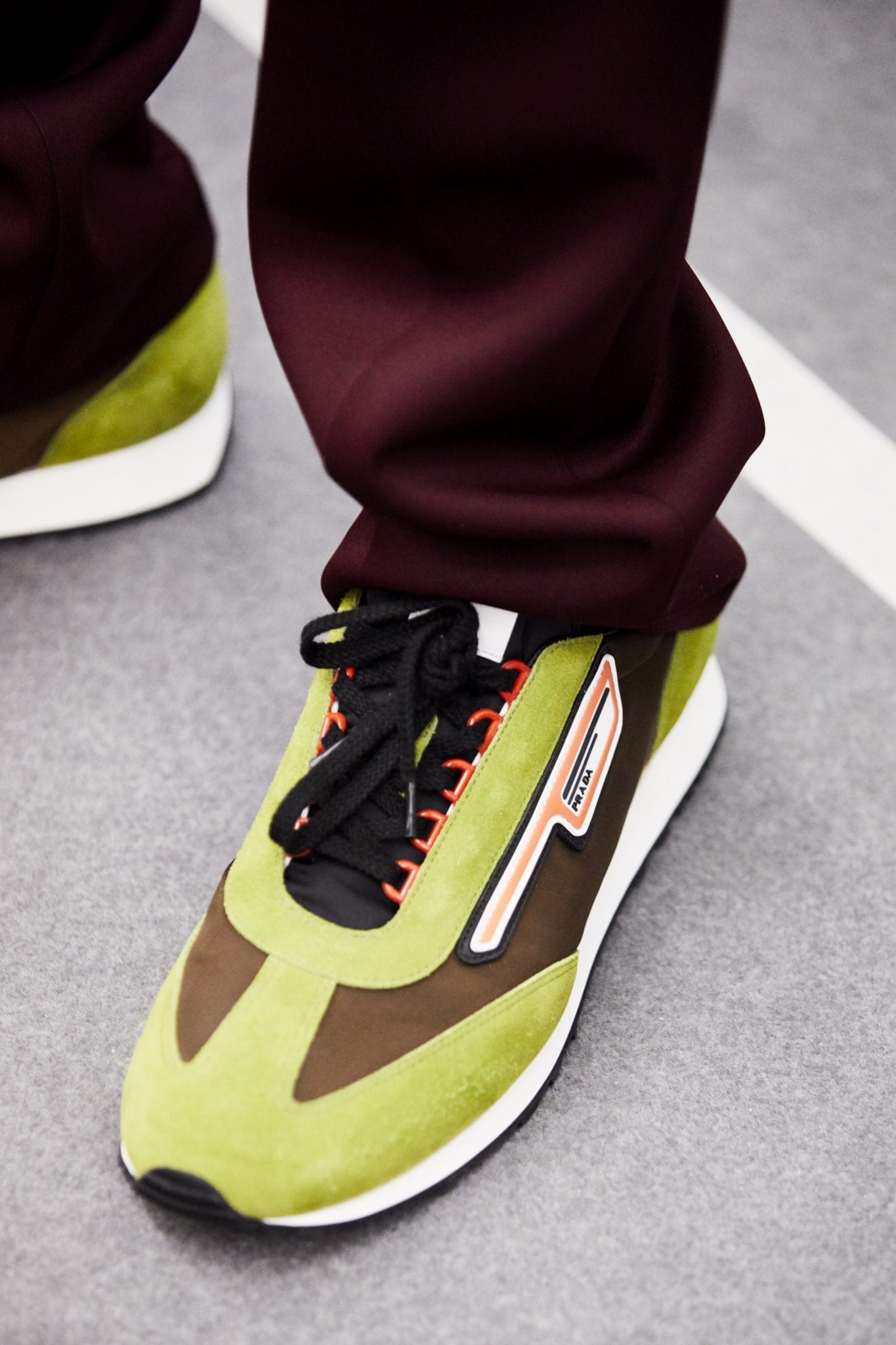 For those with a green thumb, may we suggest this pair of earthily-hued Prada sneaks? The lime green split-toed design is timeless and is judiciously paired with a shade of brown. Its grounded nature is also just in time for the #trashtag movement too, talk about killing two birds with one shoe.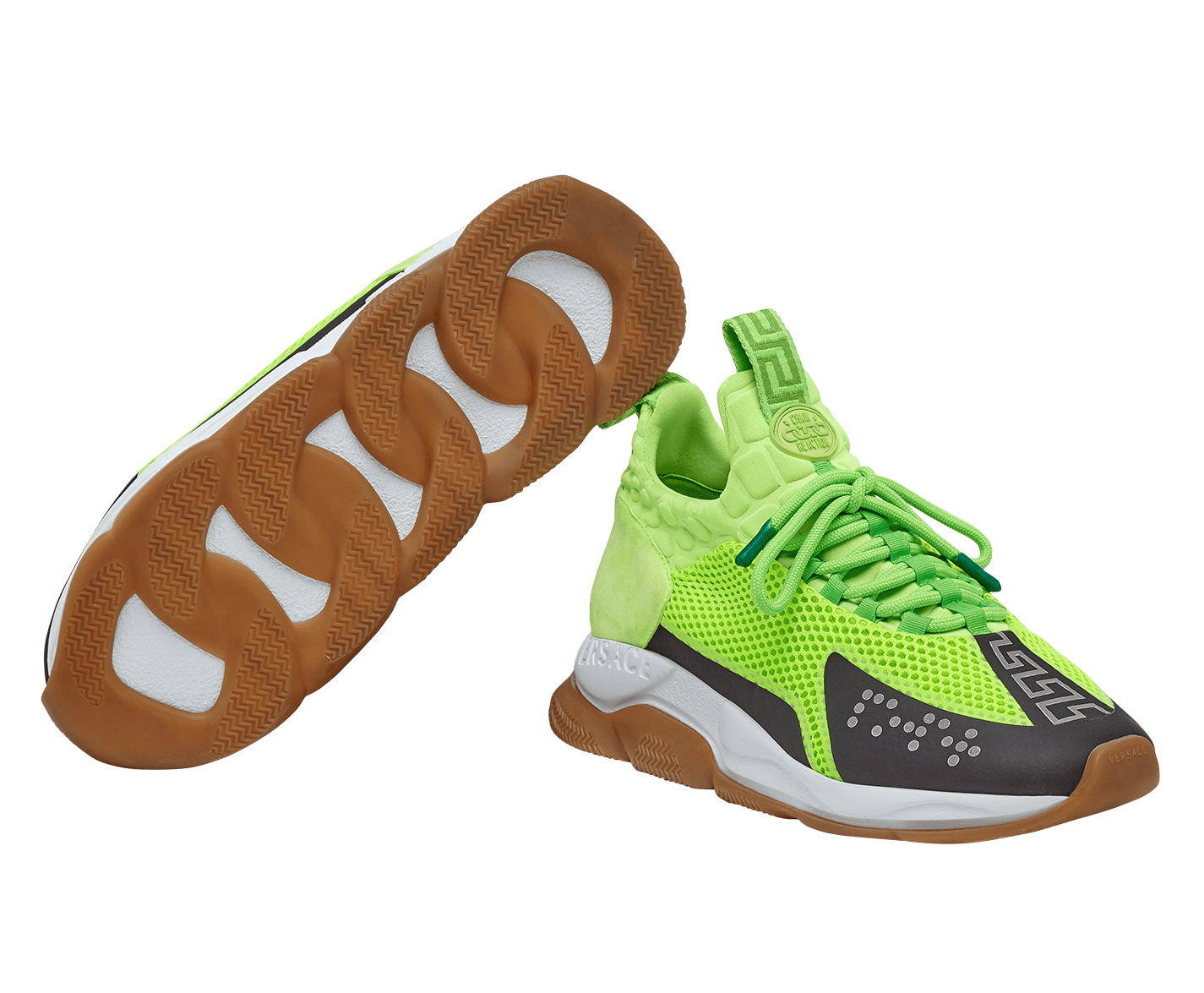 As if its trademark sole wasn't loud enough, Versace did itself one better by giving its iconic Chain Reaction sneakers a neon-green paint job. If one doesn't have the rapper-status bling to bring for the parties, then these unmissable shoes will serve as an apt substitute.
---