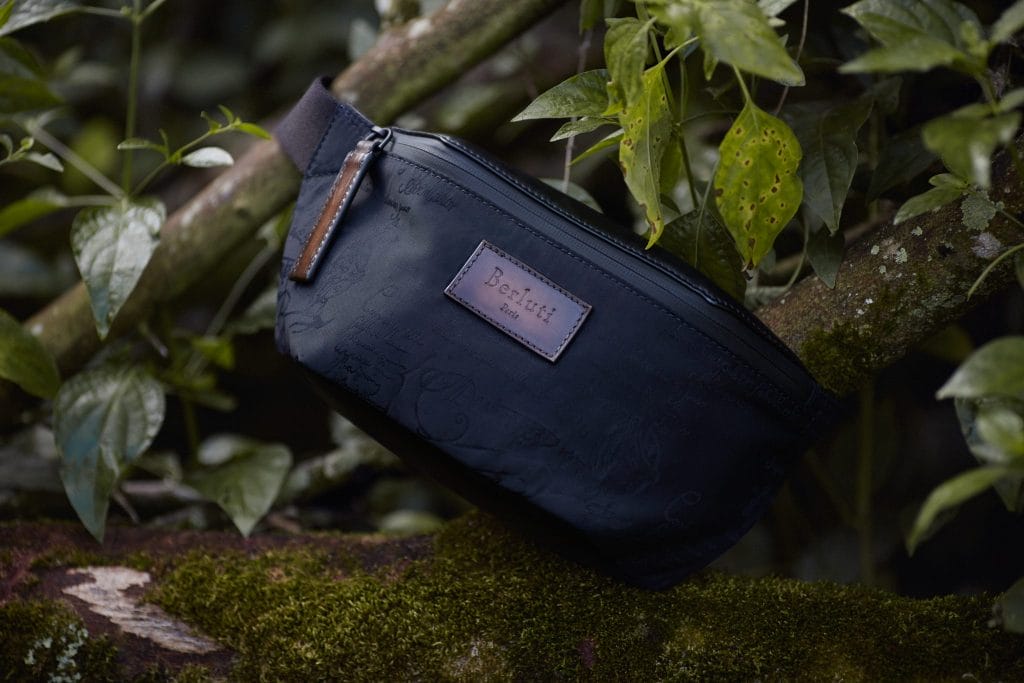 Film flops that don't live up to their predecessors oftentimes leave a sour taste in the mouth that even time cannot wash away. Spiderman? Plug, pulled and rebooted 2 times. Transformers? Seems to get worse with every flick with Michael Bay at the wheel. In fact, every movie starring The Rock might as well be considered a boring, cookie-cutter sequel as he goes about his questionably CGI-ed business in a dirtied white top, regardless of the role he plays. Thankfully, these Spring/Summer'19 accessories brought back from the archives are not going to suffer the same fate as they set out to improve upon the original and exceed the standards of incredulous critics.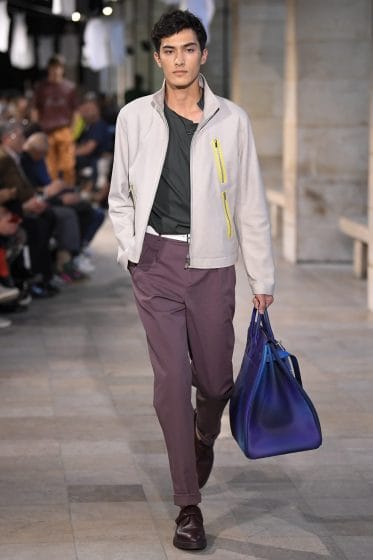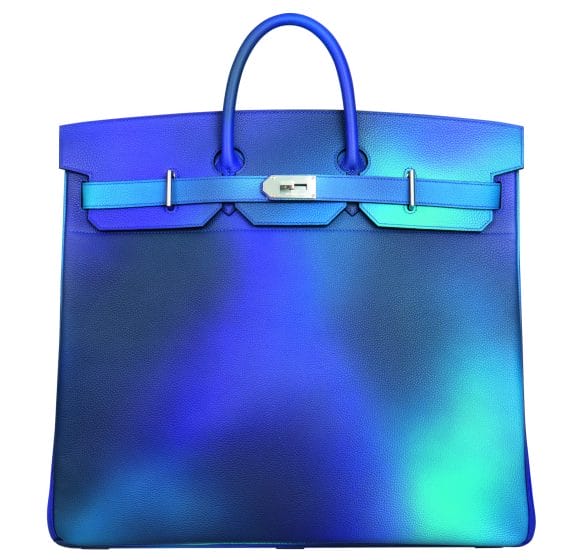 Harnessing its leather mastery, Hermès did not disappoint with this blast from the past. The classic Haut à Courroies Cosmos bag sports a galaxy-like gradient upon a familiar silhouette, marking its azure foray onto the men's runway in stunning fashion.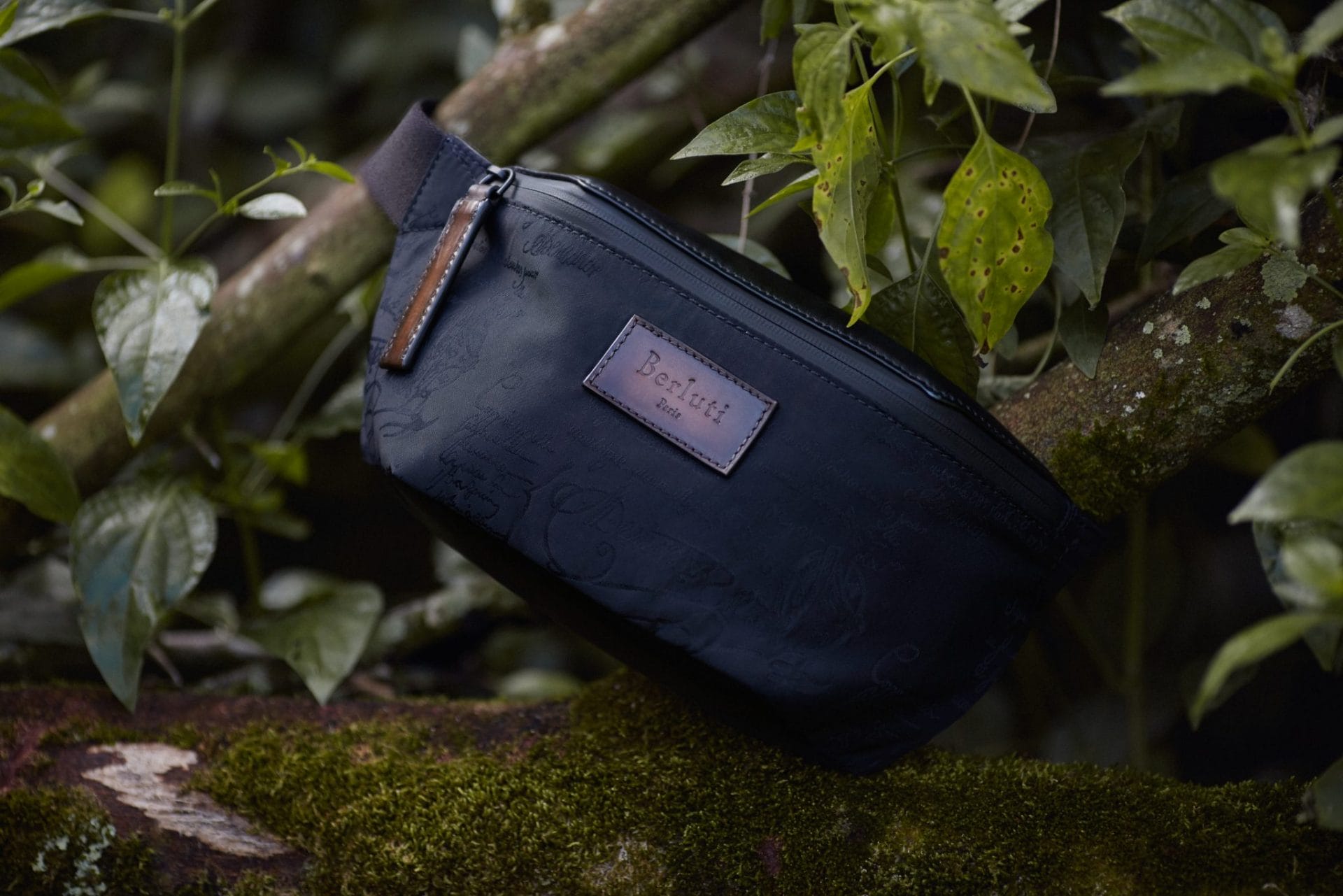 Berluti has been known to reprise its signature Scritto (writings derived from an 18th century letter which Olga Berluti herself purchased from an auction) for anything that it can get its masterful, leather-making hands on. This time, the delicate calligraphy finds its way onto its B-way Complice Nylon Scritto Nero bag, injecting youthful energy into Kris Van Assche's newfound partnership with the Parisian Maison while maintaining the sophistication that the house is known for.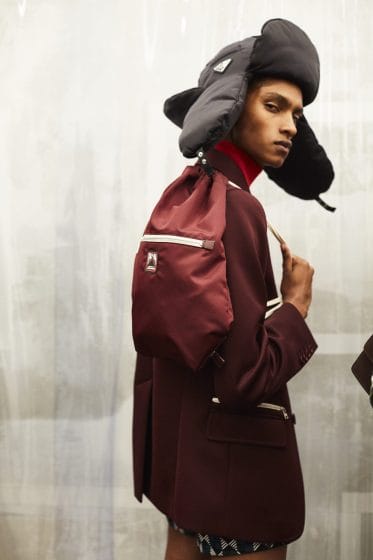 When Miuccia Prada inherited the family business, Prada, her breakthrough revelation was the use of unconventional parachute nylon when crafting accessories such as totes and handbags. Today, she harks back to her legacy when coming up with this maroon drawstring bag that makes for the perfect wet weather plan when paired up with the runway's whimsical puffer hat.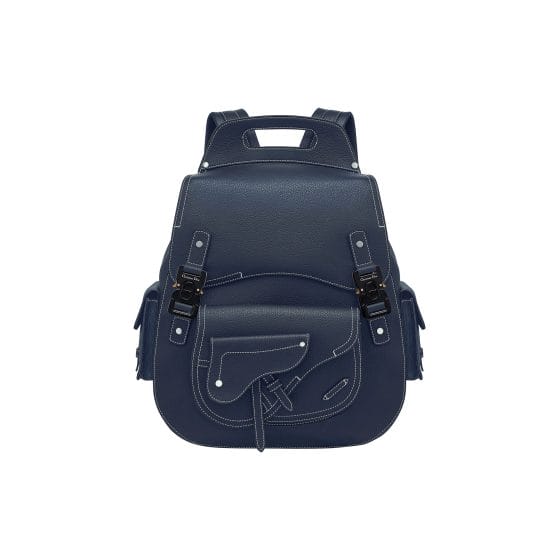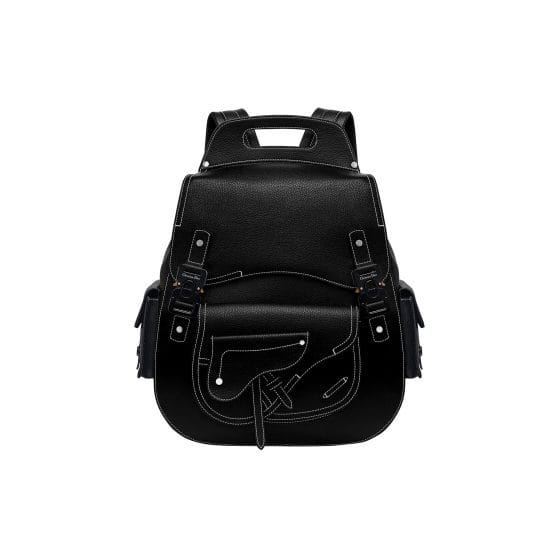 For Kim Jones' first collection for Dior, he took cues from S/S'00's runways and brought back the It-bag of the 2000s, the saddle bag. However, he outdid himself by creating an entire accessory line based off the equestrian-inspired bag. The line included shoulder bags, petite pouches and eventually this backpack, which was fitted with buckles designed by 1017 ALYX 9SM's Matthew Williams. Along with its structured shape, Jones breathes new life into the iconic silhouette. 
---