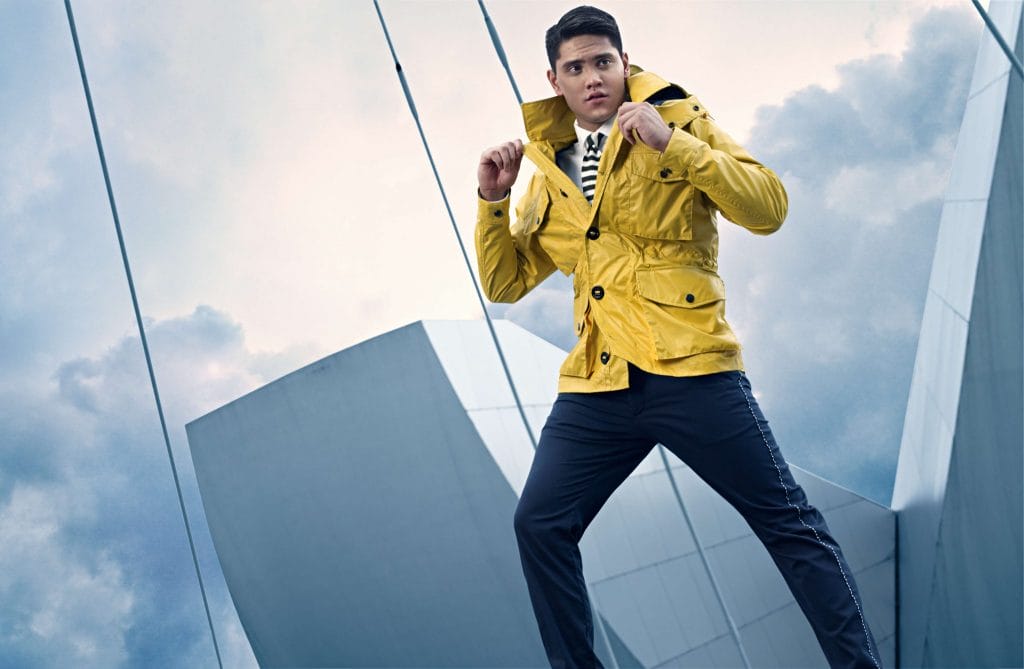 When Joseph Schooling was participating in his landmark 2016 Rio Olympics 100 metres butterfly, I was overseas for a cover shoot. I remembered the crew huddling around an iPad watching the heats live, me holding my breath as Schooling went head-to-head with Michael Phelps and when Schooling clinched gold, my entire body went numb with all the goose bumps rising. That was a glorious moment and today, Schooling has done our country proud again by being named the first Singaporean of international menswear brand, BOSS. 
Schooling was selected for his tenacity and passion for swimming, aspirational qualities that are identified with BOSS brand values of success, confidence and precision. "To succeed, you have to be committed in what you do. I take immense pride in all that I do and I give it my all. It is a tremendous honour to be part of such an iconic brand. Being a BOSS brand ambassador is significant to me because the brand's focus on quality and authenticity resonates with on a personal level," shares the Olympic champion.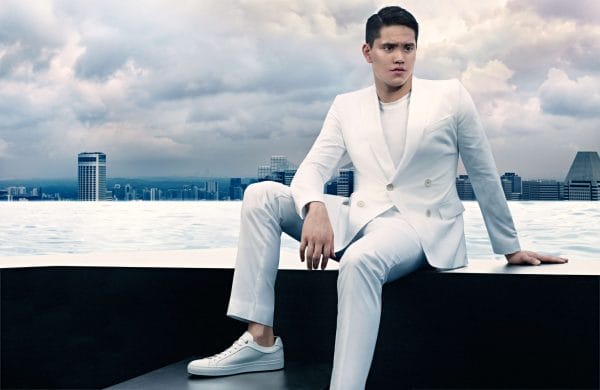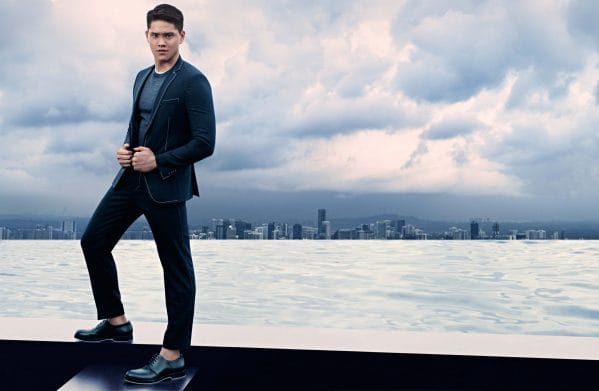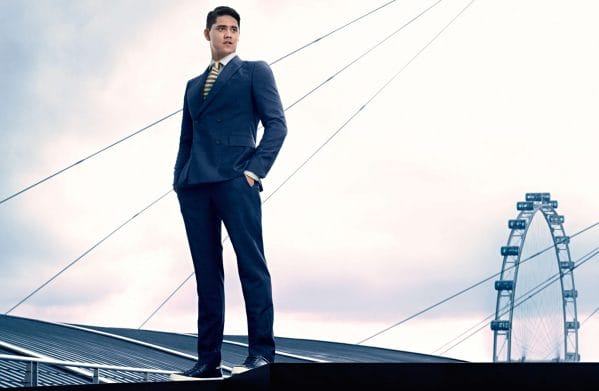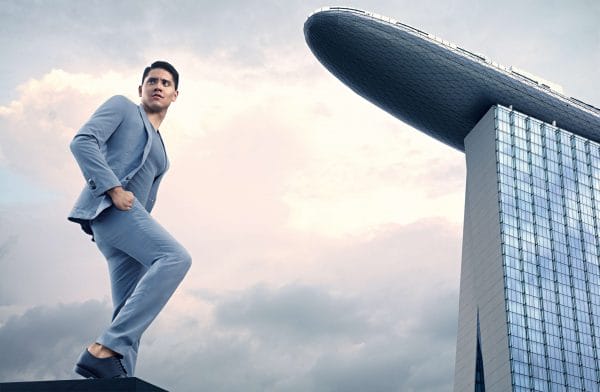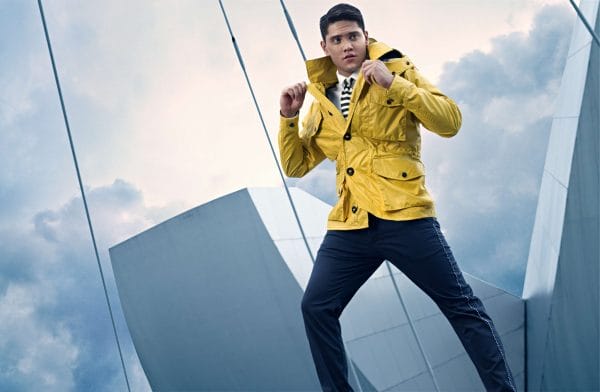 To celebrate this exciting partnership, BOSS has developed a capsule collection which would be launched across all BOSS stores in Singapore from 25th May onwards. 25th May coincides with the grand re-opening of the Marina Bay Sands BOSS store, where the full campaign video starring Schooling would be revealed. Stay tuned to mens-folio.com for sneaks! 
---