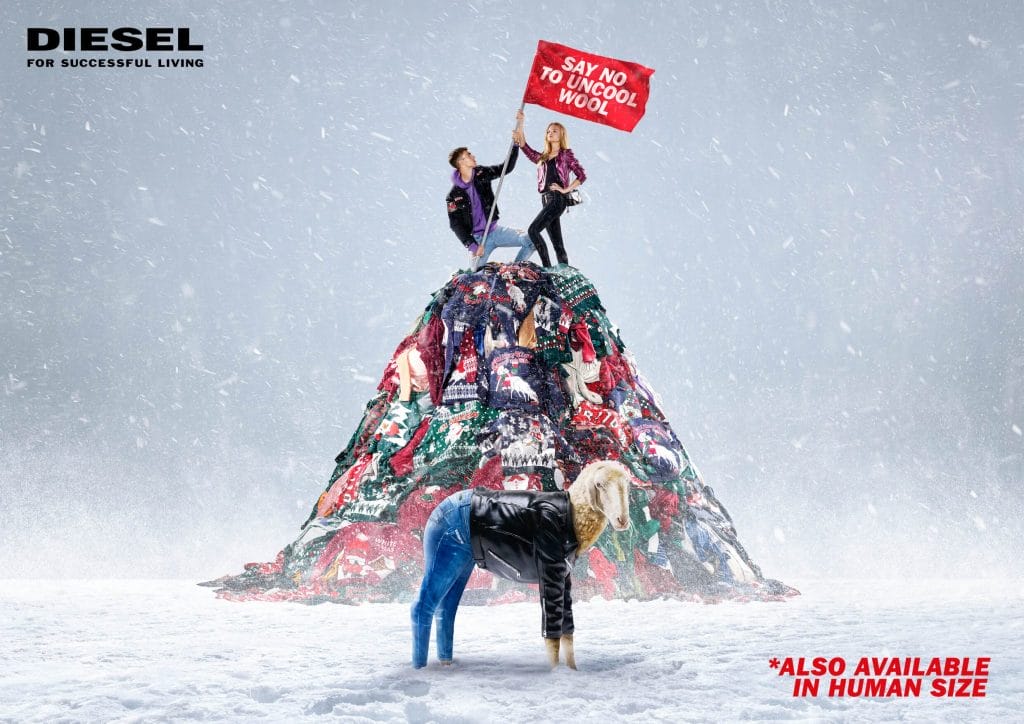 You know it's the beginning of the winter holiday season when you're faced with the sight of ugly Christmas sweaters on the streets. Whether for laughs or with utmost seriousness, Diesel is here to put an end to this unsightly tradition.
Doing it the Diesel way, artistic director Nicola Formichetti fuels a global revolt with a rallying global campaign, "Say No To Uncool Wool", working on the premise that there are many available options for the holidays besides hideous festive knitwear.
To put a face to this movement, Formichetti got a photogenic sheep to front the Winter Holidays Global Campaign. Power-dressed in a leather jacket and denim jeans, the Diesel sheep takes the fashionable lead in front of a grisly pile of wretched holiday sweaters. After all, who better than a sheep to say no to uncool wool?
For this FW 17/ SS18 collection, Diesel stores worldwide will feature a special pop-up during the release of the holiday series. Expect irreverent and whimsical sheep mannequins to be dressed in colourful garments that are tailored to perfection. Accompanying the eccentric installation are campaign and behind-the-scenes videos that will be released on the digital sphere.
Check out the entire collection in the gallery below: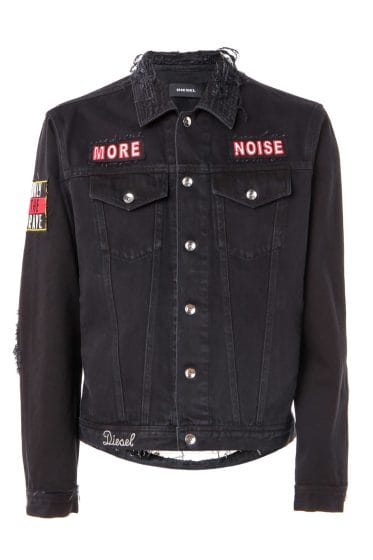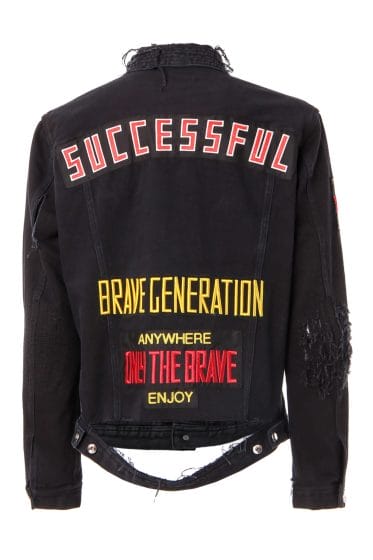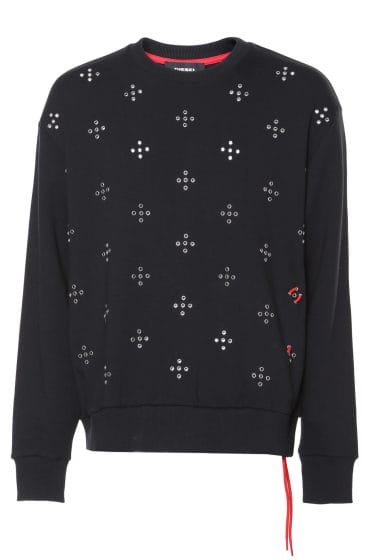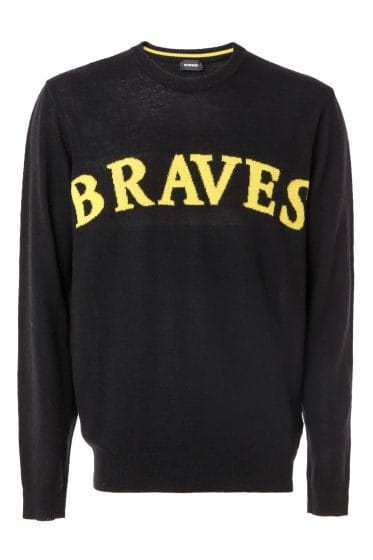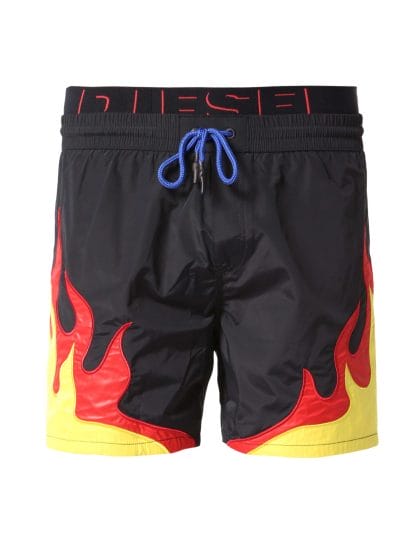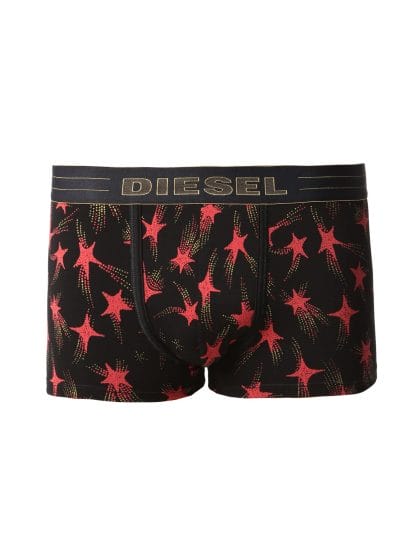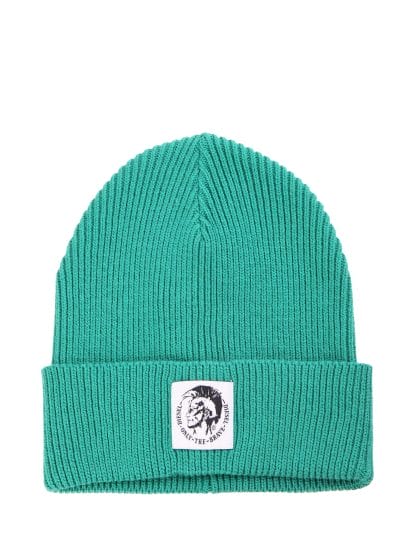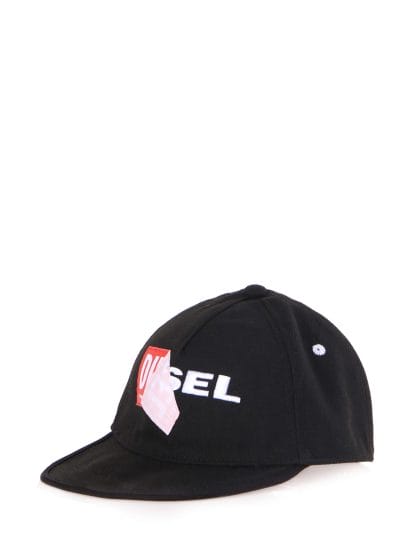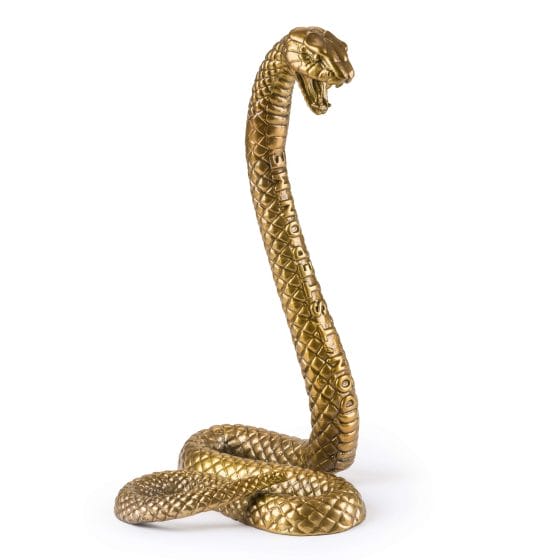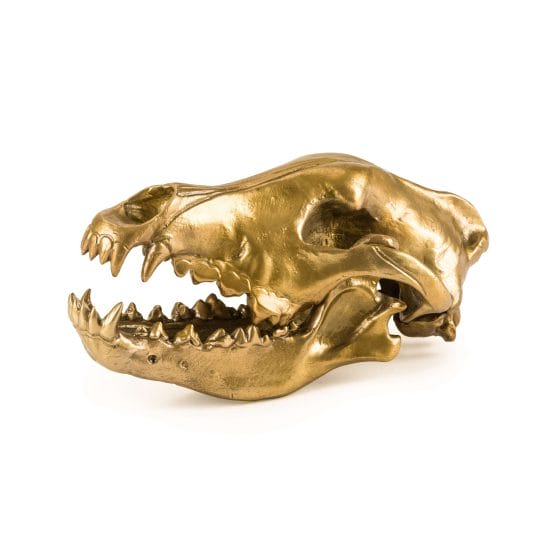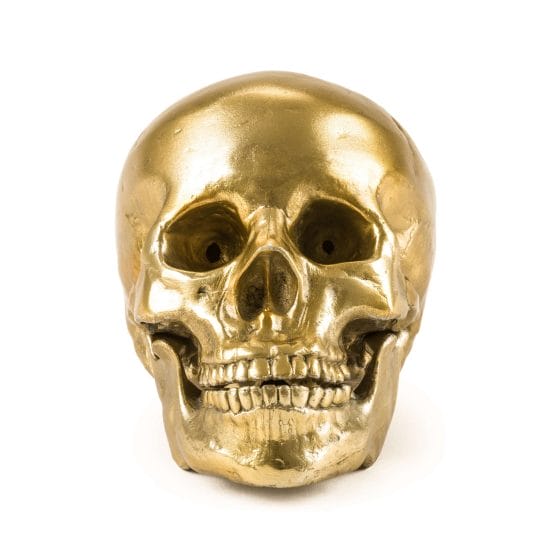 Watch the promo video below:
---