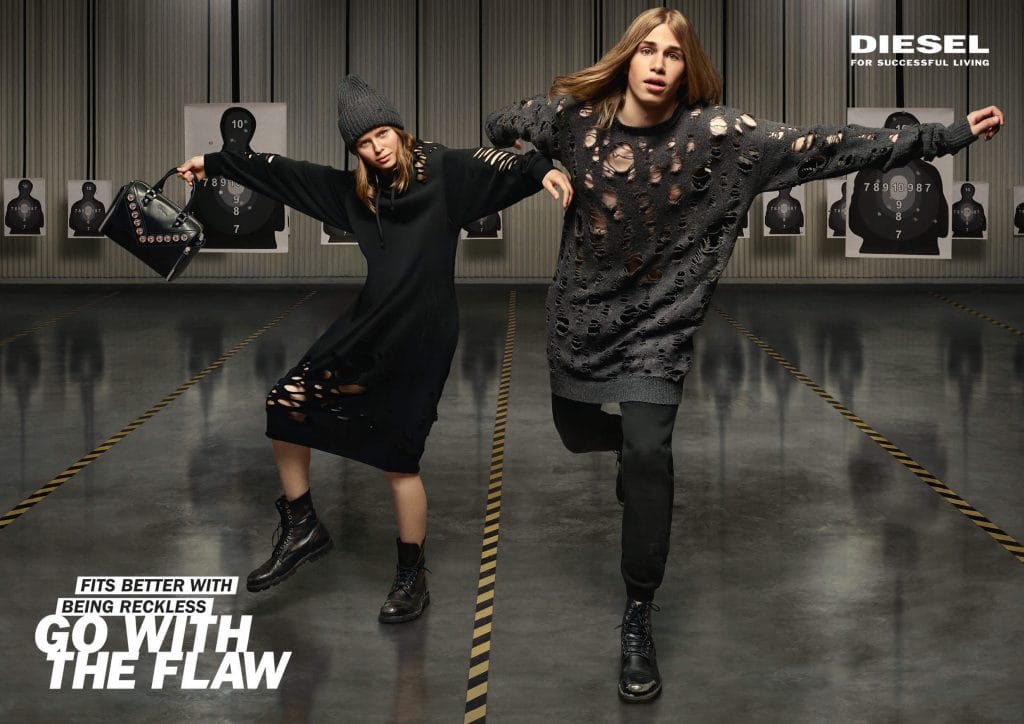 In the age of immediacy and instant gratification, the Internet strives in telling us what perfection is: perfect holiday, perfect pictures, perfect life, fitting in with the status quo. In other words, going with the flow. Diesel tells us otherwise — that perfection is boring, and that it's time we go with the flaw.
A subversive brand that aims to unite and embrace individualism and uniqueness, the notorious Italian label is known for their non-conformity and originality when it comes to casting and storytelling.
"Be unordinary because #flawless is forgettable. Roll with what you've got, even though it's not ideal. Embrace what you can't control. Find a little bravery to wear your flaws with pride, take a front seat and enjoy the ride."
This season, Diesel celebrates imperfection with their Go With The Flaw campaign packed with images and taglines that read "Fits Better With Compulsive Shopping", "Fits Better with Megalomania" and "Fits Better With Being Reckless". The idea of discomfort and pushing the status quo drives Diesel to create garments that define perfection through a different perspective, using distressed textures to emphasise an 'unfinished' look that's suitable to be worn in our everyday lives.  
Shop our favourite get-ups in the gallery below: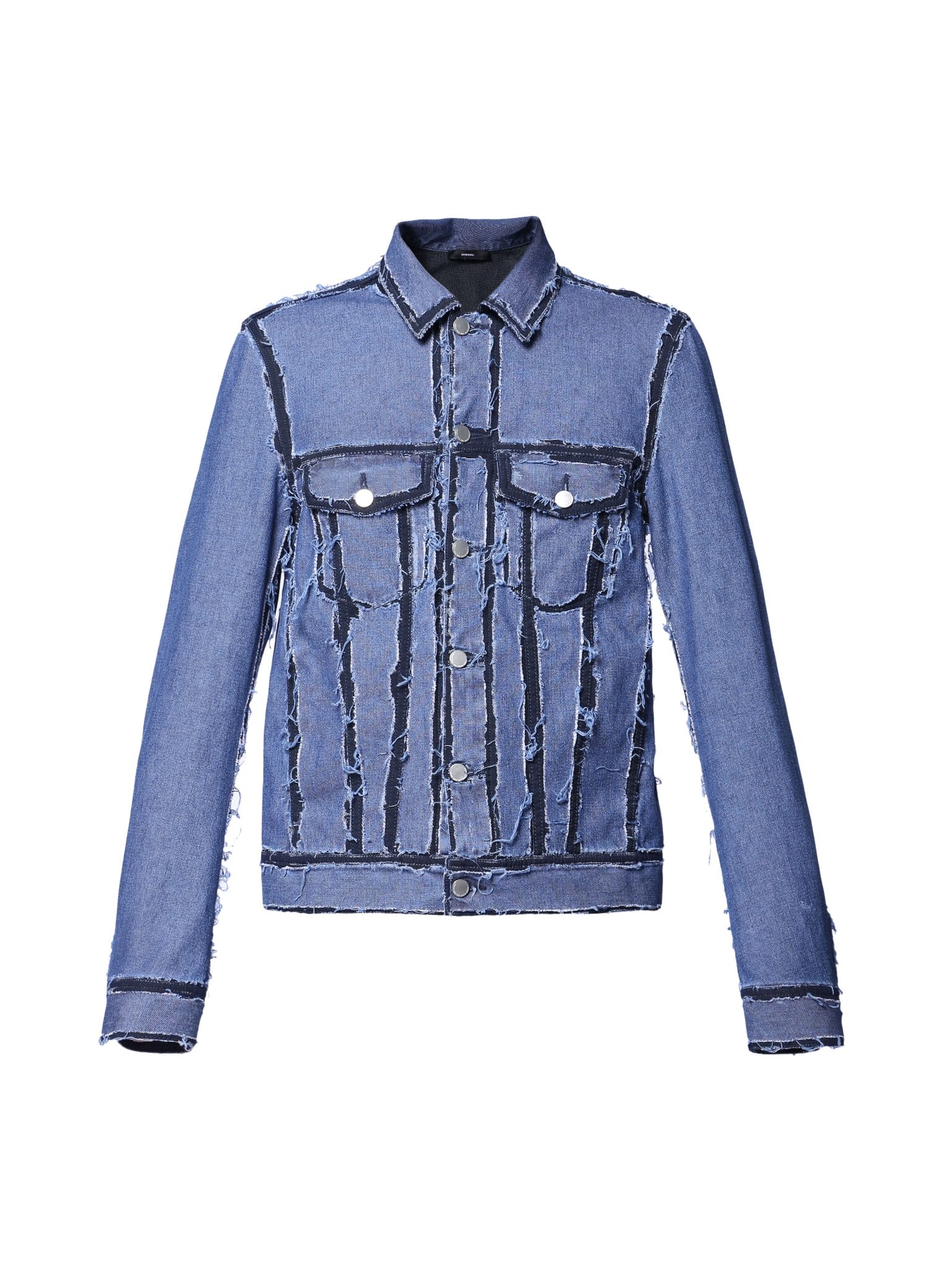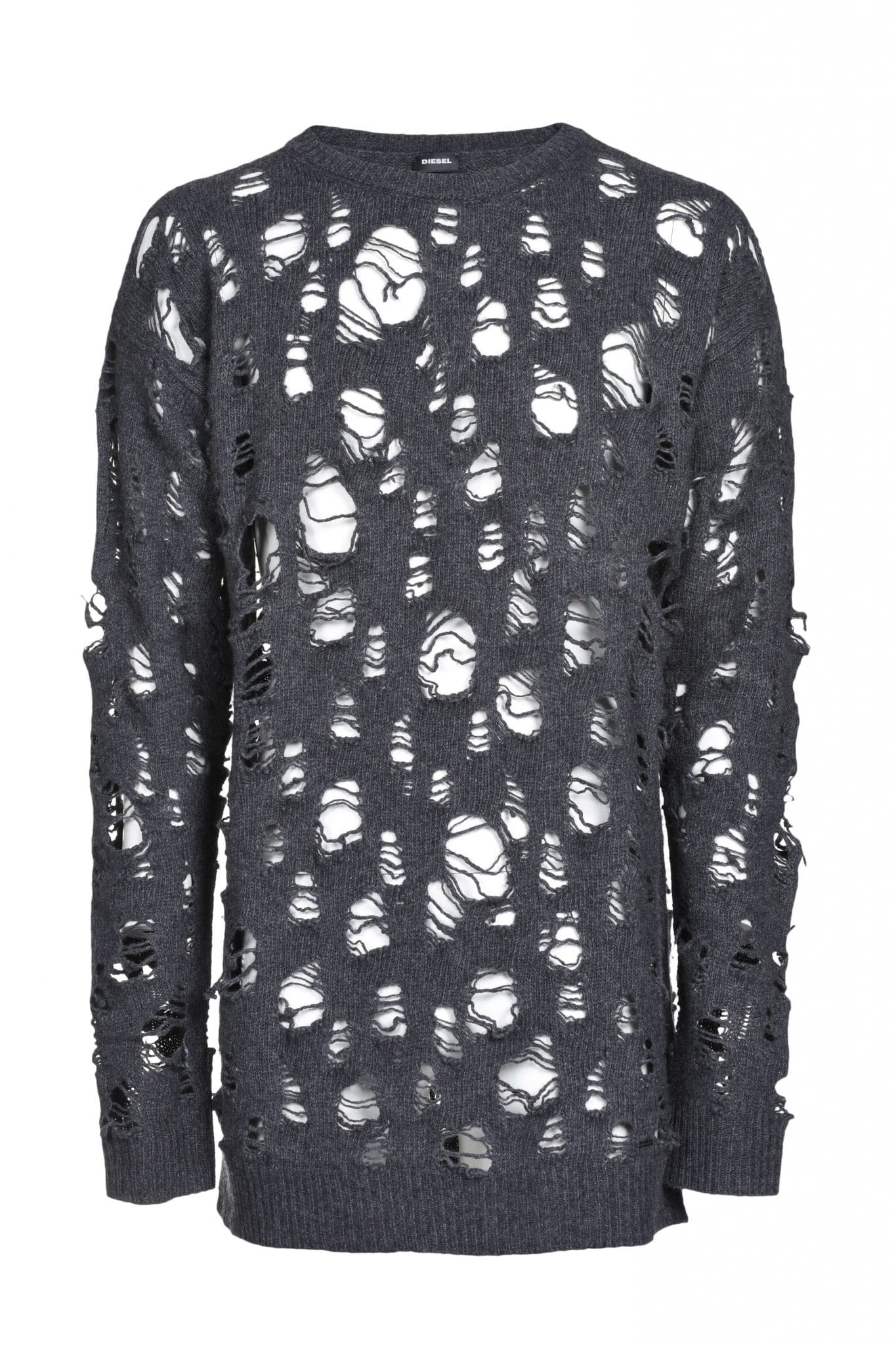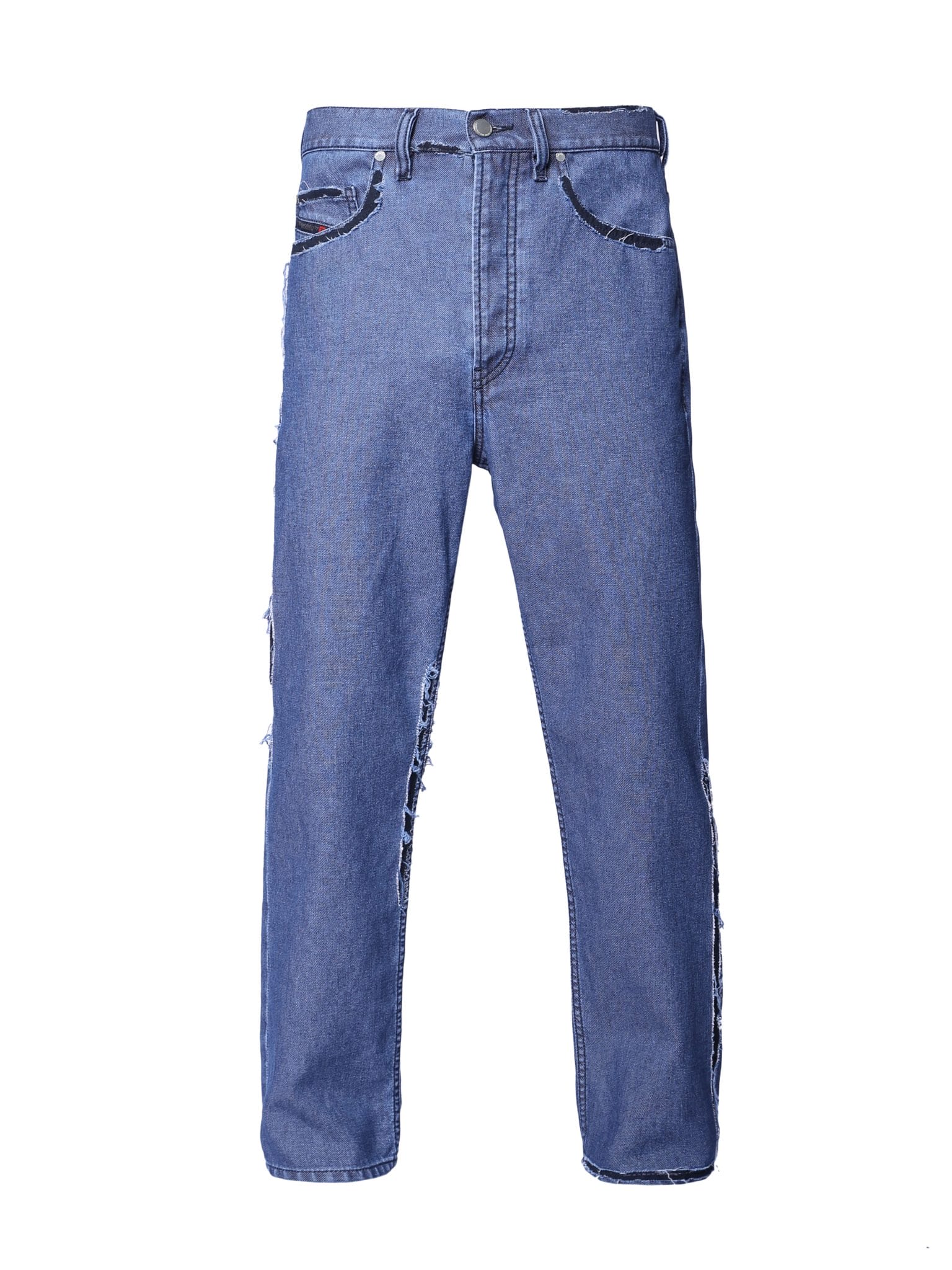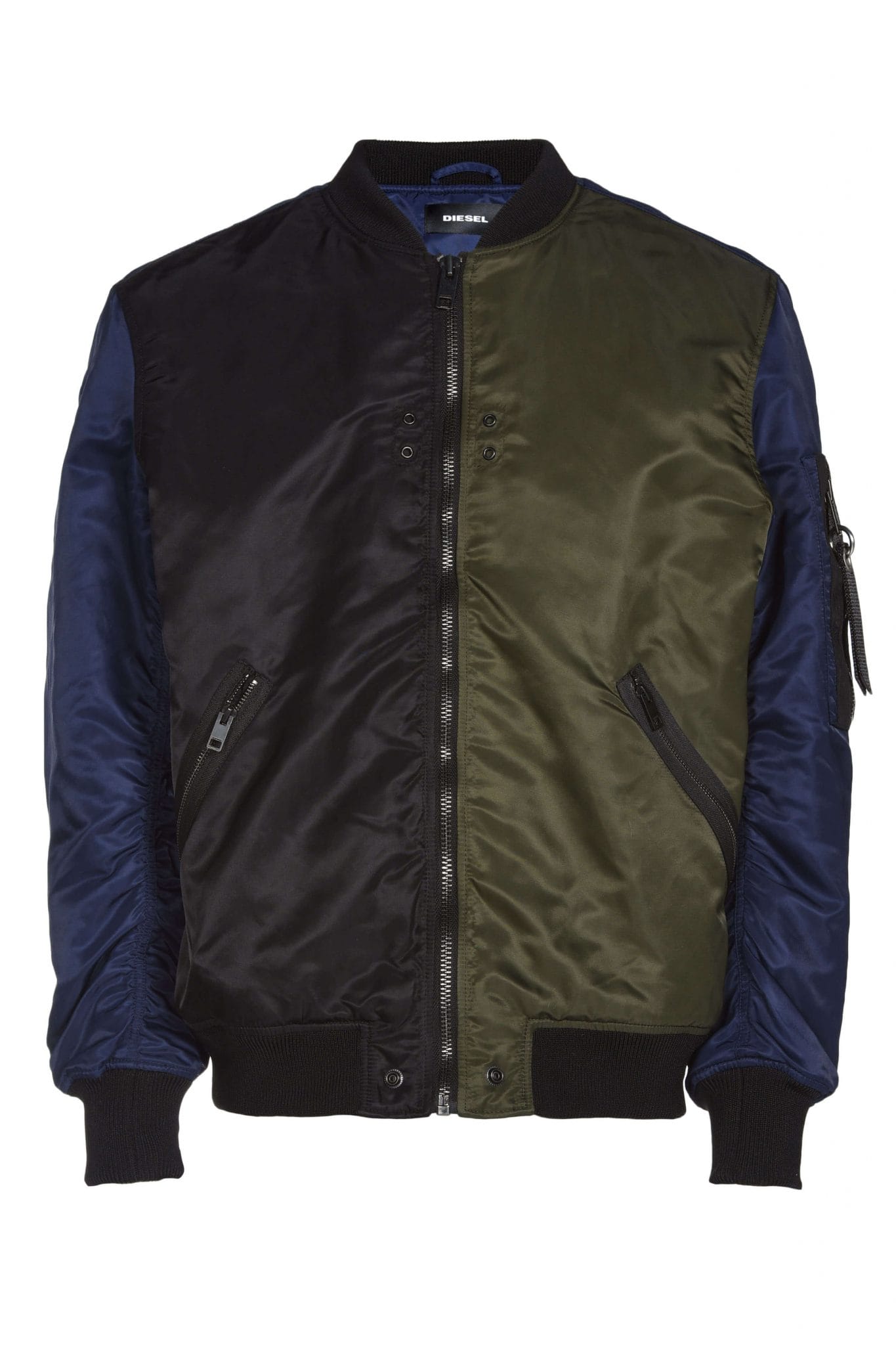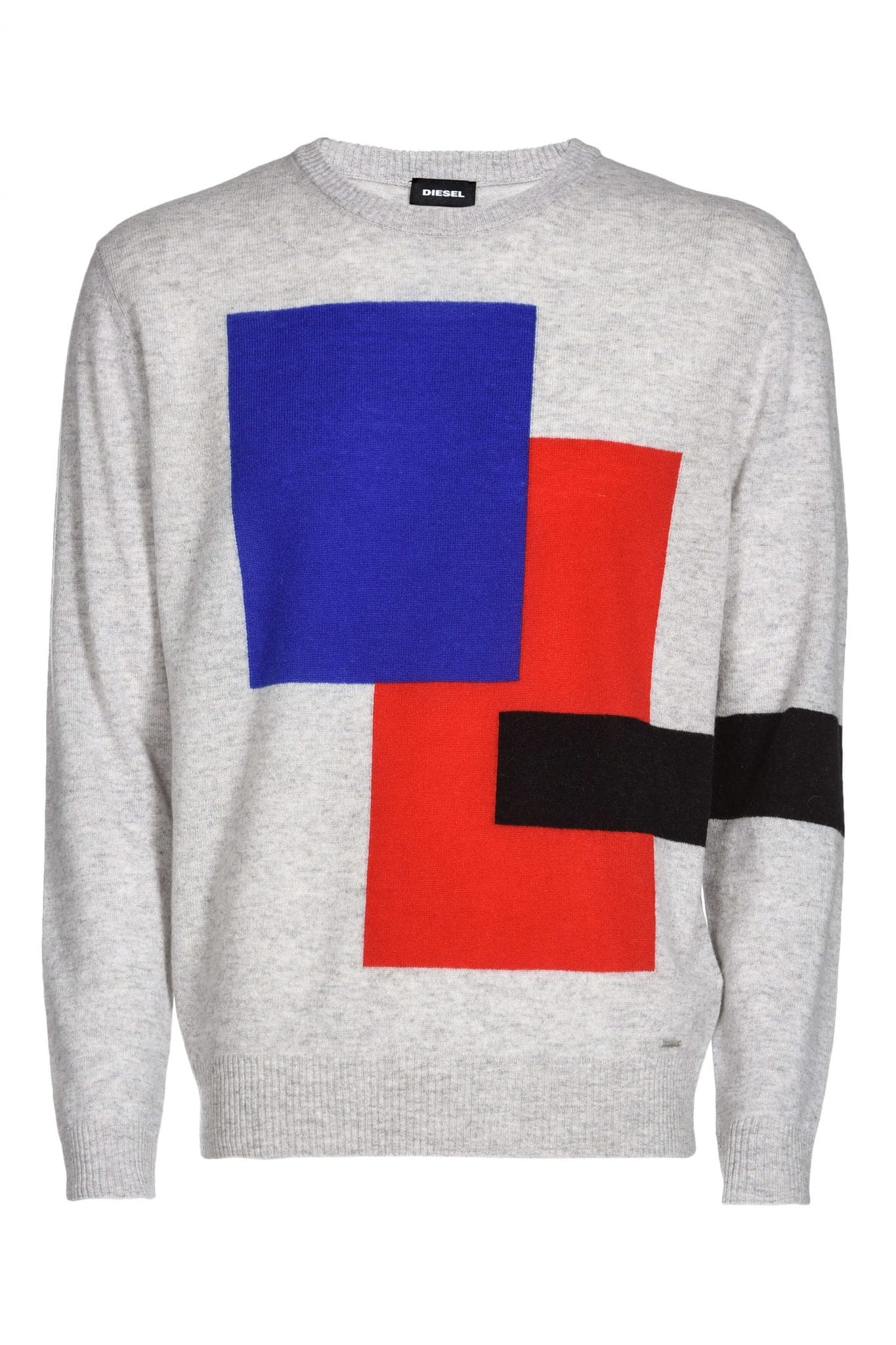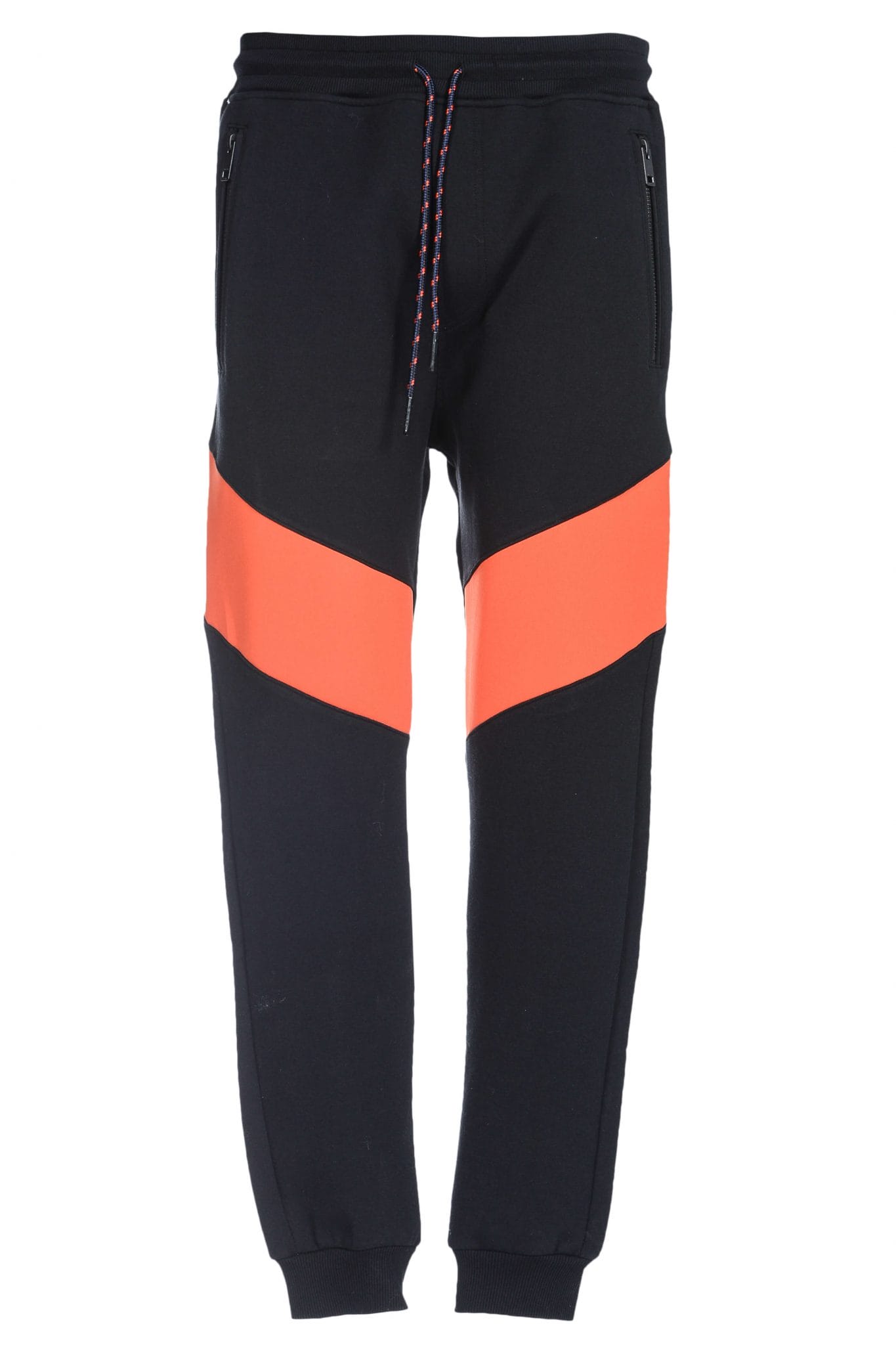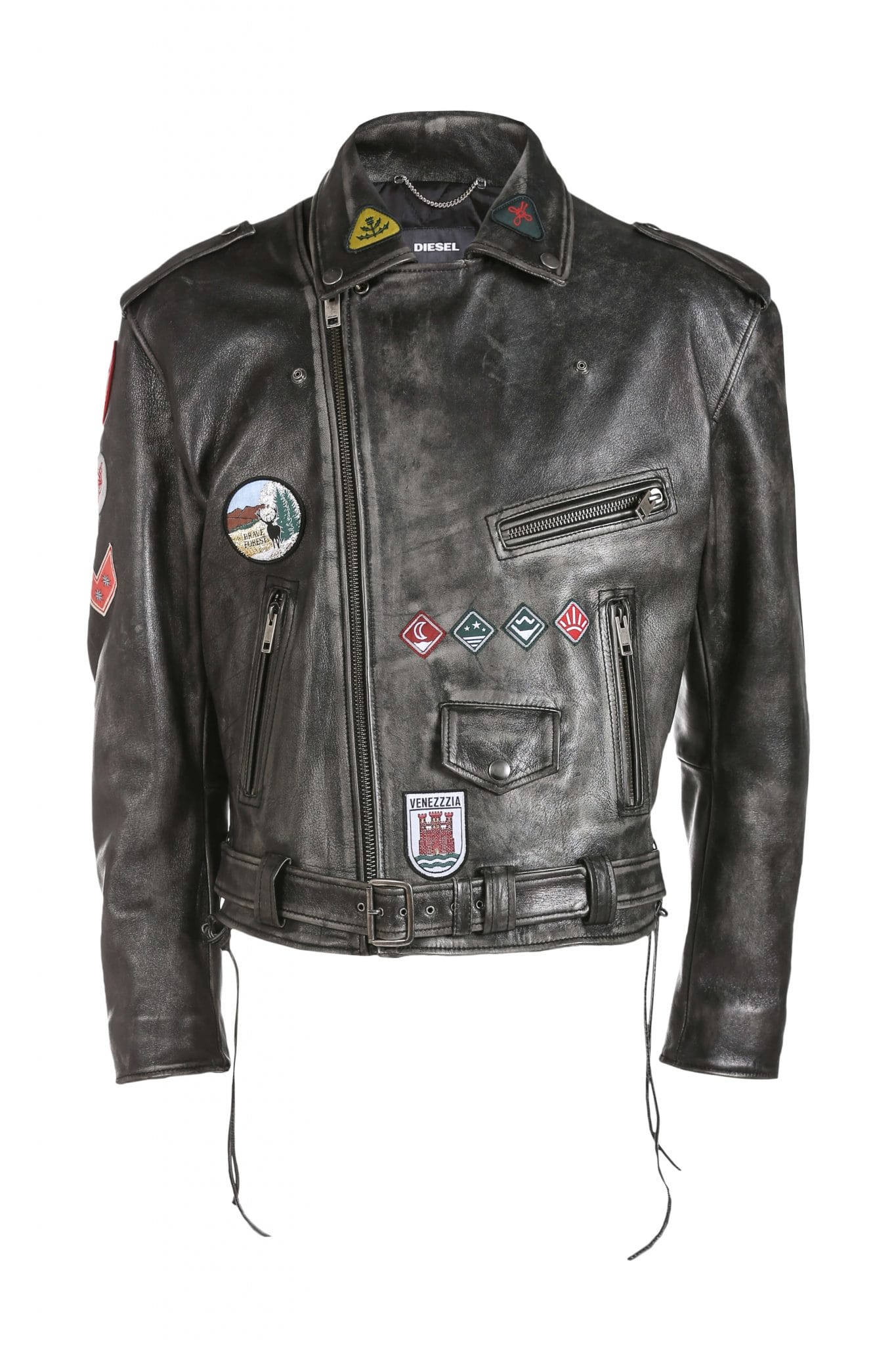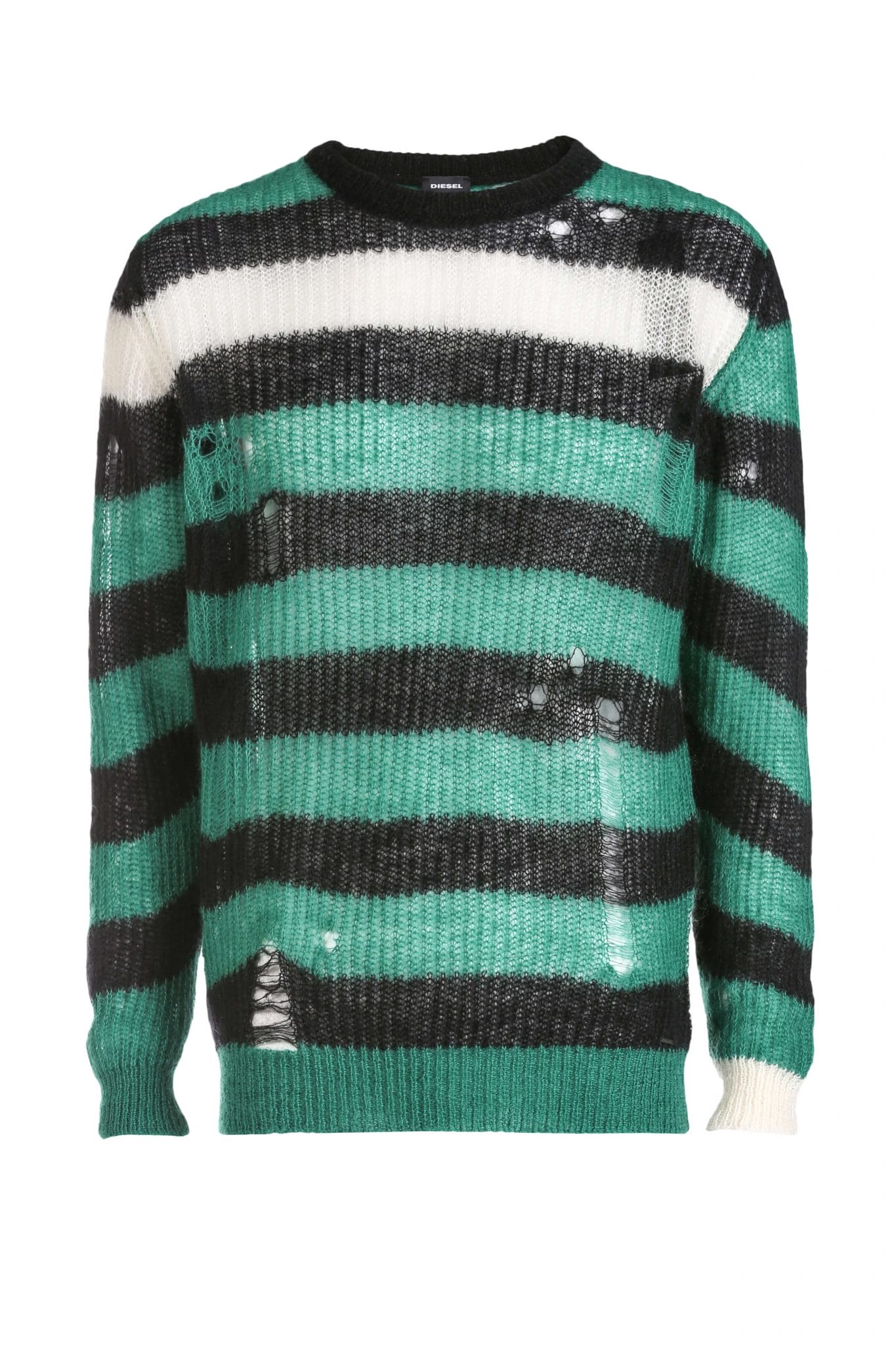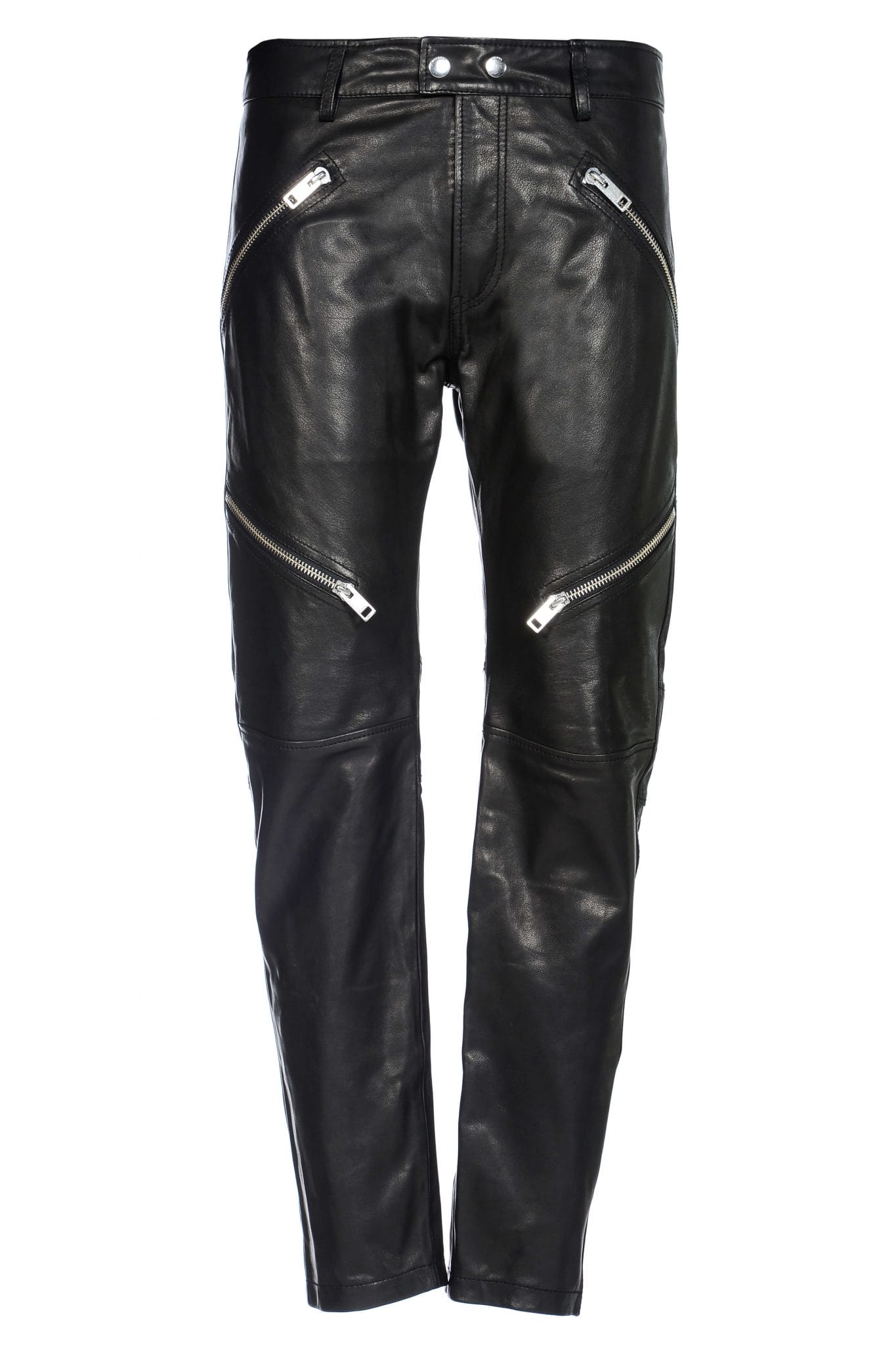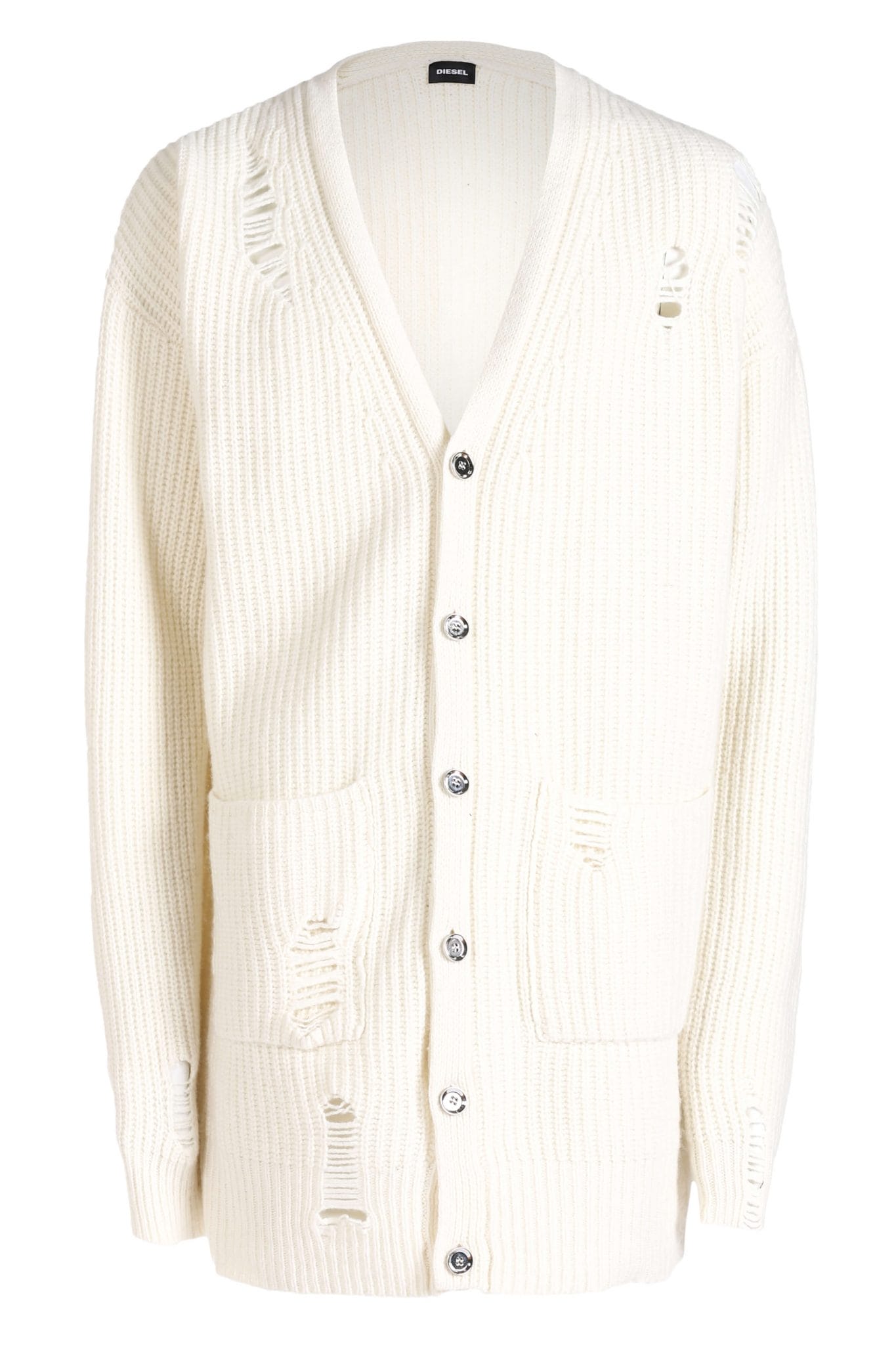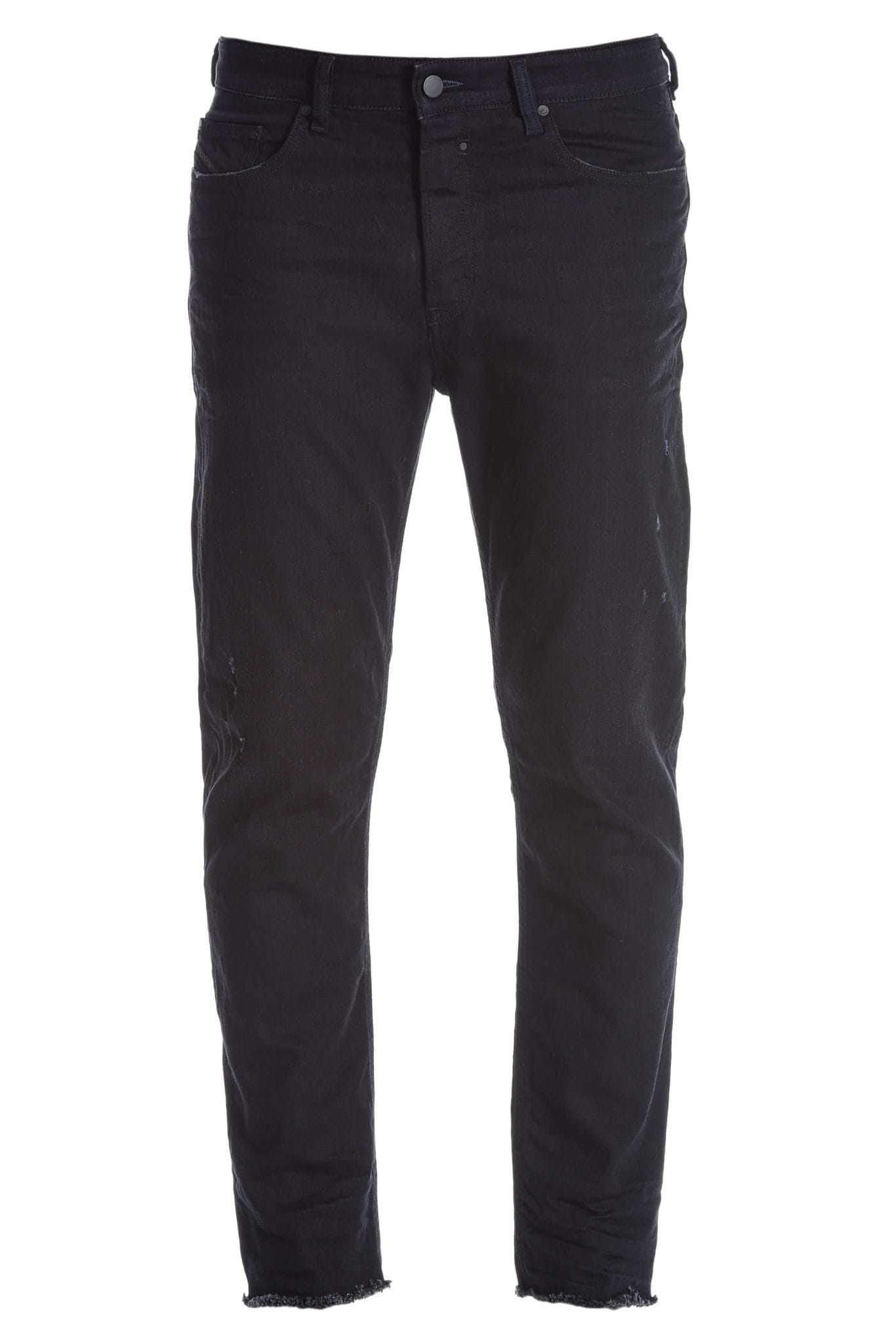 Check out the campaign video below:
Come snatch up DIESEL'S latest collection at DIESEL Paragon #02-47 on Saturday 14 October to receive a limited (im)perfect DIESEL tote bag with any purchase to flaunt with your flaw. Don't miss out the fun!
---