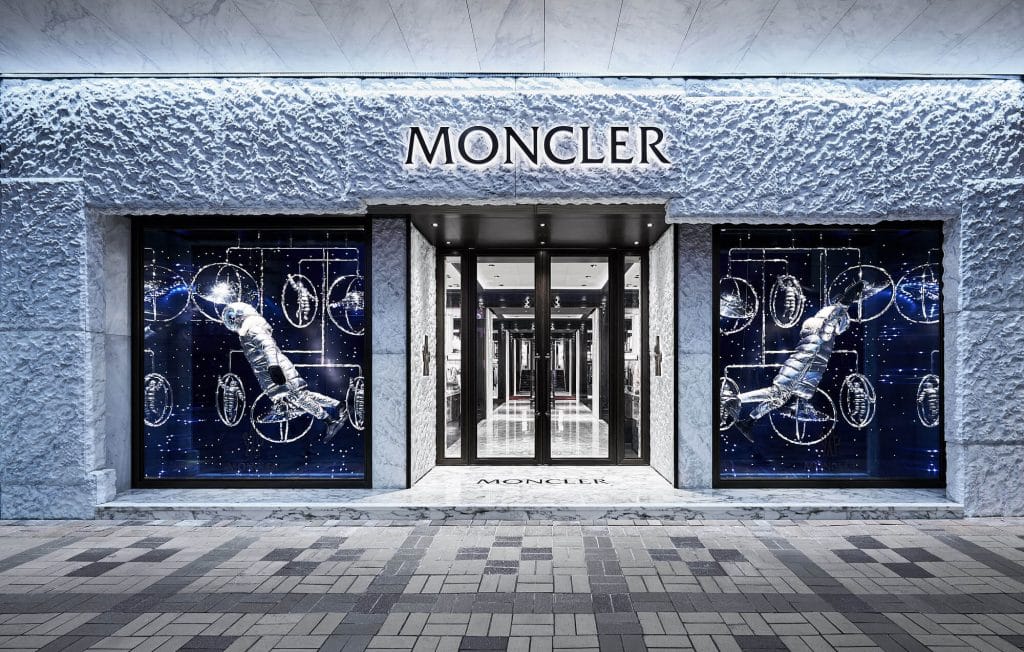 On the November 16, Italian Maison, Moncler set foot in Hong Kong, Harbour City to celebrate the relaunch of the brand's renovated flagship store in Canton Road. Paying tribute to the ever-changing city of Hong Kong, the luxury label collaborated with visual artist Craig Costello to create a state-of-the-art art-performance piece titled, Moncler | Destination Hong Kong. This initiative was aimed to bridge together cities around the globe.
Destination Hong Kong is the latest chapter in Moncler's considerable history of collaborations to combine the language, imagination, and inspiration of contemporary creatives with the brand's signature vision and style. Injecting vibrancy and life into the streets, the interactive installation witnessed a projection of over 10,000 19-inch Mr. Moncler statuettes placed at several landmarks. The representation of Mr Moncler harks back to the brand's symbolic ambassador — a product of pop culture and Moncler's tongue-in-cheek humour.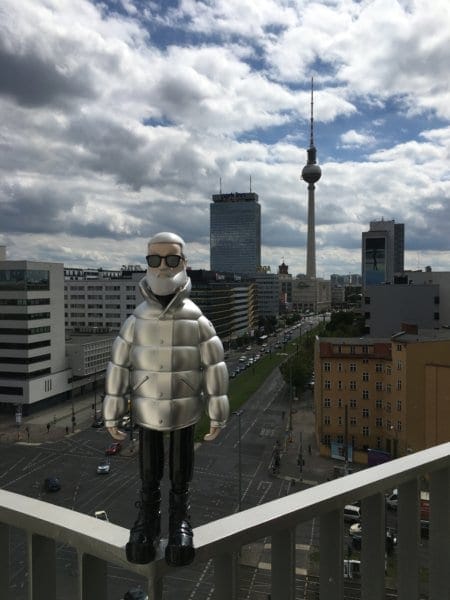 As a visionary and inspirational street artist, Costello was invited to apply his signature paint-drip technique to personalize 350 exclusive Mr Moncler, which will later be displayed as a limited edition collection at the event itself.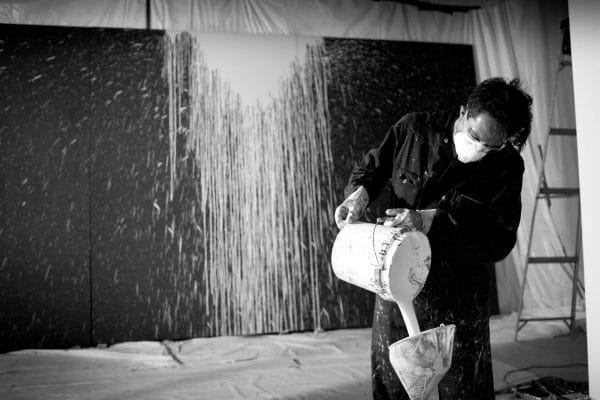 This art-performance with Mr. Moncler as its flag bearer, will acquire an emblematic meaning. Starting out from five symbolic locations around the world – Tokyo, St. Moritz, Melbourne, Berlin, Los Angeles – Mr. Moncler will figuratively reach Hong Kong with the aim to reduce the distances separating these cities, as if to celebrate the multicultural and universal message of art which has no boundaries.
Road signs and global maps become the leitmotif of the event—recreated in new boutique windows and tacked on as patches on the label's lustrous silver polyamide jacket worn by Mr. Moncler. As the luxury house gets ready to bring its distinctive outdoor apparel to the streets, the exclusive capsule collection will be launched in line with the opening of the boutique.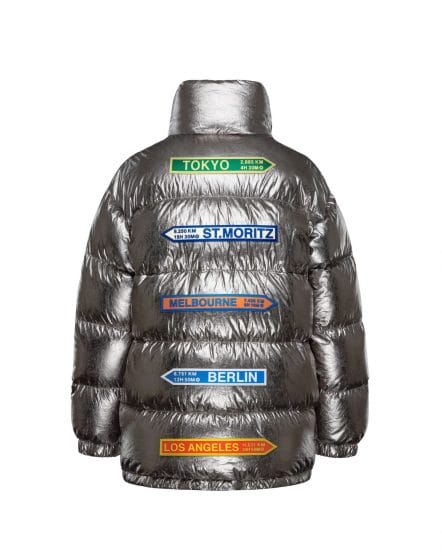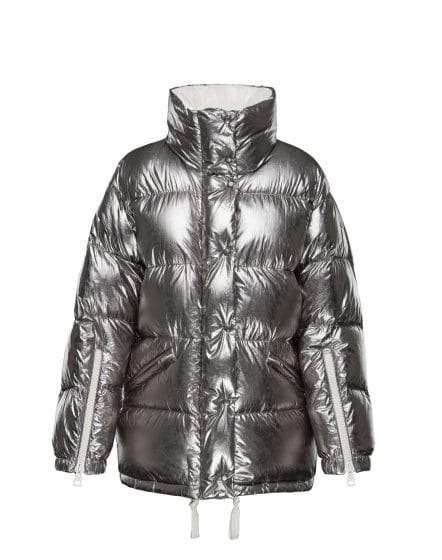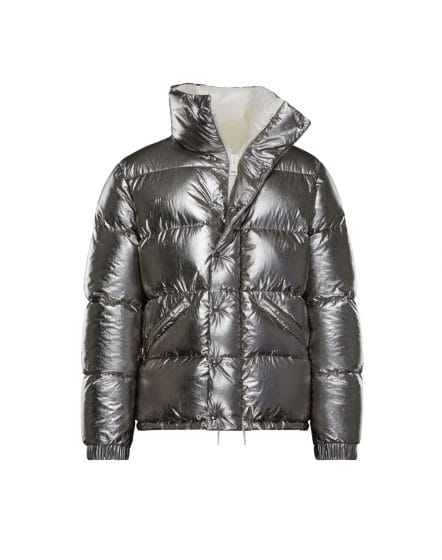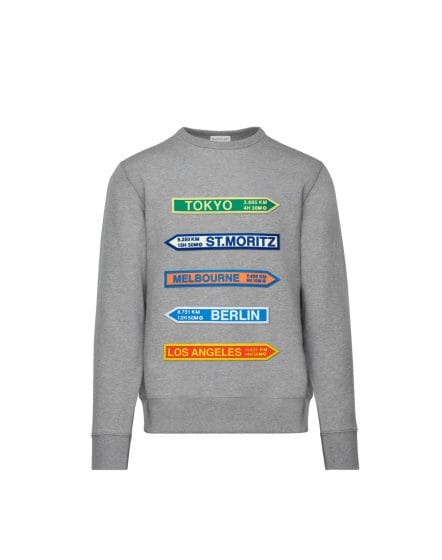 For Moncler, fashion, beyond trends, is an expression of individuality. Just like art, it is a synthesis of a journey intuition of new synergies between technology and nature, mountains and cities, functionality and aesthetics.
---