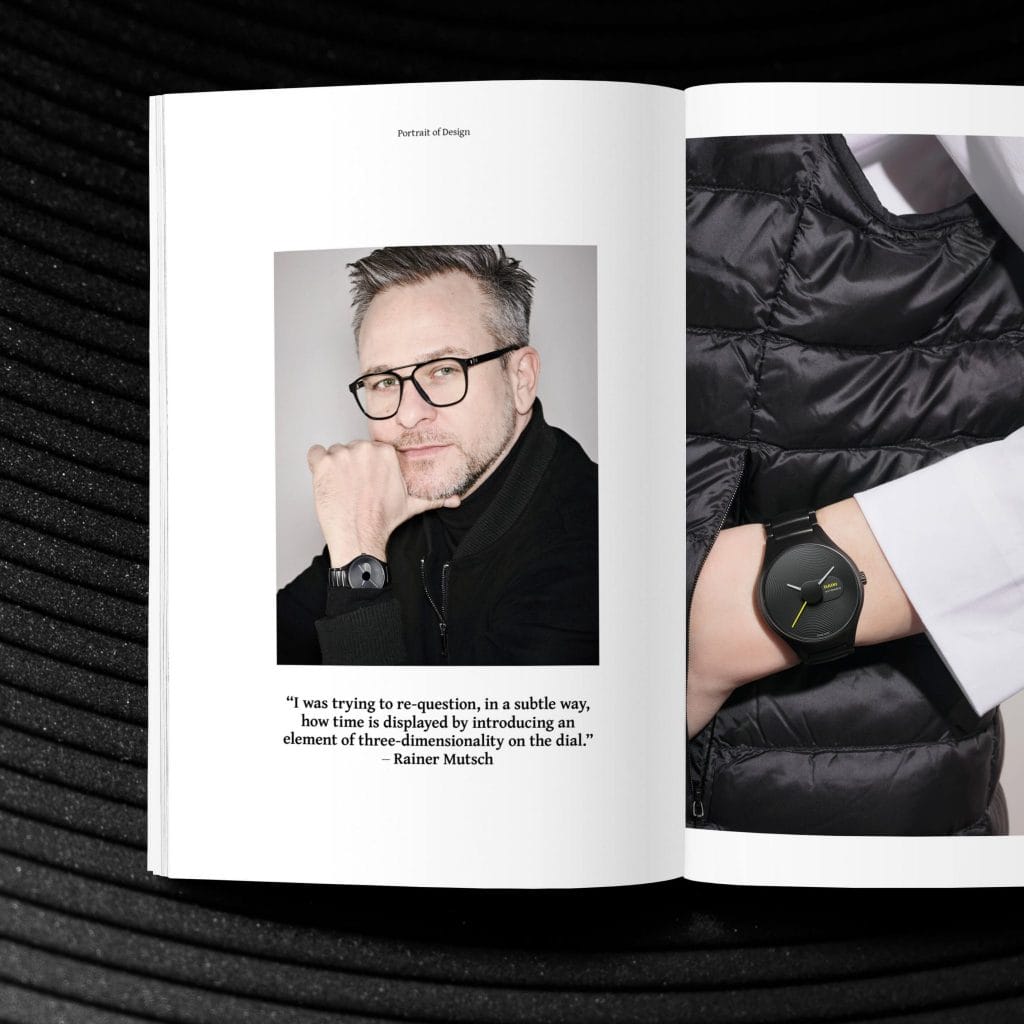 This year, Rado introduces an exclusive designers' series with six indomitable creatives from around the world, each applying their singular vision to the signature True collection. For the sixth and final selection, Austrian industrial designer Rainer Mutsch creates depth and dimensionality in the Rado True Stratum.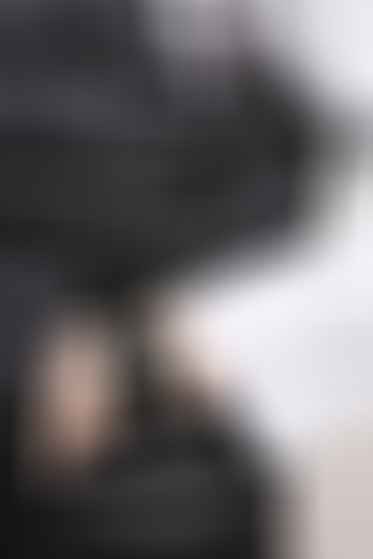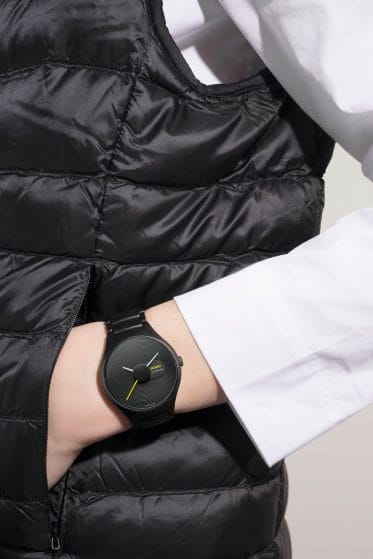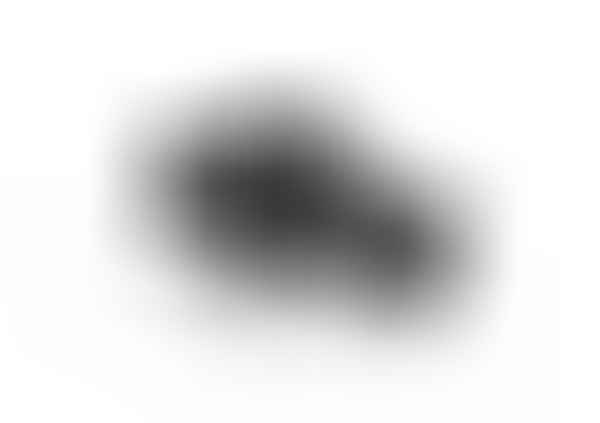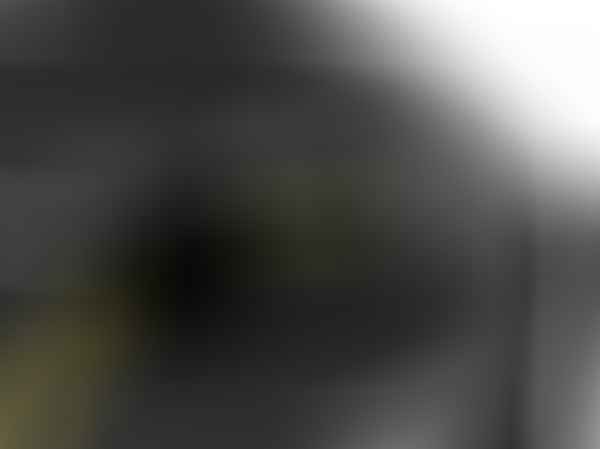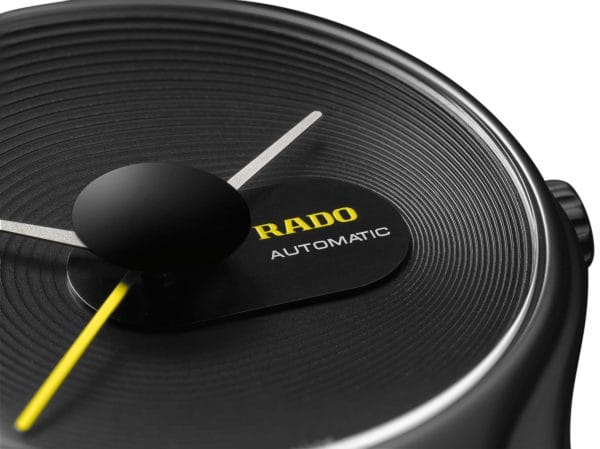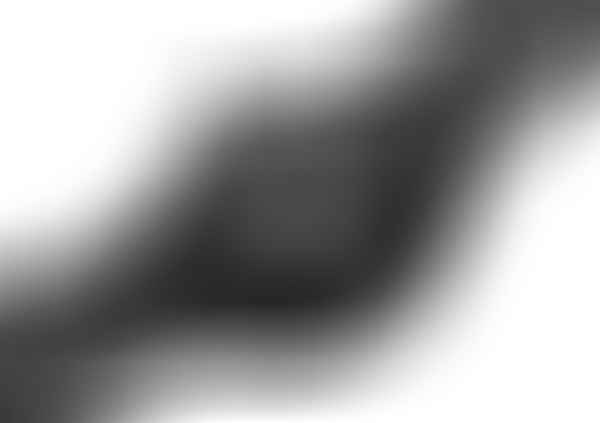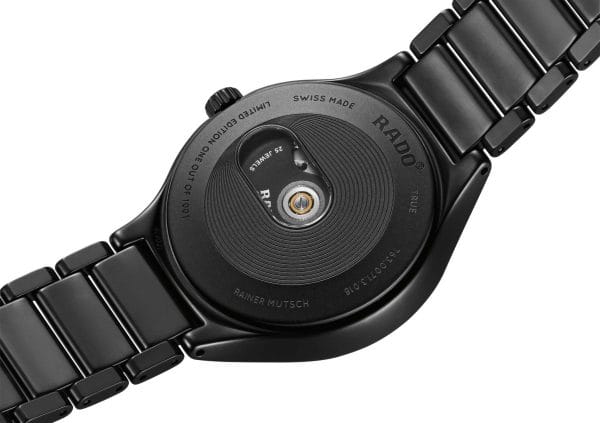 A closer look at True Stratum's monochromatic dial reveals concentrically-arranged steps around an oblong logo plate, emphasising its third dimension. The off-centred positioning of the logo plate shifts the dial composition towards the crown for asymmetry, while further illusion of depth is achieved through the central black spot metallised on the underside of the sapphire crystal, which hovers over and casts its shadow on the amphitheatre below. There's even a touch of Dieter Rams with the choice of yellow for the second hand and logo, adding pop to an all-black surface.
Mutsch's designs are often very material and tech-driven — perfect for Rado's work with high-tech ceramic — and his strength lies in opening up new perspectives on a product. "In the case of True Stratum I was playing with materiality, manufacturing processes and the idea of ambient light," says the designer. "I was trying to re-question, in a subtle way, how time is displayed by introducing an element of three-dimensionality on the dial. The appearance of the dial changes constantly depending on the light, always creating new reflections and gradients."
"The Rado True Stratum is a beautiful blend of technique, functionality and emotion," remarks Rado CEO Matthias Breschan. "Rainer Mutsch truly understands the nature of good design, and we're very happy to have his work in the Rado collection."
Limited to 1001 pieces, the Rado True Stratum combines industrial designer Rainer Mutsch's dimensional designs with Rado's high-tech material construction. Available at Rado Boutique, Marina Bay Sands, #B1-86.
Check out the promo vid below:
Check out the previous selections of @rado True designers' series: True Blaze, True Phospho, True Cyclo, True Shadow and True Face.
---