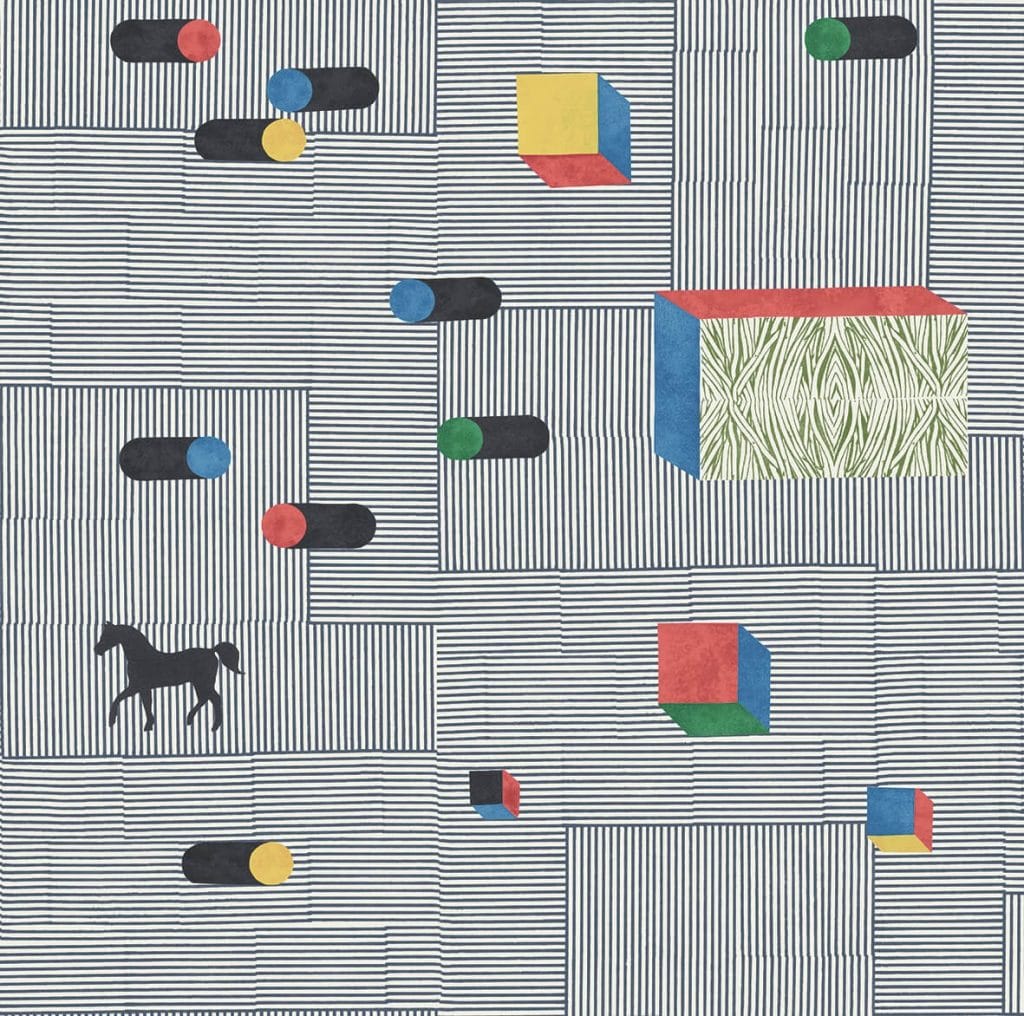 Exquisitely crafted tableware, furniture pieces, and bespoke items including a scarf cabinet, wallpaper, and even lighting – a whole wealth of Hermès home items will be here on display, exclusively at the house's Through The Walls exhibition. And if that's not notable enough, this showcase has been created just for the Liat Towers store, which happens to be the only store in the region that carries all the various categories of the maison. 
Hermès homeware is certainly no new concept. Since 1837, the house has been involved in designing and crafting wholly functional equestrian objects, and enter the 1920s, its Art of Living objects saw their debut. Today, still championing this spirit, the maison's home collections are under the artistic direction of Charlotte Macaux Perelman and Alexis Fabry – and designed to be whimsical, contemporary, and wholly practical, all at once.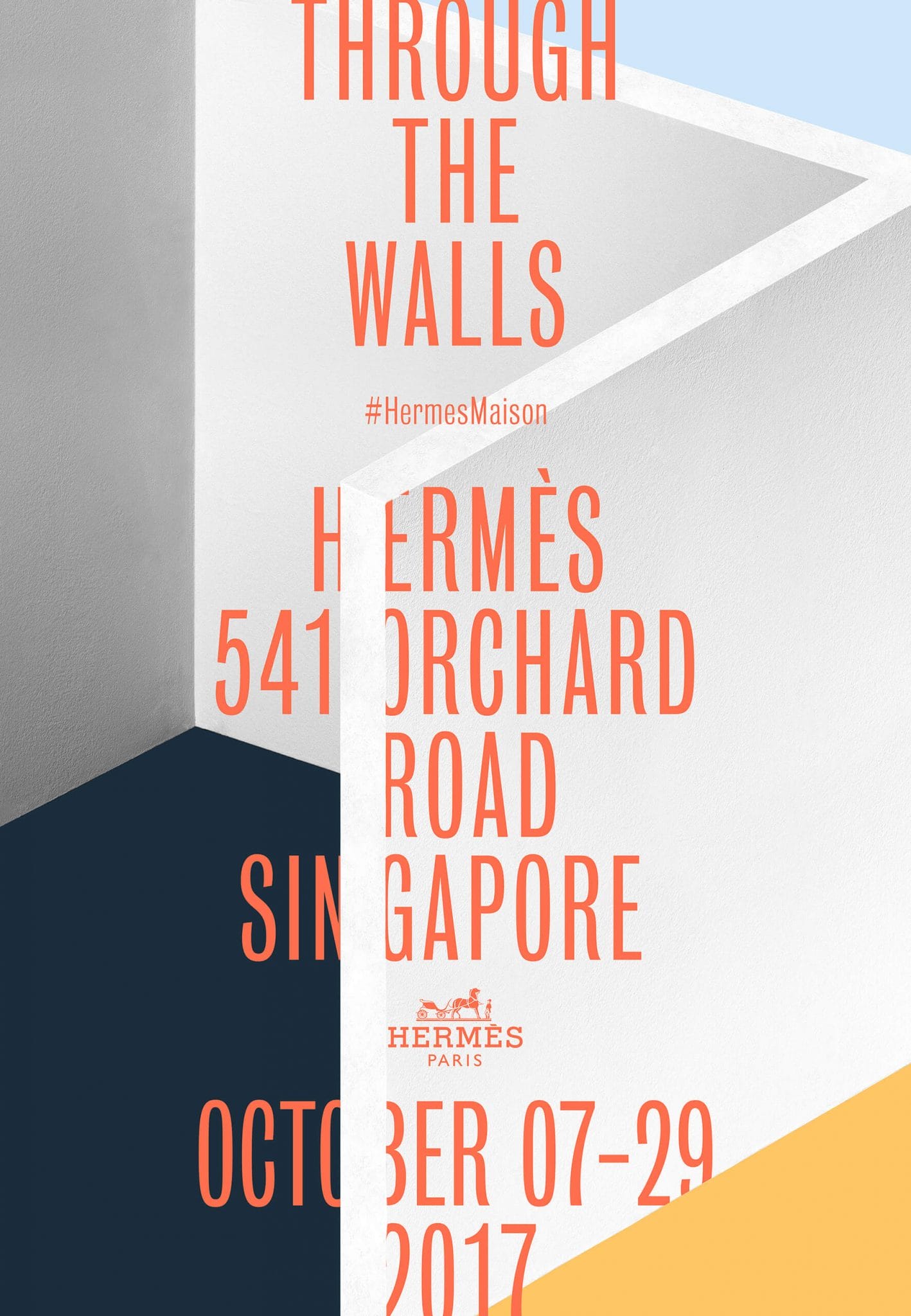 To bring these home items to life, expect the Hermès flagship to undergo a playful reinvention, with the store transforming itself into a place where furniture can be experienced, and homeware embraces movement and scenes from our daily lives. Through The Walls runs from 7 to 29 October. There will also be interactive workshops organised and available to the public. 
Marking the new collection, Hermès has also released a short film entitled "Poetics mechanics". In the video, Hermès' objects are presented in witty manner that showcases their perfect balance of form, material and function. Check out the video below.  
"Through the Walls" will run from 7 to 29 October, 2017  at Hermès, 541 Orchard Road, Liat Towers Singapore.
---