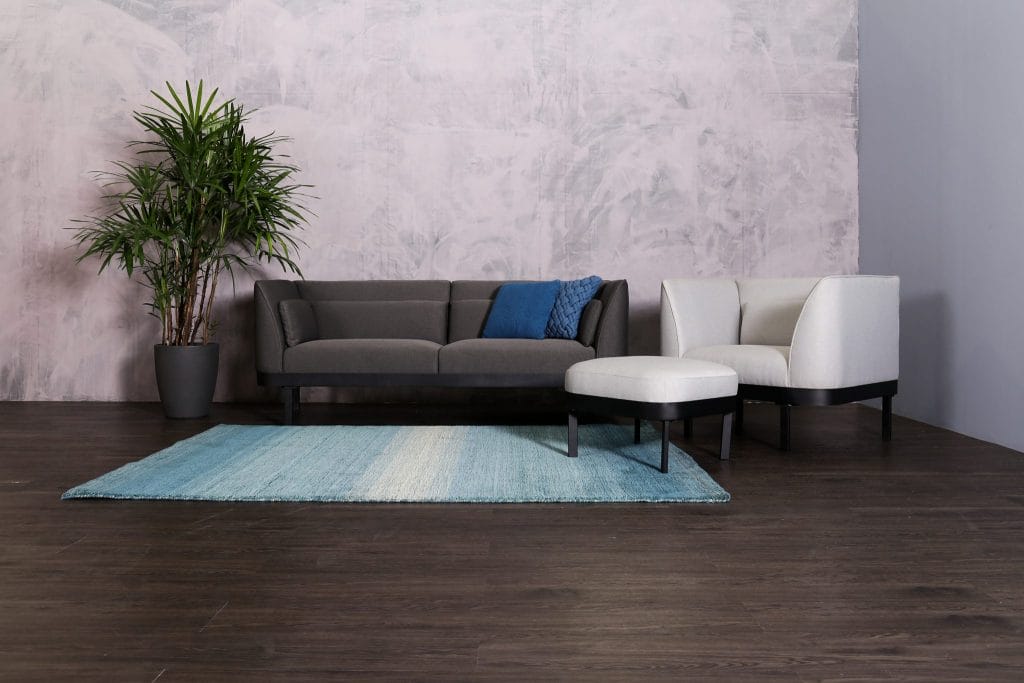 It's not always easy to get hold of luxury designer furnishing. Recognising this issue, homegrown furniture brand Castlery has teamed up with six designers to produce six collections of home and living furnishing that are perfect for making your bachelor pad swoon-worthy.
Named Castlery Feat, the furniture collaboration aims to provide premium furniture pieces, designed by award-winning international designers. The six-series collection features the works of six top-notch designers like Clara del Portillo and Alex Selma of Yonoh Studios, Paolo Cappello, James Harrison, Phil Procter, Charles Wilson, and Krystian Kowalski.
"The design houses are specifically handpicked for Castlery's inaugural collaboration series not only because of their highly impressive accolades but also because of our shared philosophy that design should be accessible to everyone," says Declan Ee, Castlery's co-founder. "Through this partnership, we aim to advance further towards our goal of bringing good design into everyone's home," he adds.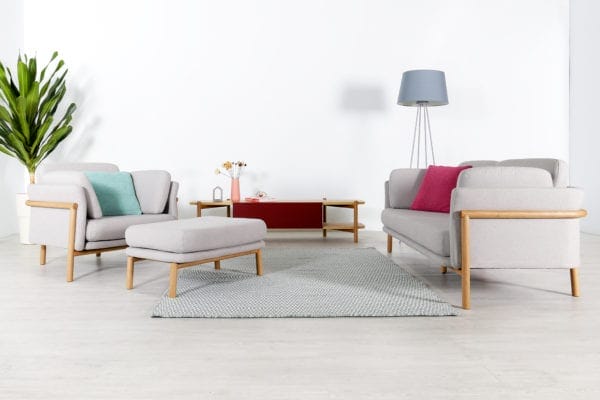 Check out the exclusive collection at Castlery's website.
---