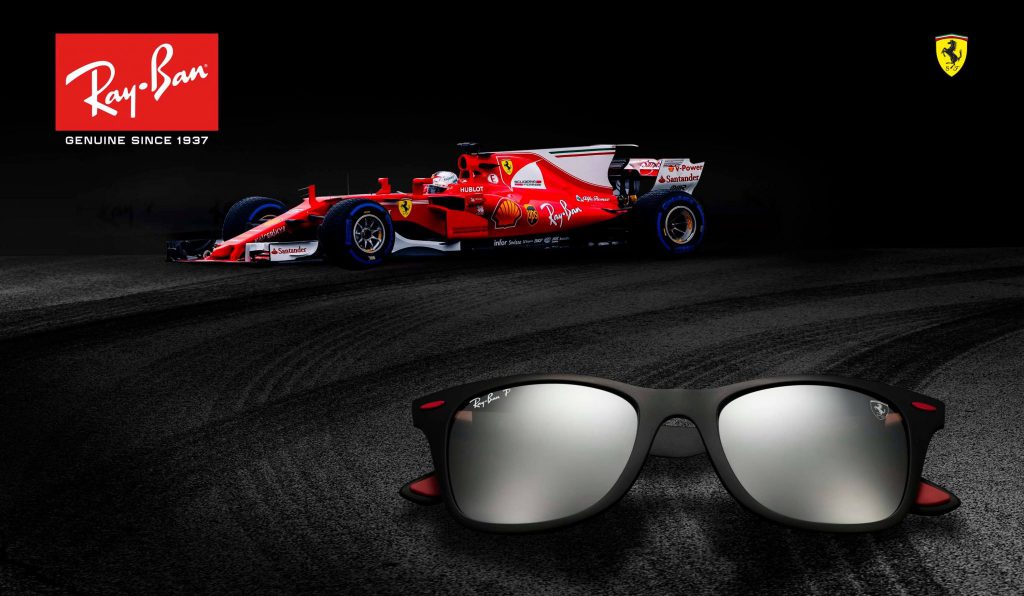 From collaborating with premium road-racing bicycle company Colnago to Swiss luxury watchmaker Hublot, Ferrari has always had a good eye for spotting other industry icons that share its passion for excellence and innovation. For its latest venture, Ferrari had its sights set on none other than Ray-Ban to design the new exclusive Ray-Ban for Scuderia Ferrari collection.
The choice is a no-brainer: for eight decades since its inception, the American brand has upheld a reputation as the champion of eyewear, mirroring Ferrari's own success. Throughout its reign, it has also become the ultimate symbol of cool, as testified by the likes of Brad Pitt and Leonardo DiCaprio.
The Ray-Ban for Scuderia Ferrari collection — first revealed at the Monaco Grand Prix in May — blends the Italian racing legend's tireless drive for performance with Ray-Ban's unmistakable style for a range of 8 signature sunglasses that is fuelled with the adrenaline of the racetrack. 
Employing state-of-the-art technology, iconic silhouettes like the Wayfarer and the Aviator are embedded with design elements taken straight from the Scuderia Ferrari: cutting-edge materials such as ultra-light carbon fibre, super strong steel and impact-absorbing rubber ensure unparalleled performance, while the distinguished hues of blazing Ferrari red and Modena yellow exude an ambitious energy. 
A standout of the collection, the RB4195M is a modern redefinition of the classic Wayfarer. The sunglasses use a lighter and sturdier Liteforce frame with the Ferrari Racing Shield engraved on one side for a competitive edge. Equally uncompromising on style as well as functionality, the shades come in Chromance mirror lenses that features the world's most advanced polar filters and colour pigments — elevating the RB4195M to the peak of high-tech luxury.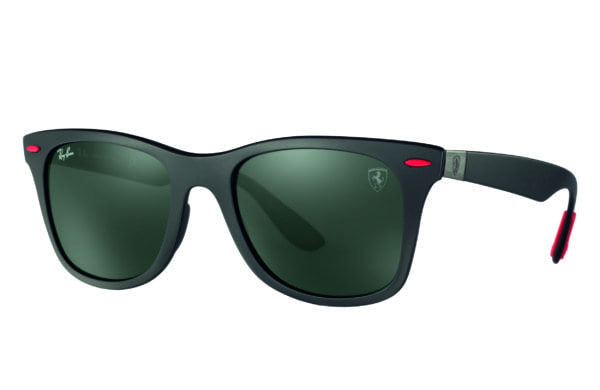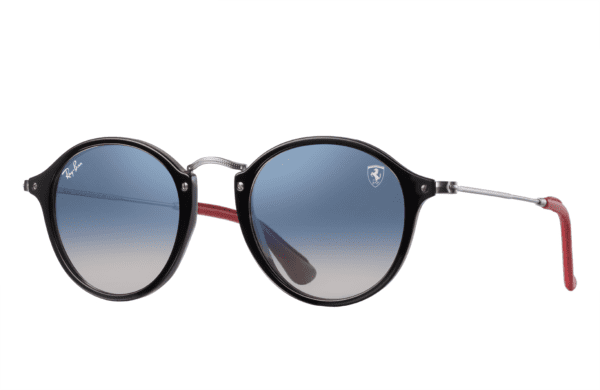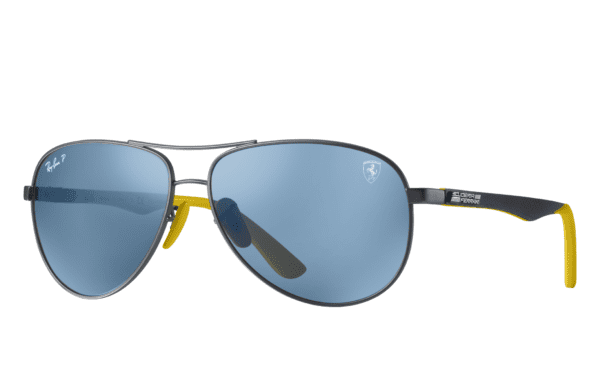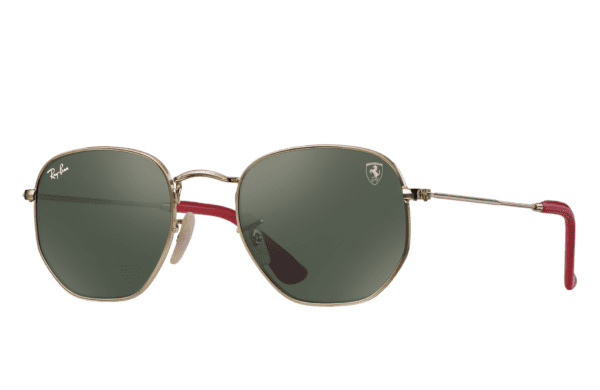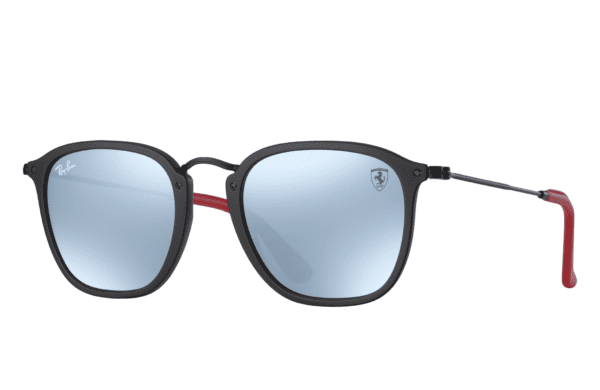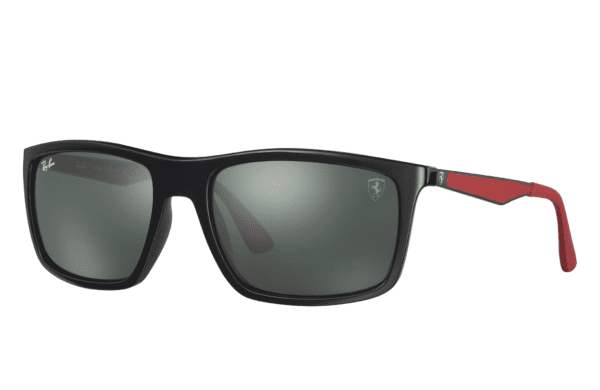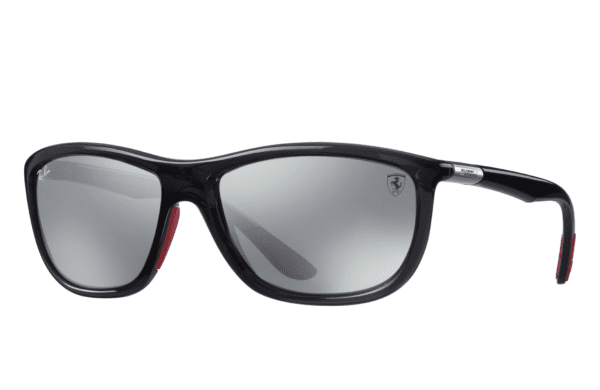 The Ray-Ban for Scuderia Ferrari collection will be available at all Sunglass Hut stores from September 2017. 
---