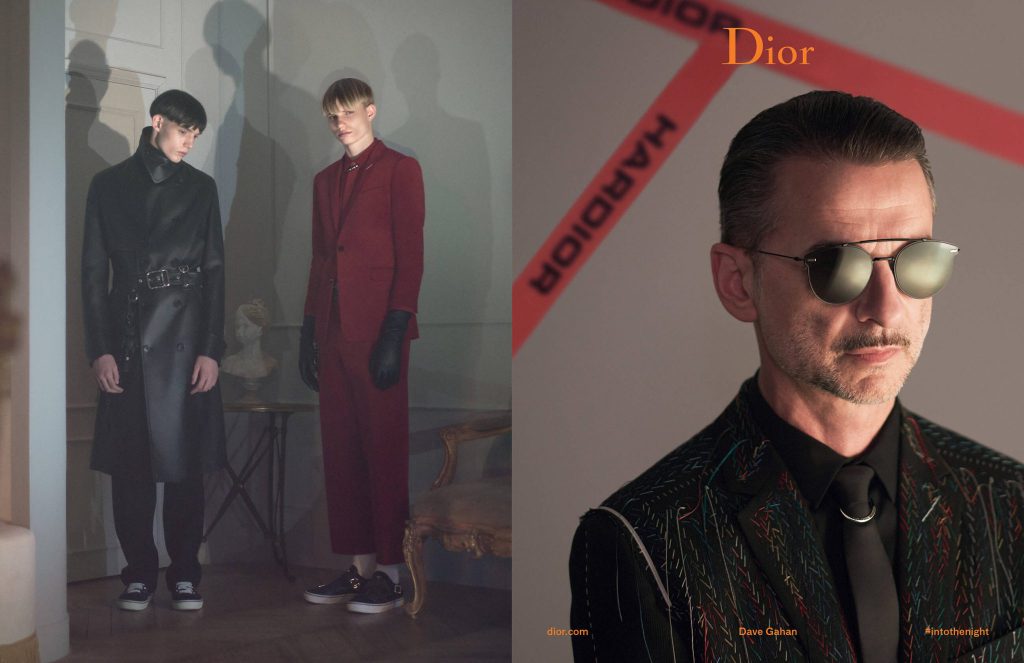 After a decade at the helm of Dior Homme, artistic director Kris Van Assche is marking his anniversary by steering the iconic French powerhouse towards an even bolder direction with its Fall/Winter 2017 campaign.
To showcase the multifaceted, creative persona of the Dior Homme Man, Kris Van Assche sought out talents from across a span of generations and disciplines to star in the campaign. Representing Dior Homme's ties with music and film, the campaign features American actor Lucas Hedges, Depeche Mode frontman Dave Gahan, and models Dylan Roques and Christophe t'Kint, all donning the deconstructed and pinstriped tailored pieces from the label's latest collection.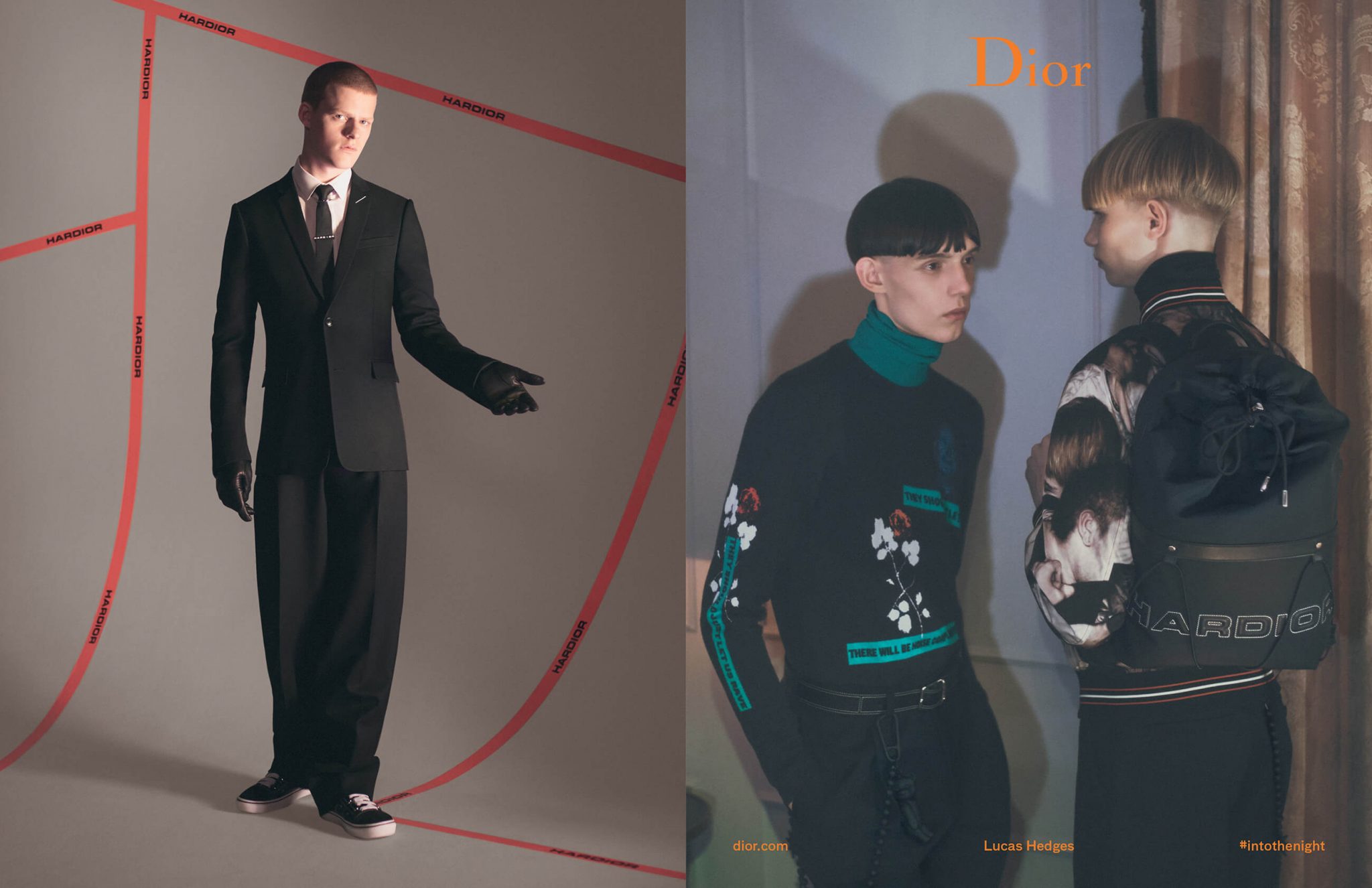 Iconic British photographer David Sims was chosen to translate and capture Kris Van Assche's radical new vision, and the collaboration has also spawned a short campaign film, #INTOTHENIGHT. Check it out below. 
---