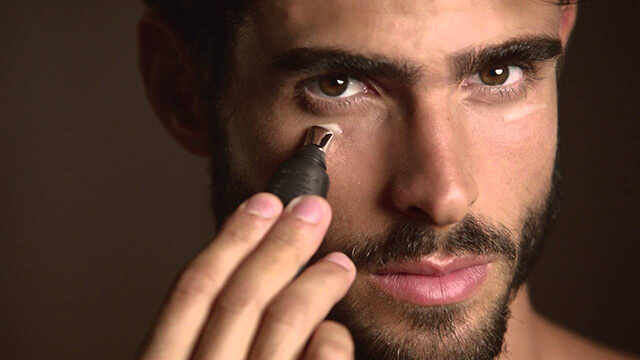 If it was socially acceptable for men to cosmetically enhance their looks, concealer would be THE essential must-have to fabricate  blemish-free skin. To put it simply, it's like that rug in the living room that you sweep dust under when you have the unexpected visitor. The skin-coloured cream covers imperfections like that blistering red zit, bluish veins, dark eye circles and so on. However, not all camouflage creams are designed to be equal. Different skin types prefer different formulas, different blemishes require different concealers with different undertones – so how do we start mastering the art of concealment?
Shade Match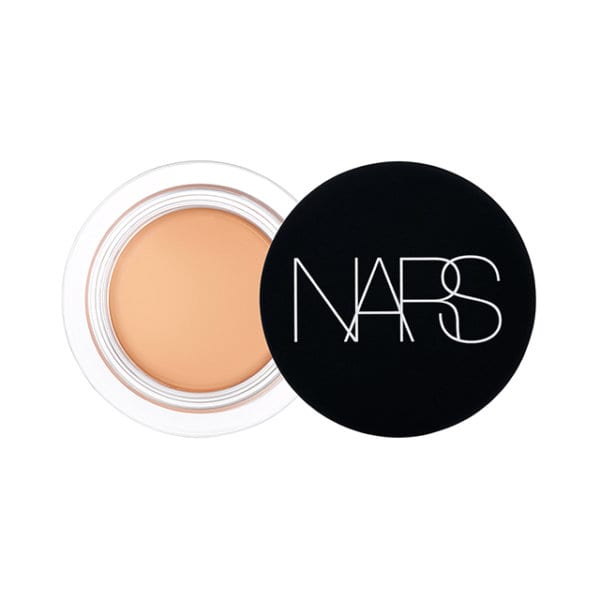 You might have heard your girlfriend going on about 'never being able to find the correct shade'. Colour, unfortunately, isn't binary, hence nailing the shade game is often tricky. An erroneous color selection is a prelude to an embarassing exposé. Ultimately, look for a concealer that matches seamlessly with your skin tone for that almost-invisible no-makeup makeup look (oh the irony). Pro tip, always swatch (jargon for testing makeup) in threes. If a colour seems to match you, go up and down one shade and swatch them side by side on your jawline. Then pick the one that is the closest to you. We recommend NARS Soft Matte Complete Concealer available in 16 shades. This creamy concealer contains soft-focus blurring powder to refract light for a diffused look. High coverage and weightless, it promises not to settle into pores and fine lines.
Skin type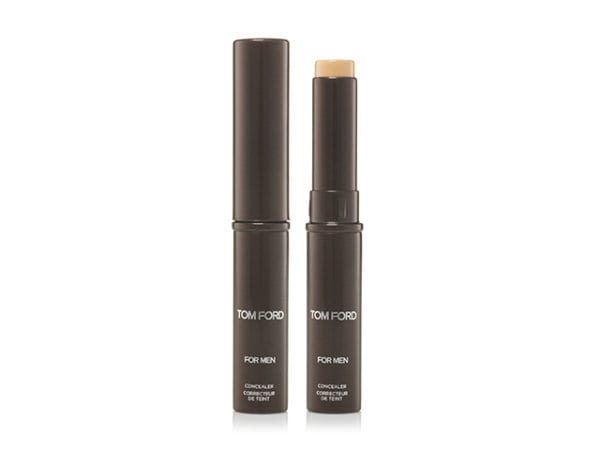 Oiler skins should steer away from 'natural' or 'dewy' concealer finishes for you may end up looking like a reflective disco ball. Look for matte concealers that will keep the oil from peeking through instead. Dry skin types will benefit from a hydrating finish as matte concealers have the tendency of drying out the skin and causing fine lines. For oily skin types, MAC's Pro Longwear Concealer provides full coverage and a matte finish that should last up to 15 hours. If you possess dry skin, look to Tom Ford's Concealer, which has a creamier consistency that blends into the skin while providing good amounts of coverage.
Dark circles To fake a well-rested look, a salmon-coloured concealer, which hydrates the skin under the eyes, will be perfect. The peachy undertones work well to cancel out the bluish purples of dark undereye circles, brightening up your tired peepers. Cue the YSL Touche Eclat, in all its golden glory – it's a creamy highlighting pen that instantly brightens, smooths with a non-cakey natural luminous finish.
---