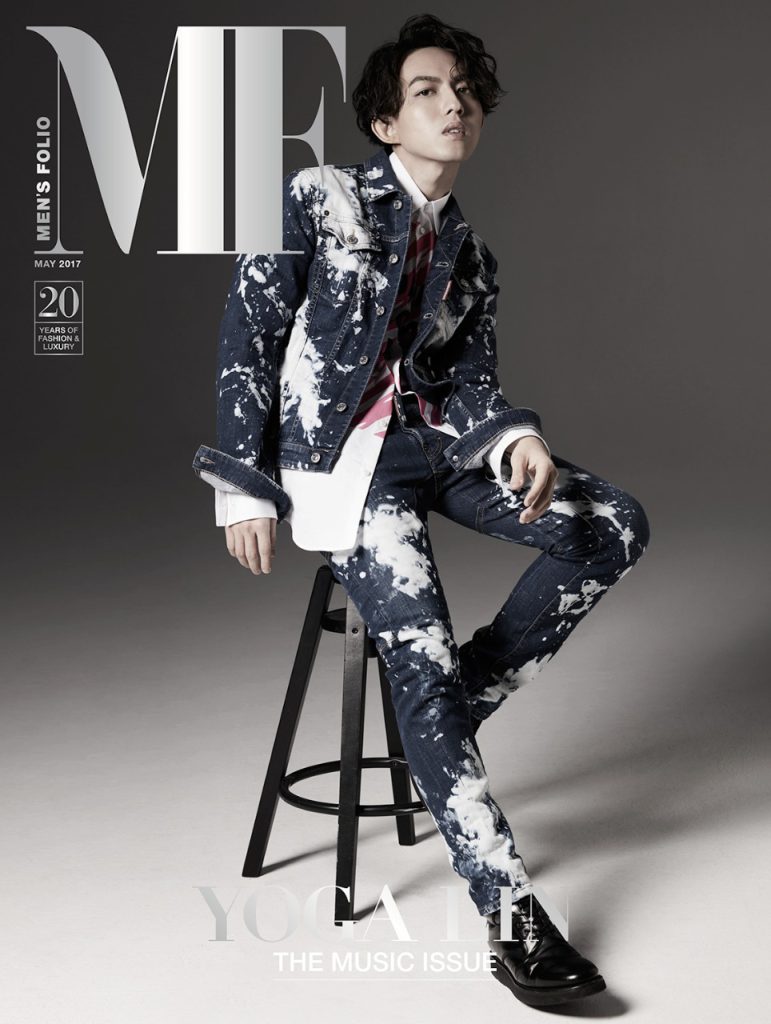 With fashion and music being joined at the hip, Men's Folio is dedicating our May issue to pop, rock, hip hop and all that jazz. See pop icons like Zayn Malik and Boy George as you've never seen before in the new campaigns for Versus and Dior Homme, and read about Dolce & Gabbana and DSquared2 striking a chord with their unique music-inspired Spring/Summer 2017 collections. Also in this issue's Trending section, the coveted Moncler "O" collection, designed in collaboration with sought-after Kanye West collaborator Virgil Abloh.
This month's visuals too, are music – music to the eyes. Rockstar ensembles come to life in the Rock & Roar fashion spread, and instruments of time are curated to echo those from the classical music world. Even the grooming pages get fine-tuned as the team draws inspiration from genres like rock, classical and hip hop.
Regional music acts too are chiming in for The Music Issue: Nat Ho, who is releasing new music this month, poses for our Focus spread, and a super troupe of rising local names to watch is assembled for the Features section. Fronting this issue's cover is none other than Taiwanese pop sensation Yoga Lin, who gamely admits that the one album on regular rotation on his iTunes now is his own Sell Like Hot Cakes. "Since graduating from television competition One Million Star ten years ago, Lin has been smashing records and ambitiously melding music styles in a way that only he can," says Editor Ian Lee.
---