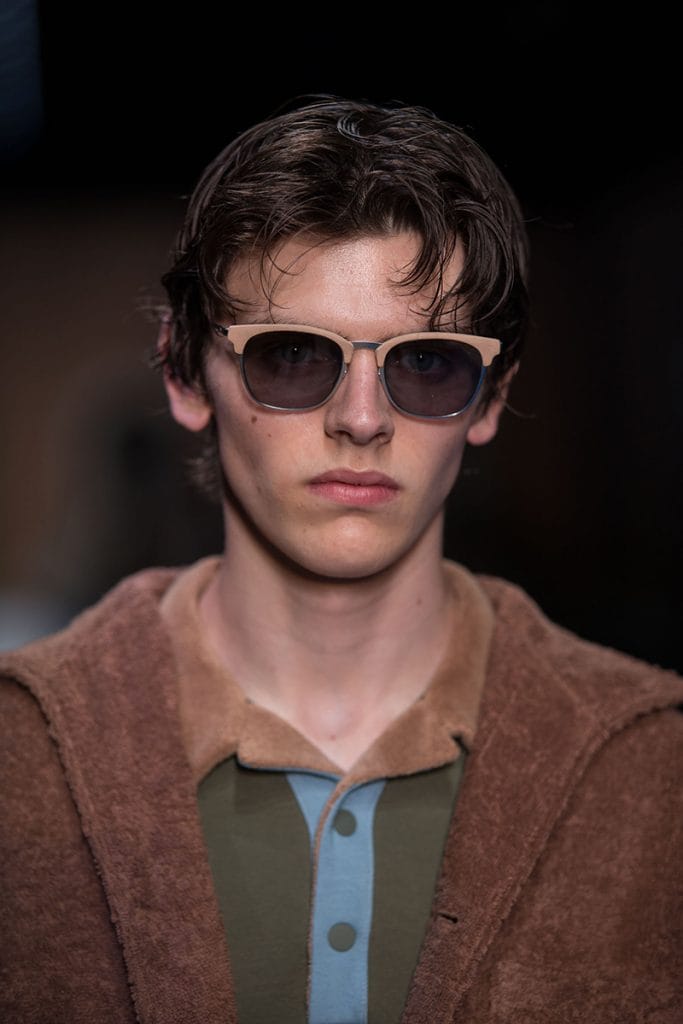 If you happen to be a big fan of the Italian luxury brand, you'll be thrilled to know that Fendi is releasing its first eyewear collection for men. Modelling the collection after the contemporary elegance that Fendi man possesses, the Maison experiments with classic shapes and materials, combining them in a unique and unexpected way.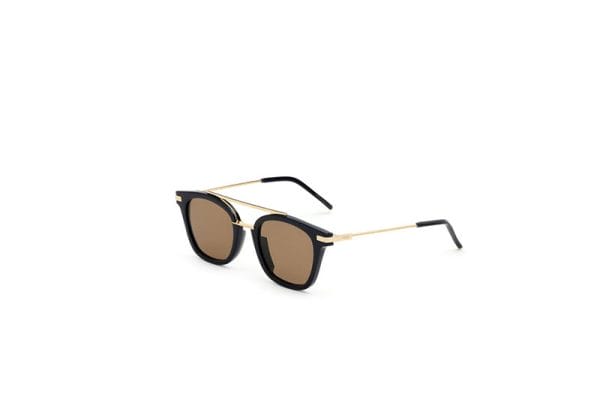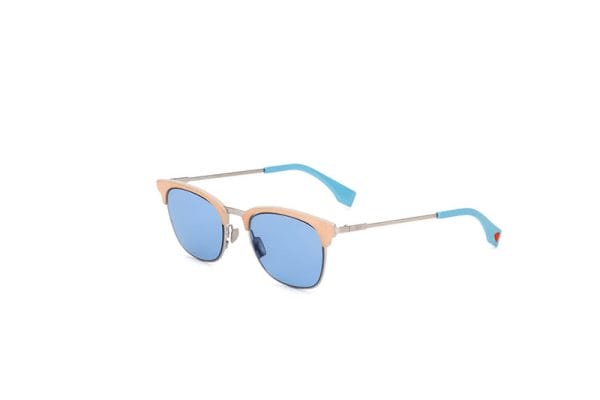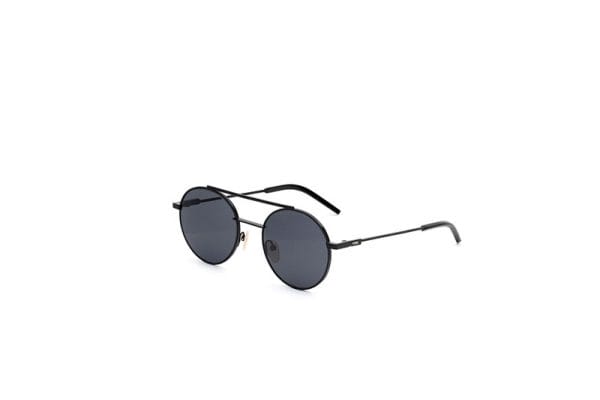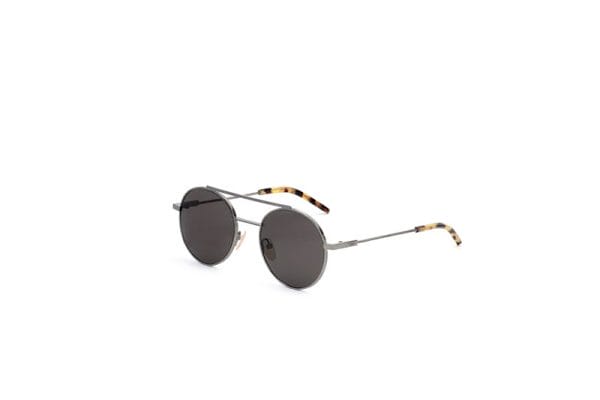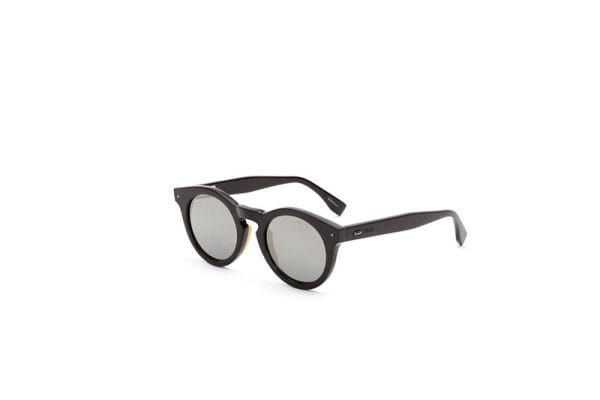 The frame shapes range from contemporary square to retro round, conveying Fendi's brand identity through interesting colour and material combinations. Enhanced by distinctive details, such as the iconic triangle element, stitching details in metal and the coloured outlines, these features shape the Fendi eyewear universe in a playful yet ironic way.
The collection is a crescendo of refinement and material combinations, with seven sunglasses and seven optical frames, ranging from easy-wear to sophisticated designs. The color palette is elegant and subtle, with black, blue and natural Havana tones paired with shaded or flashed lenses for a refined appeal. Each piece reflects the highest craftsmanship and savoir-faire of the Fendi men's collection, featuring unique workmanship techniques in a perfect balance between tradition and innovation.
---