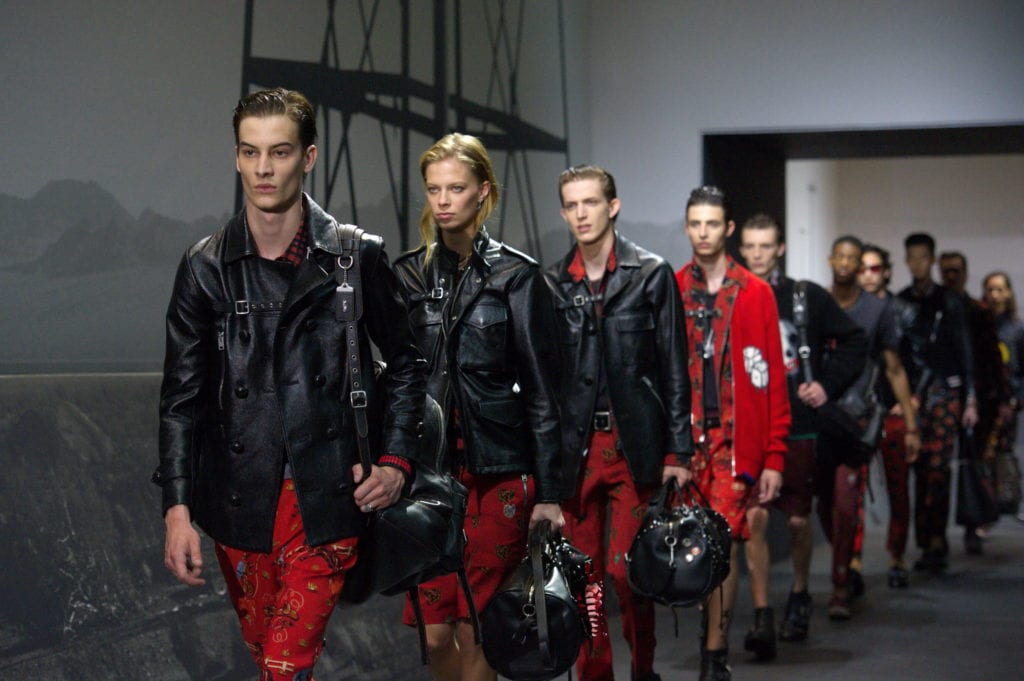 In a dark and playful menswear collection combining pop-culture and the cartoony pop art of George Baseman, the Coach Spring 2017 collection seems to embody the core of American counter-culture. A variety of influences ranging from biker gang culture, to 'B' movies, to James Dean, to punk and hip-hop are weaved into the 40 pieces for an eclectic range of designs.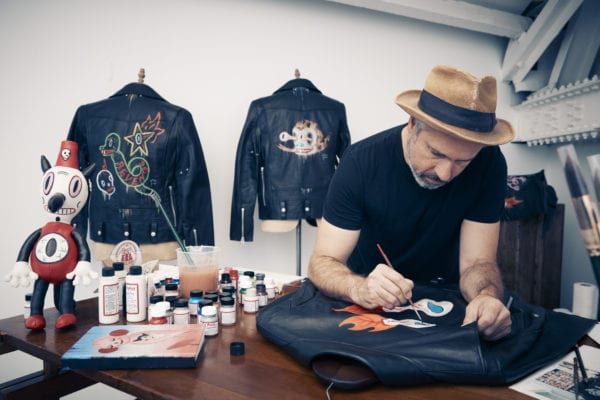 Baseman is well known for combining his own style of cartoon characters with a twisted sense of darkness. His iconic characters and motifs feature throughout the collection – mixing in with the predominantly rebellious and edgy palette of reds, blacks, and browns. Altogether, it makes for a great set of menswear that mixes together a bold spirit with nostalgia for the recklessness and youthfulness of the past.
You can check out some of the collection below.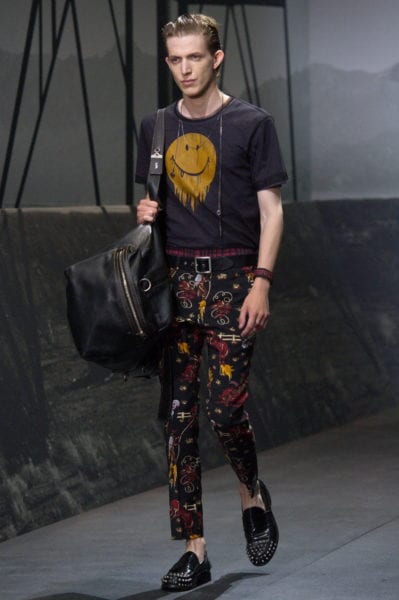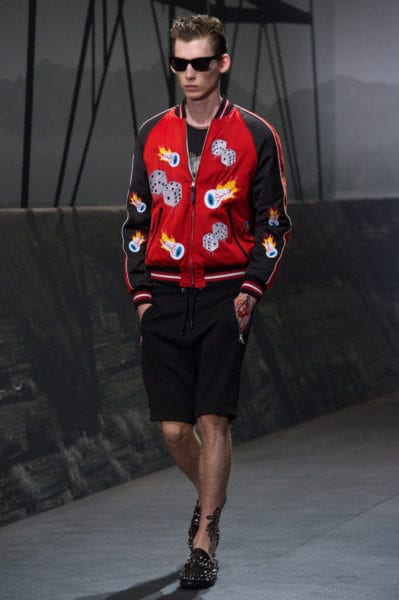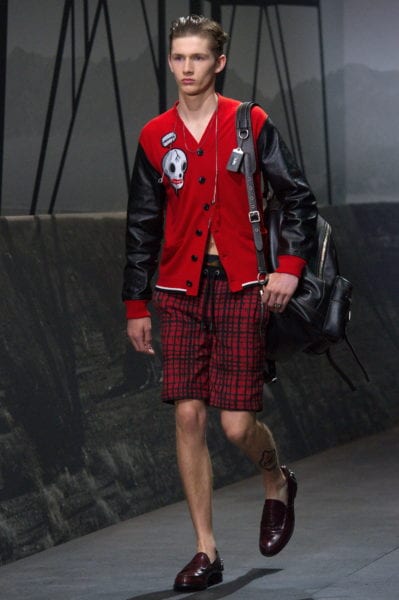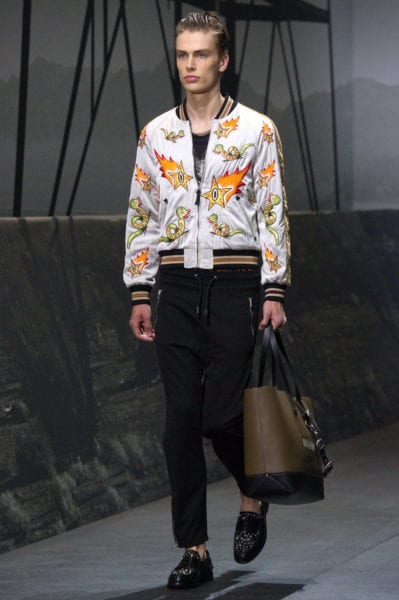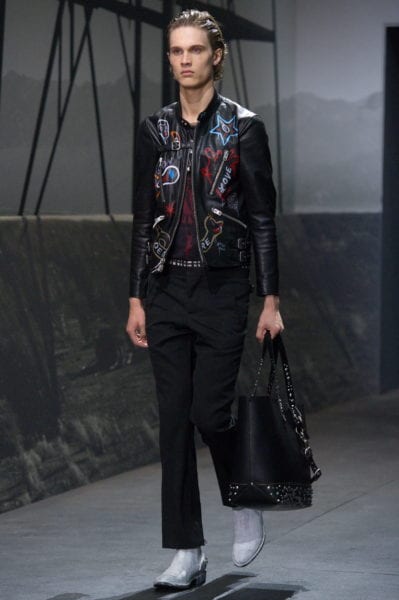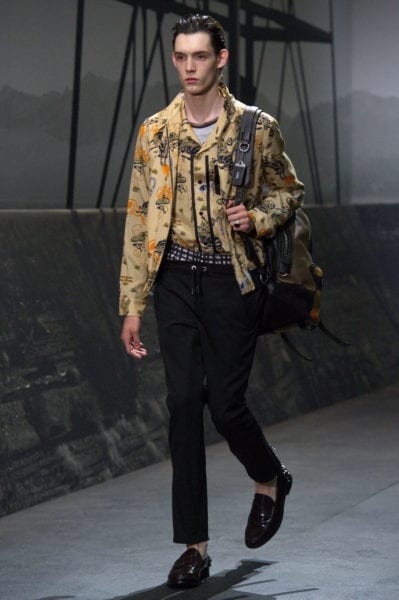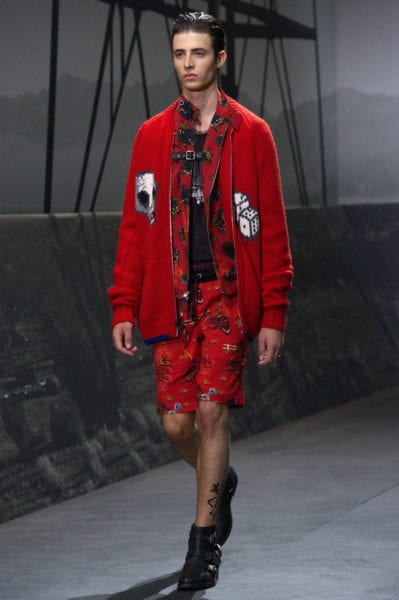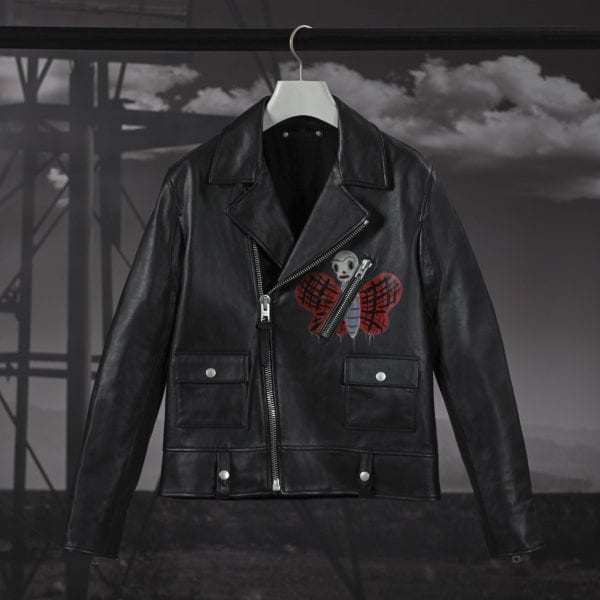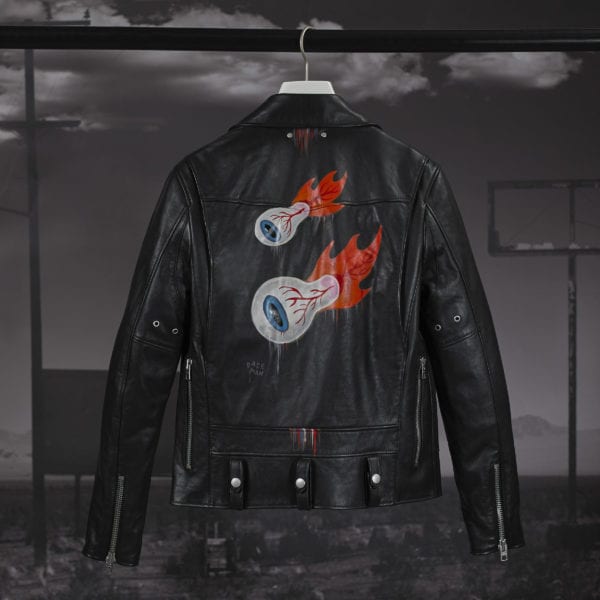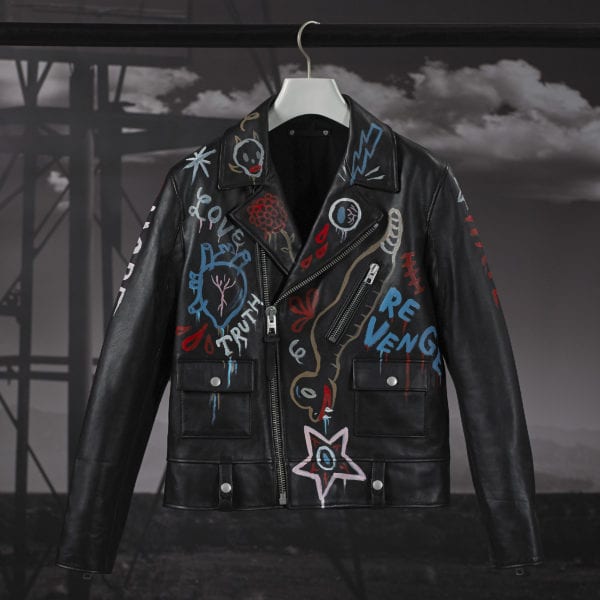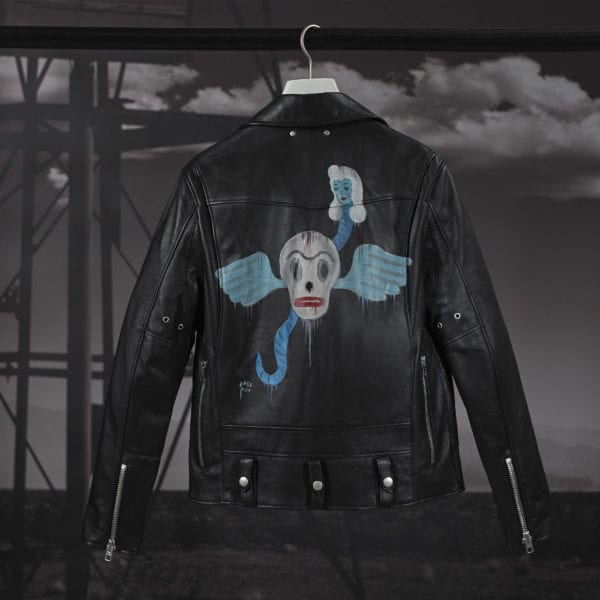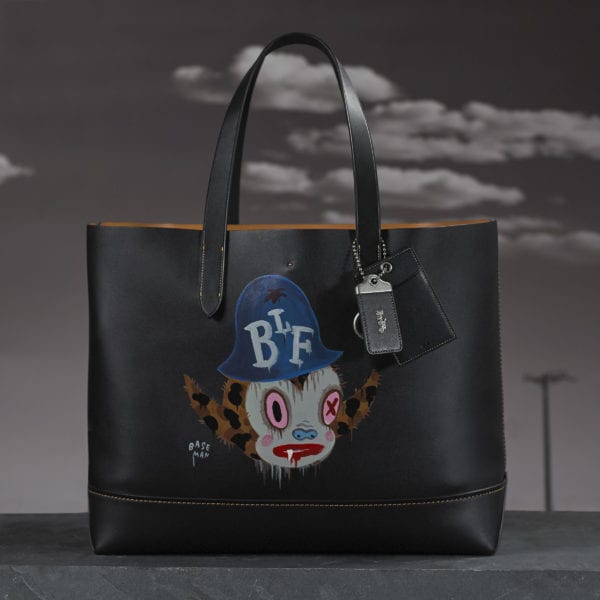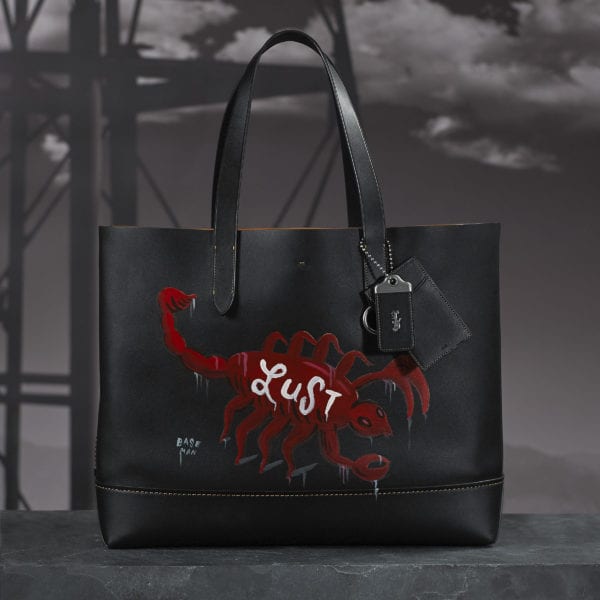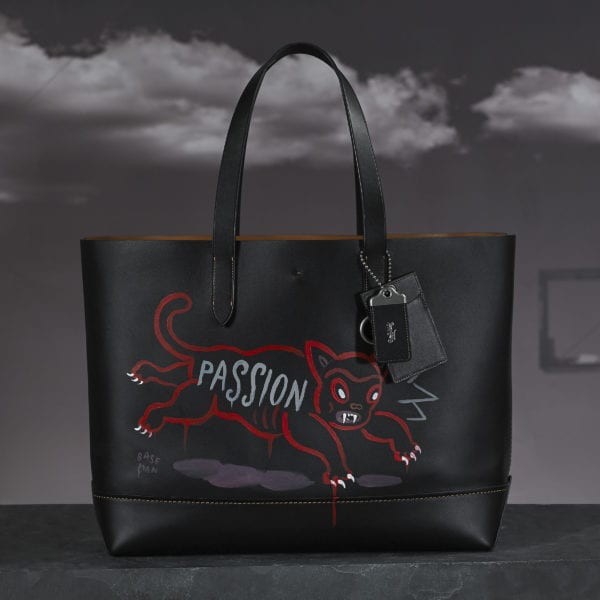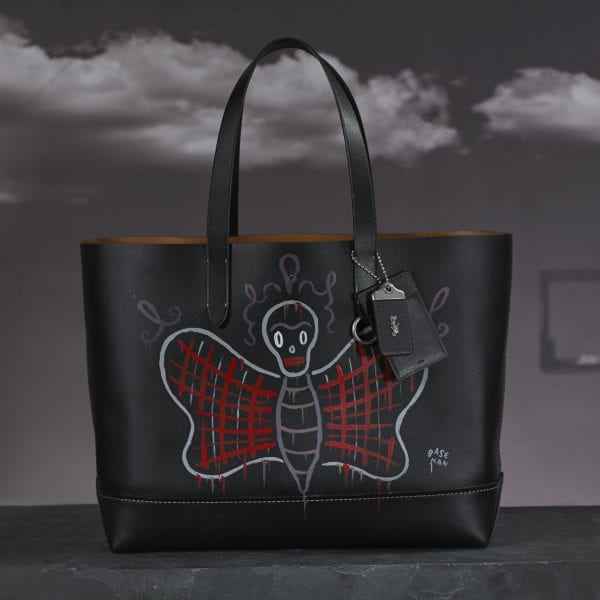 ---