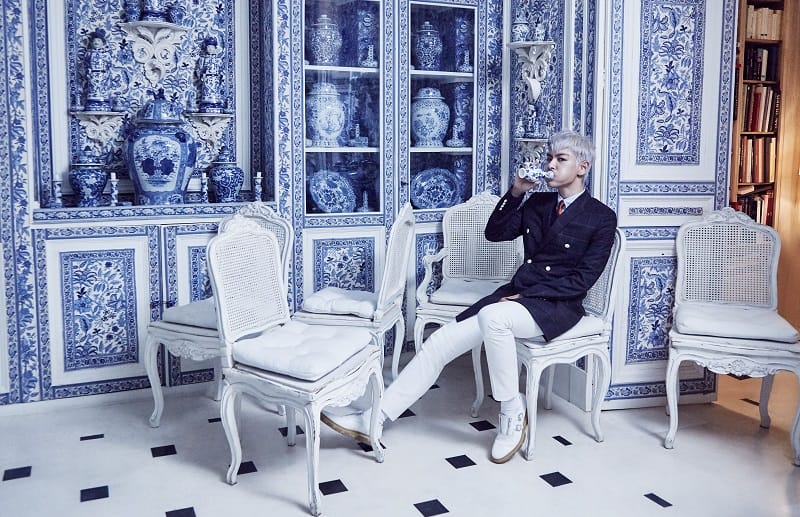 This month's issue looks at power – and what else embodies that better than the Korean pop band BigBang? The K-pop band was influential in turning the world over to the sheer weight of South Korean soft power, pushing out a full on conquest of not only Asia but also the whole West. For May's exclusive feature, we dive into the life of the group's self-styled "rap Basquiat with a mic" T.O.P., and his attitude towards his career and the industry overall.
Here's an excerpt for a taster. If you want to see it in full, go get your hands on the latest issue.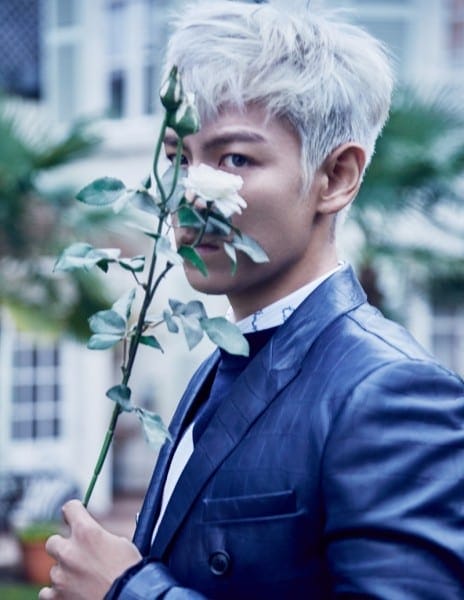 You have quite the eye. How did you develop your enthusiasm for art?
All the women in my family are engaged in some form of art. Most of them are painters, so I grew up surrounded by pictures and paintings. I had some training when I was young as well, but I was better suited at appreciating art than drawing. Personally, I'm more attracted to music and film instead, probably because performing is the right way for me to unleash my creativity. Art aims for the completion of a work that contains the identity or vision of the artist through various forms; I just want to express myself. I was the rebel in the house, defying the expectations of my family who wanted me to follow in their footsteps. It wasn't easy for them to accept my dream of becoming a musician, I understand that. They're just normal grownups who couldn't perceive the changes to come.
Now, you're the musician and actor you wished to be. Who saw your potential when you were a kid?
Myself. Here's a story I've never told before: When I was in middle and high school, I wasn't good at being in a group. So I skipped school a lot, and it was frustrating because it wasn't like I was protesting against anything. I just had trouble dealing with a system that forced me to sit with others and learn what I wasn't interested in. My old friends tell me that I was a kid with firm self-assurance, that they thought my self-esteem was unusually high, all because I kept saying I was going to be a big success in music. Some of them thought I was dreaming in vain! I don't know if it sounds arrogant, but I had this confidence in myself since I was 13 or 14 years old. I could clearly see the path that I would be walking on inside my head, and that belief has never been shaken.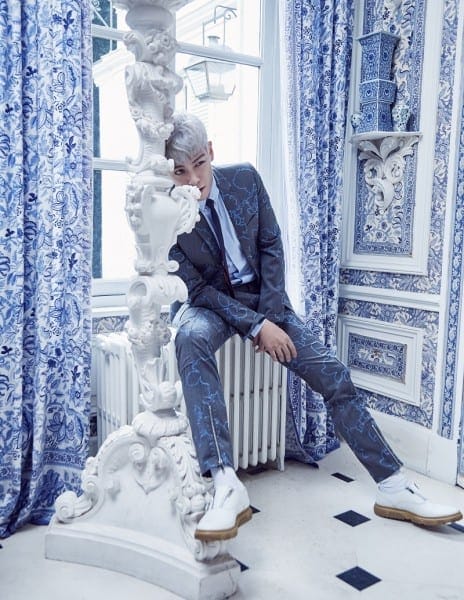 People usually associate artists with being picky and difficult. After watching your work, we find that you're not so.
I'm way too sensitive a person, I've know that since young. I've tried hard to be more sociable – and I actually did change – but still, I am who I am. Knowing how emotionally delicate I can be, I play jokes and say silly things when there're people around. If I don't, my mind blows up with so many thoughts that it gets hard to control. Making people laugh is a defence mechanism to cast away the tangled thoughts in my head.
---