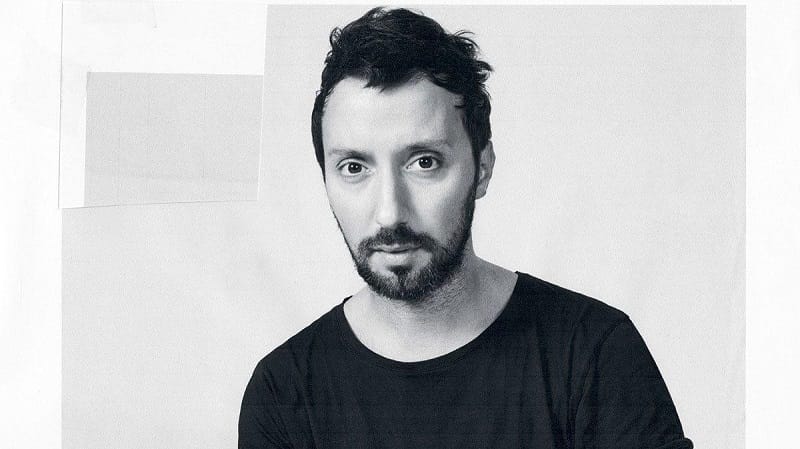 While we saw the official announcement of Hedi Slimane's departure from Saint Laurent last week, this time, the fashion brand and their parent company Kering have just confirmed Anthony Vaccarello as the brand's new creative director.
This occurs after the leaving of his previous post at Versus Versace.
Vaccarello can be said to have an aesthetic resembling his predecessor, with a kind of youthful rockish vibe, and he also expressed his own admiration for Yves Saint Laurent himself by stating that "Mr Saint Laurent is a legendary figure for his creativity, style and audacity. I am extremely grateful for the opportunity to contribute to the history of this extraordinary house".
The house has set Vaccarello's first collection for Spring 2017 in October, and the designer's line is set to be put on hold starting the same month so he can focus on his Saint Laurent responsibilities.
This is definitely a great opportunity for Vaccarello, and we'll be on the edge of our seats to see what he comes up with next.
---