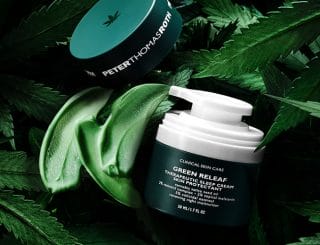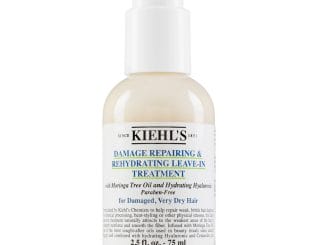 Let Hair Loss Grow Away
Once you go bald, you can't go back. Here are some items to keep your scalp fertile and hair loss at bay.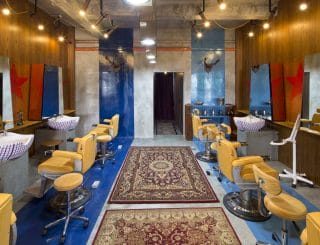 It's a Highbrow Affair
So you've either been teased about your unibrow, tortured by your significant other with at-home grooming, or wondered why the hec ..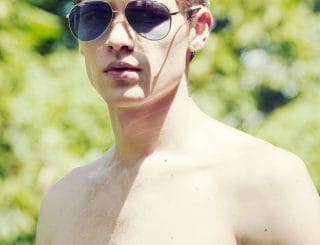 Wax Lyrical
Swimsuit season is upon us, which means some personal body grooming is in order – while being total hairless is not mandatory, i ..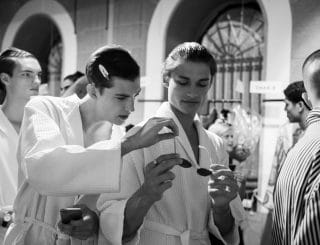 Keep your Hair (Game) On
The eyes might be the windows to one's soul but first impressions are mostly shaped by the hair on one's head.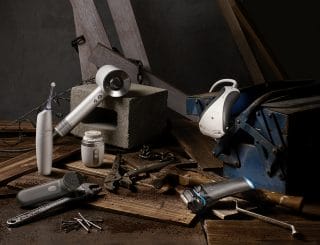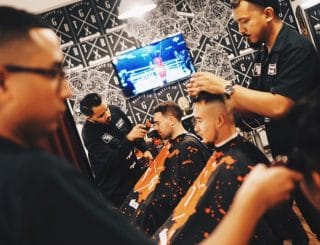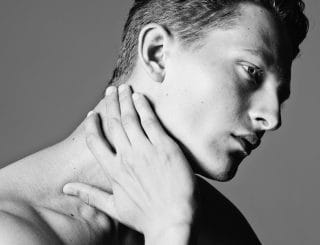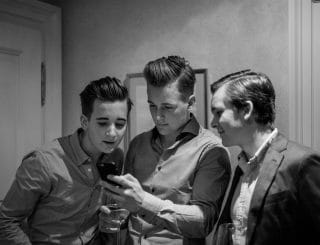 Four Tips for Healthy Hair
Our country's weather wreaks heavoc with our hair and scalp, regardless of the type of hair one might be born with. The condition ..