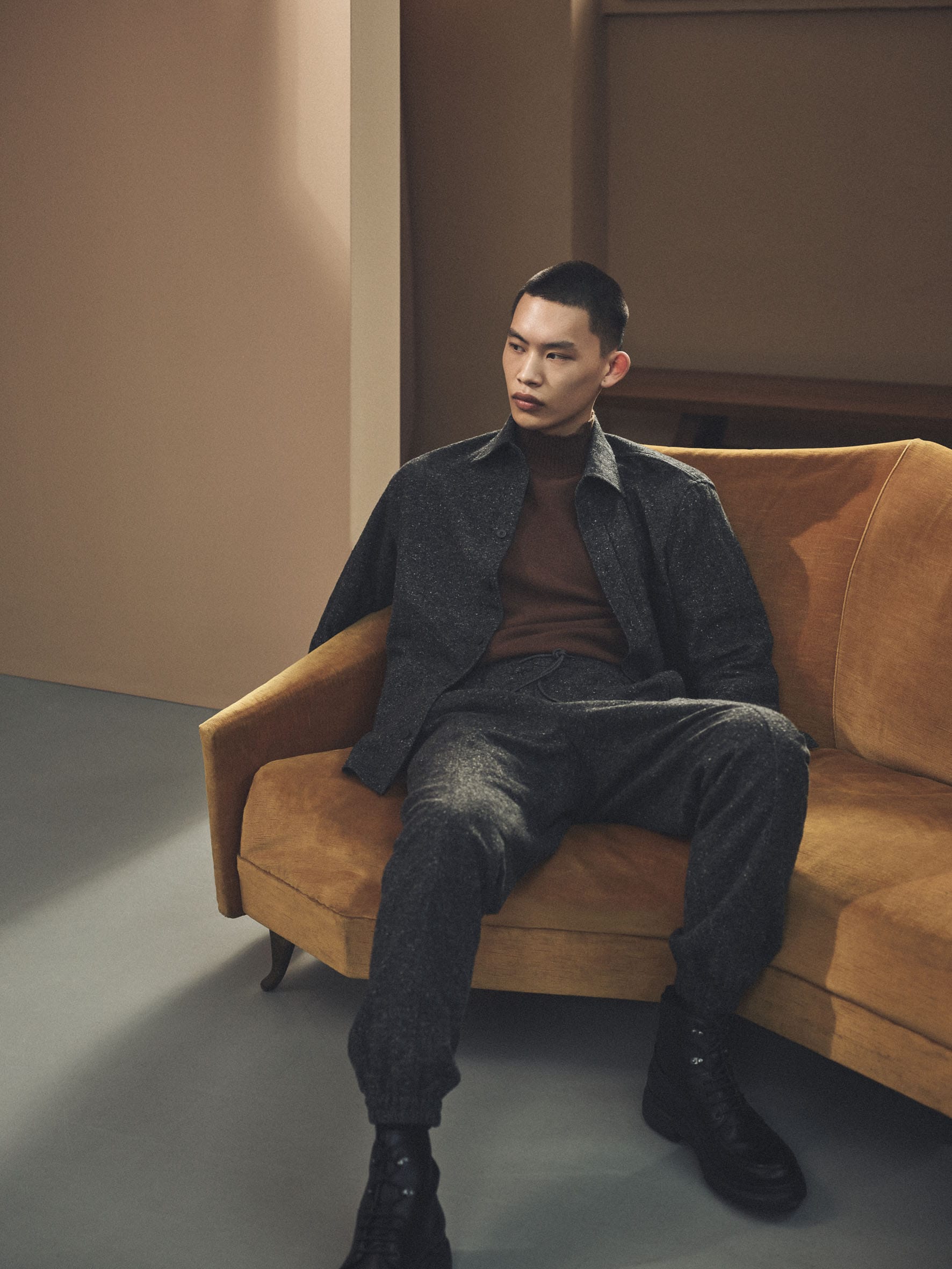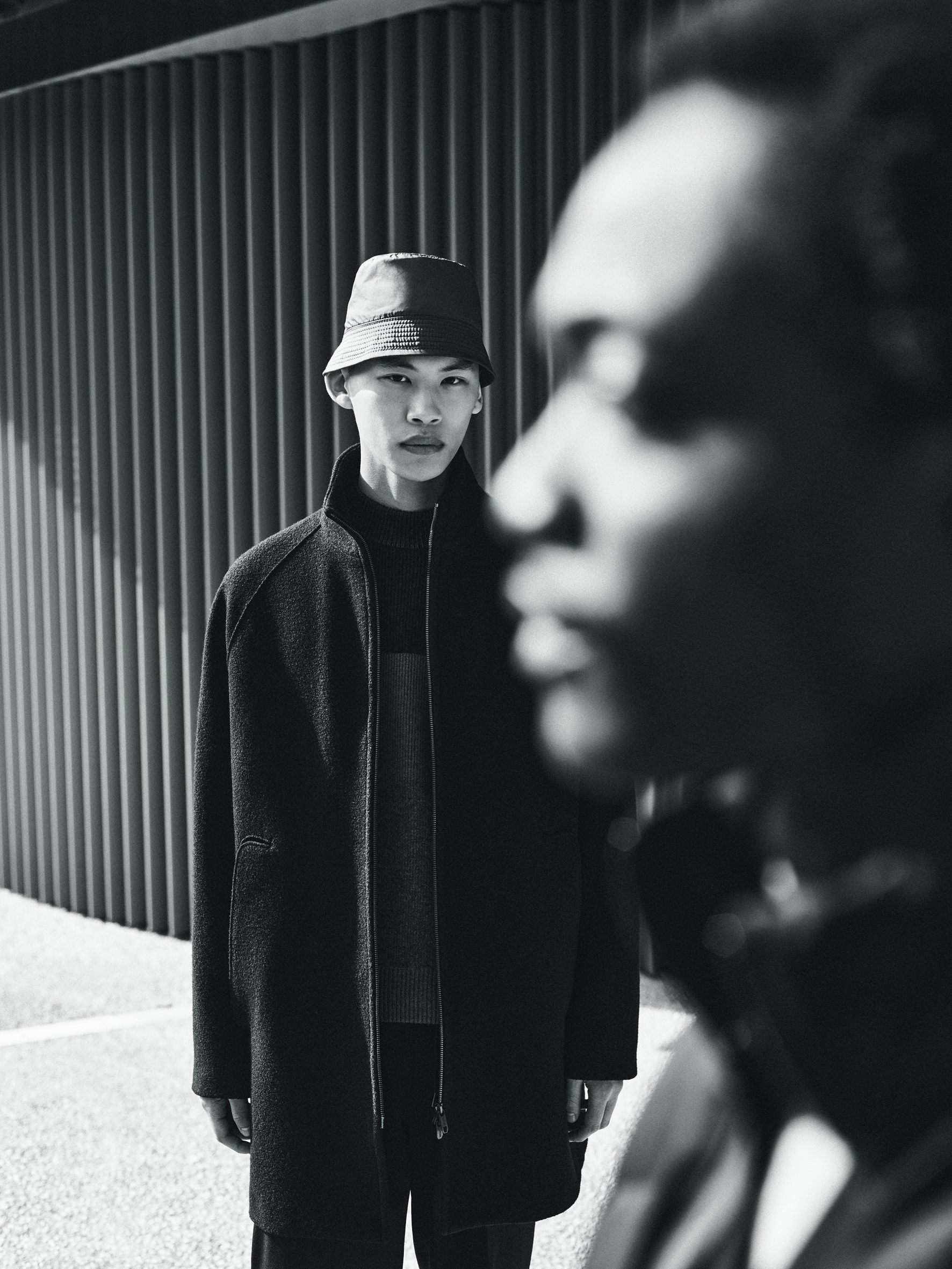 Breaking through the noise to deliver the full scoop on the latest adventures in fashion with the must know fashion news in November 2021.
Pictured Above: Zero Game
Close to zero in its use of materials (75% of the fabrics are sourced from pre-existing sources), the Z Zegna #UseTheExisting Capsule checks all the numbers on the scoreboard for what it can do for men today: a complete capsule of fits and tricks to dress up the simplest of silhouettes or to temper the trickiest of things one has in his closet.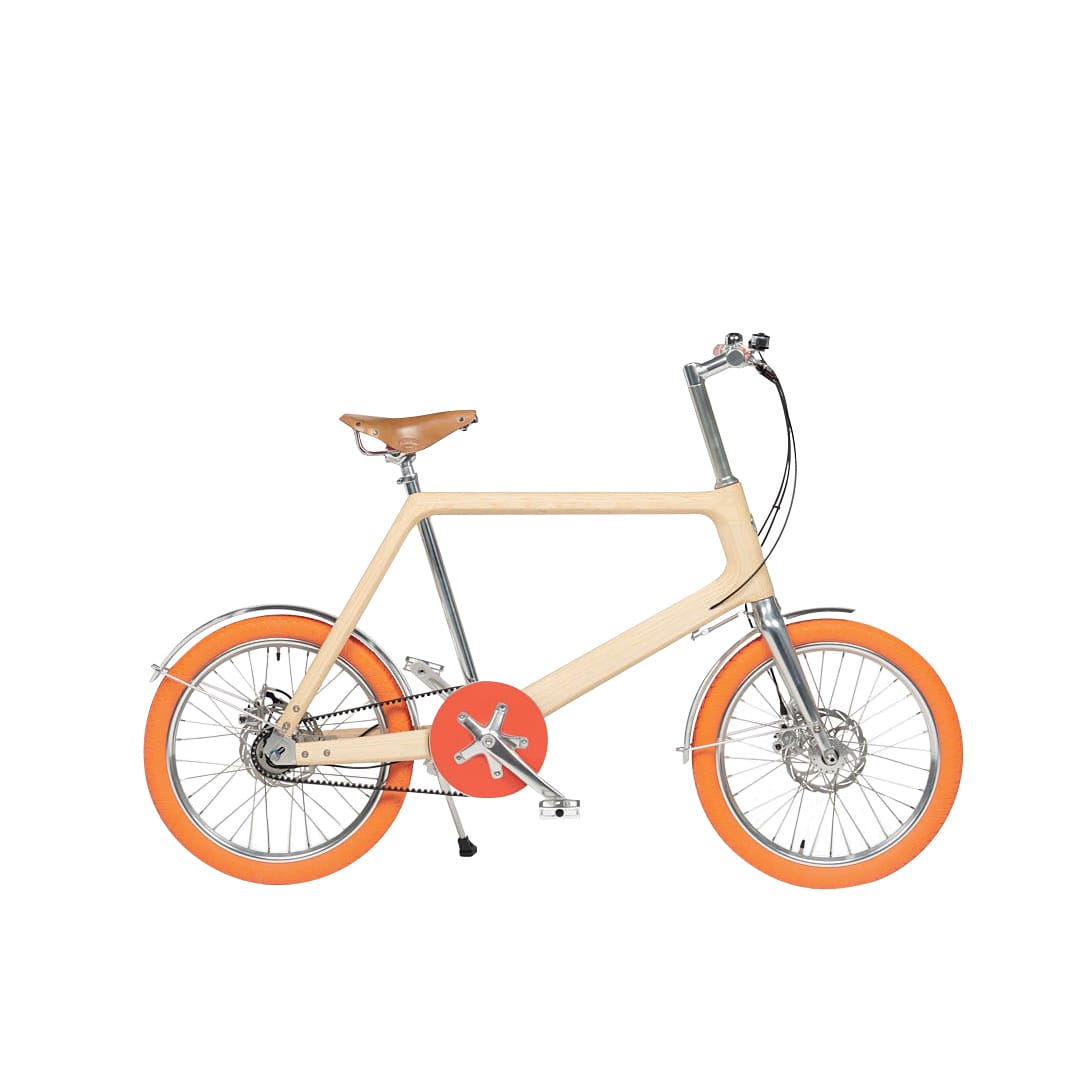 Full Mobility:
In the wonderful world of Hermès, even the most mundane activities like going mobile on a bicycle or pitching a tent in the wilderness are akin to grand gestures. A bicycle comes in ash and bull-calf leather with an electric assist version and a mini caravan — rendered in wood, aluminium and a waterproof bivouac canvas recycled by the French House — that hooks to the back of the bicycle.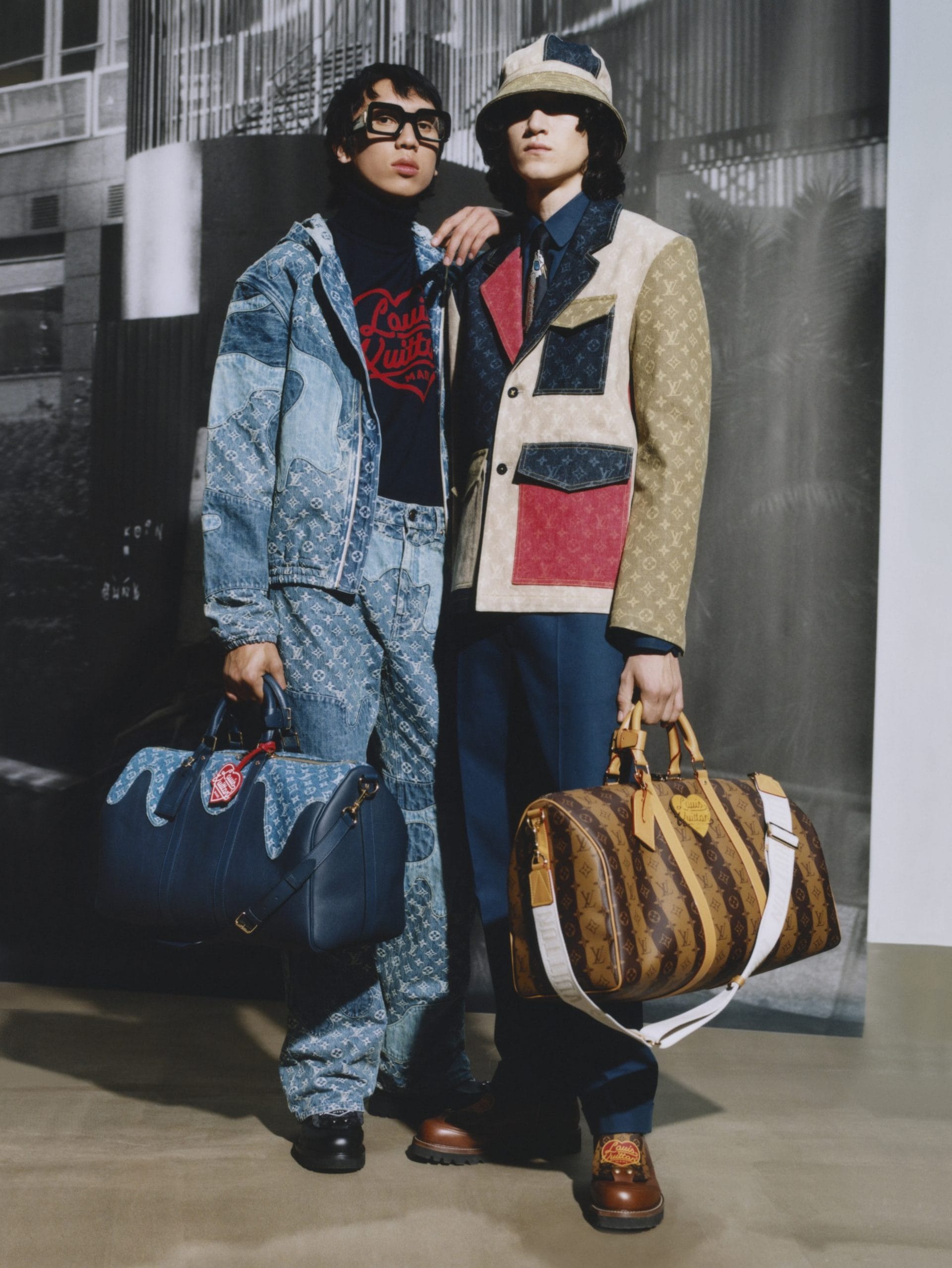 Acing Anglo:
Japanese influences such as obi belts and kimono-like features are fused into rowing blazers, chino-like trousers and fleece jackets, staples of the '50s and '60s British WASP tropes as Louis Vuitton presented the second LV² collaboration with Nigo. The French House's classic bags like the Cruiser and totes get the Japanese treatment: knotting details, cutesy animals (ducks and tigers) and the classic red hearts used in Nigo's own brand Human Made.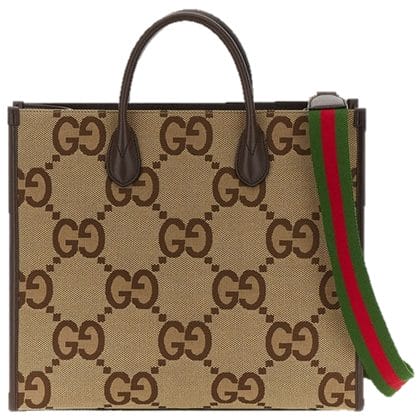 Super Sized:
From a macro perspective, the Gucci Jumbo GG collection blows the logo up to epic proportions, rendering it visible from a huge distance. From a micro perspective, each piece retains everything one loves about the house's canvas goods: durability, waterproof qualities and spaciousness no matter what one puts in it.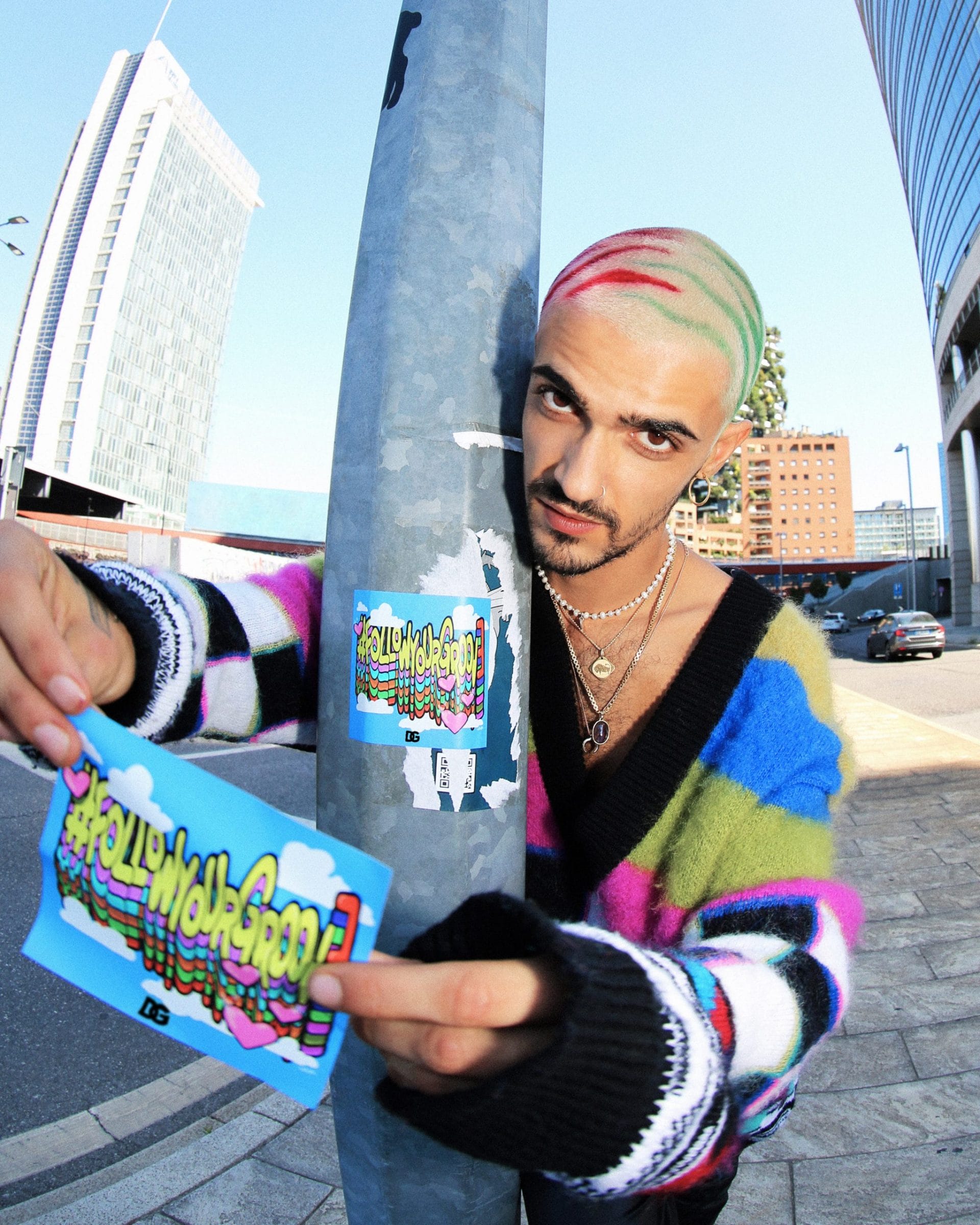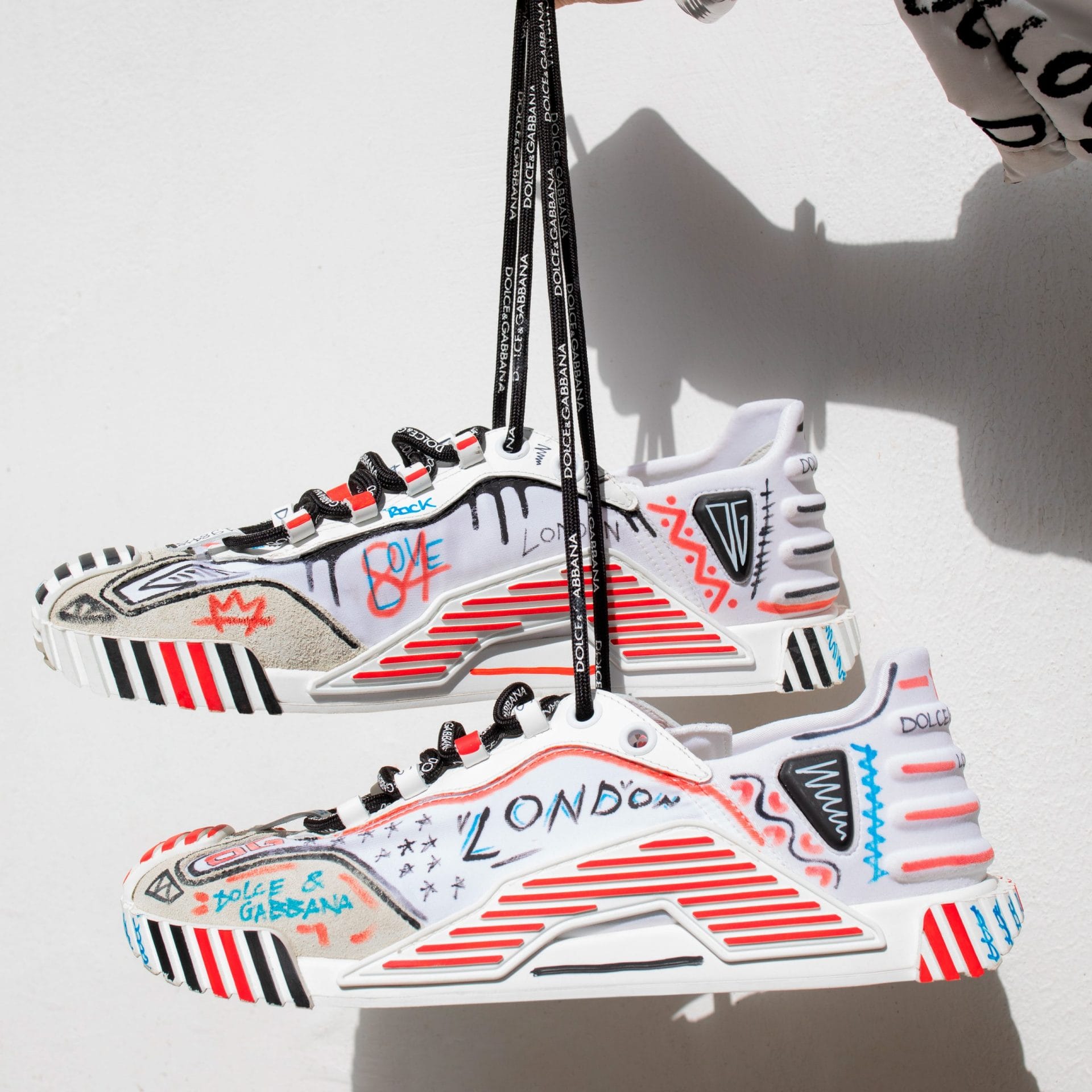 Cross Referencing:
The Dolce&Gabbana NS1 Sneaker is already relevant no matter what country it is in — we love its lightness, the Italians love its hues and the New Yorkers generally love sneakers — but its NS1 Graffiti hits closer to home. Six colourways personalised with graffiti-like interpretations of the name of six cities (Los Angeles, London, Miami, Milan, New York City and Paris) by artists of the respective cities.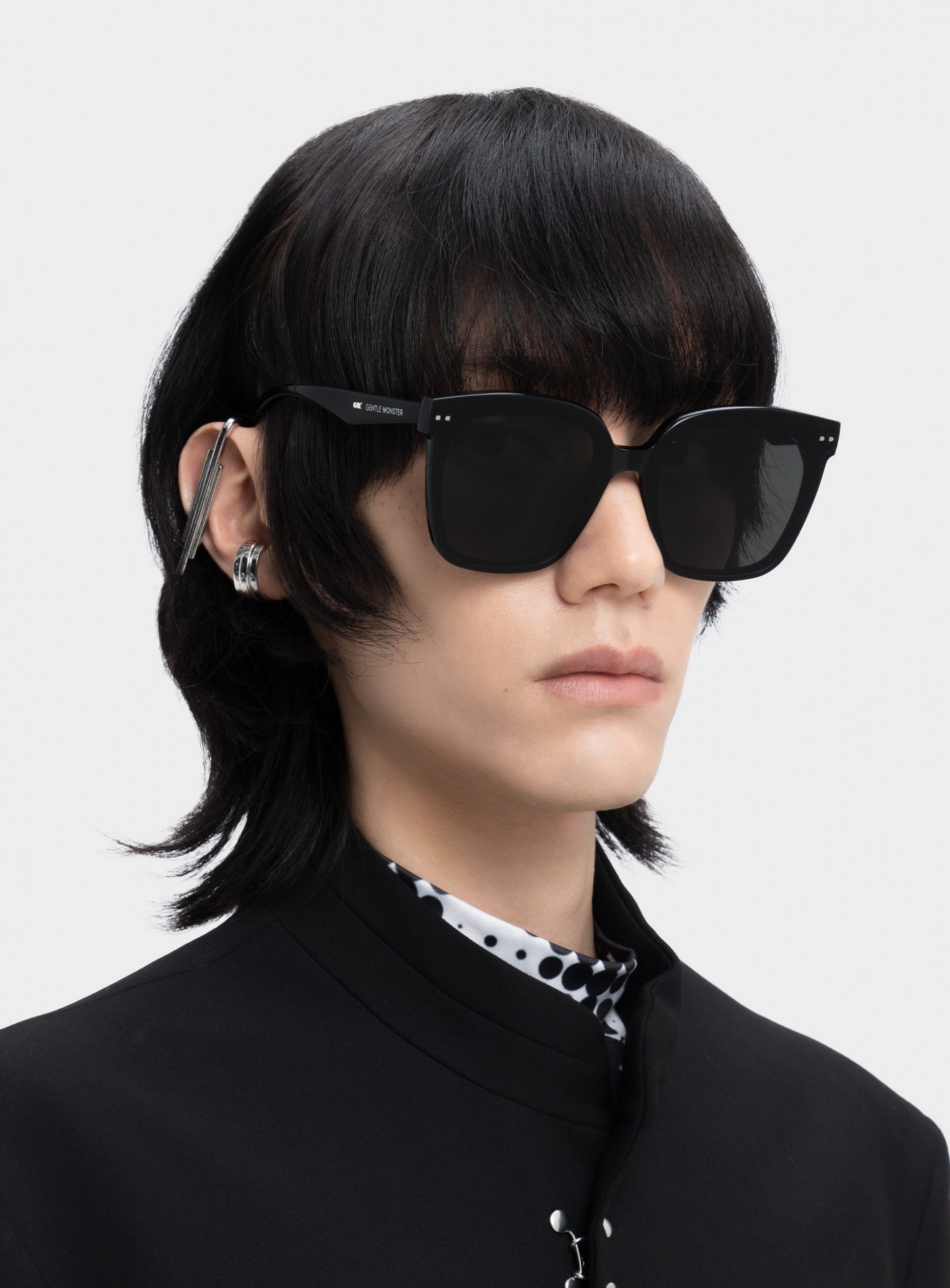 Subtle Set:
What has Gentle Monster changed with their Pre-2022 Collection? It has has brand new logos imprinted on the frames, subtle but effective. What is still delightful about the Korean eyewear range? Seven new frame types ranging from the classic oversized Lilit to the hyper-trendy cat eyed Le.
Once you're done with this story about the must know fashion news in November, click here to catch up with our November 2021 issue. 
---