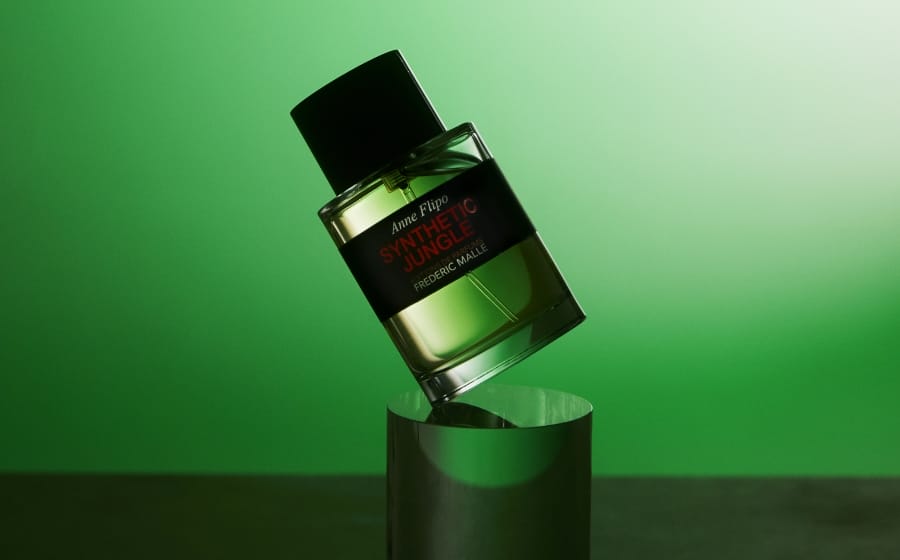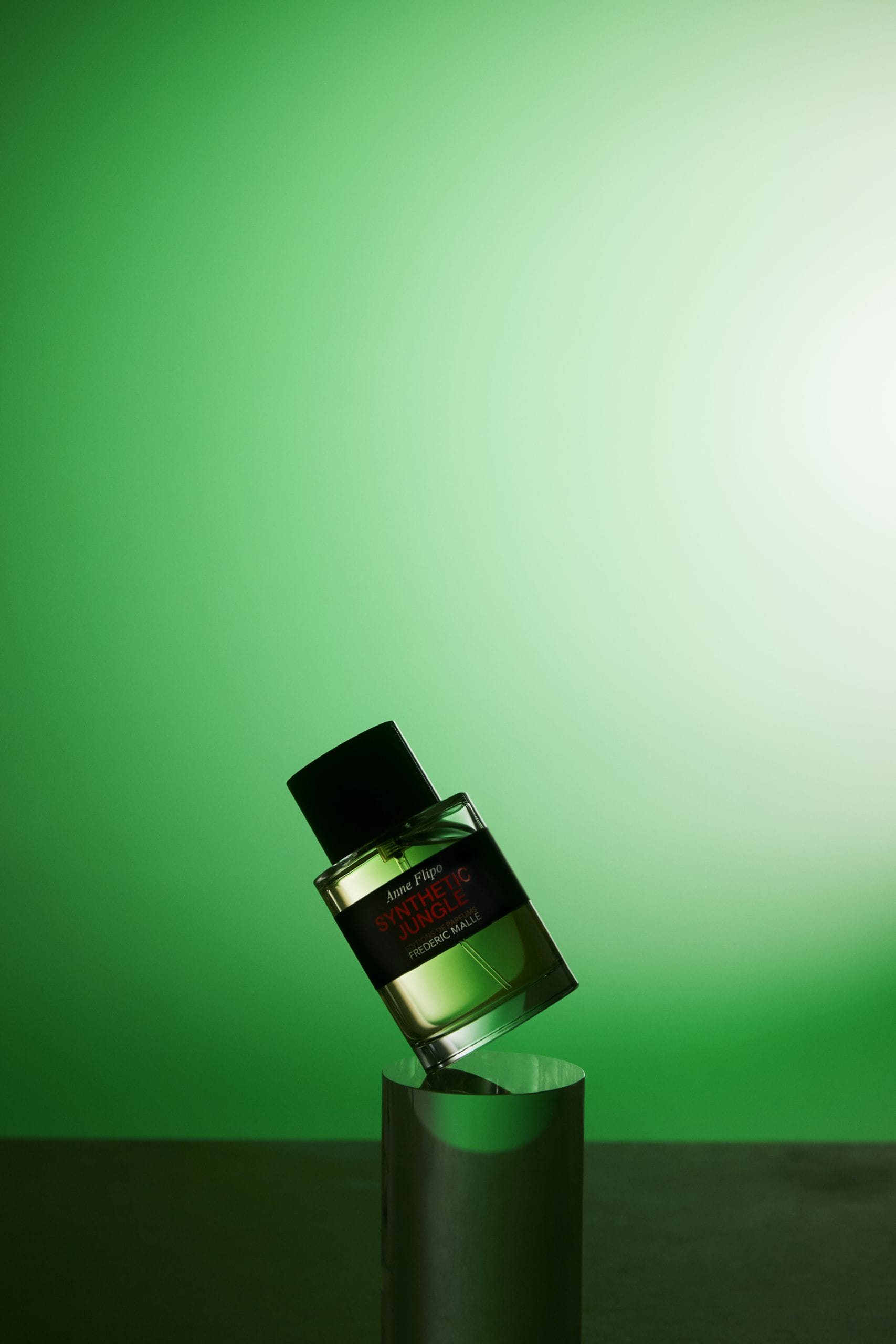 Synthetic Jungle — the first fragrance by Anne Flipo for Frédéric Malle — has two synthetic notes that make it a great green fragrance.
Anne Flipo — a Master Perfumer under IFF (International Flavors & Fragrances) — has always been obsessed with what "green" smells like. Her compulsion with the colour is so deep that out of the 162 perfumes under her wing (such as the Paco Rabanne Invictus or the Jo Malone Herb Garden collection), most of them smell — well — green. The shade may summon visions of improperly placed passion (jealousy or toxicity) when tuned up (13- 0340 TN on the Pantone chart) but when it comes to fragrances, the colour translates as wonderfully delightful.
View this post on Instagram

Synthetic Jungle — the latest fragrance by Flipo for Frédéric Malle — is not just interesting because it is a modern chypre that gets it correct (most put in too much patchouli or omit oakmoss) or because like every Frederic Malle fragrance, one is guaranteed impeccable sillage and projection. This is because both Flipo and Malle share a steadfast conviction about their use of synthetics (in this case: synthetic black currant and gardenia-like styralyl acetate). "The paradox is that using naturals leads to 'old perfume' smells," explains Frédéric Malle. "To replicate nature as we know it, you need synthetics. Perfume becomes interesting the moment chemistry comes in."
View this post on Instagram

Decades ago, many would balk at the thought of synthetics being used, the thought of something artificial being used in something perceived as pure. As tastes shift, synthetics might not be entirely terrible. It is this very man-made process that allows for the repopulation of forestry and the protection of popular animals.
However, the term "synthetic" is very broad. Full synthetic refers to petroleum by-products (thankfully, they are now rarely used), semi- synthetics are what they are and natural isolates are fragrances developed from both synthetic and natural by-products. All three lengthen the longevity of a bottle, up to five years as compared to one or two.
View this post on Instagram

Synthetic Jungle (available online and in-store at escentials) draws on the sweetness of a synthetic black currant and the gardenia-like stylralyl acetate (a semi-synthetic) and blends it with the vegetal and verdant. Lily of the valley, jasmine and ylang ylang form its middle with a typical chypre base of oak moss and patchouli. While its modern contemporaries feel like a perfect picture of a forest, Synthetic Jungle feels like observing an oil painting instead — a masterpiece by French post-impressionist painter Henri Rousseau, for one.
Photography Jeff Chang
Styling Izwan Abdullah
This story about Frédéric Malle's Synthetic Jungle first appeared in our October 2021 issue. 
---