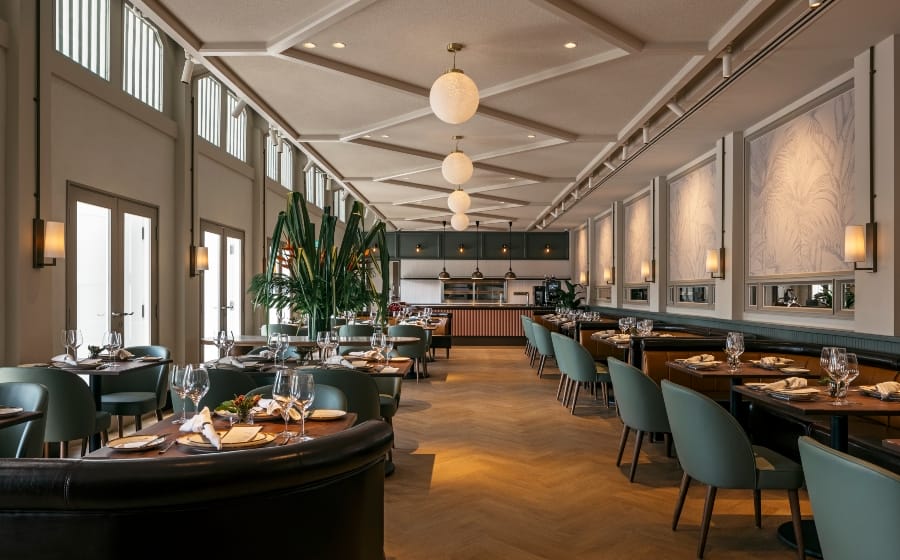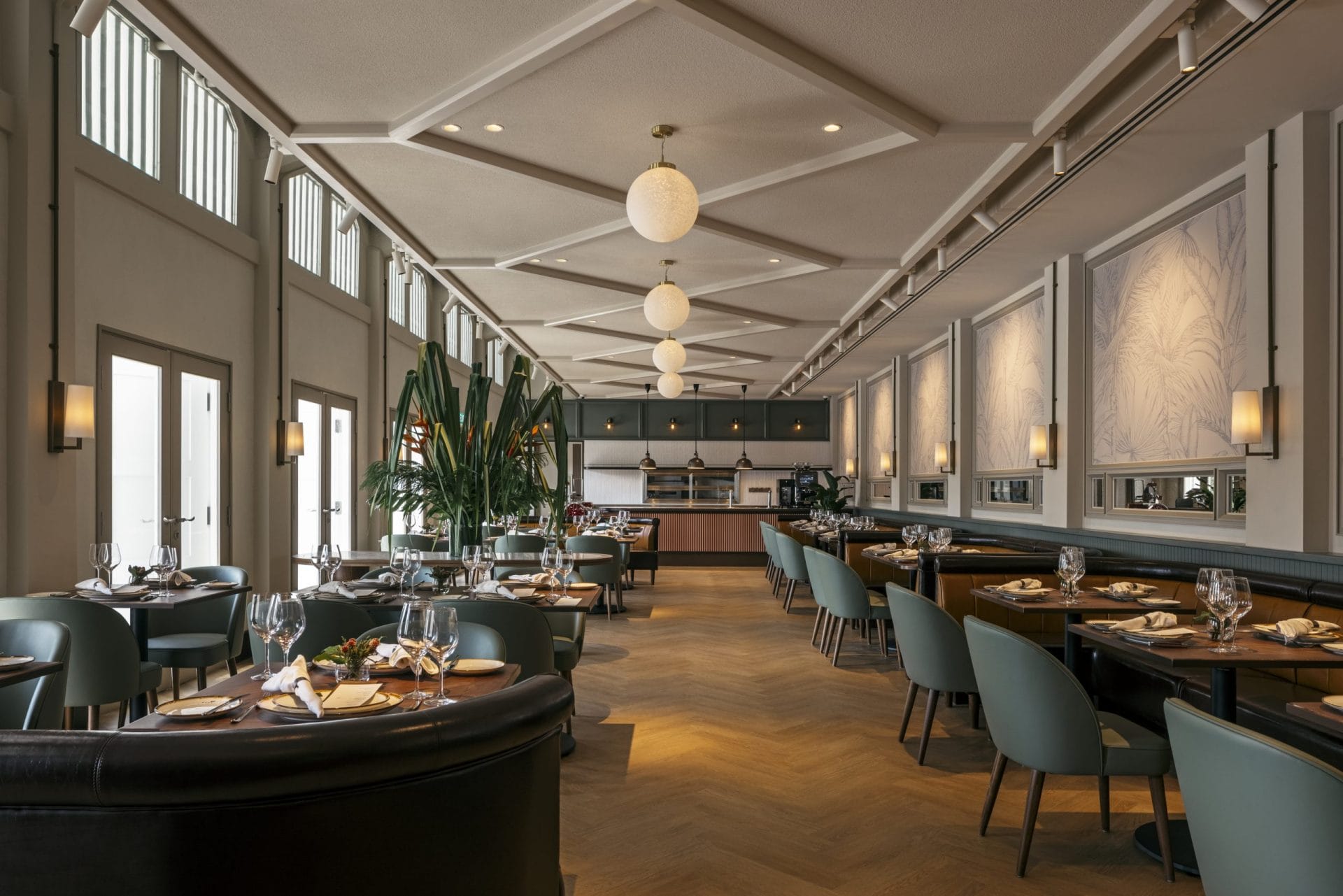 Bedrock Origin proves that an ocean-meets-land menu does not have to be typical and uncreative.
For all of the dining scene's hijinks and hype — the diversity, ingenuity and creativity notwithstanding — a great restaurant in today's context has four main concerns. How it keeps employees on a constant payroll, keeps them healthy and navigate government-mandated rules. Most importantly, how does it muster the courage to plan for an unknown future? Dealing with day-to-day blood and guts — literally and figuratively — seems like a daunting task but for Bedrock Origin, the team has been toiling through the routine for 13 years.
It launched in 2008 when an appetite for new experiences came to the forefront. Suddenly, everyone became their own nutritionists (nutritional scoring applications became just one more thing to thumb through during dinner) or they wanted to patronise places where they only served just one thing. Even toddlers had their time — #GastronomyForKids.
View this post on Instagram

In 2021, Bedrock's point of view about what one should dine off a plate has not changed since. Bedrock Origin — its new restaurant at Oasia Resort Sentosa — still "honours the natural world with classic food and simple experiences." This is a reference to what the circles of food fanatics call Paleolithic diets. In its most digestible essence, the diet is where one consumes food only available in the Paleolithic era over three million years ago — vegetables, fruits, nuts, fish and meat.
There are certainly pitfalls to this concept if one thinks about the speed at which trends come and go. One day, lacto-fermentation is in and the next, activated charcoal. While the obscure and obnoxious sometimes allow for more creativity at the front end of dinner, it leads to a loss of what comes later — the time span to tweak sudden demands, new specials, dietary restrictions or late- night rushes. This is time to talk about Bedrock in 2021 and how it has produced a menu that is as individualistic as it is surprising, less talky and uniquely delicious.
View this post on Instagram

It represents the apotheosis of new nostalgia dining, a world where the oligarchs and the millennials would choose to dine. It proves that a traditional grill restaurant can sit at the apex of fine dining (the surest sign would be how Bedrock Origin's floors are done in herringbone which suggests old money) while still being hip with an open kitchen where the buzz and babel of those behind it can be found. Some might look at it with rose-tinted glasses — a restaurant that brings back the concept of a power meal, corporate deals to be brokered over a traditional dish of grilled meat.
View this post on Instagram

Bedrock Origin's menu is almost exclusively seafood and red meat — though the Instagram money shots are the Spicy Brussels Sprouts and the Truffle Aglio E Olio. Each dish has been carefully calibrated in its weight in accordance to how ravenous one is. The star of the red meat menu is titled Tankaku Wagyu Striploin that weighs out at 300grams — leaner with less marbling and superb in taste — owing to the fact that only less than a percent of Wagyu cattle in Japan qualifies to be Tankaku. Each steak dish — the Kobe Wagyu Striploin, the Bone-in Tenderloin and the classics like Ribeye Cap Steak — is also served with Bedrock's classic sauces, a shot of chilli oil's sour heat, the savouriness of béarnaise and the tanginess of a red wine sauce.
View this post on Instagram

The ocean menu (one might notice some parallels with the late Four Seasons New York as both restaurants have an ocean and land grilled menu) is equally immaculate as it draws its flavours from two fishes — the firm and fishy turbot, and sweet, buttery barramundi. The former has been dry-aged in-house for three days before being served as how it should — on the bone with tomato salsa and kombu butter — while the latter has been aged for seven days with a bunch of sour heat, chilli, herbs and a squeeze of lemons.
Bedrock Origin has reanimated the act of dining out in this bizarre new world, a place where Gen X parents might go to relive the nights they once had — a shelter for people to be soothed with food and maybe, a place to go to during the special occasions close to hearts. If brokering a billion-dollar deal is one such special occasion (#powerlunch), the restaurant has close to 100 fine wine labels ranging from the single origins to the biodynamic.
This story about Bedrock Origin first appeared in our October 2021 issue. 
---