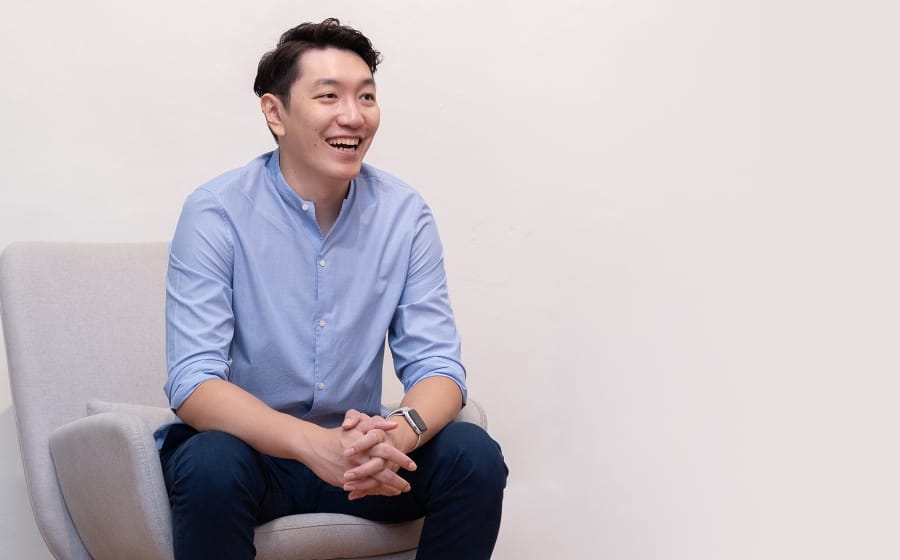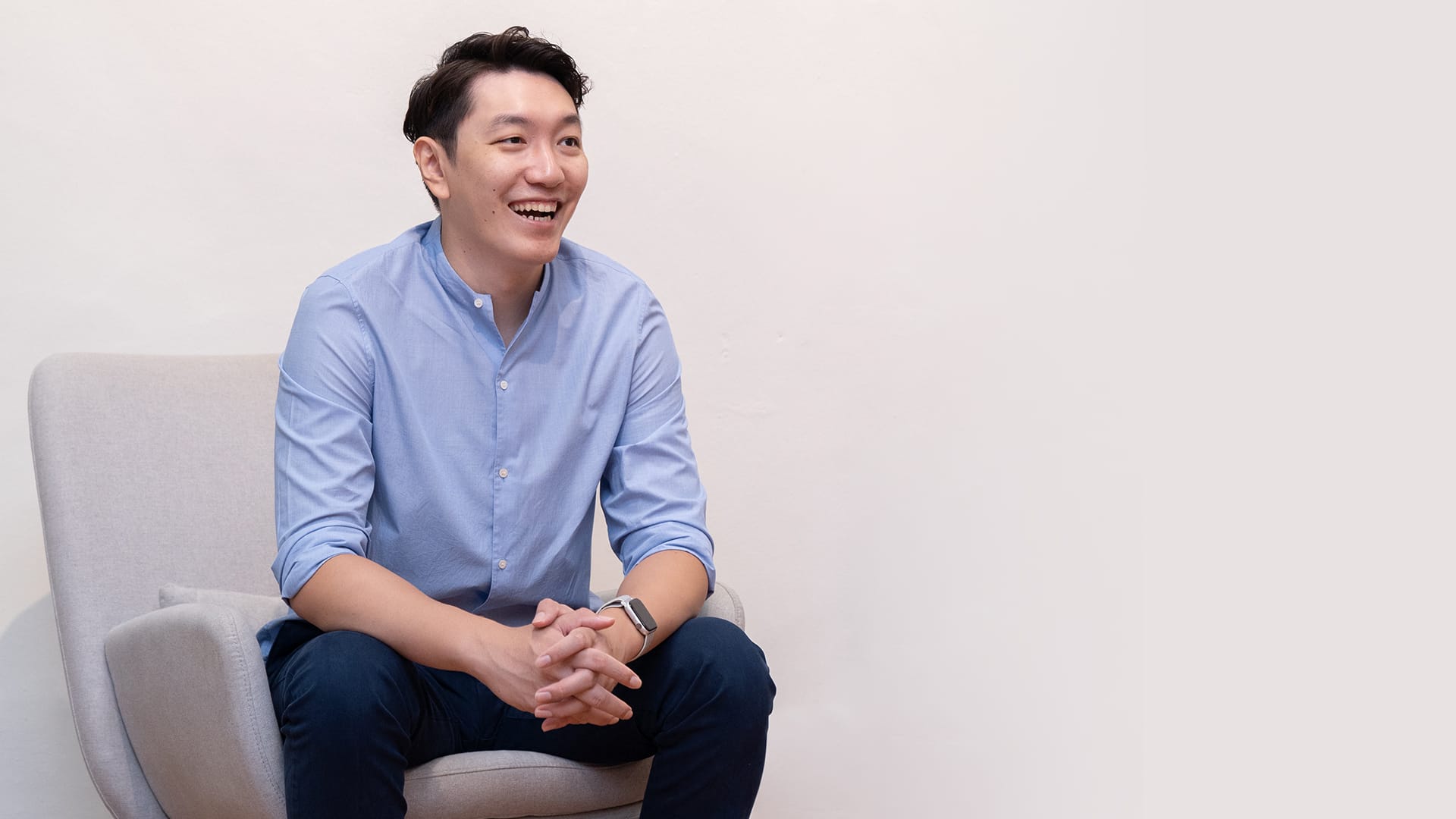 What makes some of these local or global creatives tick? In this weekly column, Chris Halim of Style Theory shares his favourite things.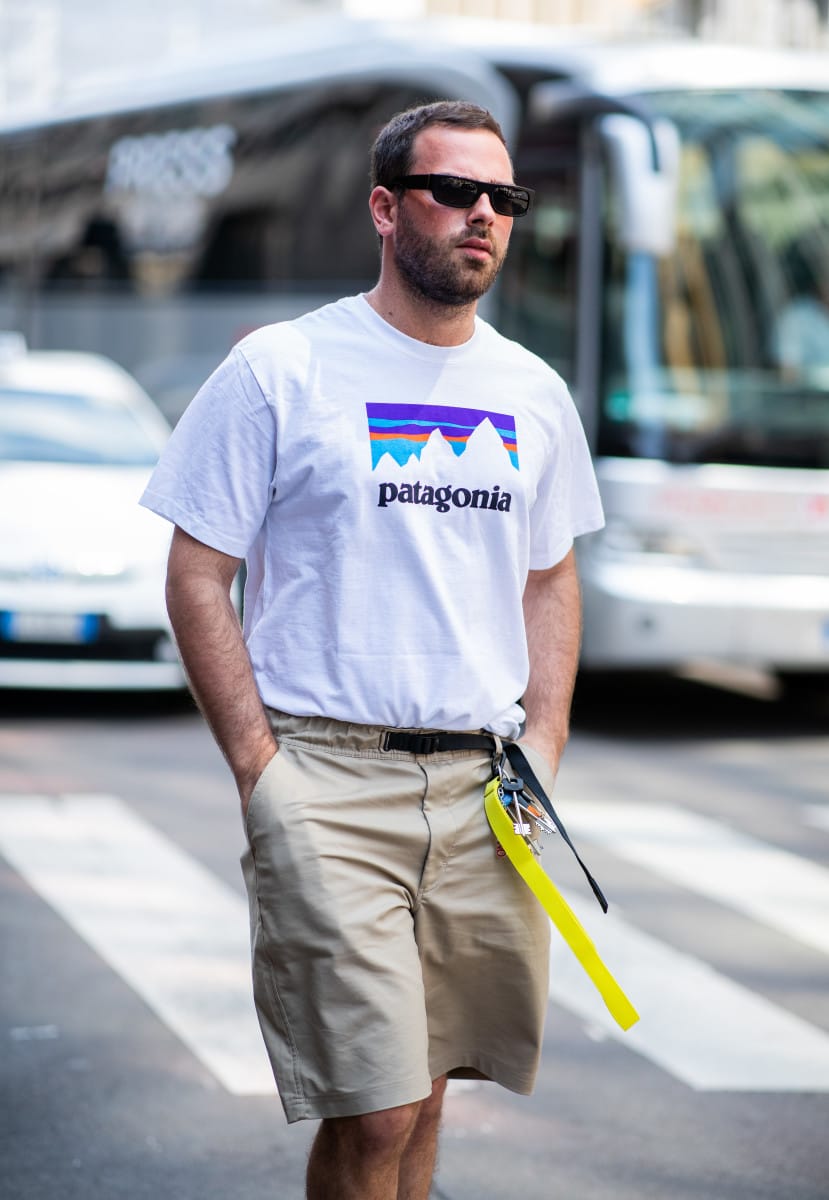 1. Sustainability: It's a philosophy we take even when it comes to life outside of our sustainable fashion business; aside from being more conscious about our food source and shopping habits, I do support brands like Patagonia and Allbirds who are intelligent about design and place sustainability at their core, while delivering value to end consumers.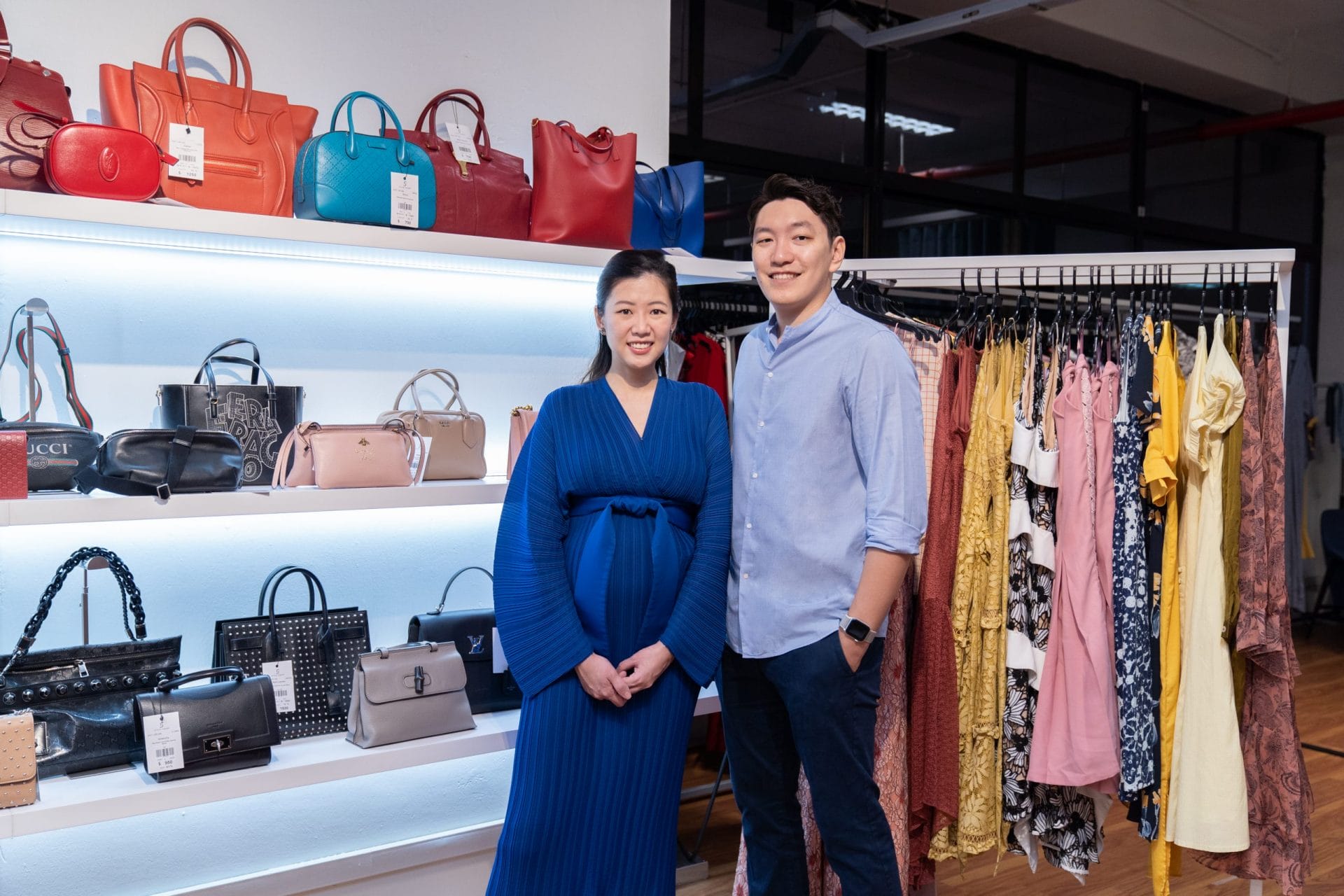 2. Milestones: 2021 is a special year of new beginnings. I'm expecting my first baby in December and coincidentally the fifth year anniversary of Style Theory. It is a whirlwind trying to move into our new space and prepping for fatherhood, but ultimately, I am still very contented to be healthy and safe.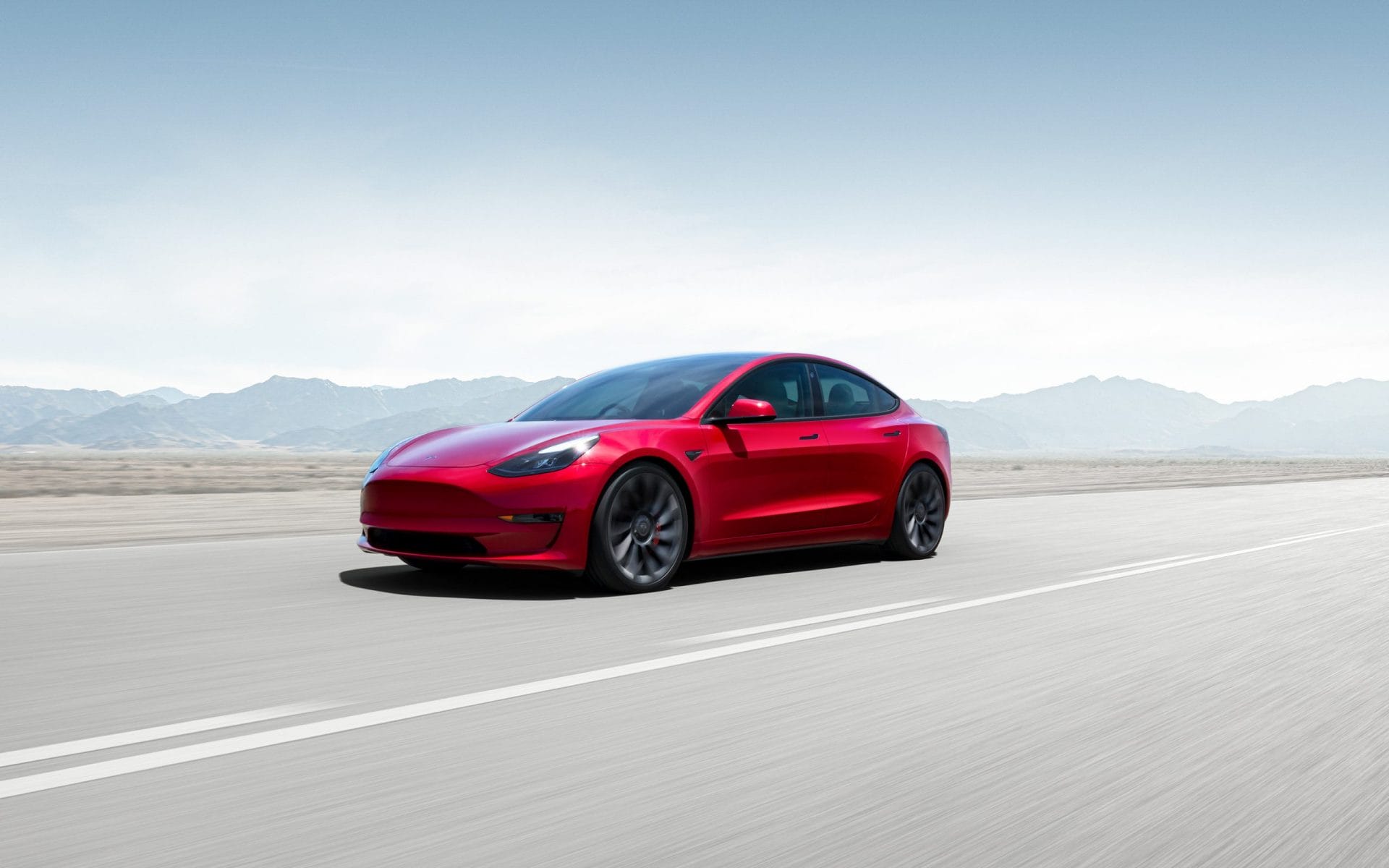 3. Tesla: I admire Tesla as a company, as they are disrupting the transport industry to be more sustainable through providing much better cars — with quality, performance, and modern designs. I love their brand vision and always look forward to their new launches. Very happy to see that Singaporeans are rapidly adopting Tesla cars after their launch this year!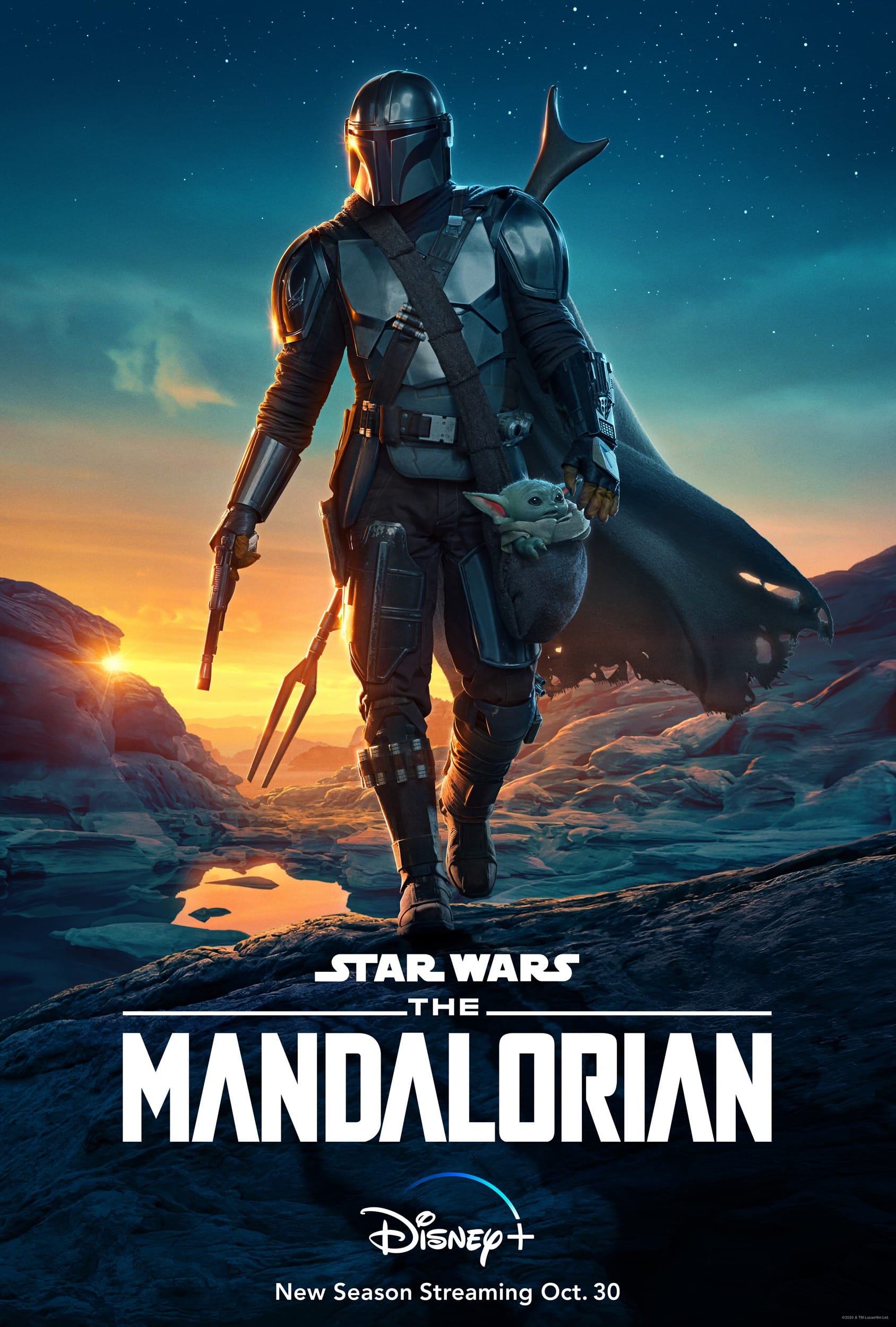 4. Sci-fi Films: My wife and I are avid sci-fi fans and the last two years have been really great on that aspect as we have been able to stream a lot of great shows! Our favorites are The Mandalorian, Star Trek Discovery, The Expanse, Upload and Altered Carbon. We are currently watching Foundation and For All Mankind.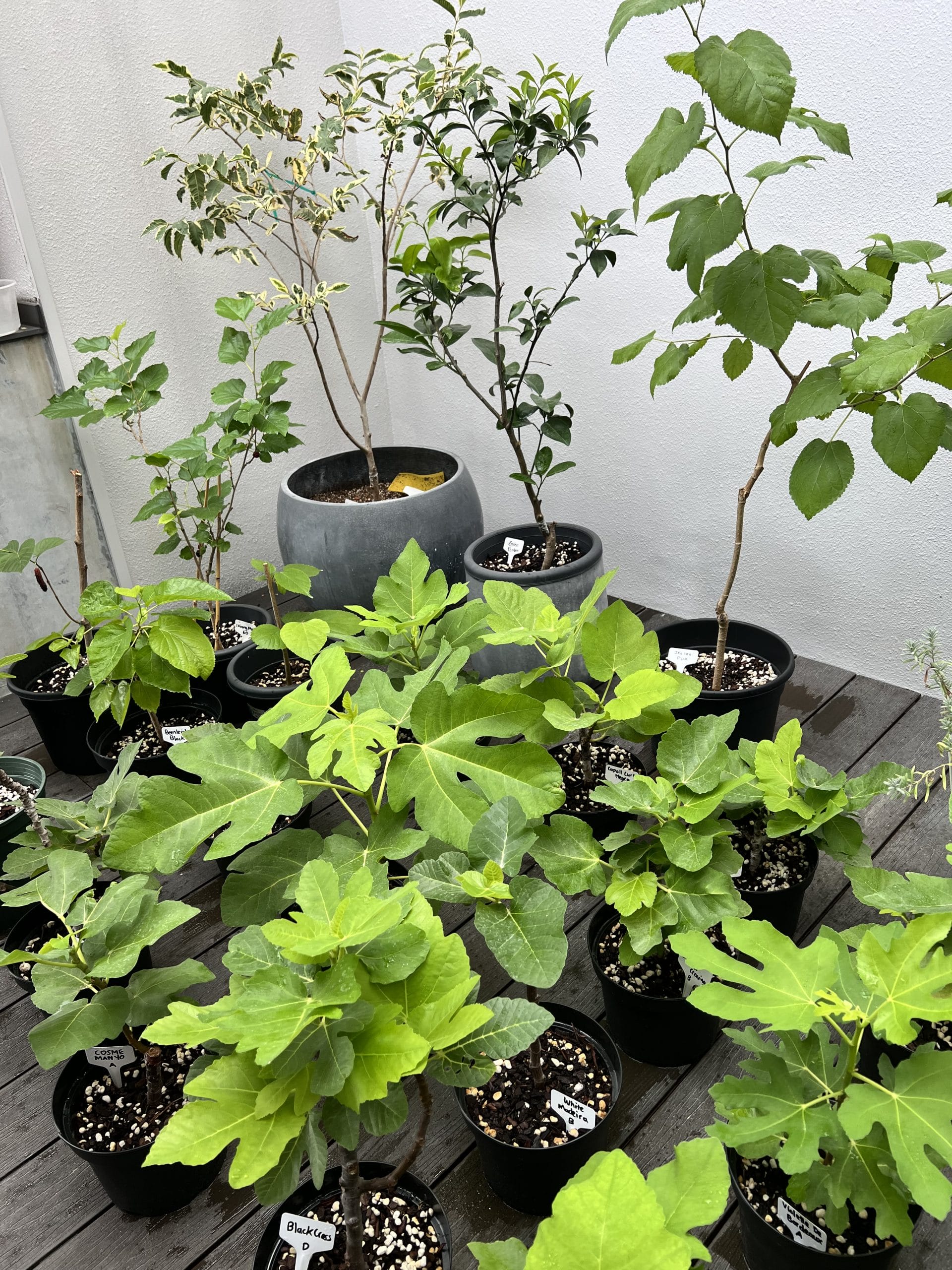 5. Home Gardening: We started an edible garden during 2020's circuit breaker period, and today we have over 100+ plants on our apartment balcony! I especially enjoy growing unique cultivars of figs, citrus, and mulberries, and can't wait to share them with our child when he's older! A home garden provides our family with a healthier and tastier variety of produce for our family, and it's something I enjoy doing to de-stress in my spare time.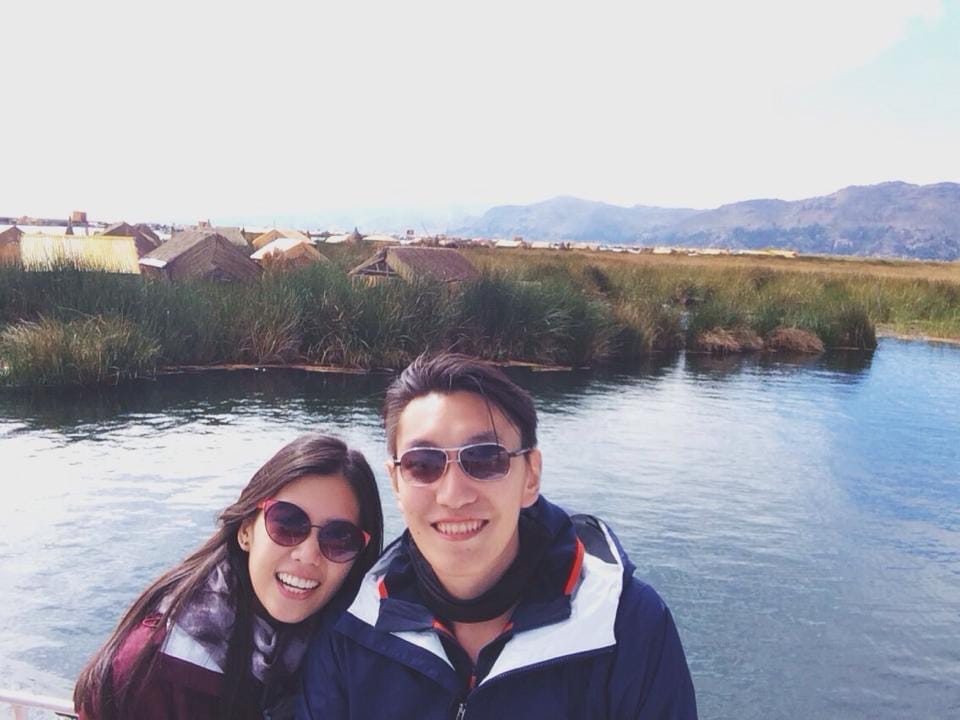 6. Travelling: Travelling has always been a fervent passion of my wife and mine. Our favorite travel destinations have to be Egypt, Bolivia, Turkey, and Peru for the diverse culture, sights, and cuisines. On our bucket list is a trip to see the Aurora (perhaps in Norway or Iceland) and Antarctica!   
Once you're done with this story about Chris Halim of Style Theory, click here to catch up with our October 2021 issue. 
---