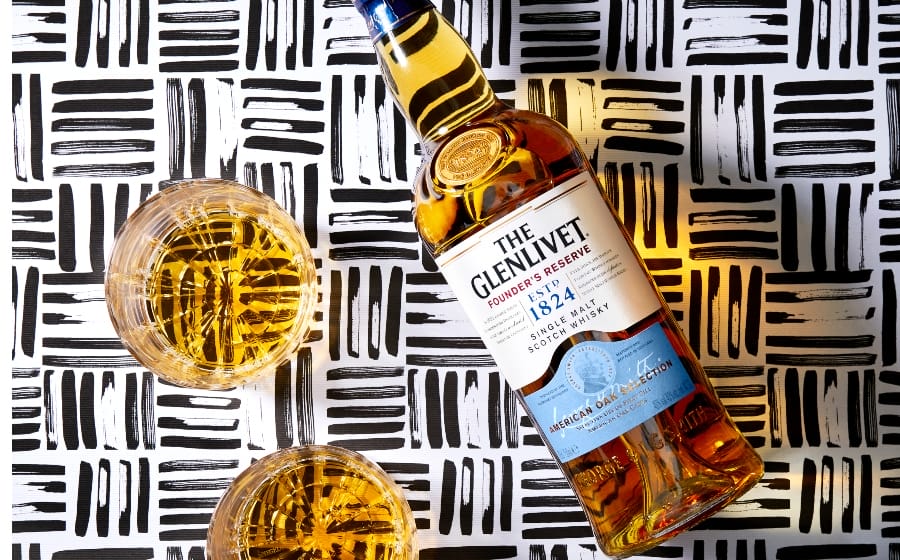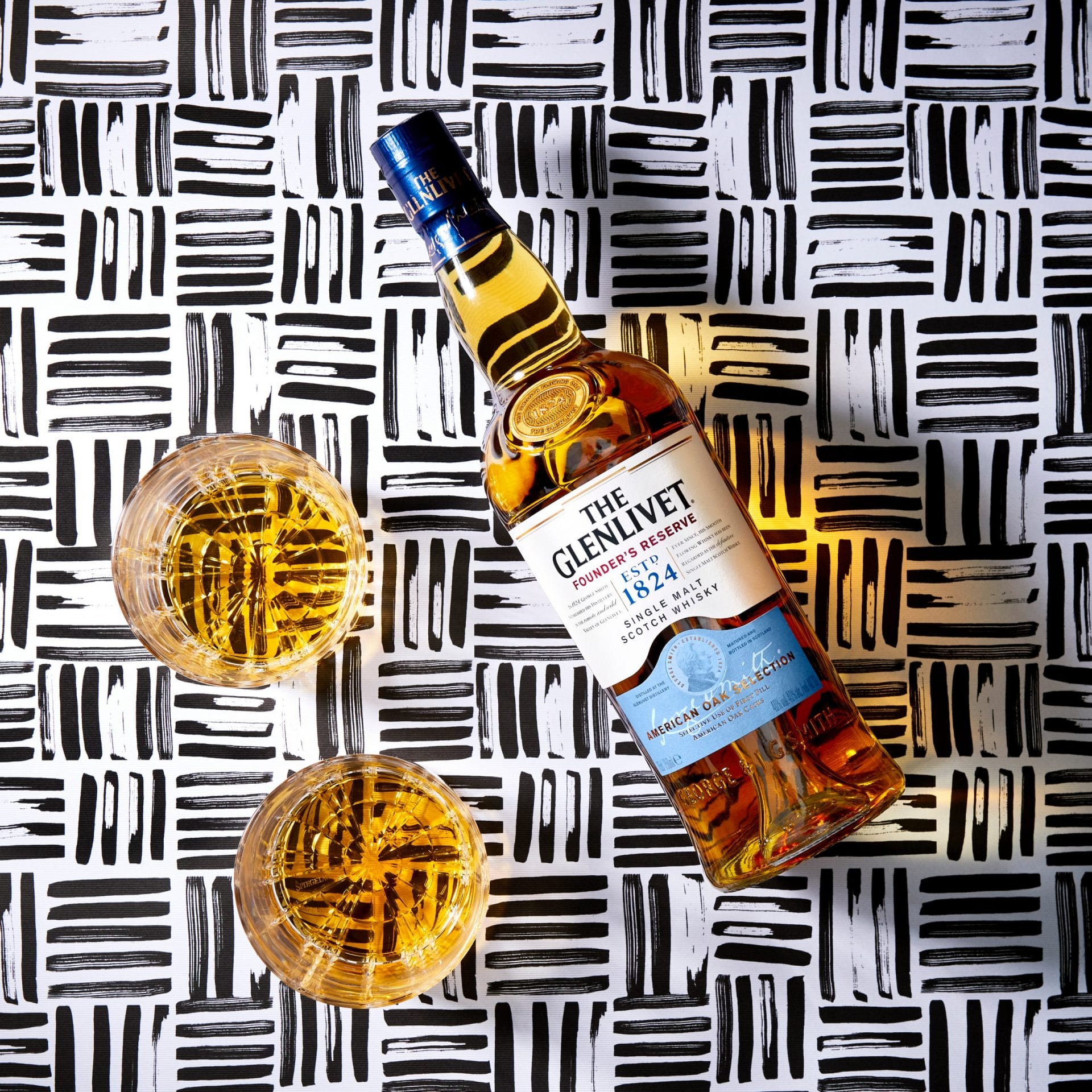 For anybody unfamiliar with the great The Glenlivet brand, the lore behind it is simple. It is the oldest legal distillery in Glenlivet and is the first licensed distillery in the Glenlivet valley since 1824. It operated throughout the Great Depression (someone had to keep the good times flowing…) and in 2014, reached their gold of selling one million casks worldwide. It is also the second biggest selling single malt globally, its distillery pumping out the production of 21 millions litres of spirit per year. What makes the The Glenlivet Founder's Reserve more interesting then?
Firstly, it does not believe in age statements, the numerical values you might be used to seeing on whisky bottle labels. However, is said numerical value a guarantee of good flavour? Not really. Legally speaking, a label only states the age of the youngest whisky used but more often than that, the liquid contains a blend of an older liquid too. This then allows whisky blenders more room to innovate and improvise in creating a no age statement blend where they can tinker around with colour, flavour and technique.
What this means for The Glenlivet Founder's Reserve would be that its blenders could take inspiration from George Smith, the founder of The Glenlivet himself when it came to the distillery's first bottles. This lack of a care for age statements allowed him to draw flavours from different cask ages to create a whisky that was as smooth as it was creamy, each of them made with water from Josie's Well and distilled in copper pot stills designed by himself. This time, the whiskies used here (of which have been selected from a variety of traditional aged oak casks) have been aged in First Fill American Oak Casks — ones that have previously been used to age  spirits like sherry, port, bourbon, or other aged wines or spirits and is now being used to age another whisky for the first time.
The Glenlivet Founder's Reserve nose as compared to its brothers — The Glenlivet 12 and The Glenlivet 18 — is still fruity with sweet aromas of candy and toffee but its palate follows neatly from the nose with notes of toffee apple and pear drops. A burst of orange and zesty citrus fruits is next before it finishes with a lingering sweetness that makes it delicious for both connoisseurs and first-timers.
Add a few drops of water to awaken the beast that is The Glenlivet Founder's Reserve but remember, its approachability means that you'll hanker for more than one dram. Be responsible and most importantly, share it amongst friends.
For more information on The Glenlivet Founder's Reserve , click here!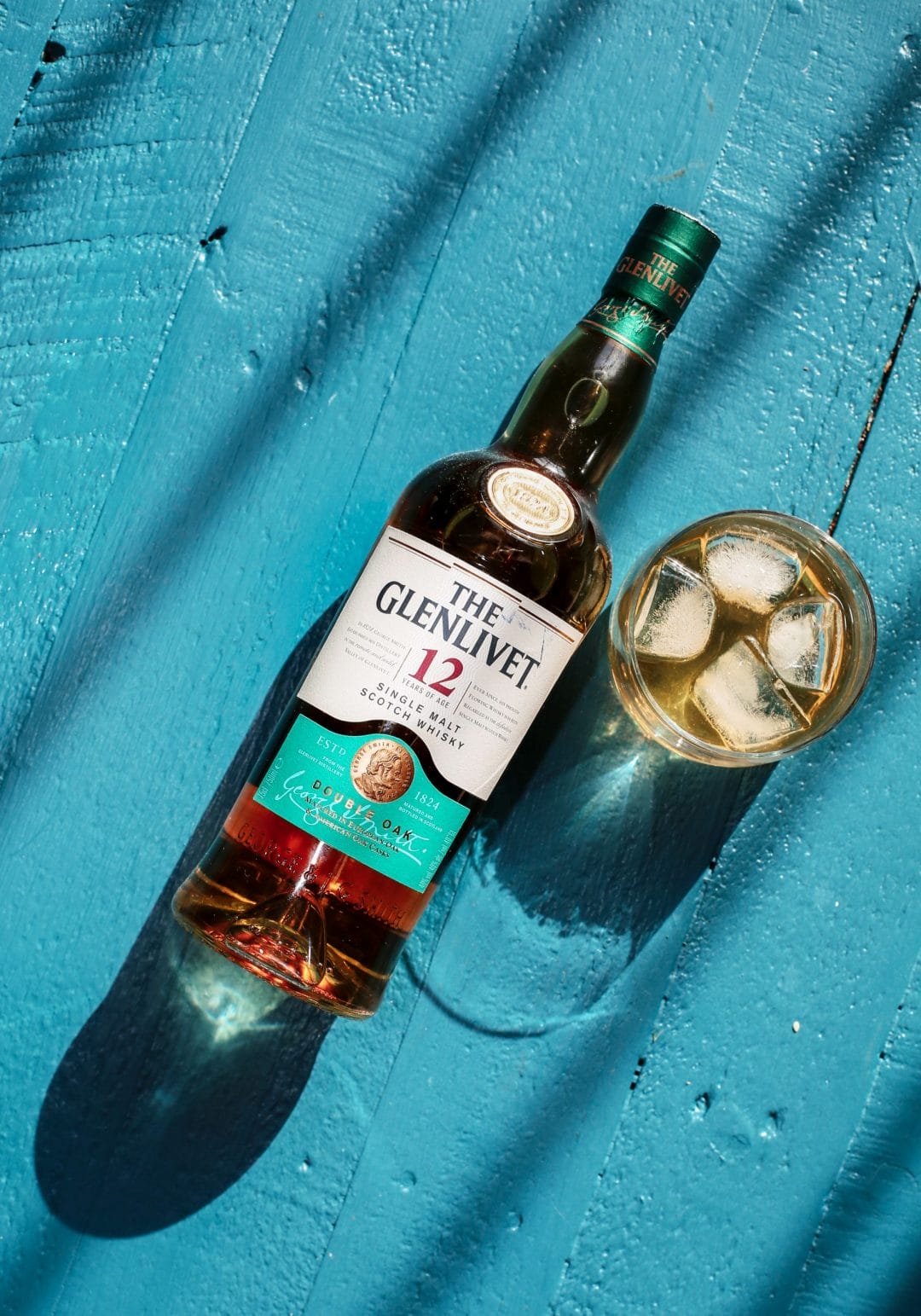 One of the most famous malts in the world (don't ask us, you can ask The Whisky Exchange too), The Glenlivet 12 Year old can be considered another entry whisky to the wonderful world of The Glenlivet — sweet summer fruits and a floral bouquet opening.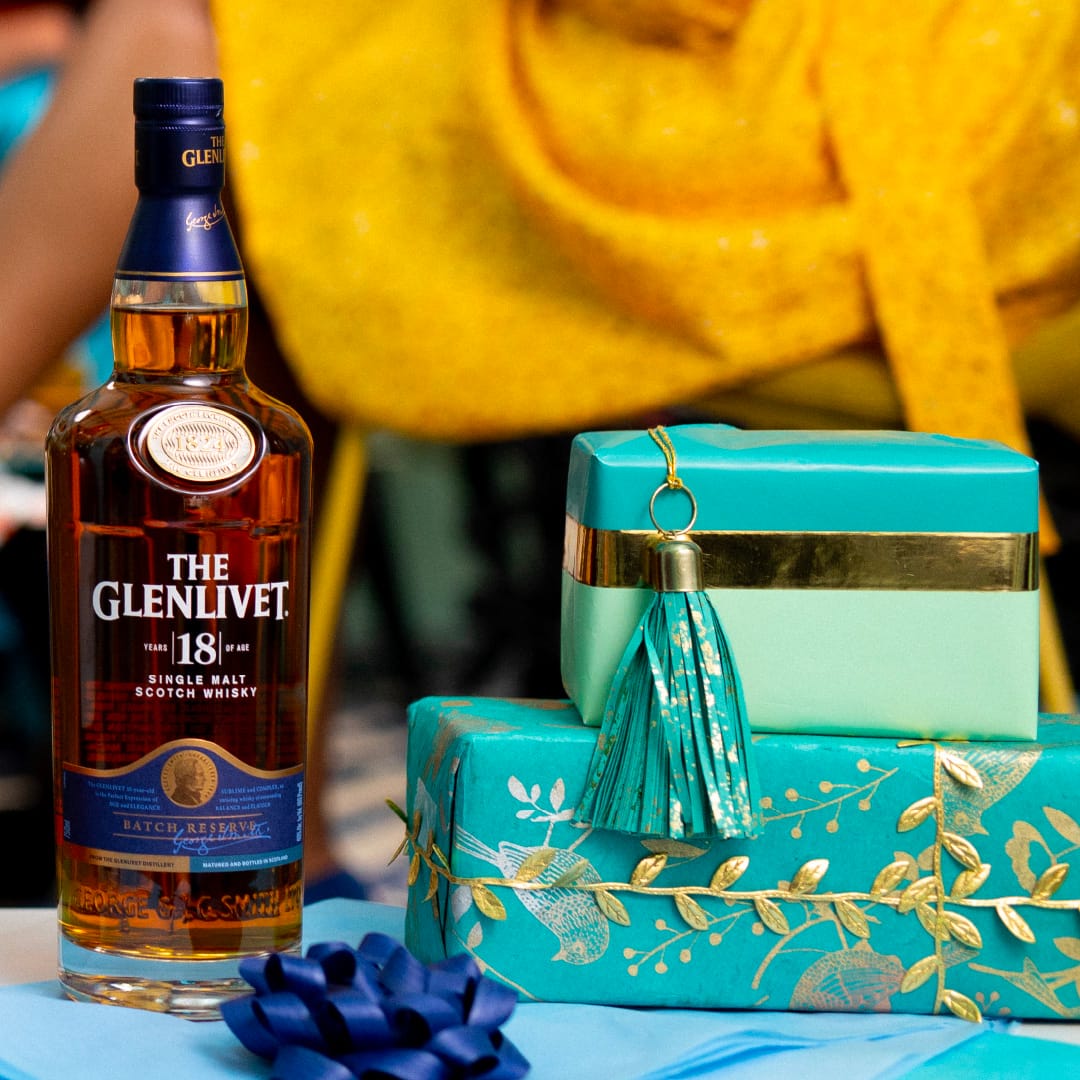 The age of The Glenlivet 18 means it's big on flavour and rounds out smoothly, notes of sweet sherried peels and chocolate-like fudge that opens up to flavours of fudge and gentle wisps of smoke. 
Once you're done with this story about The Glenlivet Founder's Reserve, click here to catch up with our September 2021 issue. 
---