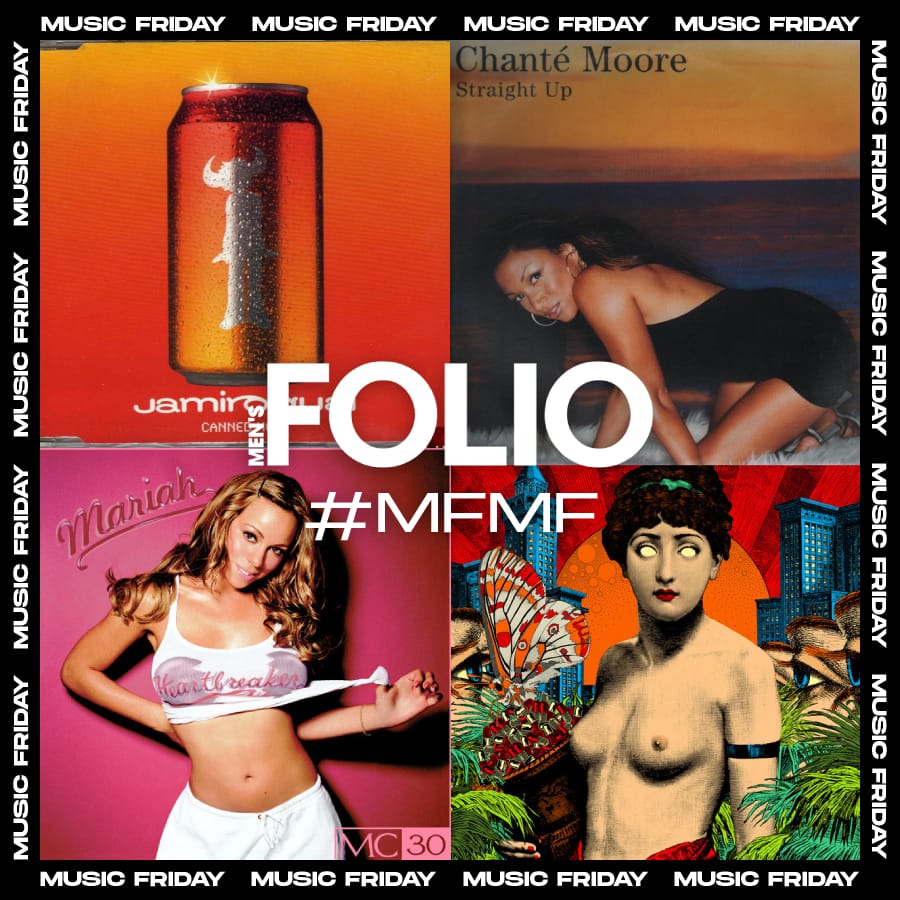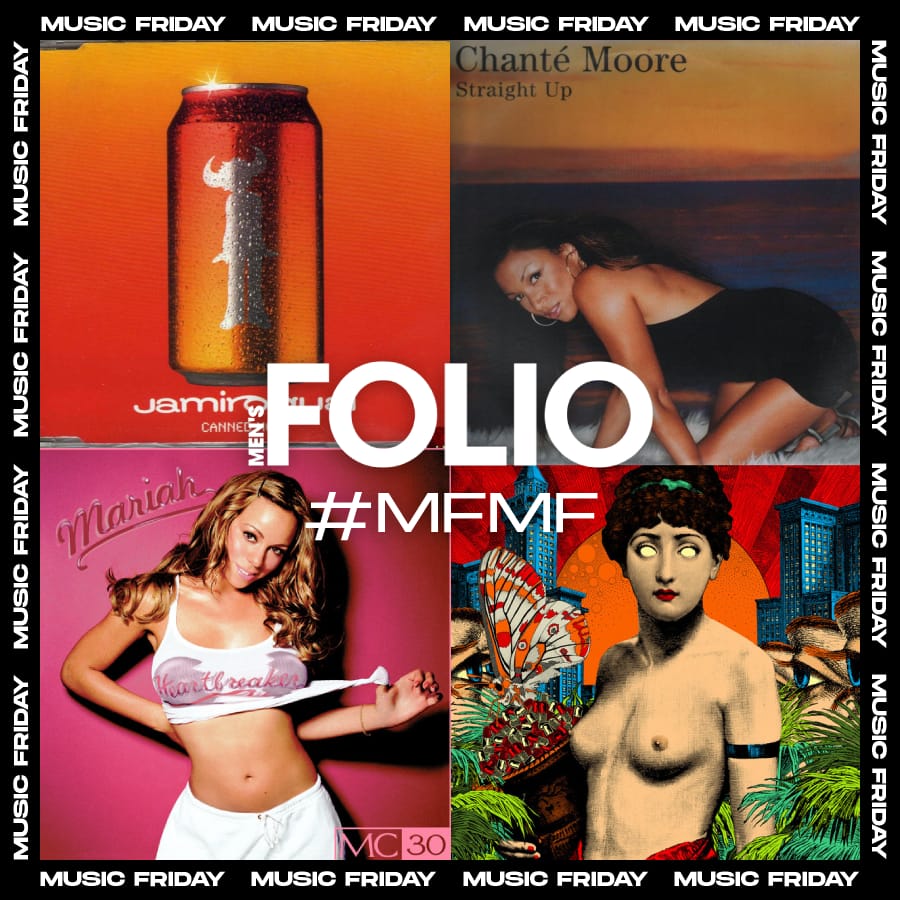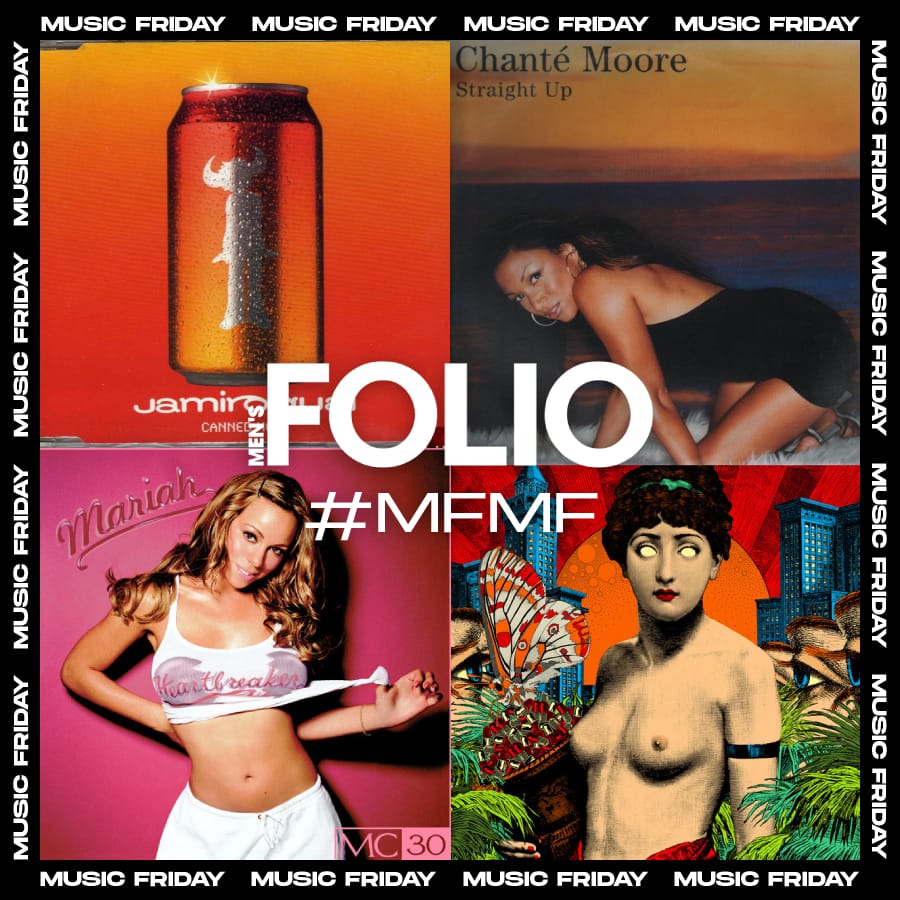 At the point of writing this story, I've been sort of winning the fight against a sudden bout of adult acne. Partly, because it feels like the season of press drops where technically, my employment status dictates I have to write reviews on what I receive. Partly too, because I am on the magical pill that is roaccutane. This then brings about the curation of tracks behind my small victories playlist, one where I play any of these four when I see the spots slowly fading on my mug.
—
Chante Moore — Straight Up

When I first heard this song, I thought I unearthed a Ciara or Ashanti track from the yesteryears but god damn, is it a bop. The choreography is fire, the styling makes my little millennial self so happy and it's produced by SosoDef so you know it's legit. If the opening xylophone notes don't trigger your heart rate a little, you're probably… a Gen-Zer.
—
Jamiroquai — Canned Heat

I play Jamiroquai so much that once, a photographer told me to "Bryan, please…stop…let me play something else…" but who doesn't find this 1970s disco-meets-house track groovy? The music video is so infectious and joyful too, Jamiquroai jumping into walls and generally being a public nuisance.

—
La Femme — La Femme Ressort

Yes, this is the theme song from Girl From Nowhere and yes, I also dance wildly to this song like Nanno without caring about what people think bout me. Yes again, the beat is so smooth that sometimes I imagine myself as a karma demon wrecking havoc on the lives of mortals.
—
Mariah Carey feat. Da Brat & Missy Elliott — Heartbreaker

I stand by my statement that any song that features Missy Elliott instantly becomes a banger and this one proves my point. Mariah's vocals are still 10/10, Da Brat spits fire and Missy Elliott delivers her bars flawlessly. Bonus: I love how Snoop Dogg makes a random cameo.
Once you're done with my "Small Victories" playlist, click here to catch up with our August 2021 issue!
---