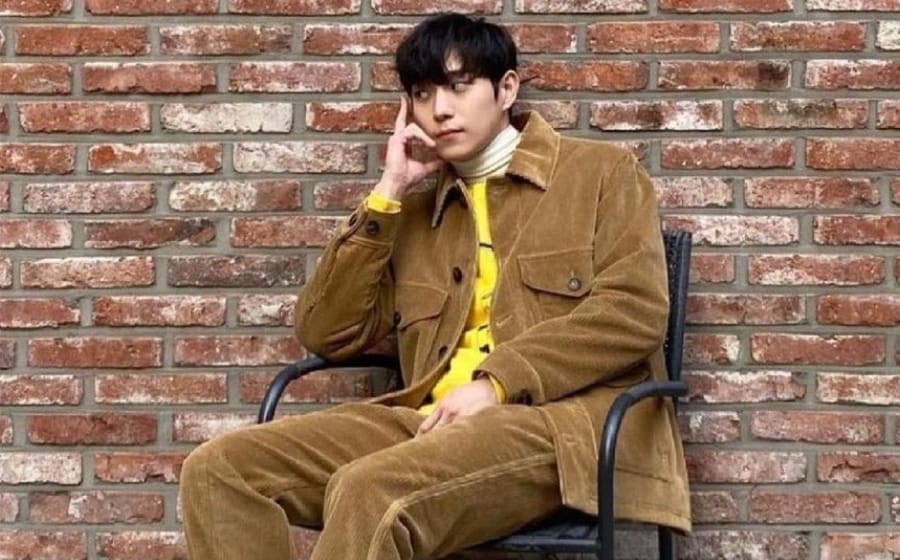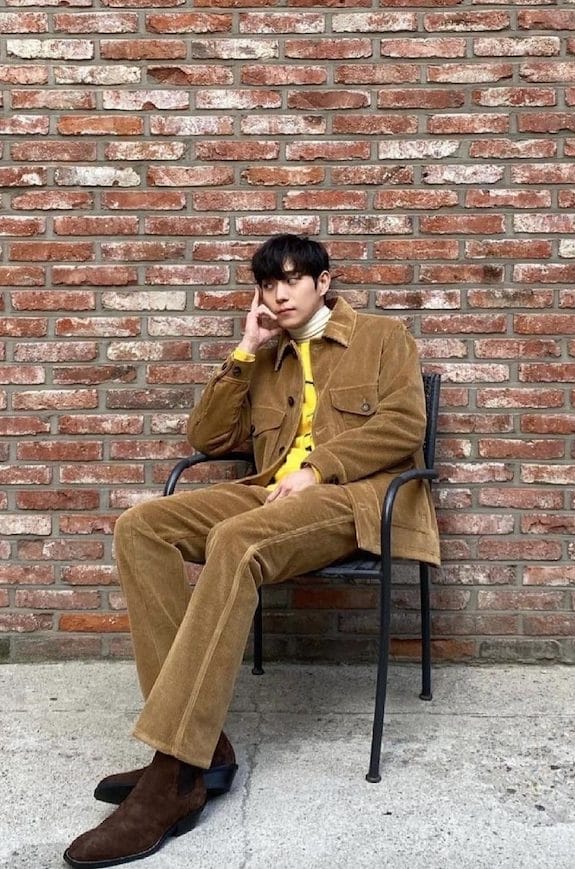 Photo credit of Kim Young Dae, @tods
If you've "fashion-ed" hard enough within the last decade — and that is over 40 seasons of looking at clothes — you'd realise that at one point in time, we were all wearing a brown suit. Some of us called it the "Philophile" effect and some of us, frankly, just appreciated how easy it was to wear. It wasn't as flashy as crossing guard orange or DHL yellow and nor was it "oh, you sort of tried something" boring like navy or charcoal.
While the traditional (read, anybody above the age of 27) menswear stylists amongst us can talk about the styling merits of a brown suit (a model has blue eyes = pop on a brown suit), Kim Young Dae has a more simple proposition. The colour that feels more modern among the traditional triumvirate of blue, black and grey means you can try anything worn underneath a brown suit.
View this post on Instagram

In Kim Young Dae's case, it's a full Tod's look in different hues — from an ecru cashmere turtleneck down to a pair of suede walnut Chelsea boots. Even when he is wearing something most men would never dare to do — a canary yellow sweater, it feels incredibly modern. Now, close your eyes and imagine everything Kim Young Dae is wearing in different colours. Will the brown suit anchor down a sweater in hot pink? Of course it can. Will it temper the heat of a red pair of shoes? You bet your credit card numbers it will.
Will it most importantly, work even if you're not willing to shell out the big bucks for it?  Of course, but the Tod's one is a surefire situation.
Once you're done with this story about Kim Young Dae and his all-neutral brown suit, click here to catch up with our June/July 2021 issue. 
---