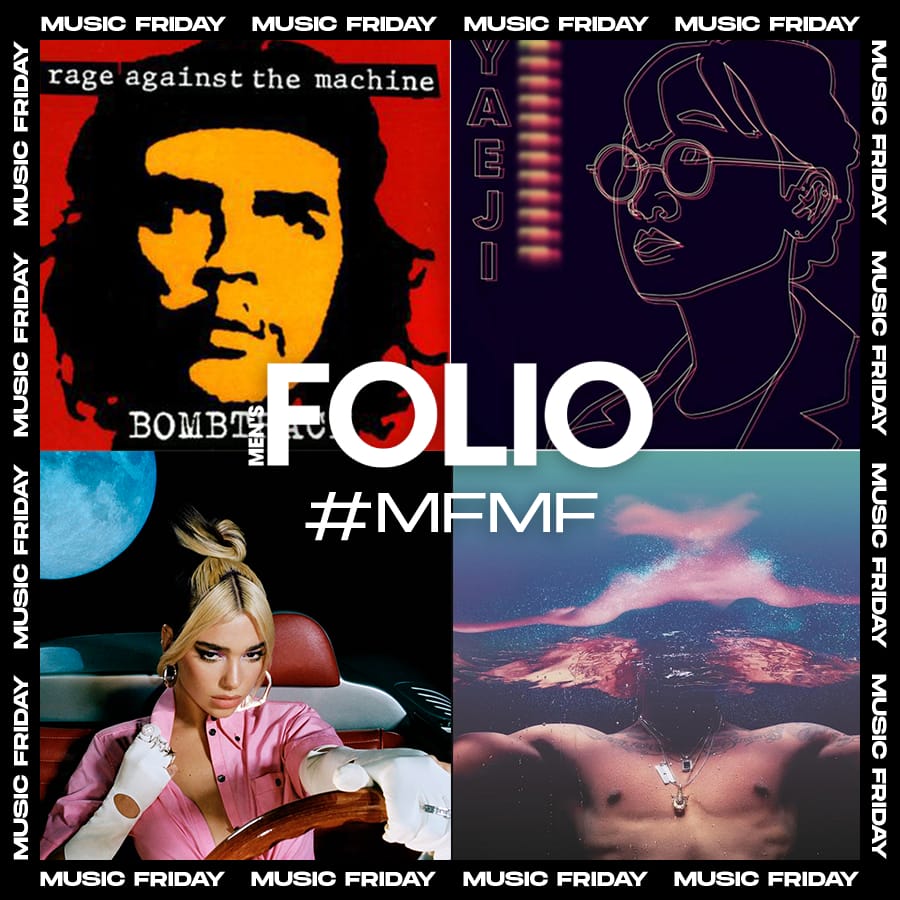 We are partially confined to home once again. The updated work arrangements might have caused great distress to many, though I can envisage more so for employers rather then employees. Not being able to dine out is another sucker punch, especially to the good folks in the F&B scene. Getting by a day is not as easy, especially when you have children to care for while juggling work, a less than ideal work-from-home setting or too many distractions from family. Here's a playlist to get help get you through the day.
—
Dua Lipa — Levitating
Get the good vibes and serotonin flowing, especially if you experience sleep inertia in the morning (most likely caused by repeated snoozes). Turn it up while going through your morning routine, hit your favourite dance moves and you might have a better chance for a great start rather than a sluggish one to your day. A cup of coffee along with eggs and bacon might come in handy too.
—
Rage Against The Machine — Bombtrack
Release some pent-up anger and steam come midday after having to install Zoom once again and spending needless hours on redundant meetings. A study by the University of Queensland suggests extreme music defined as genres like heavy metal can help listeners to process their anger. Here is one by Rage Against the Machine to get you started.
—
Miguel — Waves (Tame Impala Remix)
Remember to draw your time boundaries while working from home; personal time should not besacrificed. Set a time to switch off and stick to it. One way to help you along is to have a couple of Negronis waiting for you at 6:30pm and get the grooves going again with this Miguel track remixed by Tame Impala.
—
Yaeji — Raingurl
Depending on how hard the Negronis hit earlier, get a couple of friends over (respect the new guidelines!) to keep the buzz going. Get mother Russia flowing in your cup with Yaeji (a great discovery I stumbled upon not too long ago) till the night ends. Rinse and repeat my "Get Through the Day" Playlist the next day if you have to.
Once you're done with my Get Through the Day playlist, click here to catch up with our May 2021 issue!
---