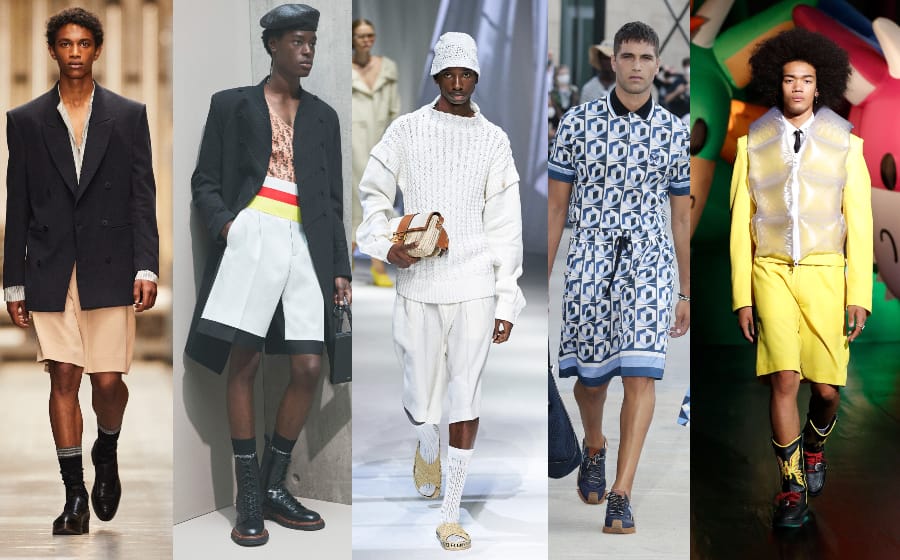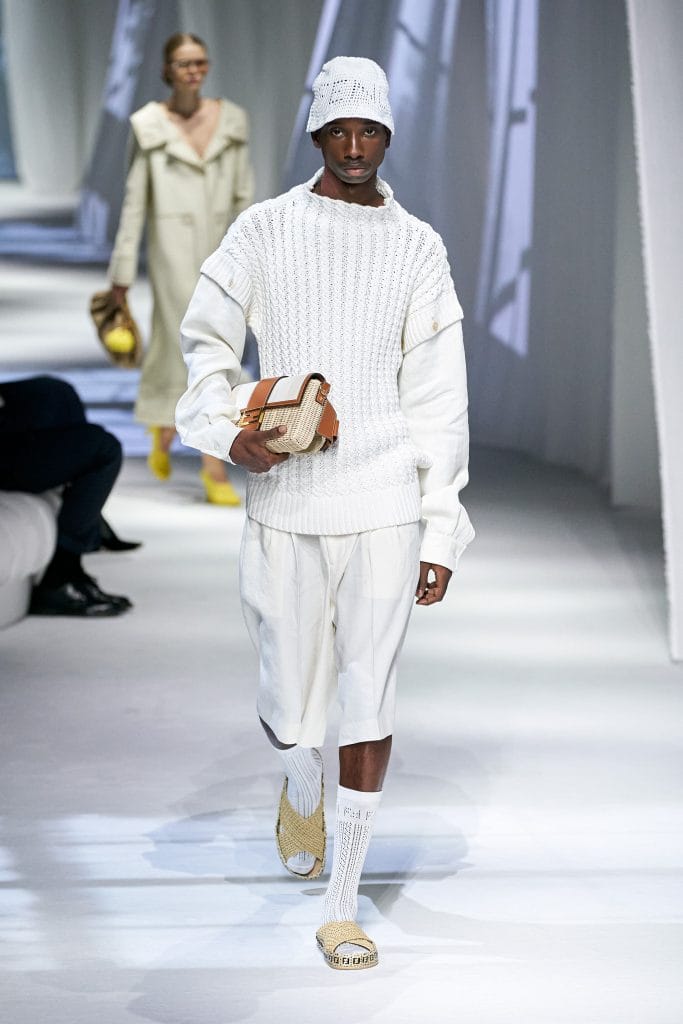 We know it's hard to take us seriously when it comes to the casual shorts. Especially since we extolled the virtue of really really short shorts just over a month ago. But we're just here to ask you to take on the bermudas trend because it was a big thing on the runway.
To give some context, let's take a trip back to the early 20th century when they first started popping up on the legs of British men. Specifically, British soldier who wore them in place of suit pants when the weather started making them sweat in unmentionable places.
This specific reason, our friends, is why the bermudas trend is one we're planning to try for ourselves this season. Partly because, #globalwarming and the other, it's the best Summer feeling in a piece of clothing.
Pictured above: The bermudas trend at Fendi is quite literally lengthy. Instead of stopping two fingers above the knee, it reaches two inches below.
—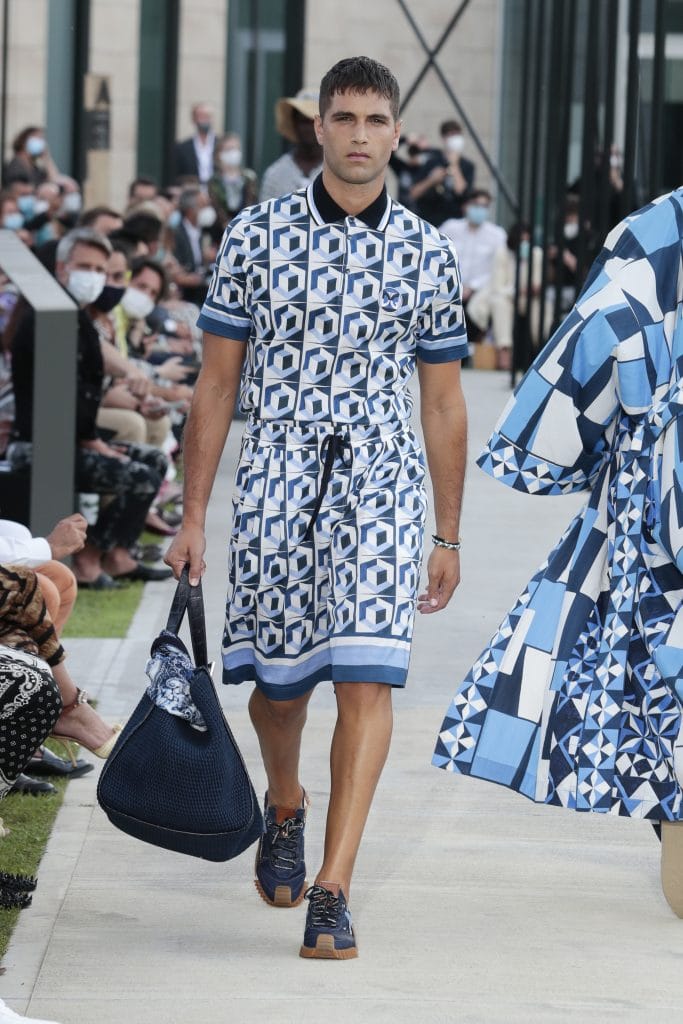 Is it a romper or is it a pair of printed bermudas with an equally fetching shirt worn with it? Only the duo at Dolce&Gabbana will ever know.
—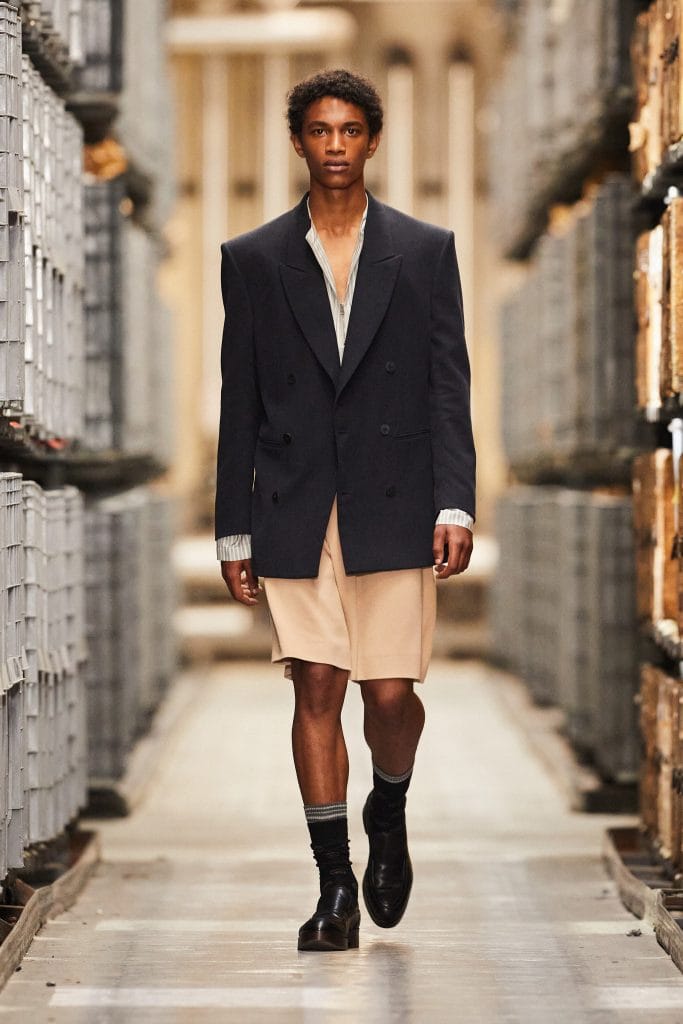 The #1 reason why we're hammering away at the hemlines of the bermudas trend: at Ermenegildo Zegna, it softens up the stuffiness of a suit.
—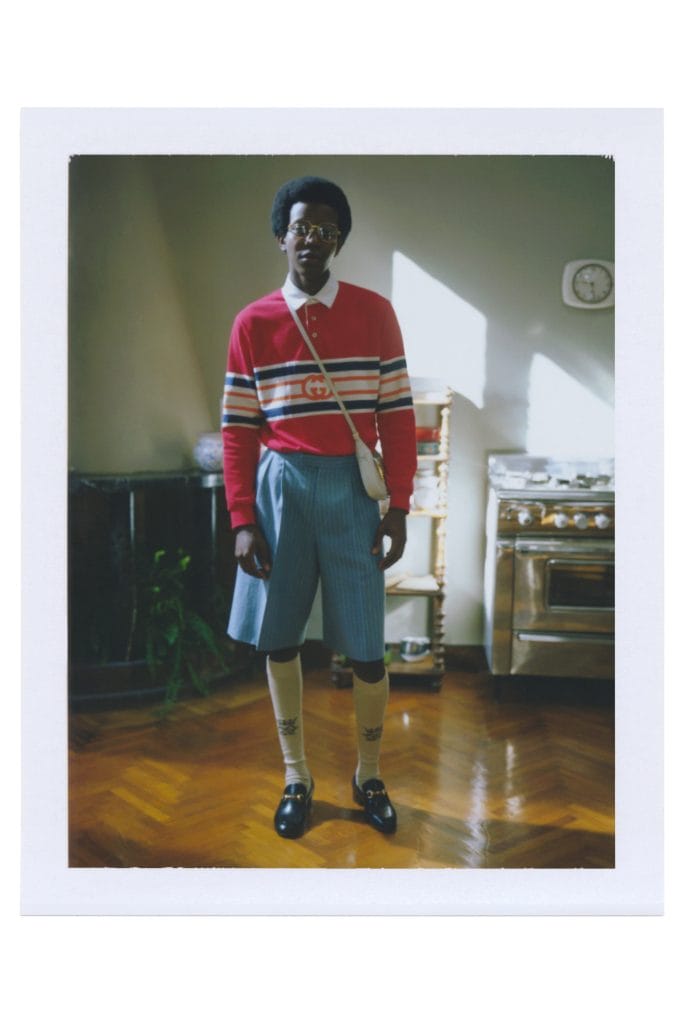 Prep-luxe at Gucci: even better when worn like you're a 1960s boarding school boy.

—


The highlight of the Louis Vuitton take on the bermudas trend is in a Stabilo shade of yellow.
—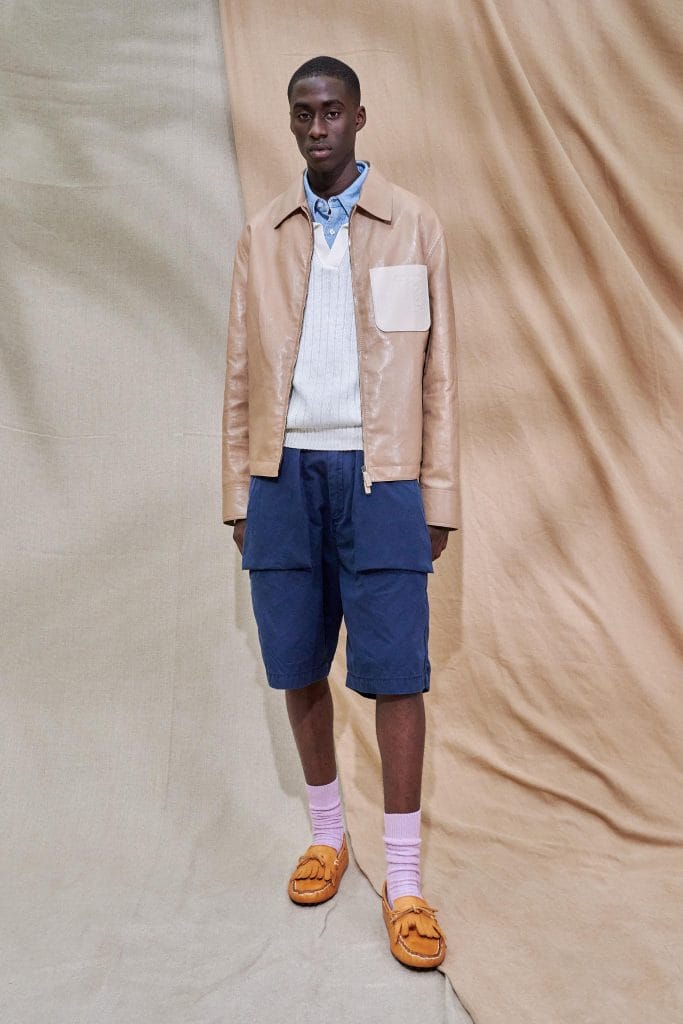 The humble pair of kneecap skimming shorts comes with utilitarian pockets at TOD'S.
—


Another example of the bermudas trend done right: worn on a tight body and louche clothing as seen at Versace.
If you're bored, listless or you're weary of doing your day job, click here to catch up with our February 2021 issue.
---