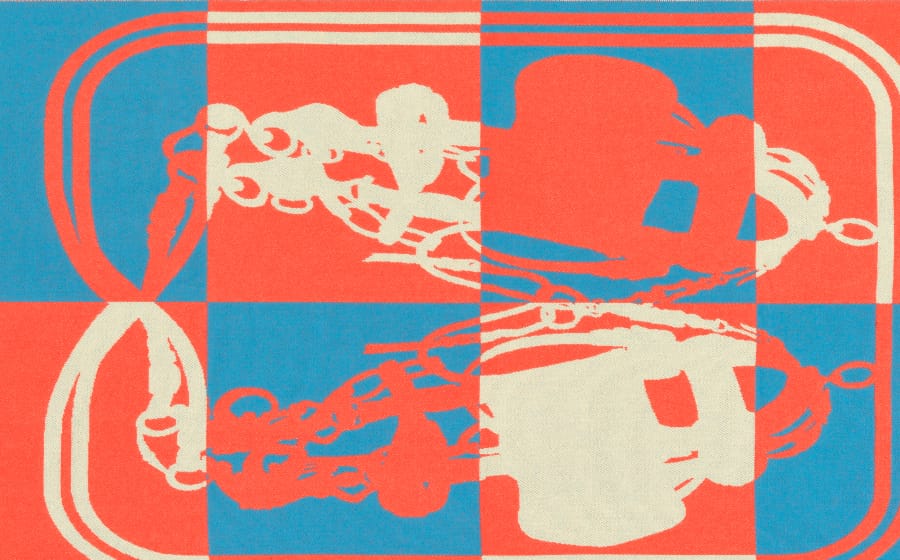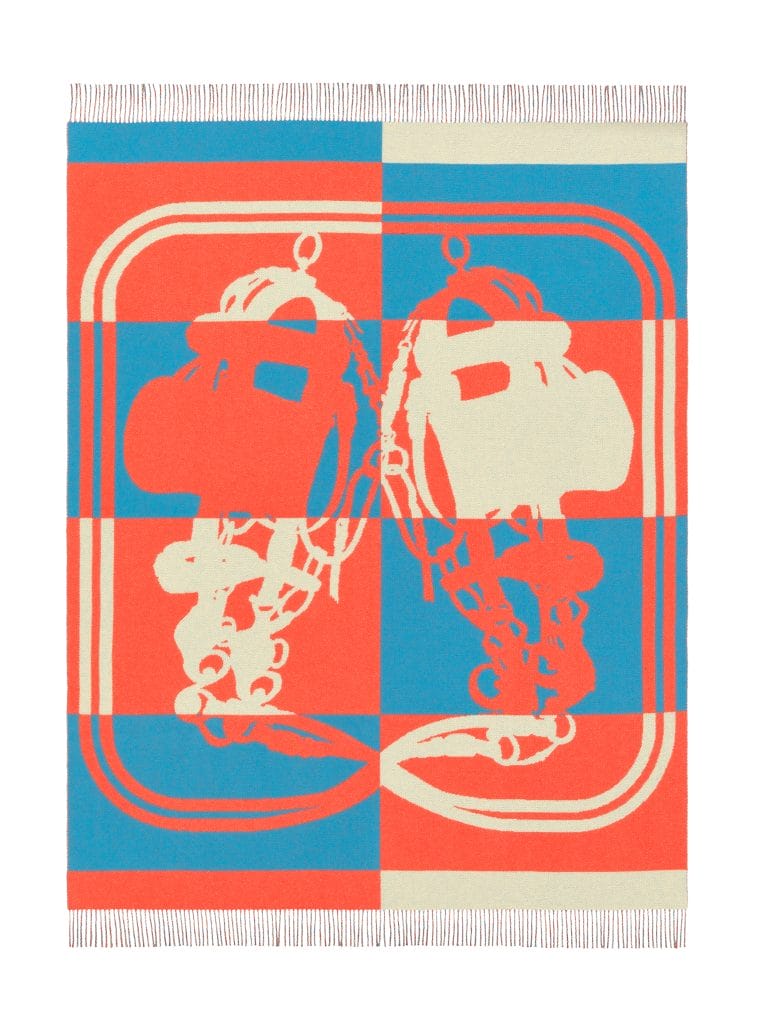 For the month of December and January 2021, you might notice that we have changed the way we are presenting things on our site. While we could have taken the easy way out and presented generic festive stories with generic festive ideas — top 10 shoes to party in, the best log cakes that are available for delivery and festive hampers to gift friends and family — at Men's Folio, we believe in ideas that are as functional as they are frivolous, as smart as they are easy to wing and as enriching to you as they will be to the people around you. In short, we want to be as useful as possible because #aintnobodygottime.
Hence, we'll be presenting 60 very useful ideas for the festive season and into the 365 days to come for the next 60 days. Here is idea 37: indulging in the timelessness and elegance of these Hermès gift ideas.
Luxury is never defined by any singular style, persona or trend — but it can be easily distinguished by its timeless details and the craftsmanship involved. True luxury lies in a taste for the modest that cannot be simply bought with money, and French Maison Hermès has maximally honed this taste with its time-honoured heritage. When the next search for a perfect gift arises, consider these enduring, well-made and unforgettable Hermès gift ideas.
Pictured above: Wear it as a cape, wrap it around when the temperature drops, the Brides de Gala wool and cashmere blanket is more than just a bedroom decoration.
—


Hide a grin with a silk tie embroidered with a playful artwork on the loop, an ideal gift for every man.
—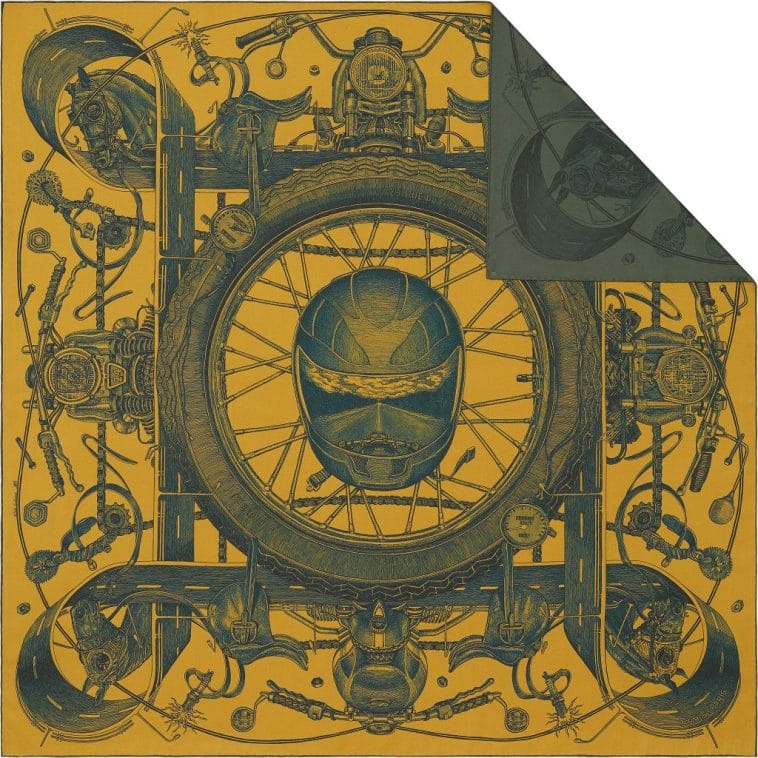 Printed on both sides for endless styling, the double-faced Hermès Route 24 silk twill scarf is engineered for longevity. Which in turns, makes it one of the most ideal Hermès gift ideas for any season.

—

Perfect for winter (or as we call it here, the monsoon season), these Hermès leather and shearling ankle boots can also be dressed up with a suit or dressed down with jeans.
—


Like a timeless watch, one wears a bracelet more often than anything else in his wardrobe. This leather bracelet is one of the more democratic Hermès gift ideas we have.

—


Chess has existed for centuries and with its increased interest sparked by Netflix's The Queen's Gambit, perhaps it is time to pick the game up again albeit with the Hermès Mahogany and leather chess game.

—



Lightweight and easy to match, a lacquered wood bracelet is one of the most perfect Hermès gift ideas  for those who enjoy a carefree touch to their wardrobe.

—



Hermès Leather phone case and wrist strap Double-up on protecting one's phone with an additional Hermès Leather phone case and wrist strap.

Shop these Hermès gift ideas here today.
This story first appeared in the December/January 2021 issue of Men's Folio Singapore.
---