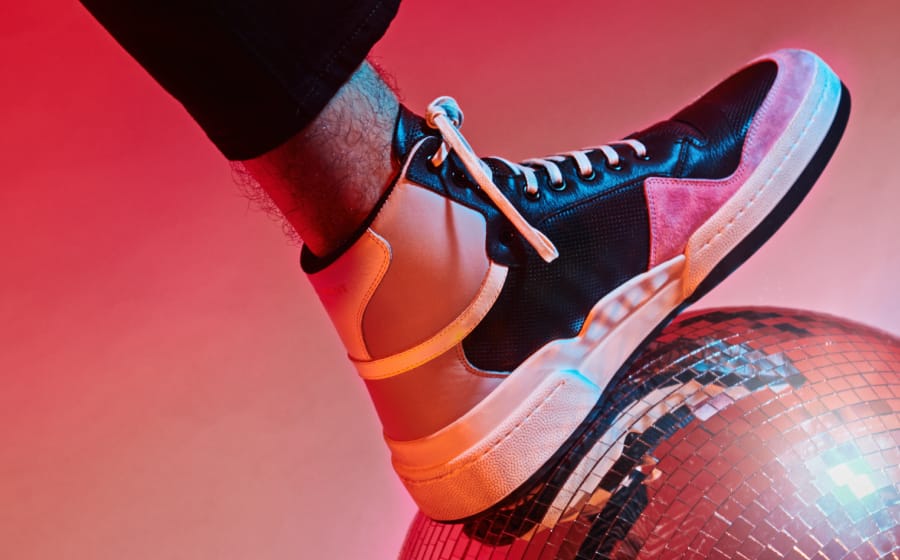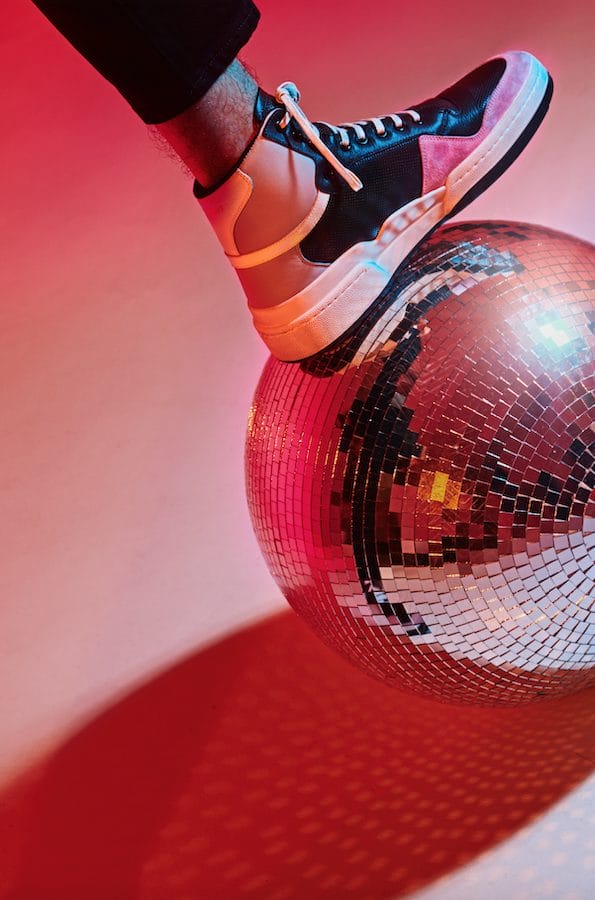 For the month of December and January 2021, you might notice that we have changed the way we are presenting things on our site. While we could have taken the easy way out and presented generic festive stories with generic festive ideas — top 10 shoes to party in, the best log cakes that are available for delivery and festive hampers to gift friends and family — at Men's Folio, we believe in ideas that are as functional as they are frivolous, as smart as they are easy to wing and as enriching to you as they will be to the people around you. In short, we want to be as useful as possible because #aintnobodygottime.
Hence, we'll be presenting 60 very useful ideas for the festive season and into the 365 days to come for the next 60 days. Here is idea 28: finding time to breathe in the new year.
Converses are great, Adidas are fly and Nikes are a staple — all is good until one has to find his shoes amongst a pile at the front door. With that being said, one's festive footwear does not have to look overtly snazzy or look-at-me, they can be in a colour way that is not so common. These ones called the Saint Laurent SL24 Mid Tops say holiday spirit in just four colours.
Photography Jaya Khidir
Art Direction Izwan Abdullah
Styling and Text Bryan Goh
Model Jun | Misc Management
Outfit Saint Laurent
This story about the Saint Laurent SL24 Mid Tops  first appeared in the December/January 2021 issue of Men's Folio Singapore. 
---