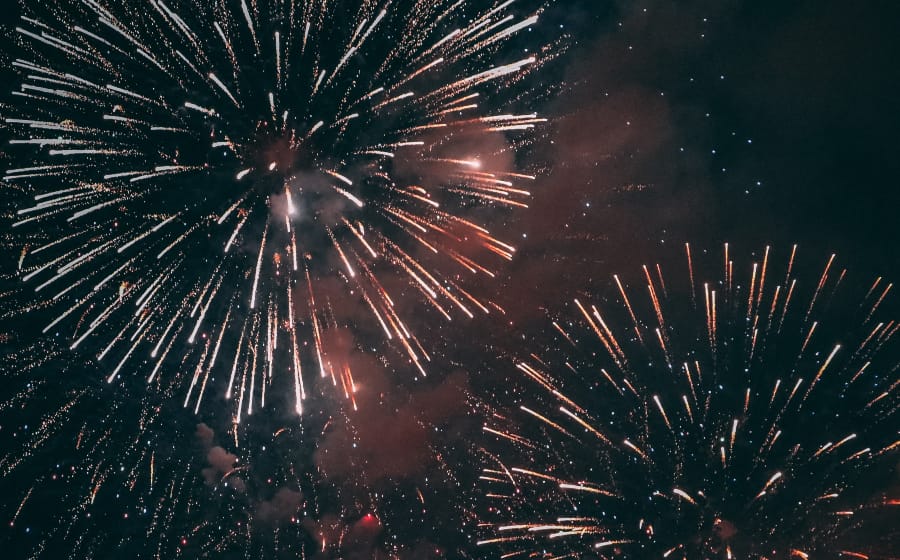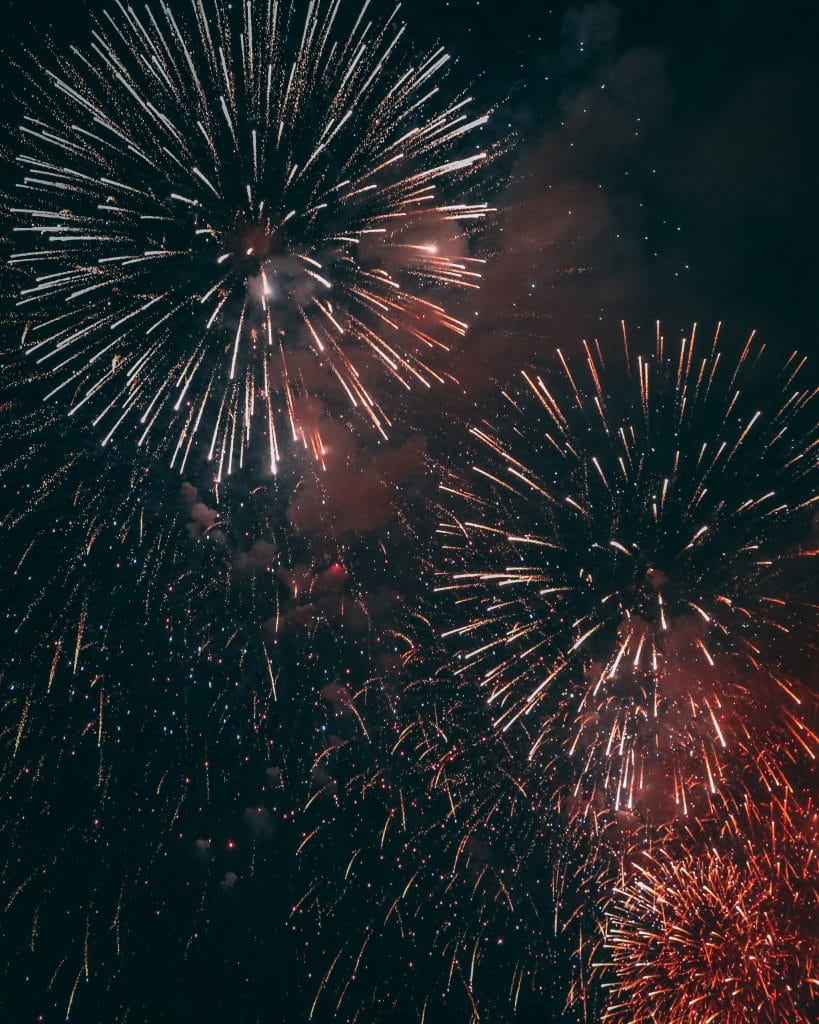 For the month of December and January 2021, you might notice that we have changed the way we are presenting things on our site. While we could have taken the easy way out and presented generic festive stories with generic festive ideas — top 10 shoes to party in, the best log cakes that are available for delivery and festive hampers to gift friends and family — at Men's Folio, we believe in ideas that are as functional as they are frivolous, as smart as they are easy to wing and as enriching to you as they will be to the people around you. In short, we want to be as useful as possible because #aintnobodygottime.
Hence, we'll be presenting 60 very useful ideas for the festive season and into the 365 days to come for the next 60 days. Here is idea 28: finding time to breathe in the new year.
In 2020's alarming economic, ecological and political climate, it is almost natural to freak out at the sight of instability devolving into utter chaos on the internet. The idea here is not to incite fear or dredge the ugly out of the gutter (sorry not sorry, Trump) — rather, it is about inspiring one to do better by himself and others (who has time for brunch when there is group volunteering to do?), live a little more (participate in meaningful physical and mental activities as opposed to subscribing in excess to the classic Caucasian YOLO mentality) and expand one's literary or visual horizons (one can only watch Keeping Up With The Kardashians that many times).
Also, put the phone down once in a while. There is a real world outside the screens to be discovered.
This story about finding time to breathe in the new year first appeared in the December/January 2021 issue of Men's Folio Singapore. 
---