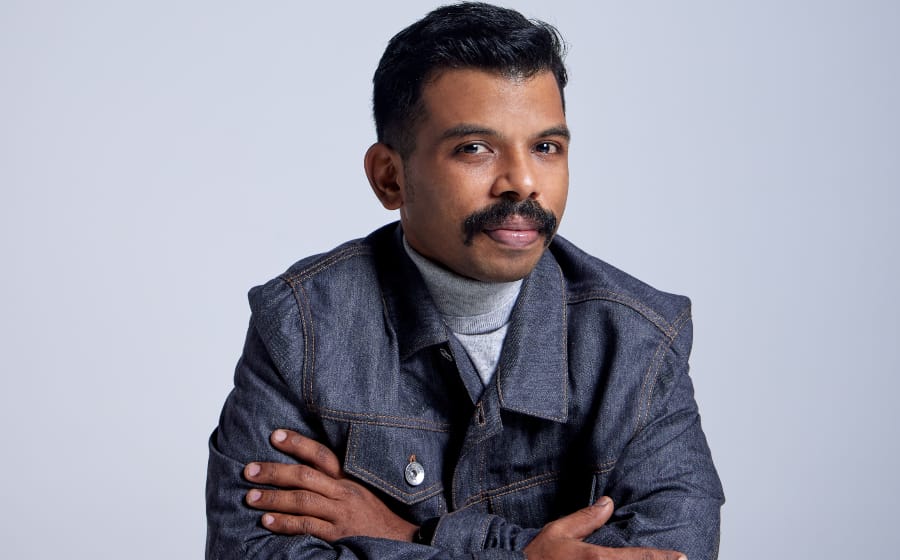 In the 1960s, legendary magazine editor Diana Vreeland coined the term — youthquake — to make sense of the cultural movement that inspired the music, pop culture and fashion of the times. In 2020, the word makes a comeback in the wake of youths rising up and defining their own narrative — including how each individual wants their voices heard.
Reclamation of power by the often-maligned millennial generation is not solely motivated by the energising of youths in politics ('Justice' was the Merriam-Webster word of the year in 2018 after all). It is in part owing to the rise of globalisation and social media — two sociopolitical factors working in tandem with the urgency of global concerns such as human rights, environmental issues ('Climate emergency' was the Oxford word of the year in 2019) and cultural diversity. Amidst these overflowing protests, technology has helped youths amplify their voices and garner greater mobility.
In the local setting where the economy is going through challenging times (perhaps even more so for the creative industry), there is a mass cancellation of events while independent grant applications are turned away in favour of creativity being used for commercial purposes.
These creatives stand out not only for the métier of excellence exhibited in their work, but also for their priorities that do not consider "hearts" and "likes" as necessary affirmations of success.
The joy in their work comes from banding with people who share a similar vision, the anti-establishment journey they are taking and needless to say, the writing of their own rules.
This is the story of Balaji Viyajachandran aka the chef behind So France's gastronomic delights.
Balaji Viyajachandran is wearing a Brunello Cucinelli denim jacket and wool turtleneck sweater.
—
View this post on Instagram

What excites you the most about French cuisine?
I am excited by the idea that with French cooking, you can elevate a simple meal just by mastering the right techniques. Cooking French cuisine well requires careful attention to detail, you need to consider the quality and freshness of ingredients as well as the appropriate techniques to apply when preparing each component of a dish. Cooking French cuisine makes me feel that I am doing something new each day.
—
Is there a myth about the cuisine that you would like to debunk?
In French cooking, there's always a touch of wine in most of the sauces. People often think the quality of wine doesn't matter when you cook with it. In my opinion, once you choose a good and right wine for your sauce, half your job is already done. It doesn't have to be an expensive one, just choose one you would drink.
—
View this post on Instagram

Where do you get your culinary inspirations from?
What drives me is my passion for cooking; my ambition was to become a chef since I was young. Some days, I still can't believe that I've fulfilled my childhood dream.
—
What do you think makes So France different from other french restaurants?
Many French restaurants tend to be more formal or inventive but at So France, we serve classic French bistro food in a laid-back setting. I work hard to make our guests feel like they've travelled to Paris when they taste our Duck Confit, Oeufs Meurette, Coq au Vin or Cassoulet.
View this post on Instagram

This is also why we make our own terrines, pate en croute, and even duck confit. We're able to offer a slice of France to our Singapore diners because at least 70 per cent of what we use in the kitchen is from France!
—
What do you eat on your off days?
When I am not at work, I like to eat at home with my family and I love to eat what my wife cooks because she is a better cook than me. She is also more health conscious. I prefer vegetarian meals – my favourite dish is dosai, a thin South Indian crepe that is made with fermented rice flour and lentils. I also love how simple and comforting yogurt rice is. On the side, I enjoy drinking ABC (apple, beetroot and carrot) juice.
—
What is a dish you are most known for and why?
My signatures at So France include the Oeufs Meurette, Duck Confit and Beef Cheeks — hearty, comforting and classic French bistro dishes that follow time- honoured traditions. For example, we confit the duck ourselves and our guests love that it is salted well and boasts crispy skin. The duck is marinated in salt, orange zest, star anise and thyme for at least four hours before the 18-hour confit process.
Photography Eugene Lee
Art Direction Izwan Abdullah
Styling & Text Bryan Goh
Styling Assistant Manfred Lu
Makeup and Grooming Sha Shamsi using Dior Beauty
Hair Christvian Goh using KEVIN.MURPHY
This story about Balaji Viyajachandran of So France first appeared in our November 2020 issue. 
---