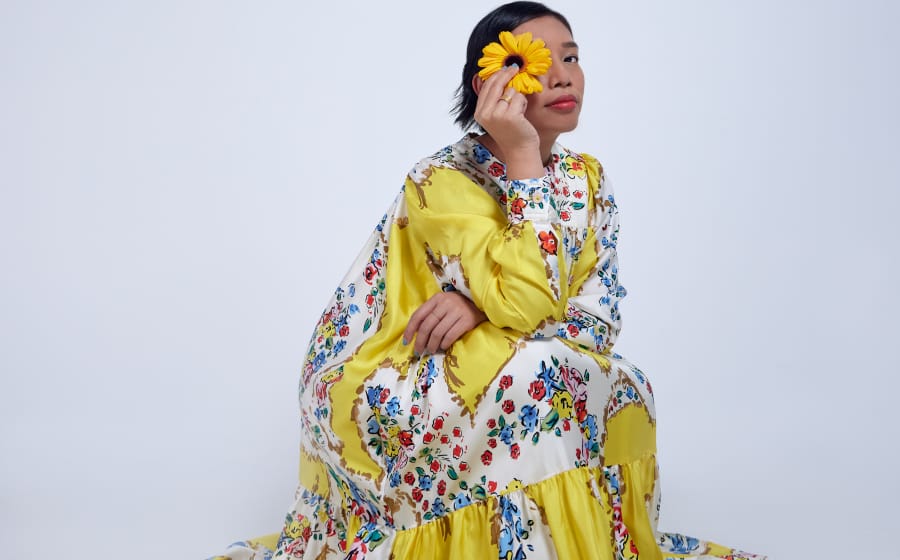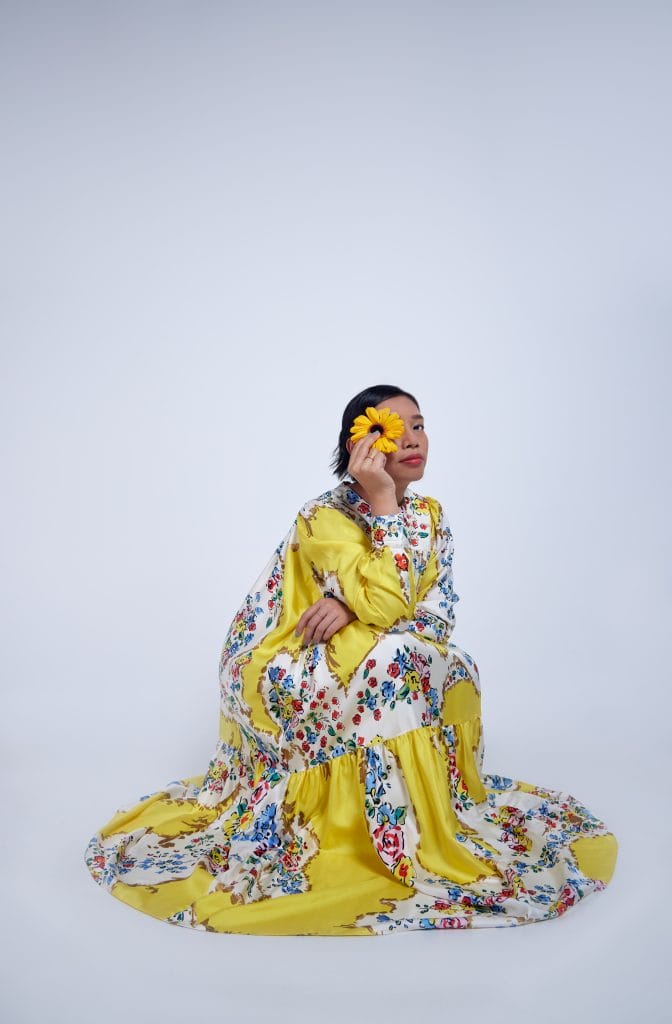 In the 1960s, legendary magazine editor Diana Vreeland coined the term — youthquake — to make sense of the cultural movement that inspired the music, pop culture and fashion of the times. In 2020, the word makes a comeback in the wake of youths rising up and defining their own narrative — including how each individual wants their voices heard.
Reclamation of power by the often-maligned millennial generation is not solely motivated by the energising of youths in politics ('Justice' was the Merriam-Webster word of the year in 2018 after all). It is in part owing to the rise of globalisation and social media — two sociopolitical factors working in tandem with the urgency of global concerns such as human rights, environmental issues ('Climate emergency' was the Oxford word of the year in 2019) and cultural diversity. Amidst these overflowing protests, technology has helped youths amplify their voices and garner greater mobility.
In the local setting where the economy is going through challenging times (perhaps even more so for the creative industry), there is a mass cancellation of events while independent grant applications are turned away in favour of creativity being used for commercial purposes.
These creatives stand out not only for the métier of excellence exhibited in their work, but also for their priorities that do not consider "hearts" and "likes" as necessary affirmations of success.
The joy in their work comes from banding with people who share a similar vision, the anti-establishment journey they are taking and needless to say, the writing of their own rules.
This is the story of Hafizah Jainal aka the illustrator making the absurd relatable.
Hafizah Jainal is wearing a Tory Burch silk dress.
—
Can you summarise your work in 10 words or less?
Frank, absurd, honest and relatable.
—
Can you remember the first illustration you drew?
I remember having to write journal entries when I was in primary school and I always looked forward to every topic that was given by the teacher every week. As someone who is very "extra" — even as an adult, I've not changed — I would always do additional drawings that the teacher totally didn't ask for to supplement my journal entries.
I illustrated a cat which I named Siti, claiming that she was my pet even though I didn't have a cat back then when I was seven years old.
—
View this post on Instagram
Who is the woman that constantly appears in your work?
Women always play a central role in my works. I often insert myself in my drawings and paintings, where I'm in a safe space that I can call my own. A space that I can be creative in, with lots of plants and also a cat. I felt that I was subconsciously manifesting what I wanted for myself, and true enough, it happened. I now live in a cute house with a substantial amount of greenery and a foster cat that I am fostering.
—
View this post on Instagram
What is a recurring theme in your work?
My works are highly personal and they stem from experiences that I've had from dating and manoeuvring through the scary world of modern romance. I've been using dating apps for most of my adult life and gone on too many dates with strangers. Naturally, I've accumulated a lot of first-hand content that are cringeworthy and mostly hilarious. I've always used art as a medium to collate my thoughts, something that I always turn to when I'm sad, mad or confused.
I love transforming all these experiences — whether good or bad — into visual narratives that people are able to relate to.
—
Would you consider yourself a feminist artist?
I think the term feminist artist is redundant. A woman doing art and creative work in such a male-dominated industry is a form of rebellion on its own. So there's no need for labels when it is pretty obvious.
—
View this post on Instagram

What was the last visual medium that inspired you?
I have been collecting old photographs from the paternal side of my family a few months back. I've always wondered about the stories behind these images — what compelled my grandaunts, granduncles and late grandmother to get dressed in beautiful baju kebaya and baju kurung, paired with kain batik and have their photos taken at the photography studio. I realised that if I didn't investigate further, all their narratives will be lost. My late grandmother had dementia and I could see her mind slowly deteriorating. She could however remember a great deal of memories from her past whenever I showed her old photographs of herself.
I decided to make this into an ongoing project, in memory of my late grandmother. I reference old photographs I collected from my family and relatives, and illustrate them, giving them a new lease of life, with colour. I also re-tell the stories and share them with others. It is important to not let these narratives of the past be forgotten over time. I am grateful that I am able to preserve stories of my culture and identity through accessible mediums.
—
What is an emotion you would like your audience to feel?
As lame as this may sound, I have no profound emotion that I want them to feel. Except they should feel happy when they see my works and read my stories, I love to make people laugh.
—
Photography Eugene Lee
Art Direction Izwan Abdullah
Styling & Text Bryan Goh
Styling Assistant Manfred Lu
Makeup and Grooming Sha Shamsi using Dior Beauty
Hair Christvian Goh using KEVIN.MURPHY
This story about Hafizah Jainal first appeared in our November 2020 issue. 
---