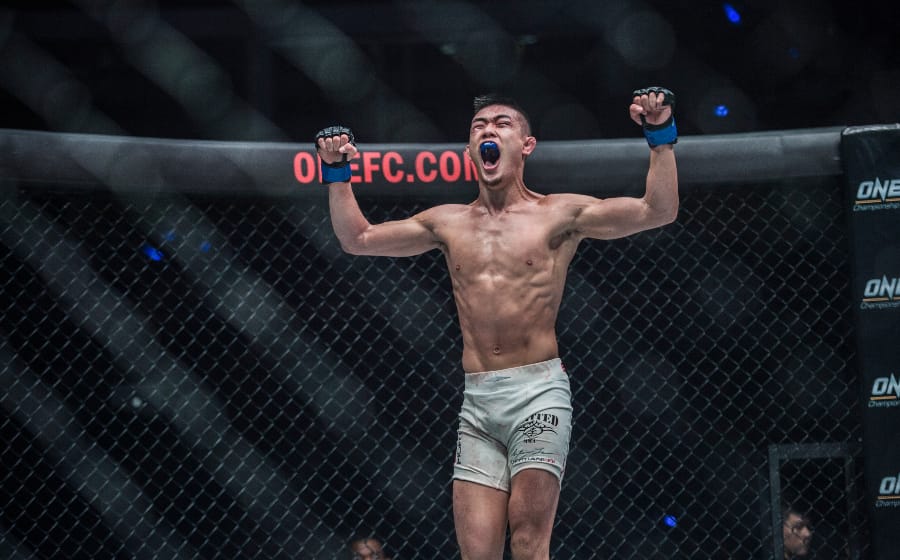 Poised to retain his title as lightweight world champion, ONE Championship's Christian Lee is slated to fight Iuri Lapicus this Friday live.
Before you tune in at 8:30p.m. on meWATCH or at 10pm on Channel 5, here, his pre-fight routine.
—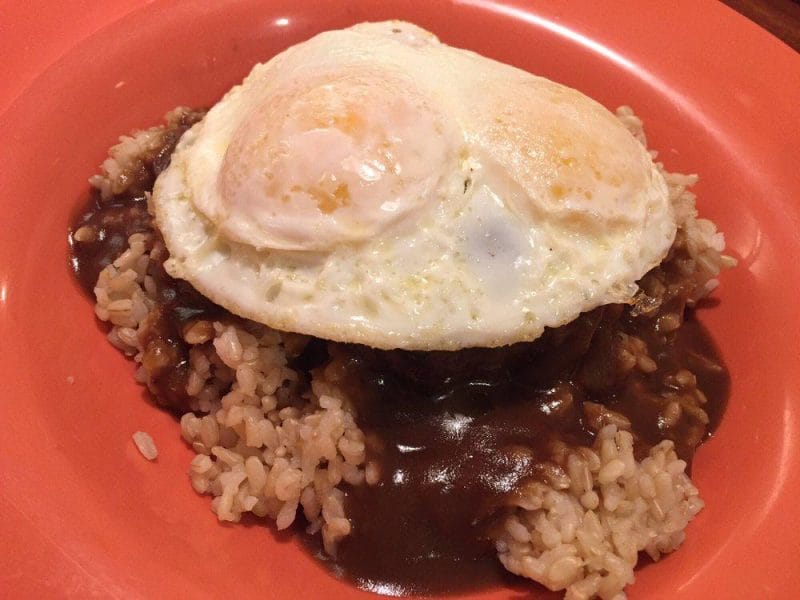 1. What he eats.
At the beginning of fight camp, I have a very strict diet that consists only of protein and vegetables without carbs. Once I hit my fight weight and stay below it, my diet consists of a lot of carbs and basically whatever I feel like eating.
Lately, I have been eating a lot of Loco Mocos, which is a local dish that Hawaii is famous for. It consists of rice, eggs, a hamburger patty and gravy.
—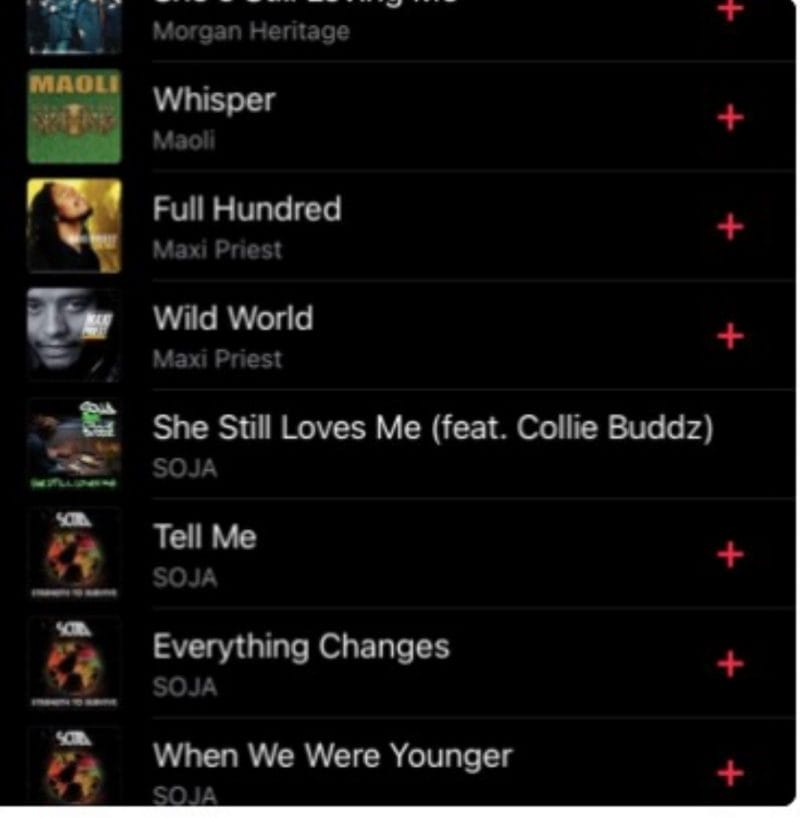 2. What he listens to.
I listen to a variety of genres when I train — mostly rap, rock and reggae. When I am training with my family, we listen to my reggae playlist majority of the time.
—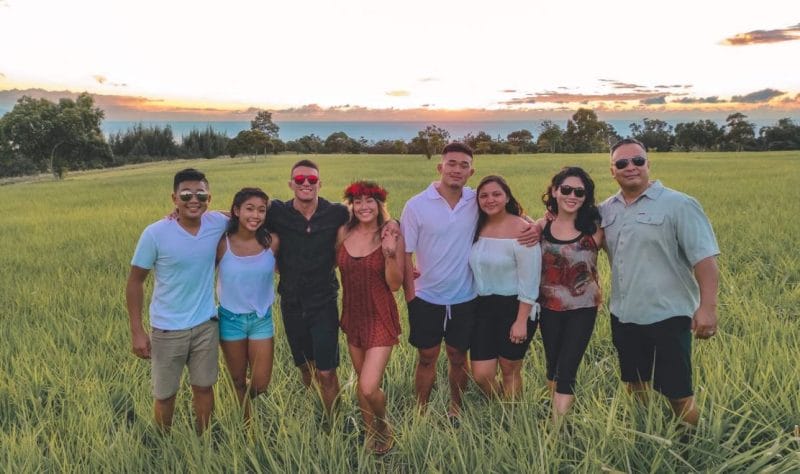 3. How he relaxes.
My favourite way to relax is by spending quality time with my wife and my family.
—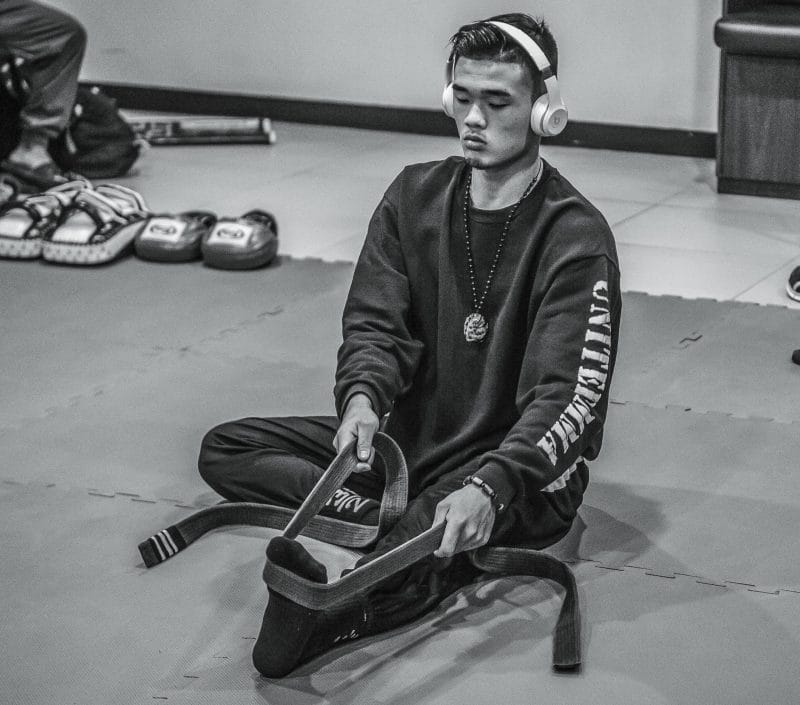 4. The conditioning exercises he does.
Throughout fight camp, a lot of my conditioning is done in training. I do a lot of sparring rounds and drills that prep me to be in the best fight shape. If I'm not training, I run and swim to help with my cardio.
—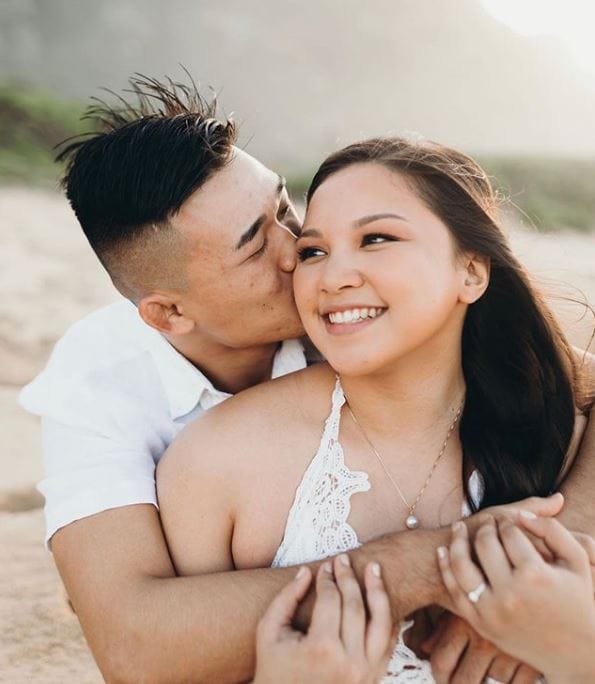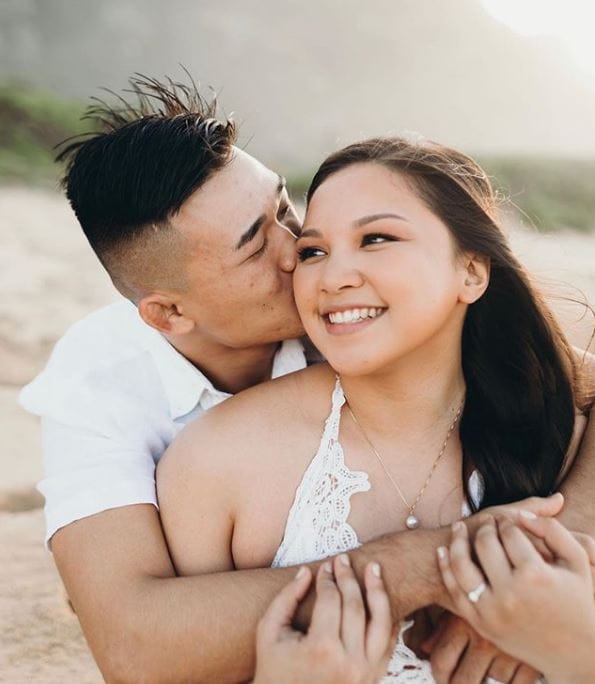 5. How he spends his free time.
I spend most of my free time getting a lot of rest, eating, and spending time with my wife, my family, and my dogs.
—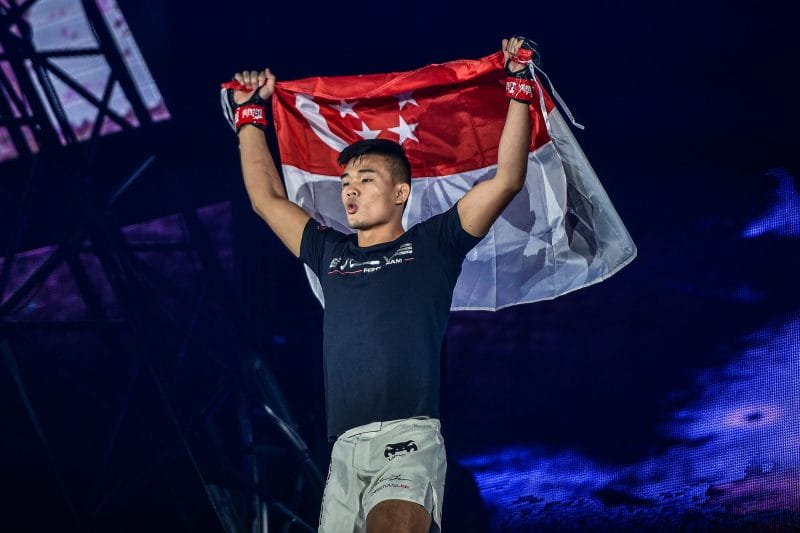 6. How much he sleeps.
I make it a point to sleep at least eight hours or more every night. Throughout the day I don't have any extra time to sleep due to the fact that I have two to three training sessions scheduled every day.
—

7. What movies he watches to get inspired.
Rocky III and Rocky IV.

Catch up with our October 2020 issue of Men's Folio Singapore!

---