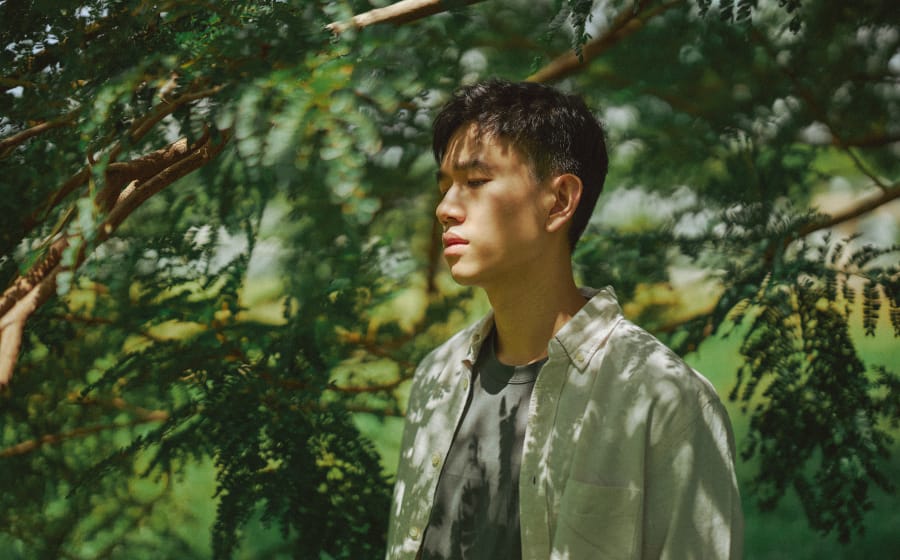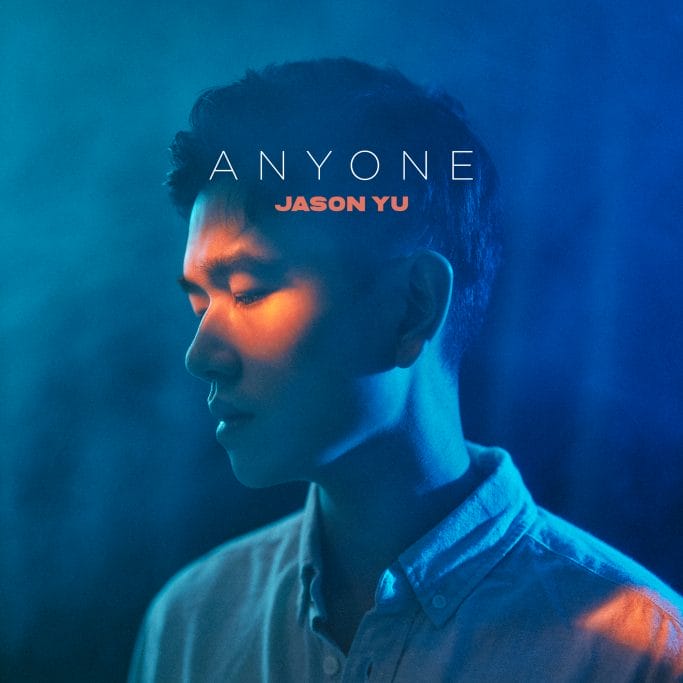 If you thrawled Instagram from 12a.m. to 4 a.m. last night, you'd probably have seen quite a number of people putting Anyone by Jason Yu on their Instastories — the lad's latest single that is in his own words, "a song about existing in this vast world we live in, filled with countless other beings but yet being understood by no one."
While atmospheric, nuanced and slightly "guaranteed to give you the sad feels", Anyone by Jason Yu isn't all gloom and doom.
It's about the human act of understanding another and how the act of empathy and compassion speaks louder than words.
Here, Jason Yu takes us through the inspiration, motivation and execution of Anyone.
—
Hi Jason, how has the success of "Now I Know" been? Have you discovered anything new about yourself?
Thanks for having me back on again. There's nothing like seeing other people connecting with, and enjoying the music I put out, and to have people I don't know telling me how they've related to Now I Know and how the song has accompanied them through their own heartaches, it just gives me immense contentment and motivates me to continue writing more.
Being an independent musician and managing my own career can be quite demanding, and I've realised how important it is to have time for myself, to avoid burnout and to maintain a constant, creative state.

—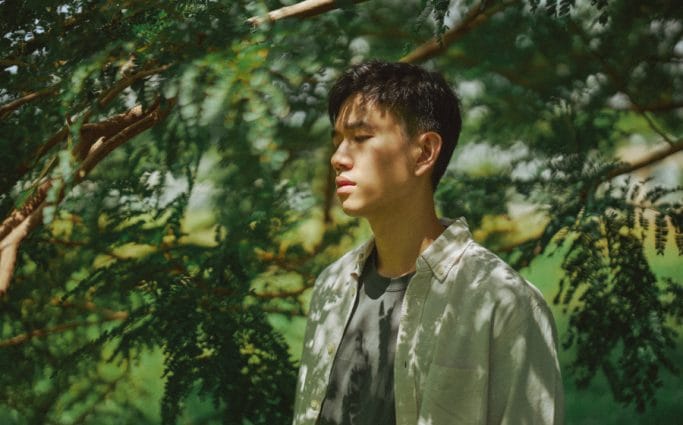 Since Anyone stems from your frustration and irony of perhaps being misunderstood, what is the most common misconception people have about you?
People around see me as quite a carefree, goofy person, and I guess that's because of how I usually portray myself. While I can be that fun and cheerful guy at times, people close to me know that I'm quite a sensitive person.
Though I usually shy away from showing that side of me, I want to be as honest as possible to my listeners about who I am, and so you'd definitely see this more serious side of me, through my music.

—
Were you perhaps going through a rough patch when you penned the song?
There wasn't a single isolated event that motivated me to write "Anyone". There are times when — even amongst close friends and family — I feel a disconnect from everyone that no one sees my point of view or understands me.
This feeling haunts me from time to time and I guess "Anyone" is very much a cry for help, an attempt to be understood.

—

Ironically, there is some kind of positivity that Anyone has and trust us, we've heard it. What is a message of positivity you would like to spread?
I want people to know that, whenever we might feel alone, we're really not. Everyone has their own demons, their own pain, and if anything we can draw comfort from the fact that we're all relatable to each other through our struggles.
—
Most singers go through some form of evolution — be it their style or sound — as they grow older, where do you see yourself in the next five years?
I can't say for sure how I'd imagine myself to sound five years from now, but I know that I definitely want to explore new sounds and styles, possibly into R&B, electronic pop, to develop myself into a more multi-faceted artist.
Change is good, and I think it'd be interesting for my fans and listeners to see me delve into other genres.
—


Is there an ending point for you?
My dream is to one day play to multitudes, to tour stadiums and to play music on a global stage. I guess that would be my ending point, and if I ever get there it's definitely going to take a while. But until then, I'll be trying my best everyday to become the artist I aspire to be.
—
Is Anyone perhaps an auditory cue to your upcoming EP?
My upcoming EP is a collection of songs that speak of different emotions, different stories I've lived through as a human being, and while there definitely is a theme connecting all of the releases together, each song to me is as unique and special to me as the other, and I hope with "Anyone", people can relate to it differently from what I've put out so far.
Stream Jason Yu — Anyone today on Spotify.
---