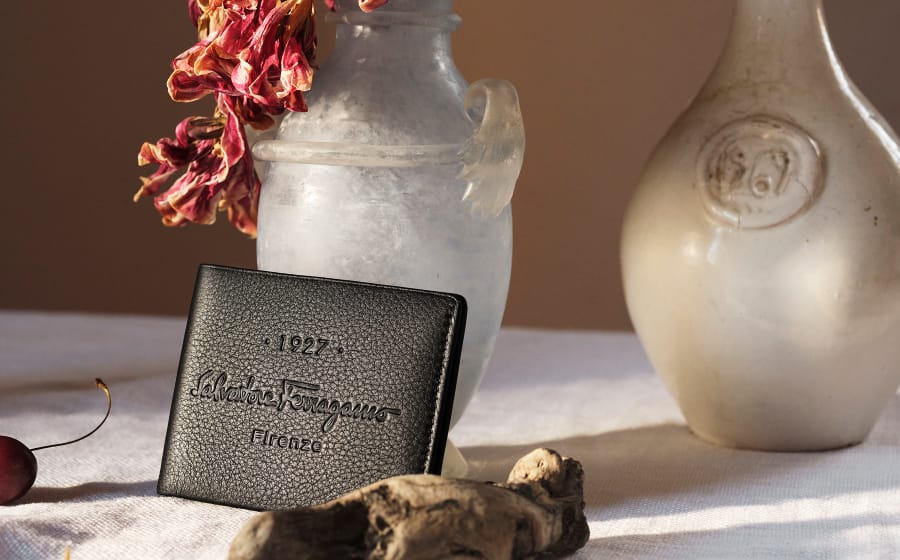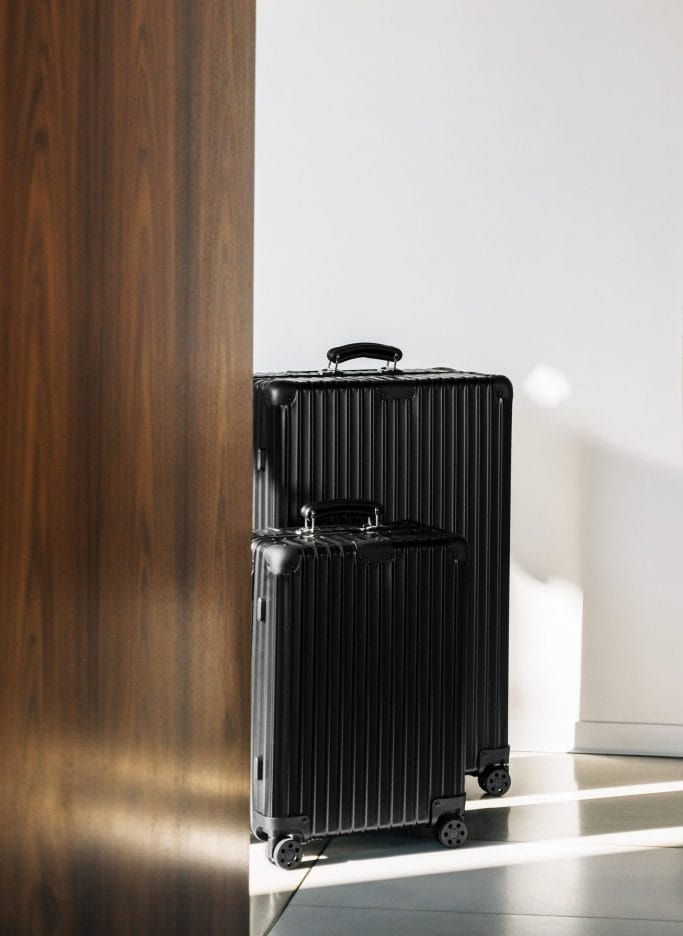 Breaking through the noise to deliver the full scoop on the must know fashion news in October 2020.
PICTURED ABOVE: BLACK BEAUTY
While purchasing a new luggage might not be on one's wish list at the moment, the introduction of the matte black anodised aluminium to Rimowa's permanent Classic collection is one for fans of all things sleek and black.
Presented as an updated design by the premium luxury luggage maker, the new edition features all-black leather handles and colour-matched rivets, accompanied by a stateless telescopic handle that adjusts to any desired height.
Available in three sizes to match one's needs, the all-black variant ensures the same durability as its iconic aluminium-silver counterpart — making it a practical statement piece for when travel is made possibe again.
—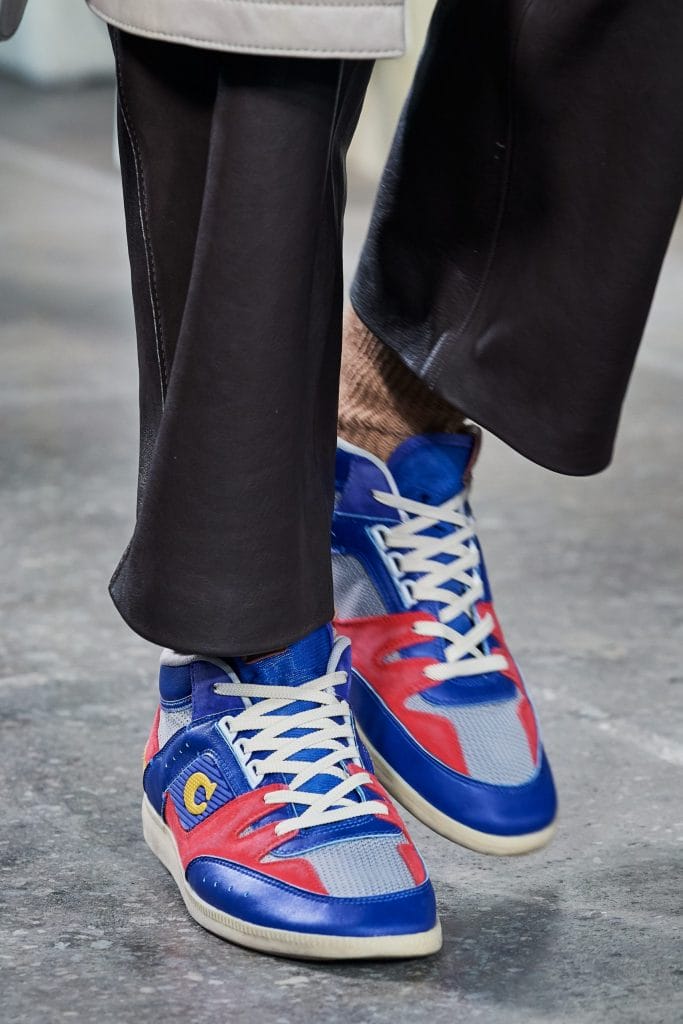 COMFORT ZONE: The city that never sleeps is also a city that never stops inspiring, and the eclectic essence of downtown New York has inspired the new Coach CitySole Mid Tops — a 1980s retro-style sneaker that is as functional as it is fashionable.
With four colourways to choose from, the new sneaker from its Fall collection has shock-absorption, cushioned pods in the heel for all-day comfort — a realistic and practical take on New York City style where everyone walks.
—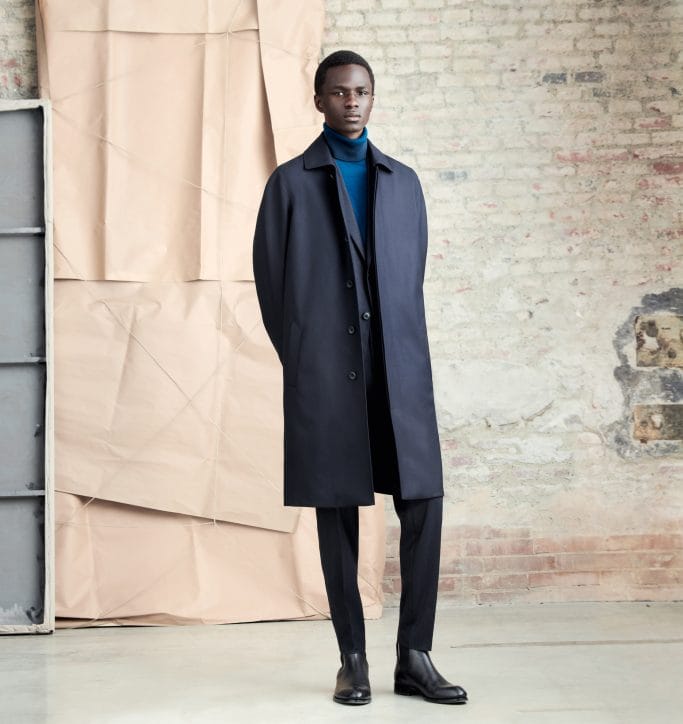 FUTURE MARK: Ermenegildo Zegna's desire to facilitate a conversation of creating environmental change is led forward with the new "What Makes A Man" campaign for Fall 2020.
This time, the legacy of its founder and his lifelong efforts in creating sustainable practices — such as the planting of 500,000 trees starting in the 1930s that would become the nature reserve known as OASI Zegna — inspires the new narrative. The brand invites its community to be active supporters of this movement by choosing to be a positive force in driving these changes.
Furthermore, the new campaign continues to celebrate the #UseTheExisting movement, which has successfully transformed pre- existing and post-consumer textiles as new articles of clothing in its new collections — making the zero-waste dream ever more possible, one step at a time.
—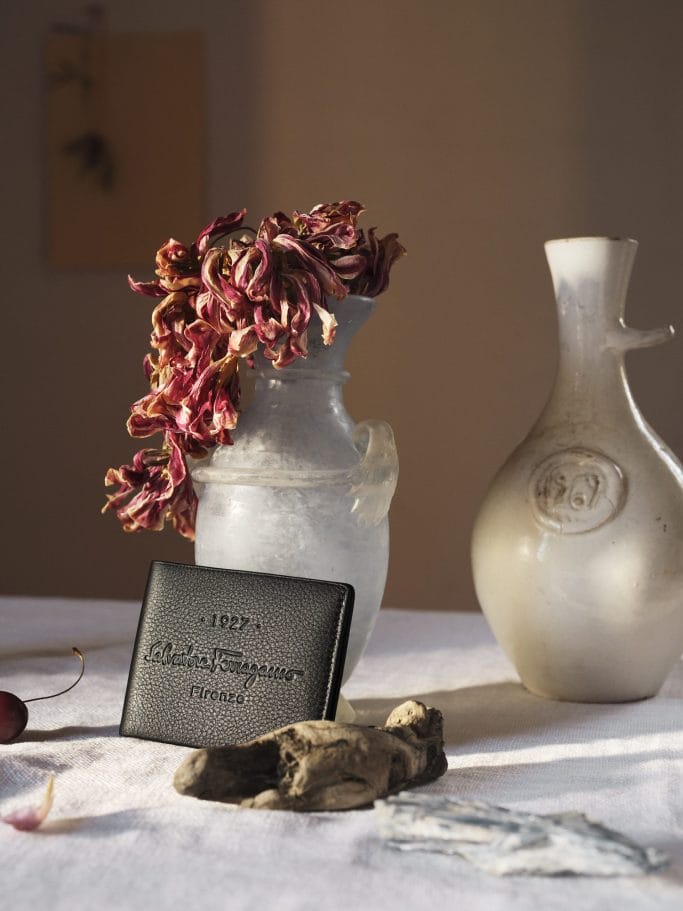 HOLLYWOOD RETURN: Men's bags have become ever more important for heritage brands and a new line of menswear accessories will certainly excite fans of Salvatore Ferragamo.
Curiously named the Tornabuoni 1927 — a reference to the place and year the late founder returned to after his success in Hollywood — the series features an assortment of leisure bags in large and small sized offerings.
Selections of bags are offered in deerskin — that is known for its lightweight and soft-feel properties — complemented with an embossed Tornabuoni 1927 logo. For the younger consumers, modern variants such as an all-nylon bag and a 3D logo are suitable for those searching for well-made and modern bags.
—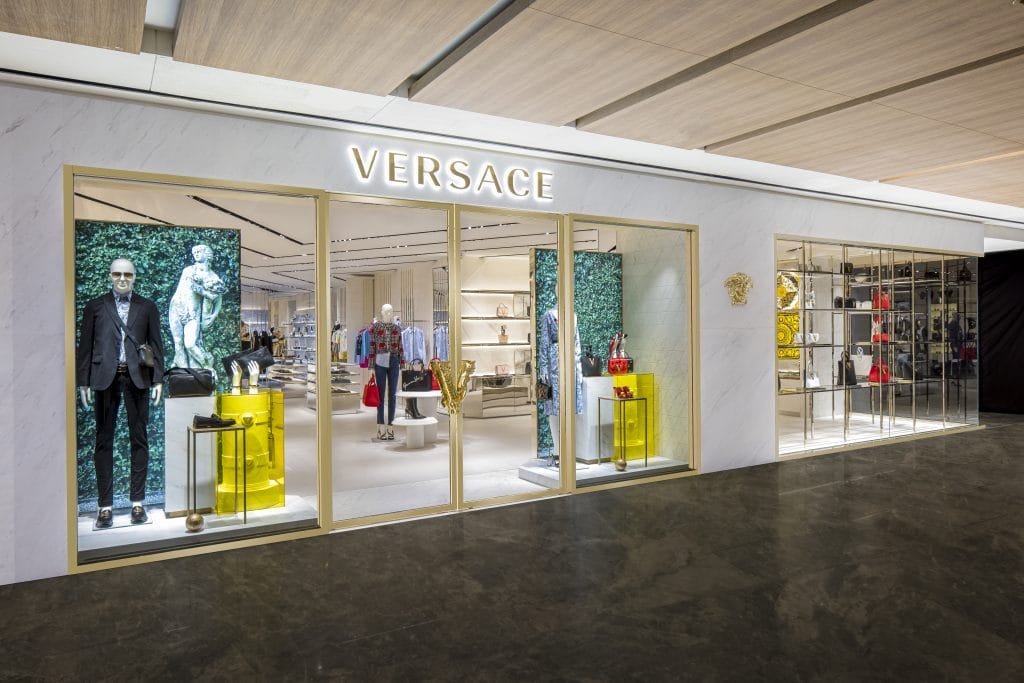 NEW TIDINGS: Although online shopping has become a clever tool for brands to reach out to consumers while stores remained shut earlier this year, two new openings for Versace proves that a physical store is just as important.
Earlier in September, Versace reopened its Paragon boutique on Orchard Road with a refreshed, vibrant interior.
In October, the Italian label will open its first stand-alone store in South East Asia at Marina Bay Sands for its children line, completing the line-up of Versace offerings of menswear, womenswear, accessories and childrenswear at the mega-luxury mall.
—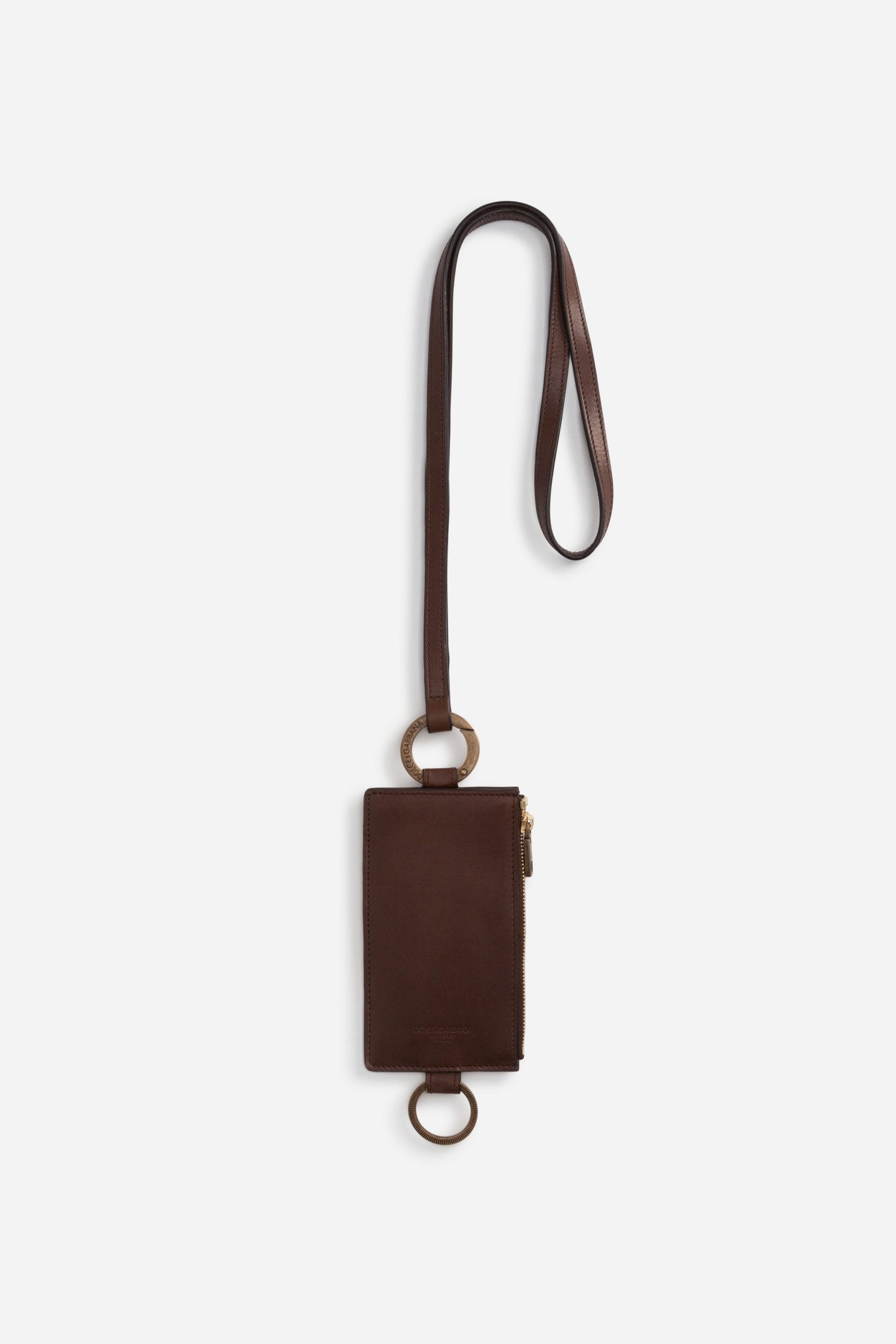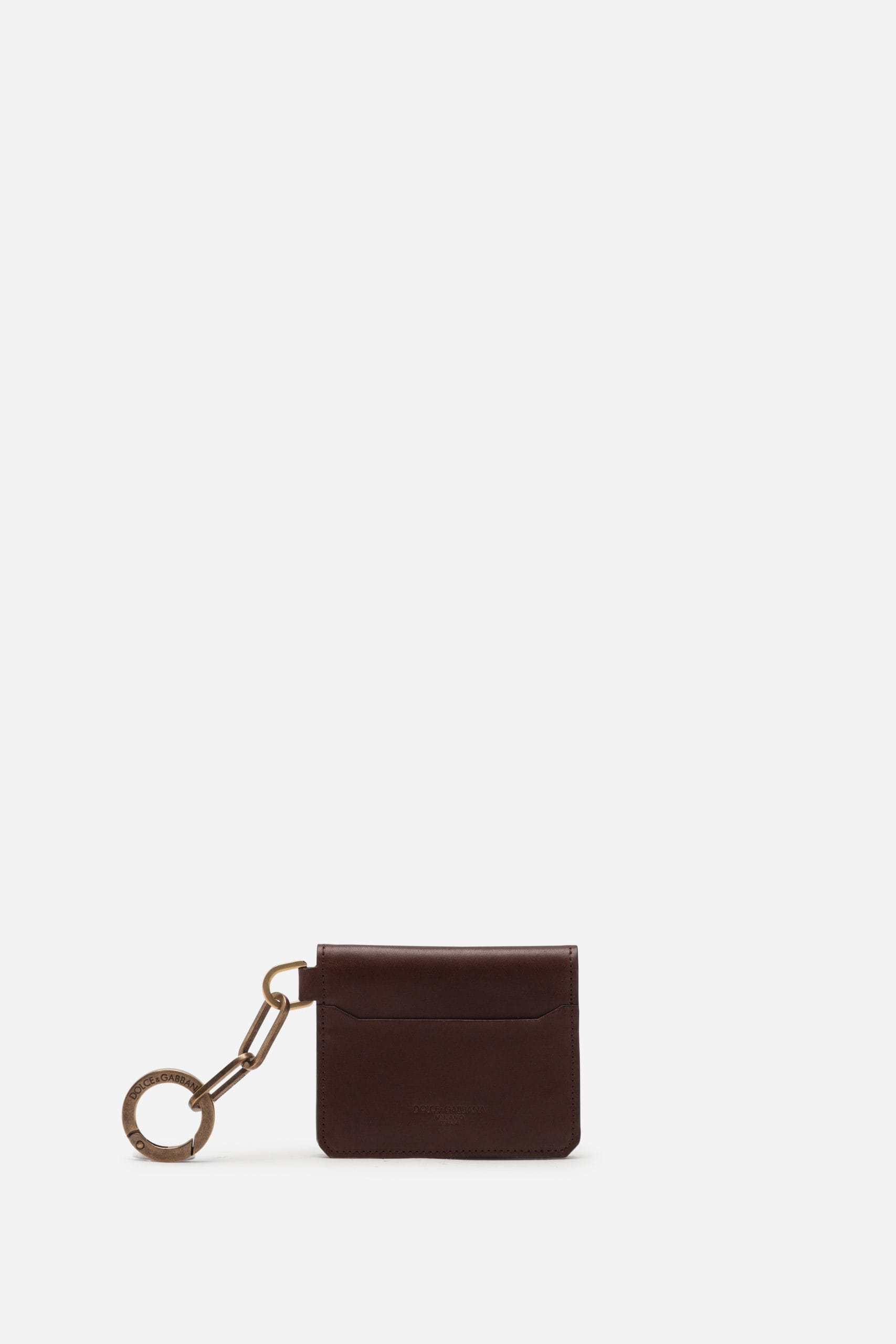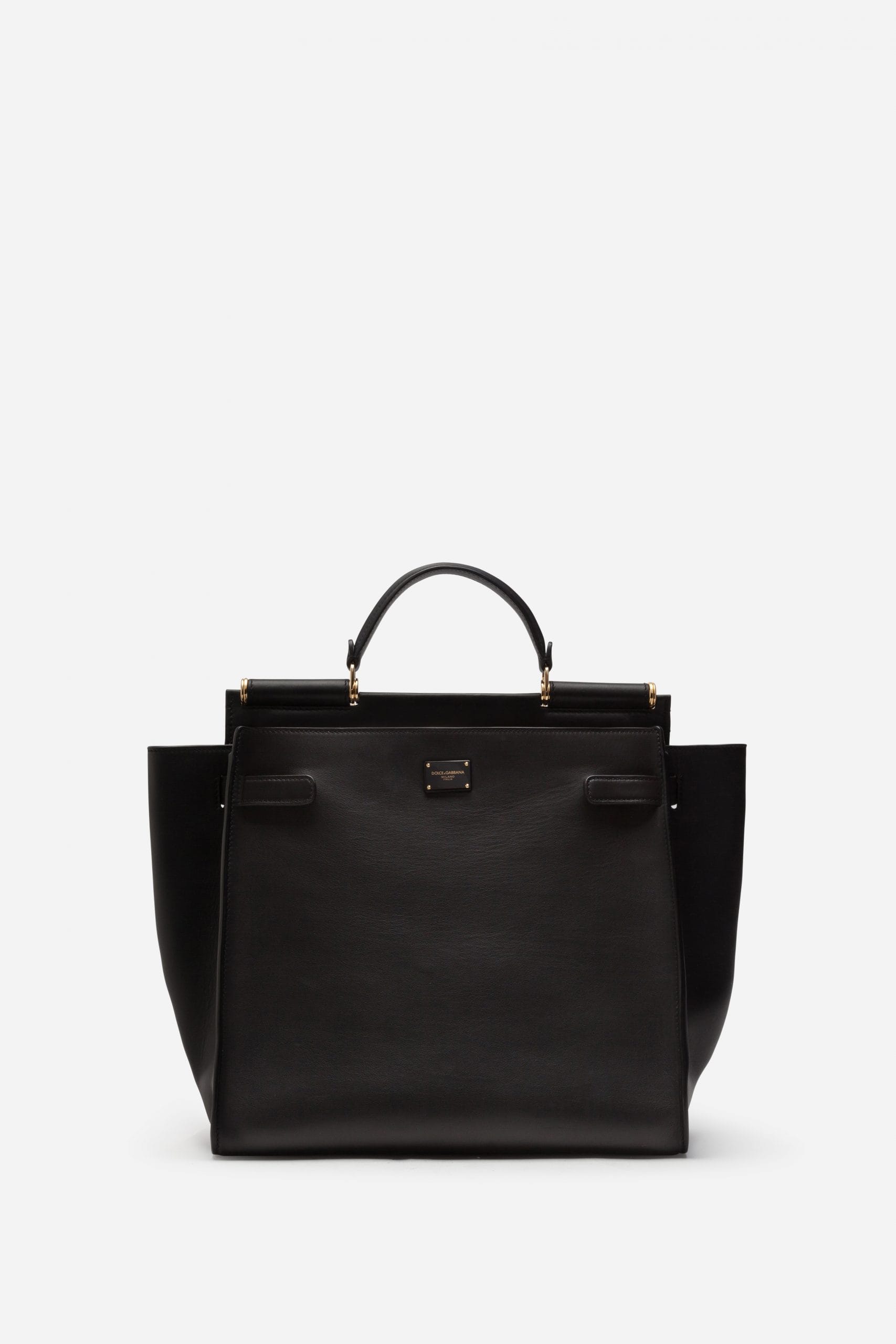 UTILITARIAN CRAFTMANSHIP: Functionality is equally important to style and the new additions to Dolce&Gabbana's Palermo family from the Fall/Winter '20 collection seriously consider both aspects.
With craftsmanship as its current ethos, utilitarian articles of clothing and bags took centre stage — especially the updated Palermo bags. Crafted from luxurious leather and reliable hardware, mini backpacks to flat belt bags are an expansion of the line of minimalistic yet functional bags. The suave bags are expertly constructed with costruzione a costola — where the front panel of the bag is mounted on a wooden mould and cut with a raw edge.
Each leather component is then meticulously cut and sewn together with an impeccable edge-to-edge stitching and reinforced with reversed stitching — a detailed technique for a House that takes pride in its craftsmanship.
If you've finished reading this story about the must know fashion news in October 2020 and are bored, listless or sick of doing your job, click here to catch up with our October 2020 issue!
---