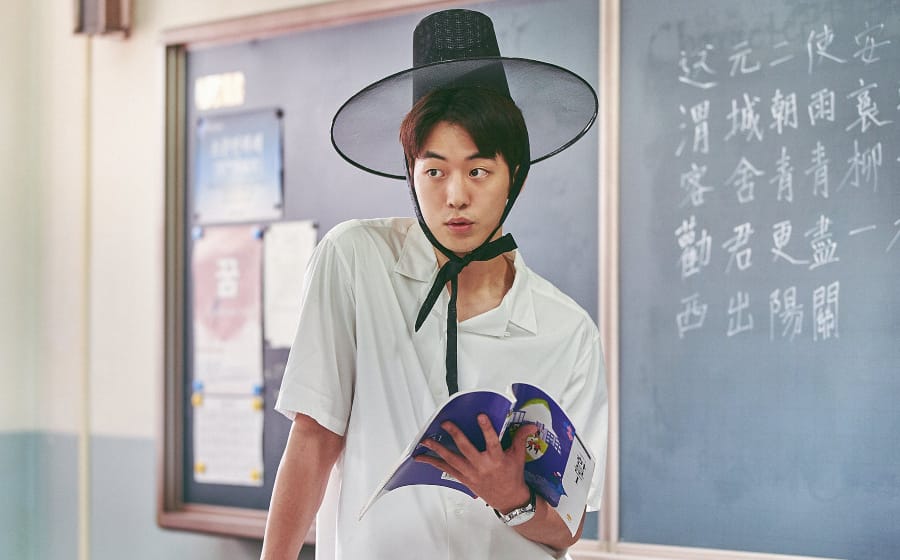 Despite the distance, time and 2020's problematic limitations, Netflix has managed to make the best out of it.
The online conference of Netflix's Original series The School Nurse Files was an immersive and exciting one. Against a CGI background where Jellies – one of the lead characters in The School Nurse Files floated around — we had artiste Nam Joo-hyuk on a video call to unwrap the making of the story.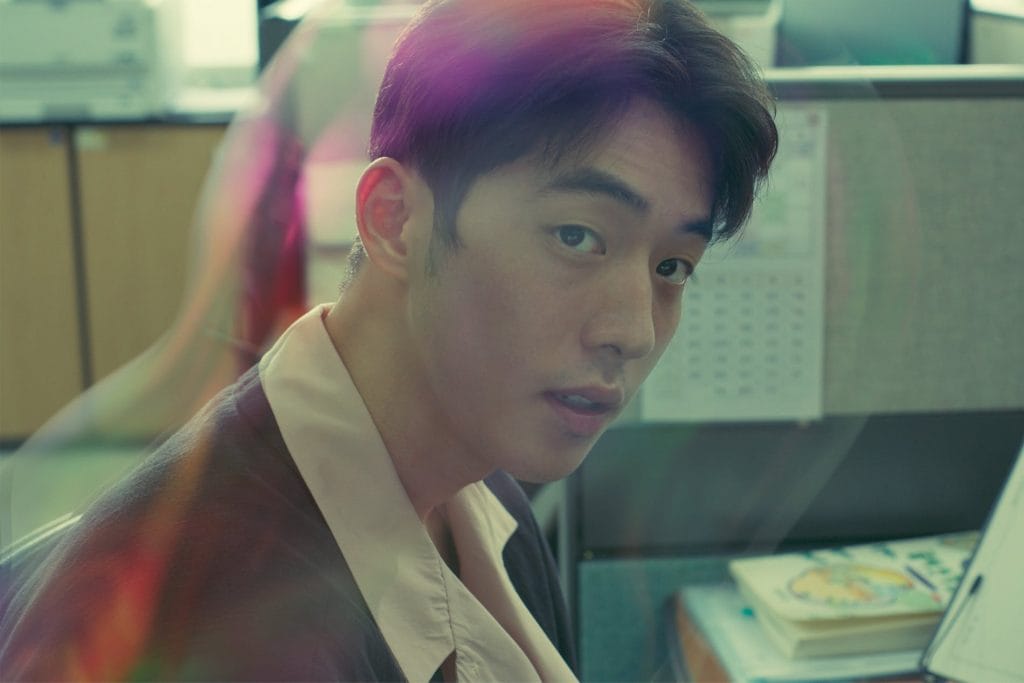 Nam Joo Hyuk as Hong In-pyo
Expect no stereotypes in The School Nurse Files where the offbeat plot delivers multi-dimensional portrayals of youths and where the nuances of emotions are delicately captured through explosive imaginative ideas and unpredictable characters.
There's no single frame that will lead to boredom. It may remind you of the Extracurricular as it unfolds the hardest truths we learned as a kid and the vulnerabilities we try to camouflage as a grown-up.
—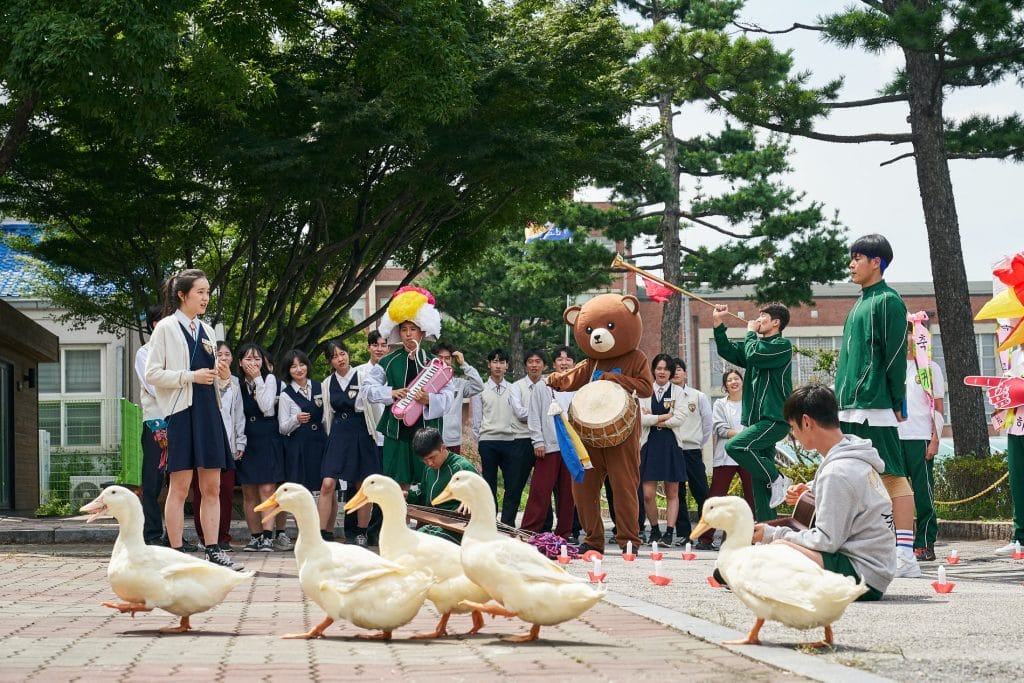 Co-created by Chung Se-rang, the writer of the eponymous novel and Lee Kyoung-mi, the director of Persona: Love Set, The School Nurse Files has a stellar team on board to realise a world of unlimited imagination and endless wonders.
It brings Jung Yu-Mi and Nam Joo-Hyuk together for the very first time, featuring a soundtrack assembled by music director Jang Young-gyu who composed the film score of Sympathy for Mr Vengeance, The Wailing and The Yellow Sea.
Last but not least, The School Nurse Files introduces a cast of new faces who totally made the characters their own, with raw and real portrayals of the dazed and confused.
—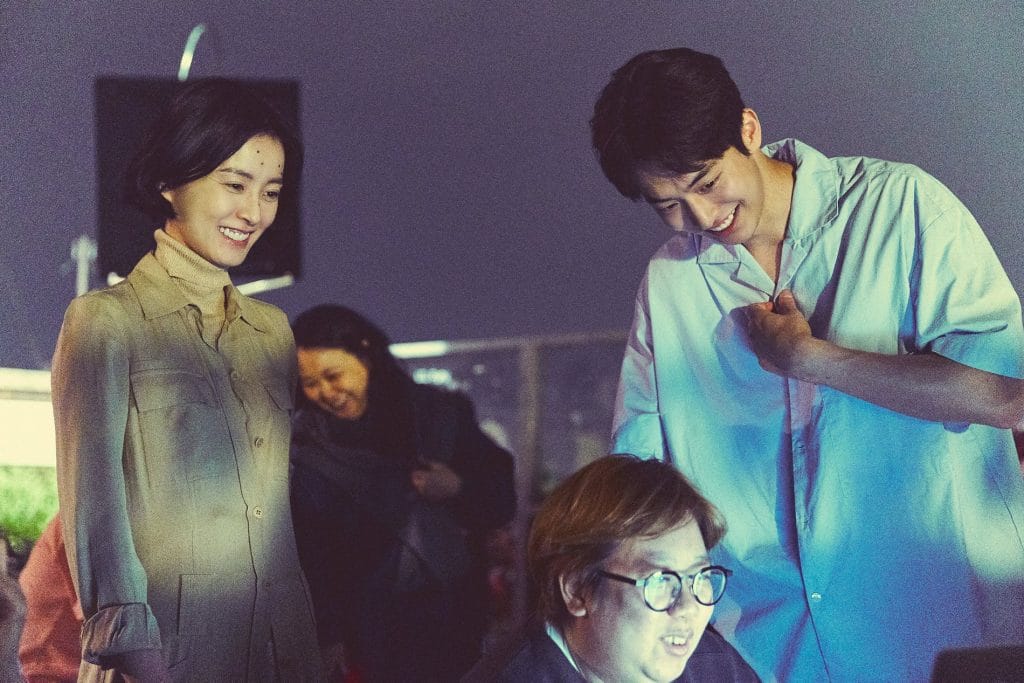 Jung Yu-Mi and Nam Joo-hyuk

Nam Joo-hyuk: My character Hong In-pyo is a teacher and also the grandson of the founder of the school. He is surrounded by an unknown protective aura, and with that aura, he can protect Eun-young from the Jellies and recharge her energy.
Hong In-pyo kind of becomes Eun-young's assistant and together they defeat the harmful Jellies in the school.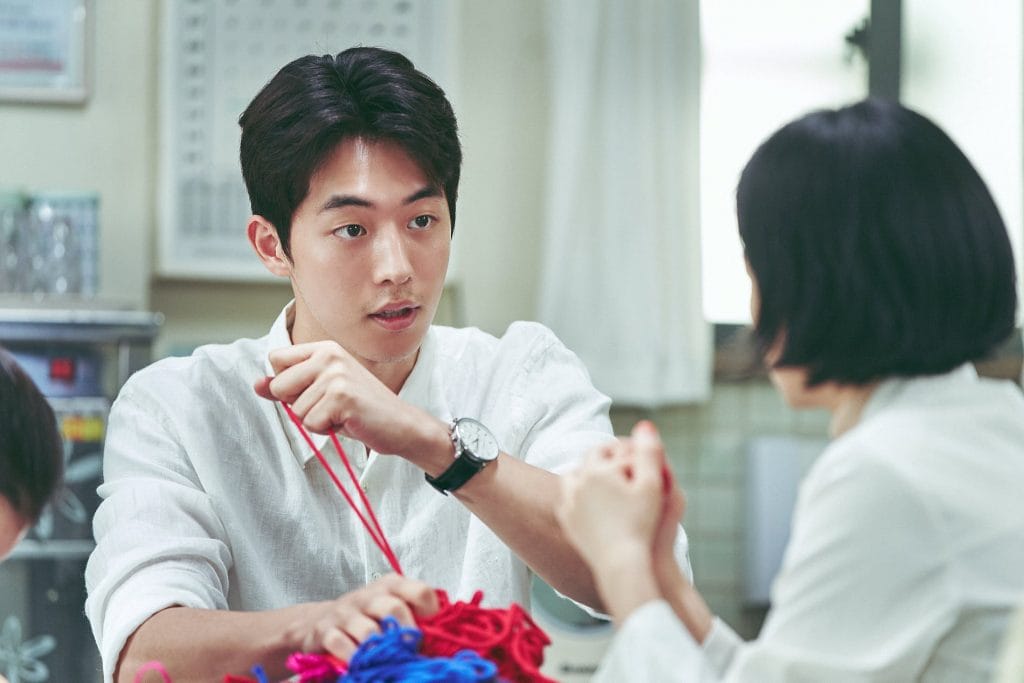 Nam Joo-hyuk: I really like the Standing Jelly. This tiny friend in blue here, it has my heart [poses with the Standing Jelly].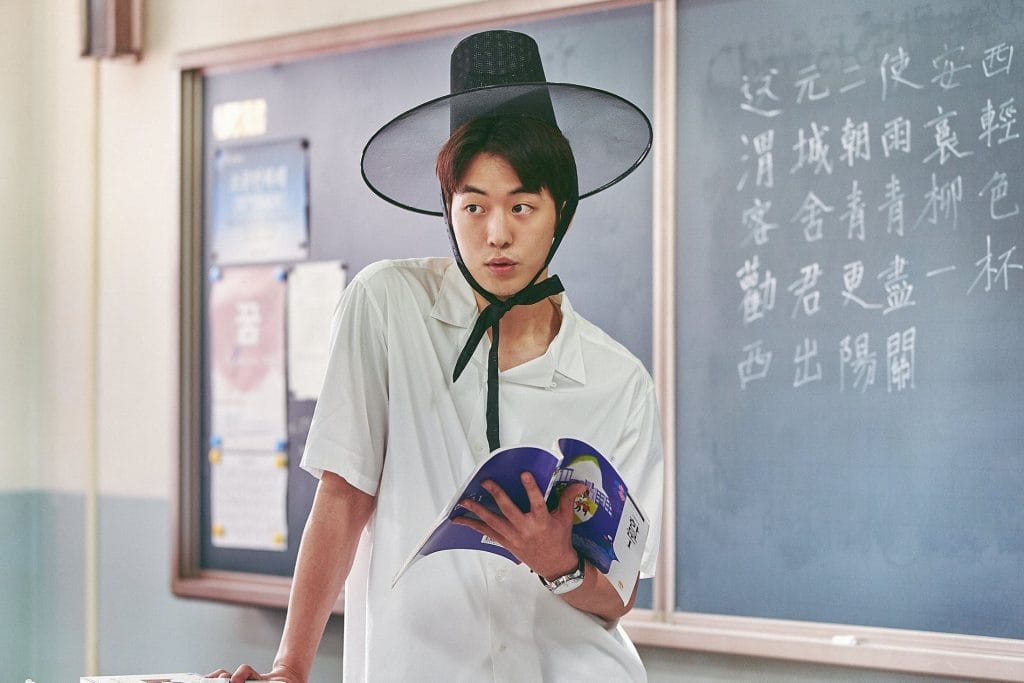 Nam Joo-hyuk: My character is relatively ordinary compared to Yu-mi's, for me, it is quite comfortable to not see the Jellies [laughs].  
As you know Hong  In-pyo doesn't have any weapons so it's like using your very own superpower.
To Hong In-pyo, simply being able to help others is very fulfilling, he spends his days like every other person but he never hesitates to step up whenever someone needs him, and that's his greatest charm.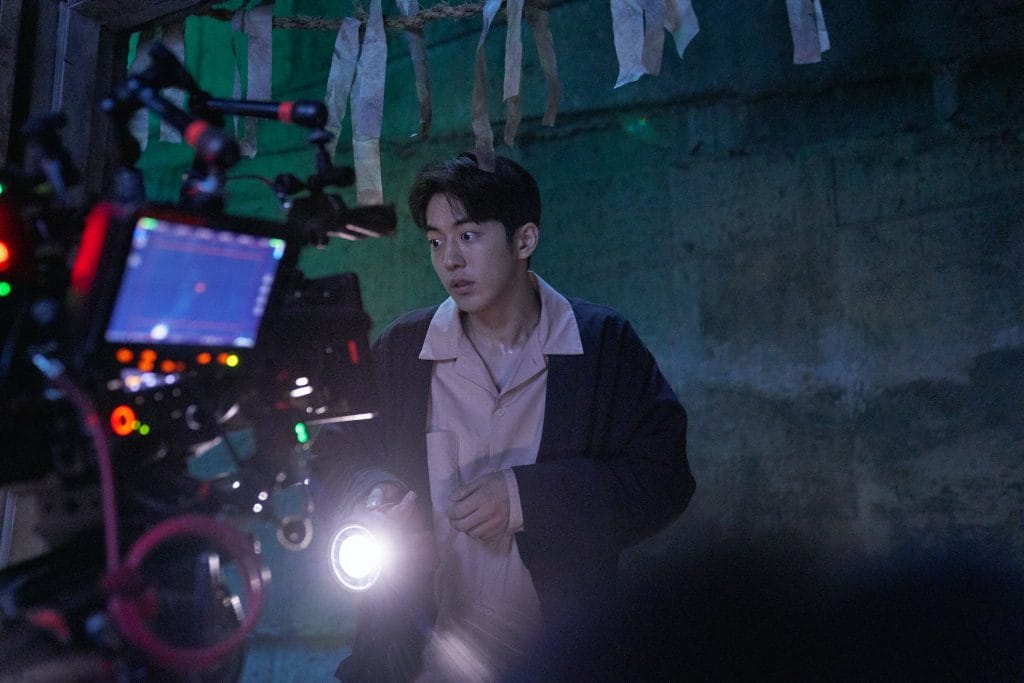 Nam Joo-hyuk: Hong In-Pyo is someone who doesn't really know about himself until he meets Eun-young.
He is rediscovering and growing into a greater version of himself when he realises he can be the support system of someone else.
This story first appeared on L'officiel Malaysia.
---