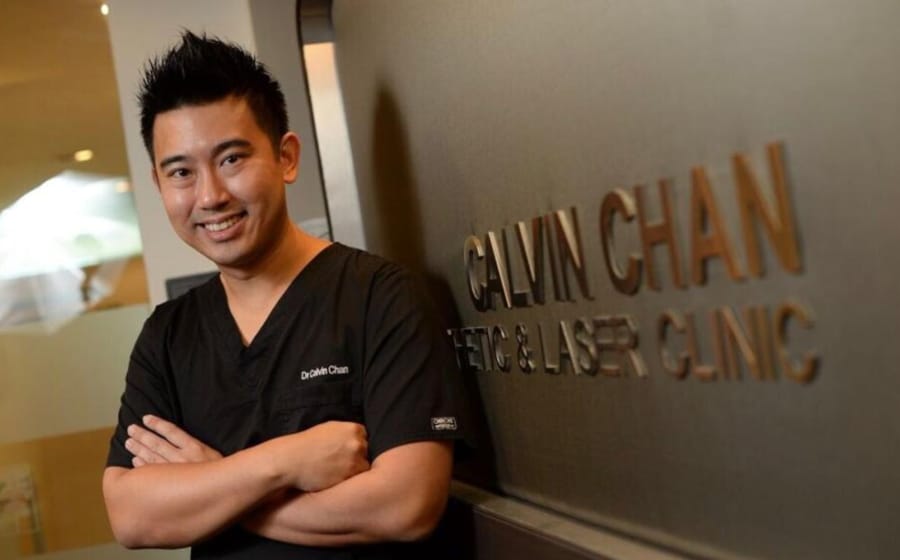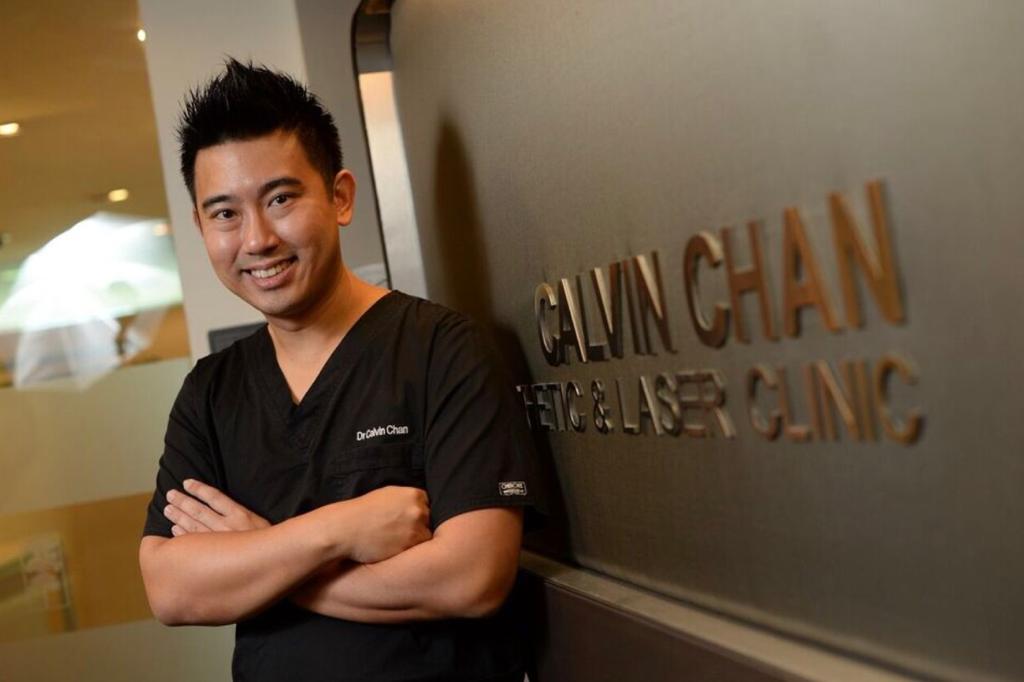 It's been two decades snce Christian Bale played Patrick Batemen aka the 1980s psychopathic banker who went from murdering people to coining the term "Patrick Bateman's skincare routine" to "wasn't he the character who went crazy over Jared Leto's business cards?"
If you've watched that movie, you'd most likely remember that it was 101 minutes of aggressive business meetings, sharp suiting, continuous monologues and of course, an axe to Jared Leto's face.
But that's not what we're here to talk about today; instead, we have Dr Calvin Chan from Calvin Chan Aesthetic & Laser Clinic to review Patrick Bateman's skincare routine.
Thanks again for doing this, doc.
P.S.: We have no idea why YouTube isn't showing the preview of the exact scene. But you can click on the play button to see what the good doctor is talking about. 
—

00:42: A cooling eye mask for a puffy face.
Applying a cold compress around the eyes can be beneficial. Cold temperatures help to reduce redness and puffiness by shrinking the blood vessels in the skin and reducing water retention around the eyes.
However, I would warn against using home remedies such as cucumber slices or used chilled tea bags as these food items may breed bacteria that can possibly cause eye infections and irritation.
Use a gel eye pack as shown in this video clip of Patrick Bateman's skincare routine and make sure to clean it after each use. Storing it in a clean plastic bag before you put it into your refrigerator is also a good idea.
—

00:51: Working out.
Having a regular stretching and exercise routine is always beneficial to keep the body limber and fit. However, for more targeted toning — especially for problem areas that tend to store fat and are resistant to exercise — you may want to employ the help of some aesthetic body treatments like EmSculpt and CoolSculpting.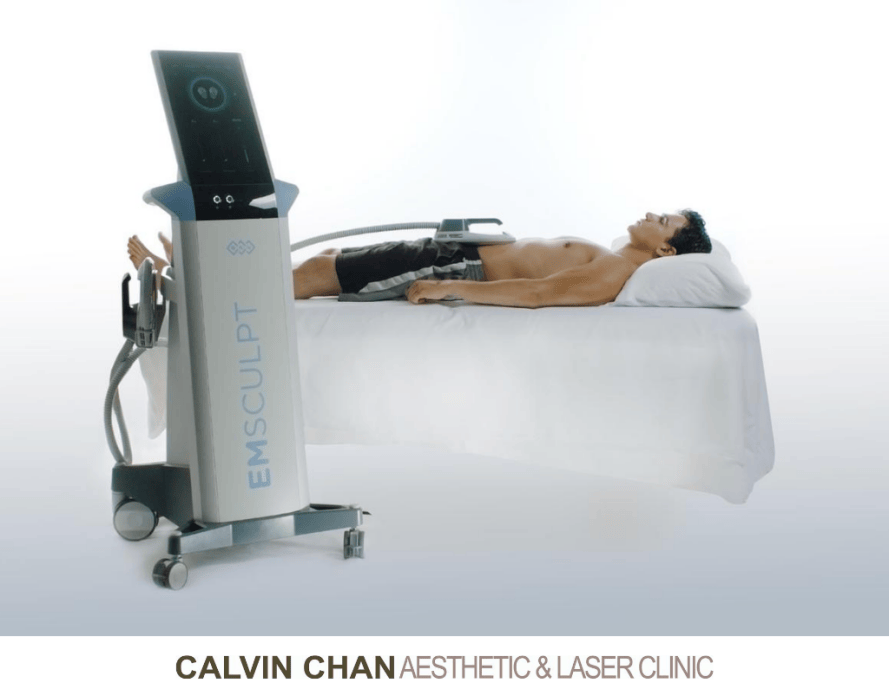 Emsculpt is a non-invasive, FDA approved treatment that works on the abdominals, buttocks, upper arms and thighs. It improves muscle strength and helps to firm, tone and thin out the fat layer of the treated areas.
It works through the delivery of HIFEM® (High-Intensity Focused Electromagnetic) energy to induce approximately 20,000 supramaximal muscle contractions. This brings about a rapid metabolic reaction to strengthen and build muscle and also break down fat. 
CoolSculpting is an FDA-cleared, non-invasive and non-surgical treatment aimed at reducing fat in targeted areas of the body. The procedure, also known as cryolipolysis or fat freezing, uses cooling technology to selectively target fat bulges and eliminate fat cells permanently through a gradual process that does not harm the surrounding tissues.
This procedure can reduce unwanted abdominal fat, love handles (flanks), upper arms, thighs and back fat. For time-starved individuals, my clinic offers DualSculpting which is the use of two CoolSculpting machines at the same time to reduce treatment time by 50%.
—

01:22: An exfoliating facial gel scrub.
Daily exfoliation can be too excessive like Patrick Bateman's skincare routine, even if you feel that your skin can tolerate it. No matter what your skin type, everyone's skin requires a healthy skin barrier to protect and keep it healthy.
Constantly stripping off layers through daily exfoliation is destructive to the integrity of the skin and can cause skin flaking, redness, inflammation, dryness and dehydration.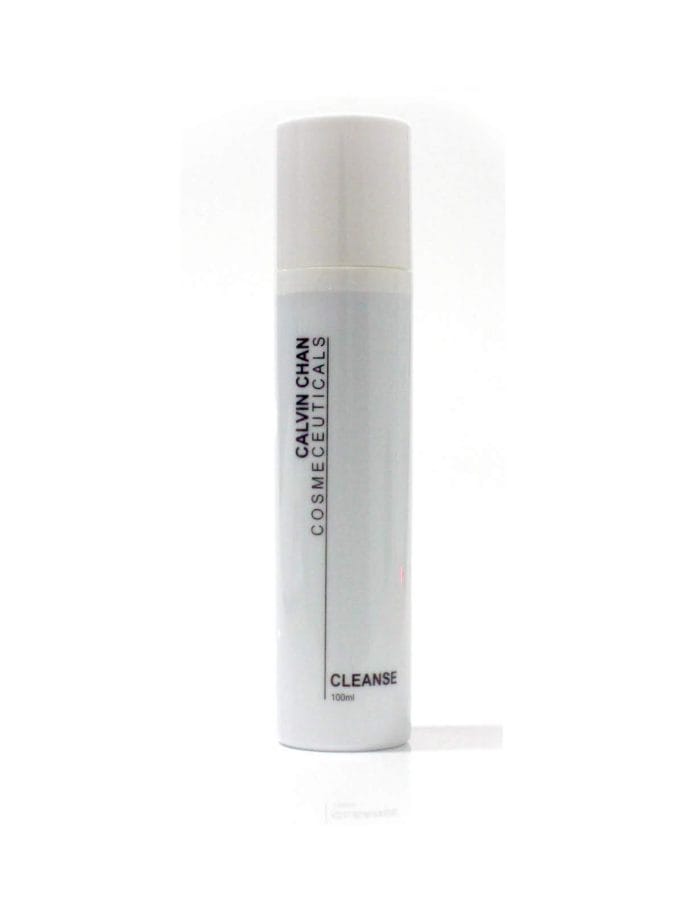 If you want smoother, healthier skin, a better option would be to use a cleanser with AHA, like our Calvin Chan Cosmeceuticals Cleanse which contains four percent AHA to gently remove excess oil, dirt and debris from the skin's surface.
Every three weeks to a month, see your doctor for a microdermabrasion or chemical peel to keep skin looking fresh, brighter, more even-toned and healthy.
—

01:33: Using a peel off mask.
Most skincare masks are meant to be more intensive than your usual daily-use skincare products so using a mask daily might have detrimental side-effects such as making your skin more sensitive or over-stimulated.
Secondly, a "peel-off" mask like the one used in Patrick Bateman's skincare routine is not particularly skin-friendly. Repeatedly pulling and tugging at your skin to remove this type of masks can cause skin to lose elasticity and ultimately lead to sagging skin.
Increased skin irritation is also a possibility with peel-off masks as they can remove too much of the surface layer thereby decreasing the skin's natural barrier and exposing it to inflammation and dryness, much like over-exfoliating.
Consider a hydrating sheet mask or a mask that you gently wash off, if you want to use one regularly. If you want to put a skincare mask on daily, it would be a good idea to switch around between different types of masks with different benefits so as not to over-stimulate your skin with one type of treatment.
Always do a patch test to see if your skin can tolerate a mask or consult your skincare professional to discuss a suitable skincare routine for yourself.
—

01:41: Using an after shave lotion with no alcohol.
Between little or no alcohol in your aftershave, go for the no-alcohol formula. Alcohol definitely dries your skin, which is the opposite of what you want after shaving — your skin needs hydration and moisture to replenish it after a shave and help your skin to heal as shaving can cause scratches or micro cuts on the skin's surface.
That is why a product with alcohol can sting or burn when you apply it after shaving and you're better off without it.
—

01:51: Using a moisturiser + anti-ageing eye balm + moisturising protective lotion.
A moisturiser is definitely essential to balance skin's hydration levels. A piece of advice I have to add is that not all moisturisers are equal so you need to pick one that is suited to your skin type.
For dry skin, a thicker, cream-based moisturiser is better for locking in moisture. Whereas for oily or combination skin, a lighter moisturiser that is water-based is a better match.
Anti-ageing eye care is good, but I wouldn't encourage a balm textured eye product. It can be too rich for the skin around the eyes and a bit too heavy for our climate too.
A light cream or gel textured eye cream would be more suitable.
I hope this "moisturising protective lotion" mentioned in Patrick Bateman's skincare routine as the last step of the skincare routine is a sunblock.
The Skin Cancer Foundation advocates using a broad-spectrum sunscreen with an SPF of at least 30 daily.
However, I would recommend at least an SPF 50+ with a broad spectrum formula that safeguards skin against UVA and UVB rays, especially if you are in Singapore with our equatorial climate and high incidence of sun.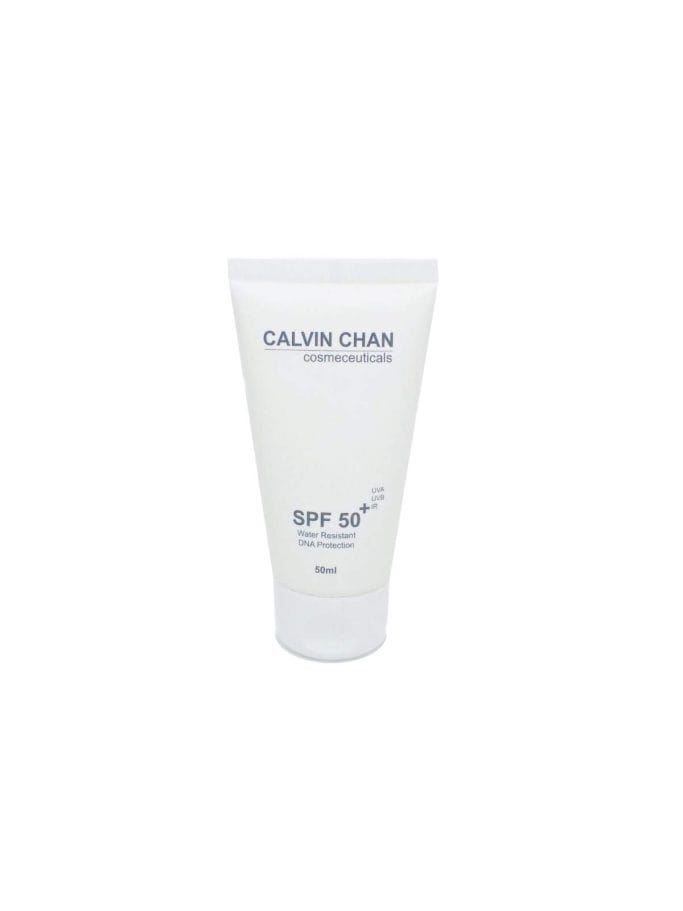 Try our Calvin Chan Cosmeceuticals Sunblock SPF50+, which not only has UVA and UVB filters, it also shields your skin from damaging infrared (IR) rays and is water resistant so you don't lose all the protection if you perspire, exercise or swim (although you should still reapply in these cases).
Our sunblock formula uses titanium dioxide as a physical sunscreen ingredient combined with chemical sunscreen ingredients like oxybenzone for longer-lasting, all-round protection for skin.
Calvin Chan Cosmeceuticals Sunblock SPF50+ also helps to prevent free radical damage to skin's DNA to keep skin youthful, healthy and naturally radiant.
—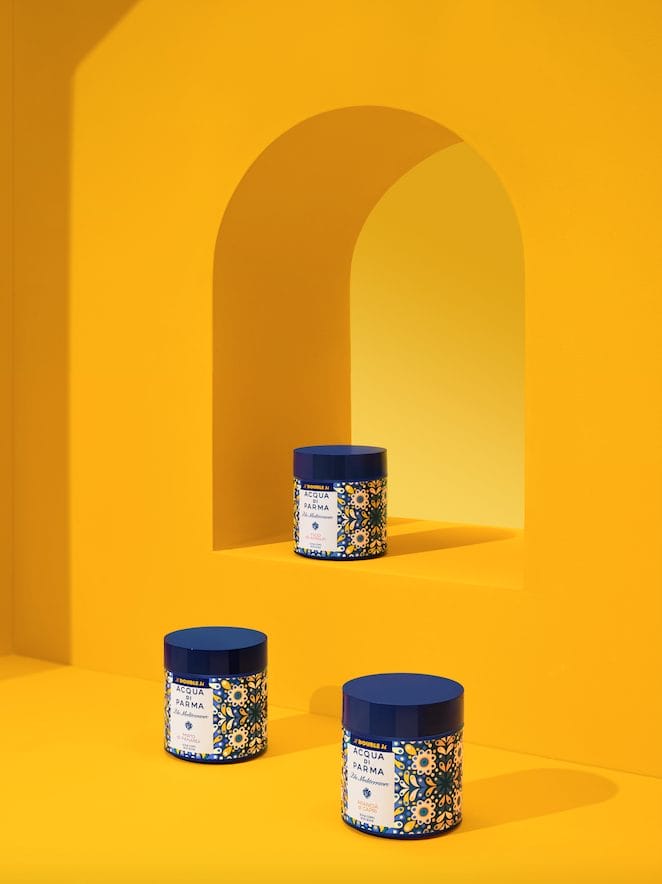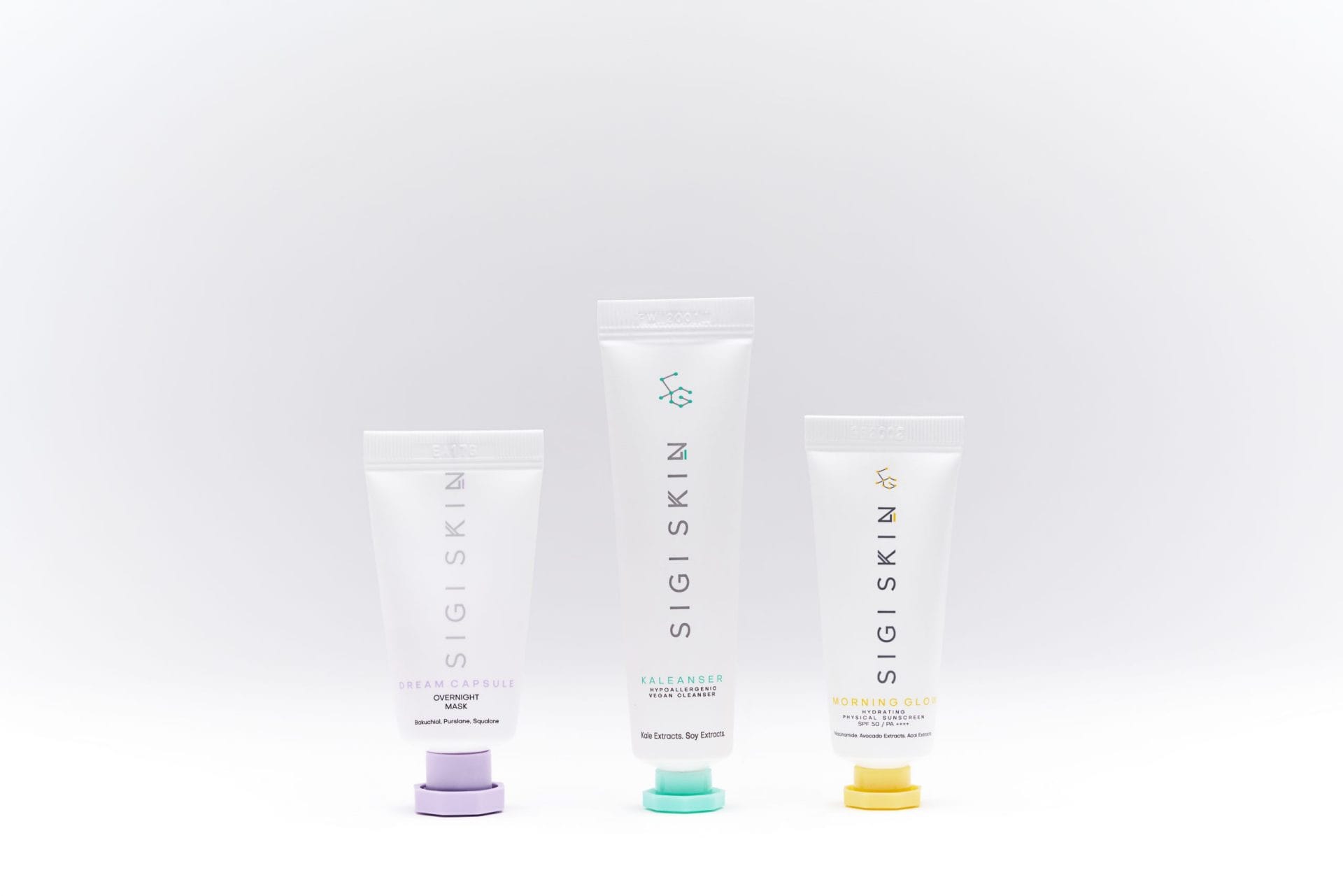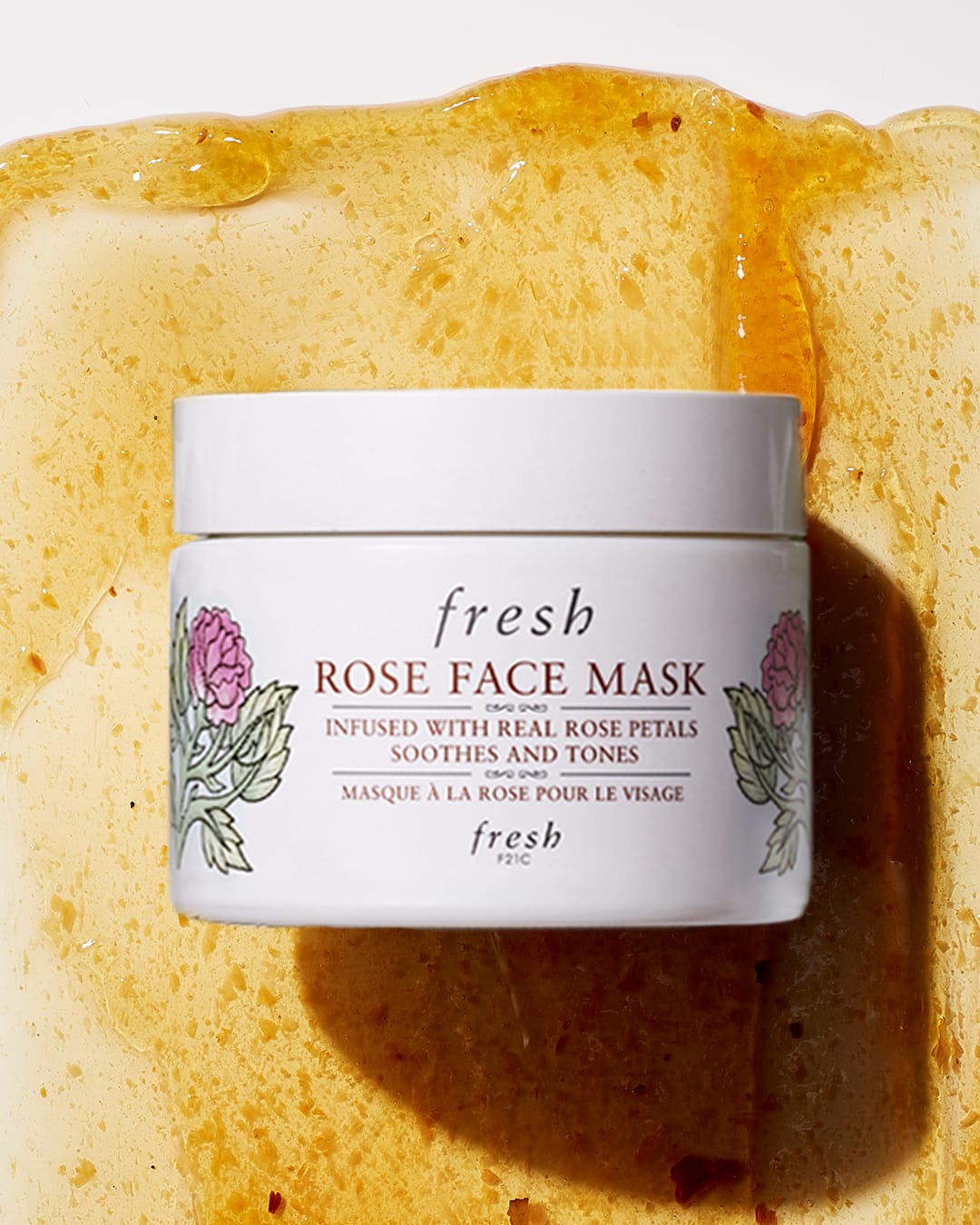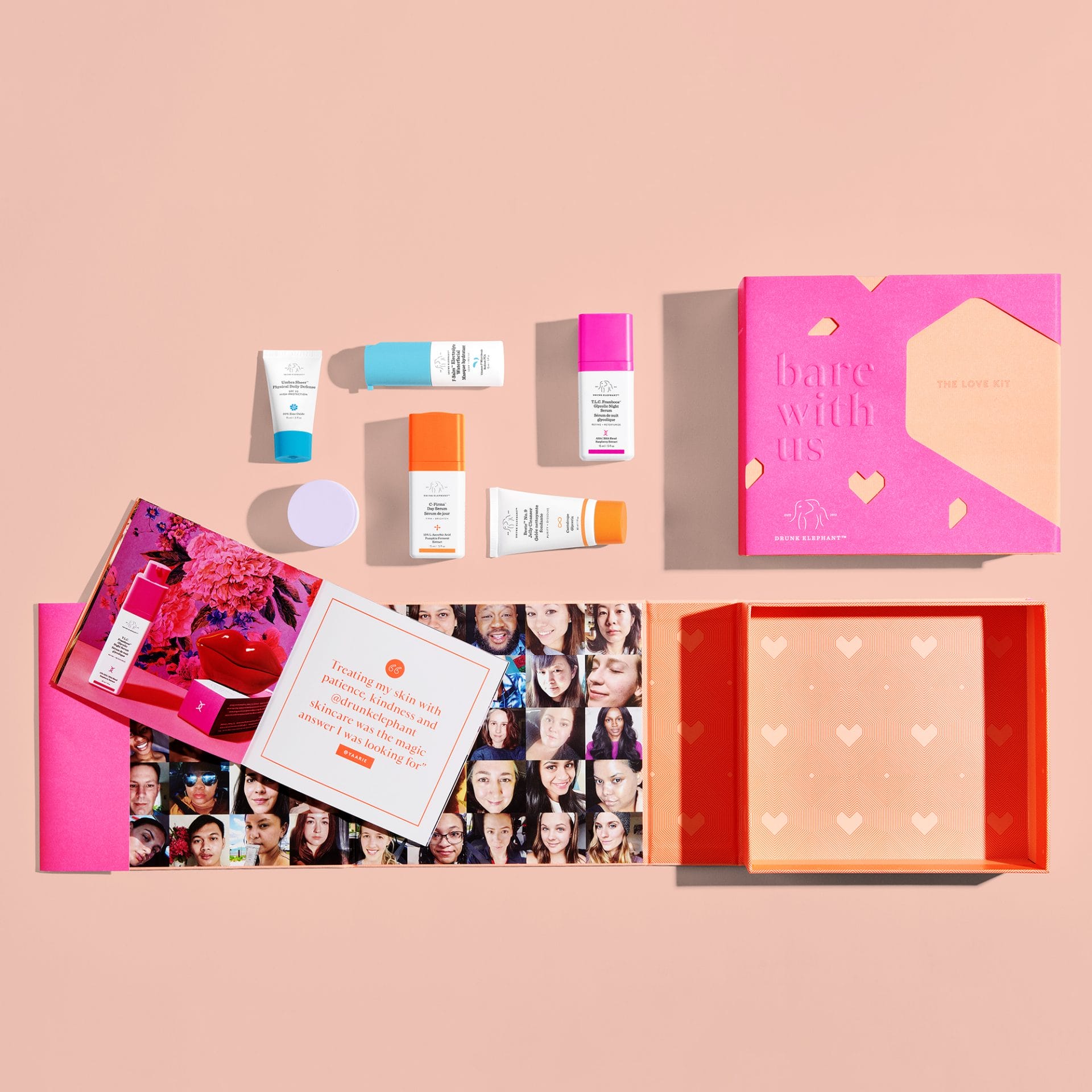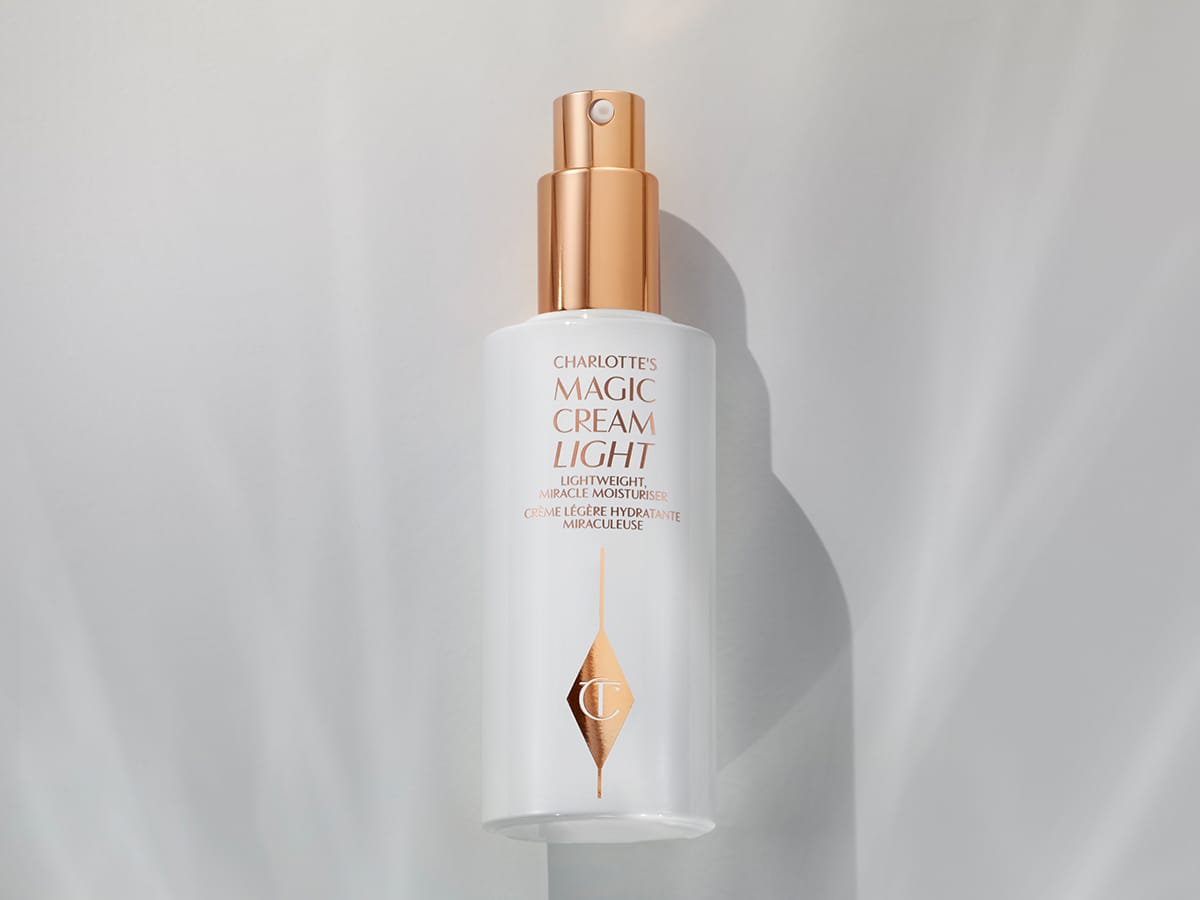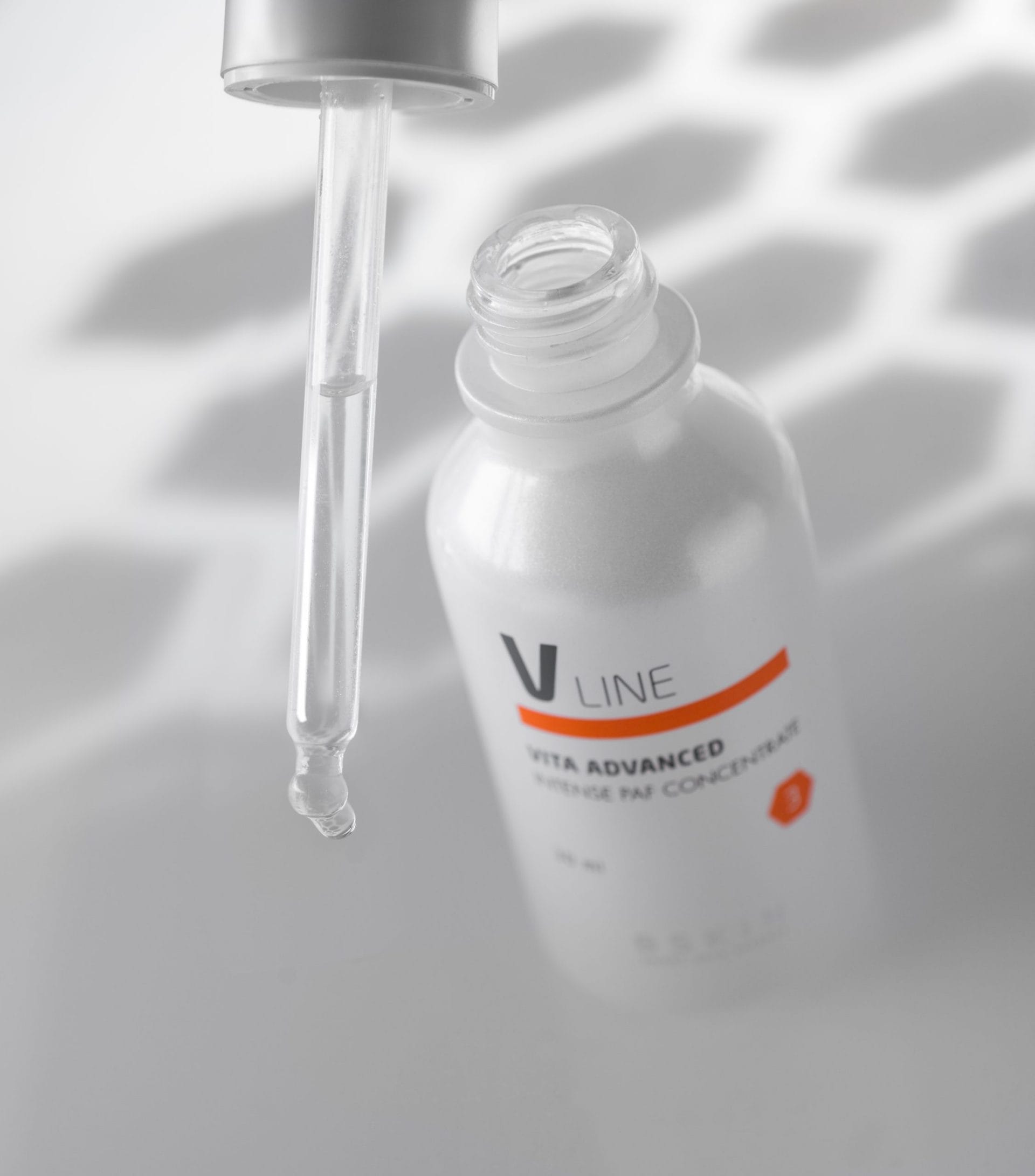 Above, some of the tried-and-tested-and-wow-we-loved-this products. Seriously, they're just that damn good.
We are offering free Magzter subscriptions to Men's Folio so if you're bored, listless or sick of doing your job, click here to subscribe! 
---