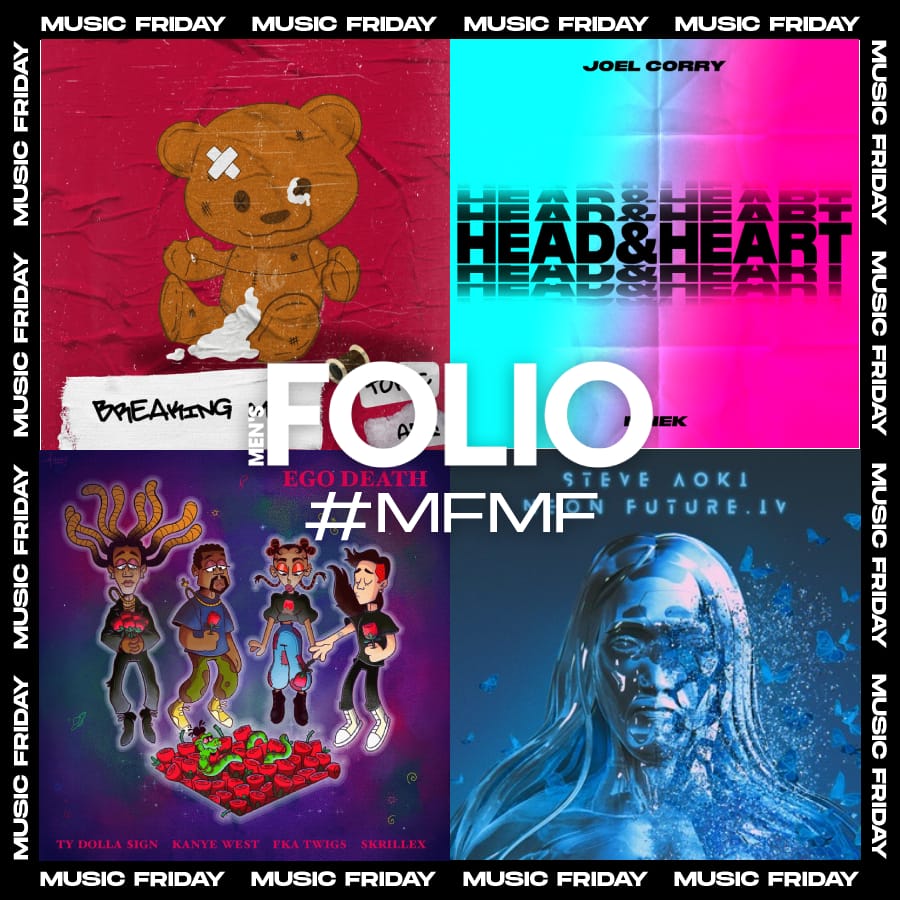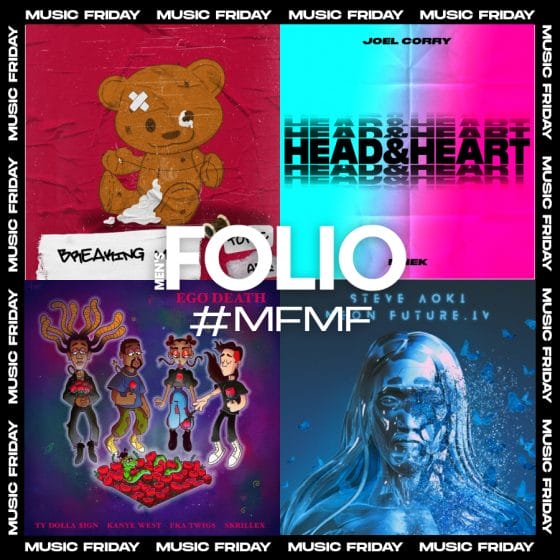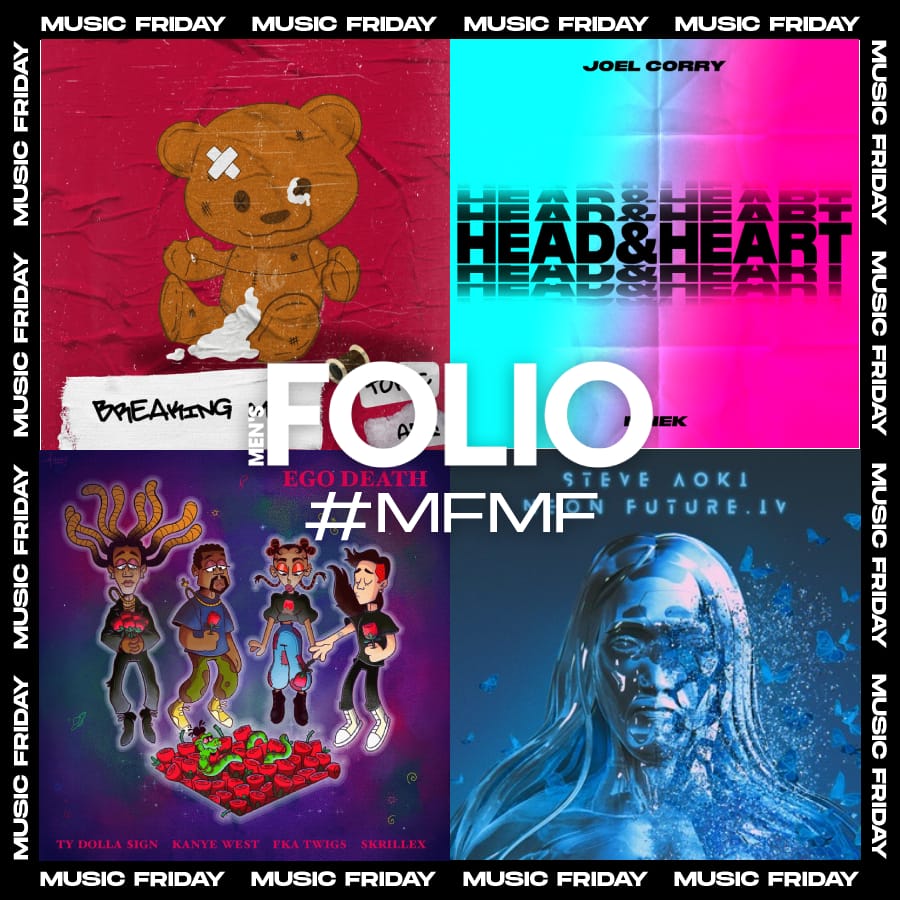 While there exists the pre-conceived notion that bath time is for belting empowering tunes and for the showers to drown out said vocals, I enjoy my bath time tunes from a different spectrum — dance tunes (also: EDM).
I have no issues with my singing voice (I'm not intending to serenade any audience ever) but I also don't want to be lip-syncing to any songs (no handbag house please).
No disrespect here but I want to focus all my energy on feeling my oats.
There's something freeing to be said of having all your appendage jiggling au natural while dancing in a faux rain setting.
These recent songs have been getting me to shake while soaping off (FYI, I don't leave the water running).
—
Joel Corry X MNEK — Head & Heart
If anyone remembers Paul Oakenfold's remixes of Top 40s in the 2000s, this ba-ba-ba-dum tune should sit comfortably in his list of earworms.
If not, how does "nostalgia porn" sound?
—
Steve Aoki — Love You More ft. Lay Zhang & will.i.am
Dance like Zhang or bop like Aoki — your choice. Towards the end of the video, you'll see Zhang dancing in that faux rain setting I was talking about earlier.
—
Topic — Breaking Me ft. A7S
Can I get a "YYYYAAAAAAASSSSSS" to hairography for this song? Just imagine flailing that water or shampoo out of your wet hair onto the bathroom tiles, whoever is cleaning the toilet will be pissed!
—
Ty Dolla $ign — Ego Death ft. Kanye West, FKA twigs & Skrillex
I was adamant on including this song regardless of the theme I was set, but it worked out because you definitely can shake your booty in the showers to this.
Every phrase in Kanye's rap is lyrical gold, FKA twig's trance-like vocals, the sick beats of Skrillex then there's… the scruff of Ty Dollar $ign — all coming together to let you know there's no ego (or another song) when it comes to jiggling naked.
---