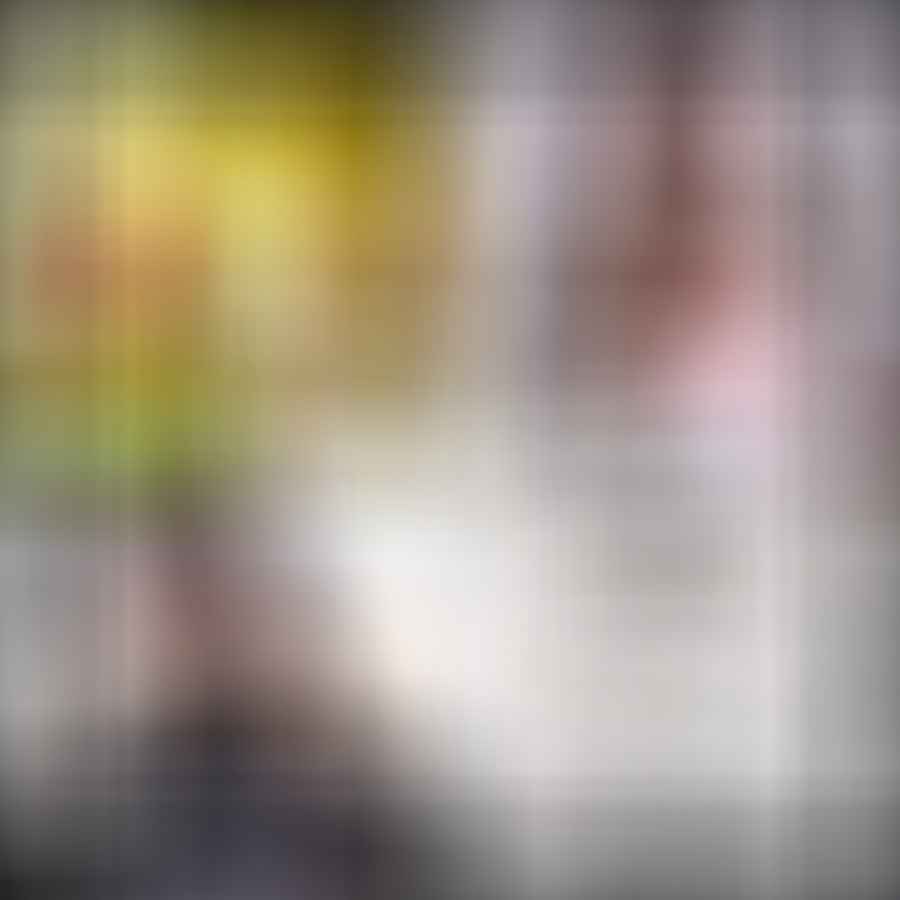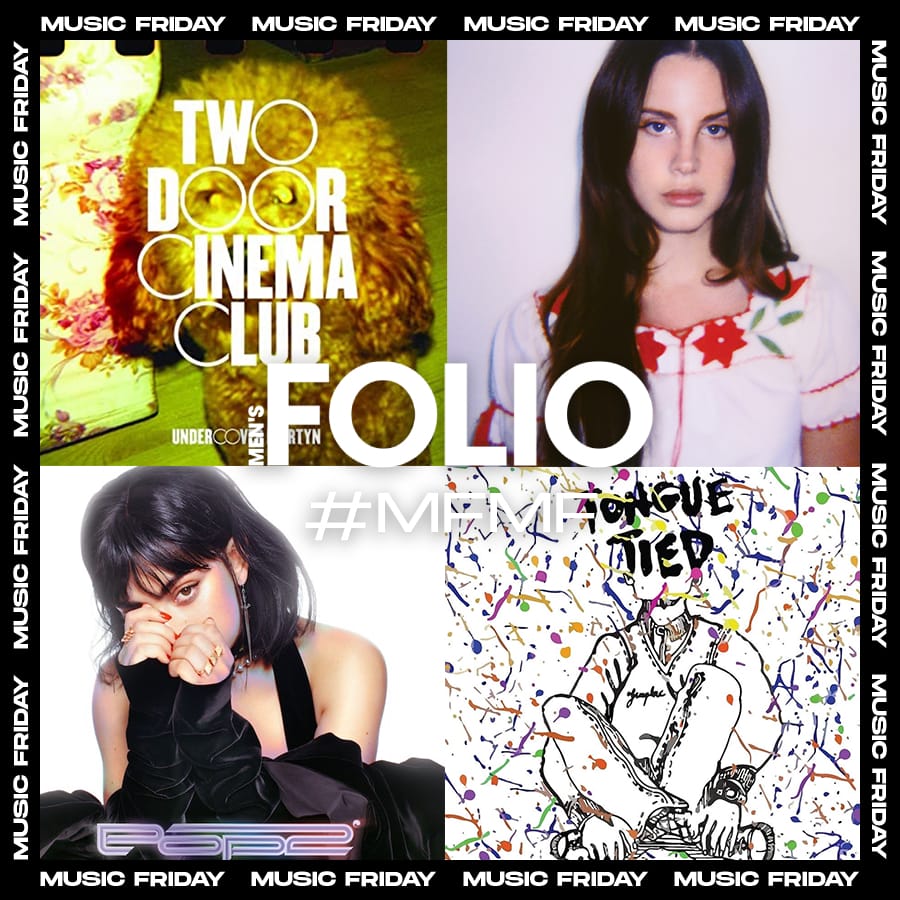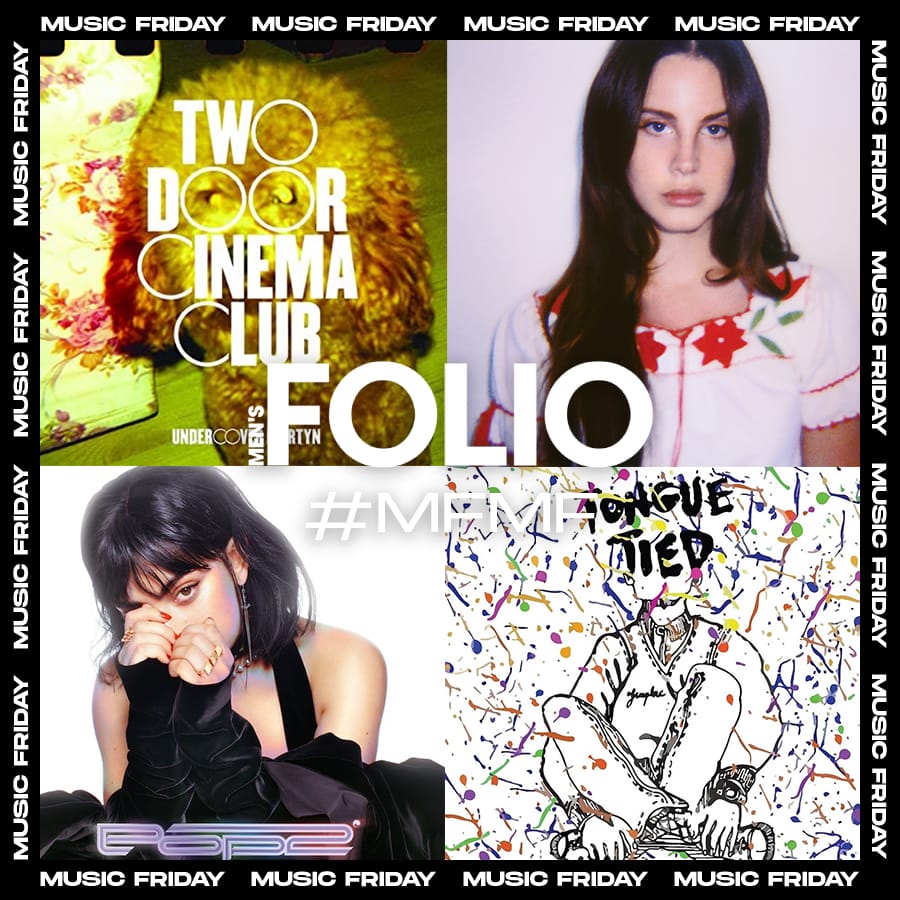 TikTok has been the quite the topic in the air lately. Just this week, rumours of the Trump administration heavily considering its ban in the United States made headlines everywhere, for reasons explained by U.S. Secretary of State Mike Pompeo that the Chinese-owned app is a national security concern.
Since then, #TikTokBan and #SaveTikTok garnered more than 200 million views on the app. Which begs the question, how did we end up loving an app we swore we would hate?
It's simple. TikTok was what Vine was, but it's full of Gen-Z meme-worthy content. That means you would find that these people either have an insane take on humour, or whatever they're doing is absolute trash. But one defining factor that differentiates them from Vine is the ability to upload videos with music, which are usually user-uploaded Top 40s.
This leads us to the theme of this week's MFMF, kindly assigned to me as the "Basic TikTok Boy Playlist", which I take as a compliment. I guess.
So without wasting anyone's time, here is my list of the best songs that are trending on Tiktok according to me, with TikTok videos to go along with it.
_
Two Door Cinema Club — Undercover Martyn

Everyone loves this song and you've probably heard it even if you're unfamiliar with the band. The 2010 released single from Two Door Cinema Club's debut album, Tourist History spent the last few years as an indie throwback hit (erhem Eatmepoptart).
Thanks to TikTok, everyone's seemingly slapping their brother's, boyfriend's or father's man-boobs to the song's introductory clap as a challenge.
Watch it for a good laugh.

_
Grouplove — Tongue Tied

Again, what's with early 2010 indie anthems and TikTok? This time, the drunk-screaming worthy jingle from Grouplove is the go-to track for when you're doing (exceptional) videos that revolves around friendships.
The early hook of the song where Take me to your best friend's house \ I loved you then and I love you now appears to be key interest to these TikTok users, where they would go great lengths (and I mean really great lengths) to surprise their friends.
And if you're not jealous, you're missing the point.

_
Lana Del Rey — Queen of Disaster

The story about this track appearing on TikTok is quite the mystery. Queen of Disaster was one of Lana's early tracks that were leaked in 2012 and would eventually be unpolished and forgotten. It used to garner no more than a million views on YouTube, often paired with fan-made album covers.
Rumour has it that Lana released them herself or her publicist did, without the fuss of actually releasing a record. Whatever the case is, it's one of those songs on TikTok you just can't get your head off.
Thanks Lana.

_
Charli XCX — Unlock It ft. Kim Petras & Jay Park

While not exactly a widely known TikTok trend, but it's worth mentioning that you can't go about the western side of it without Charli XCX, the self proclaimed "my first and last TikTok" spokesperson.
This track from her 2018 mixtape, Pop 2 is riddled with all things PC music and bubblegum pop.
Give it a try next time you're doing a #getreadywithme video.
---