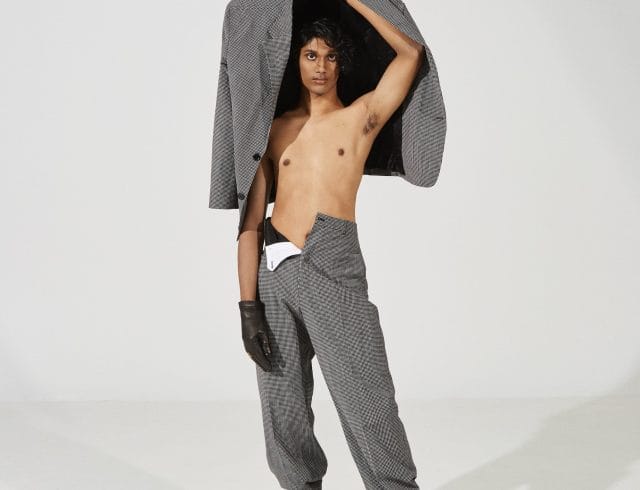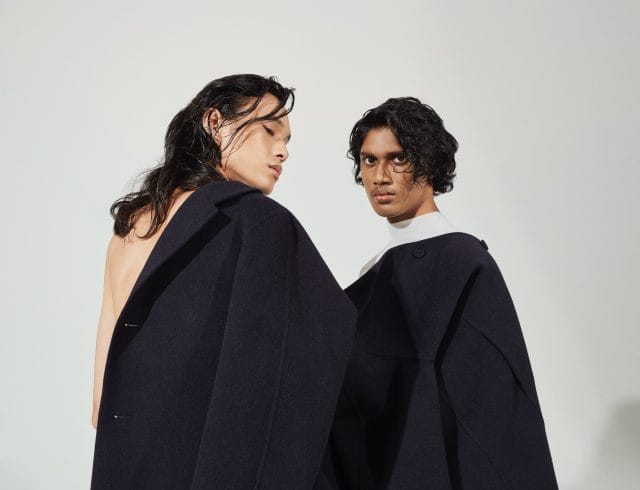 As a change in season commands a restart, coherence becomes a thing of the past with the undressing of these essential fall '20 menswear looks.

Pictured above: Dior Men Wool jacket; Givenchy Wool turtleneck sweater.
_

_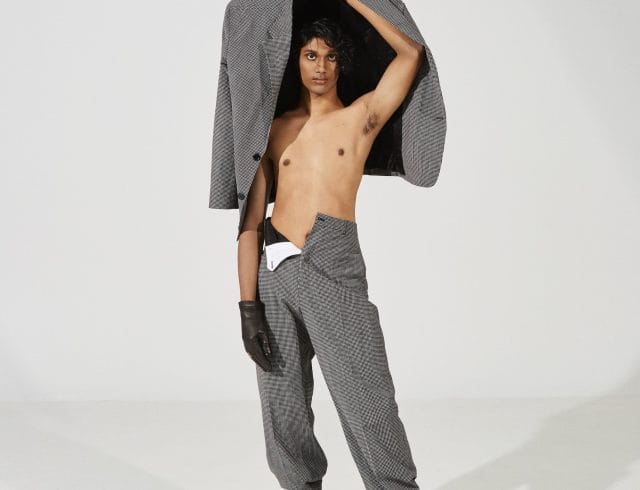 Balenciaga Polyester jacket, polyester pants, leather gloves; Burberry Leather boots
_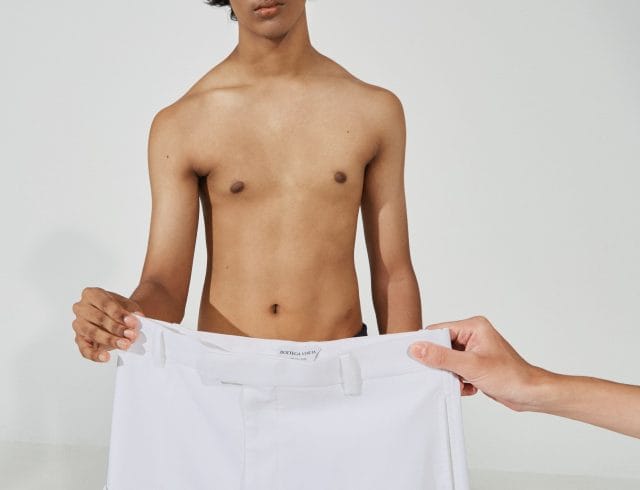 Bottega Veneta Cotton pants.
_


Dior Men Wool jacket, polyester jacket
_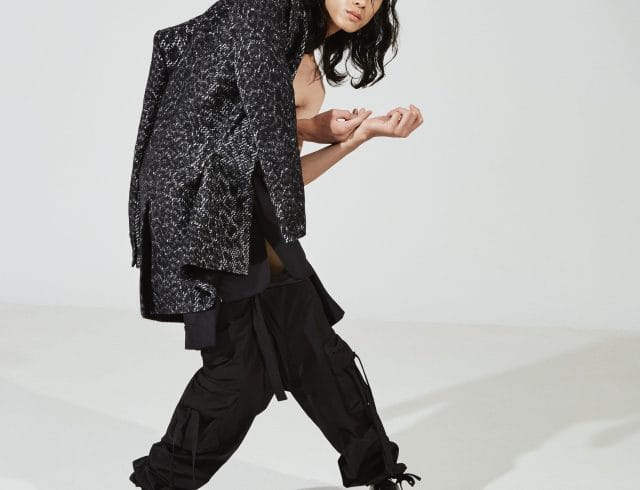 Saint Laurent Wool embellished jacket; Ermenegildo Zegna XXX Wool jacket; Louis Vuitton Cotton pants; Prada leather shoes.
_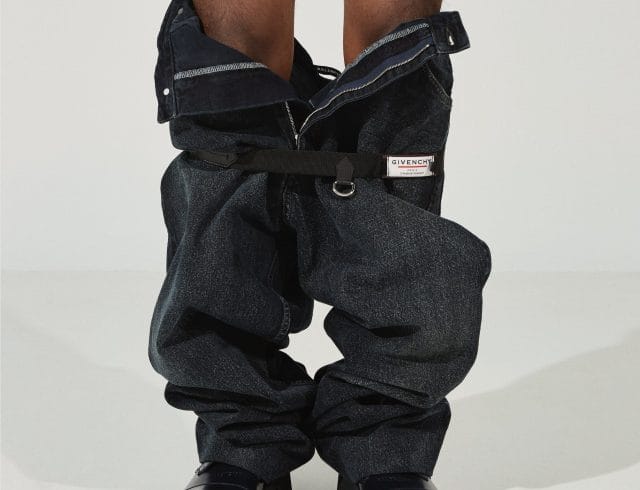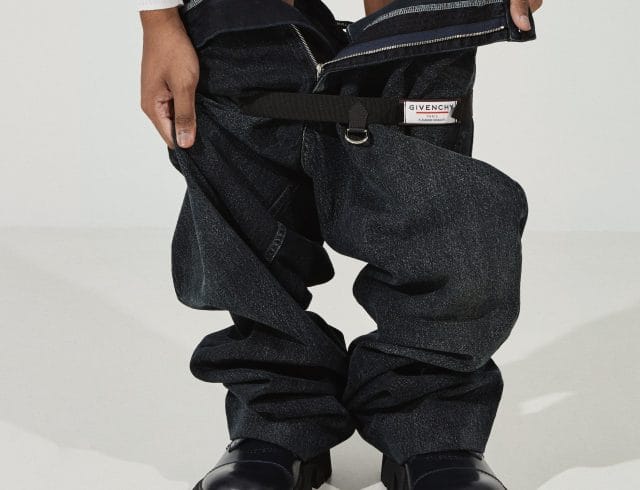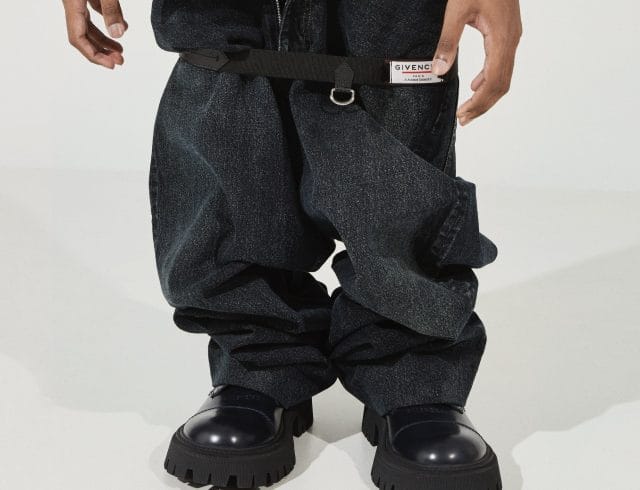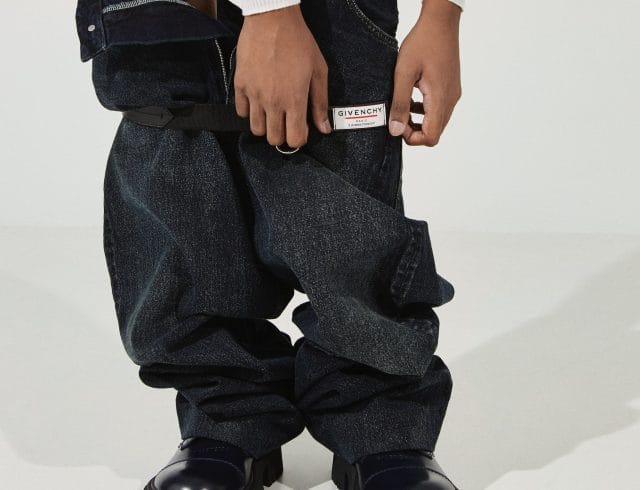 Balenciaga Jeans, leather shoes; Givenchy Polyester belt
_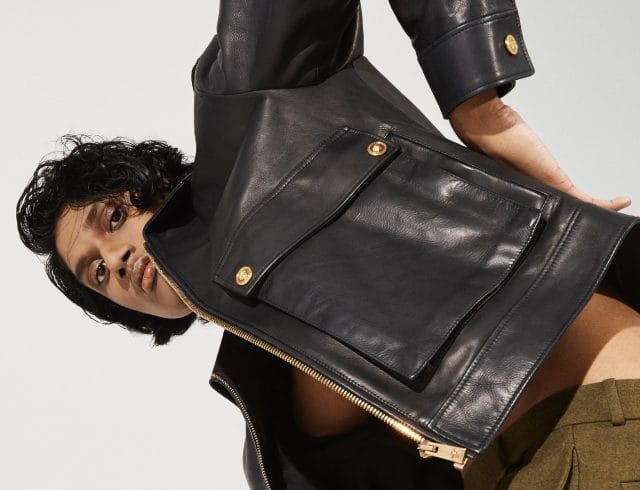 Versace Leather jacket; Gucci Wool pants.
_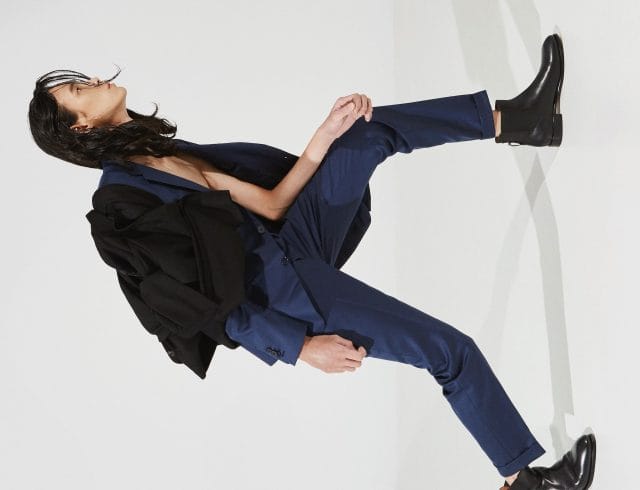 Ermenegildo Zegna XXX Wool jacket, cotton jacket, wool pants, leather chelsea boots.
_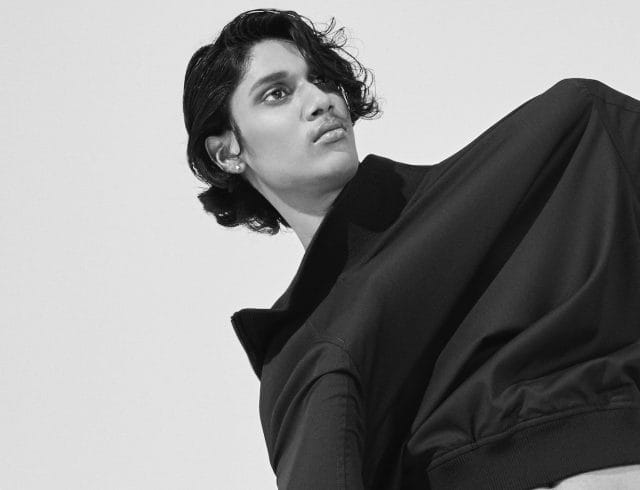 Givenchy Polyester jacket, polyester shorts.
_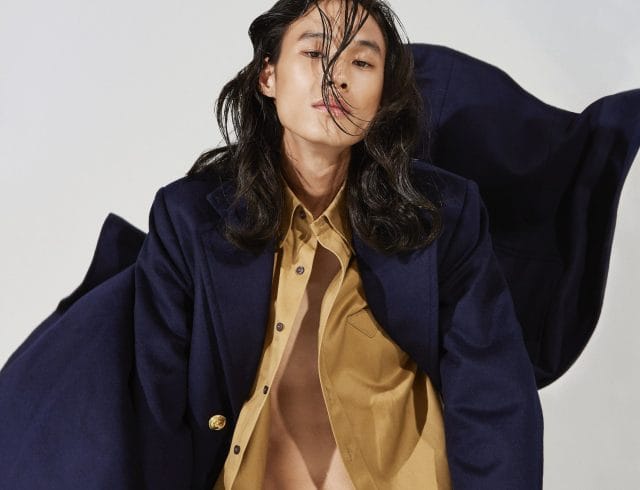 Gucci Wool jacket; Prada Cotton shirt; Saint Laurent Jeans.
_

Photography Mun Kong
Art Direction Izwan Abdullah
Styling Manfred Lu
Styling Assistant Sabrina Elman
Photography Assistant Melvin Leong
Grooming & Hair Priscelia Wong using NARS & Kevin Murphy
Models Spencer/Mannequin Studios, Srri Ramm
This story first appeared in the July '20 issue of Men's Folio Singapore.
---