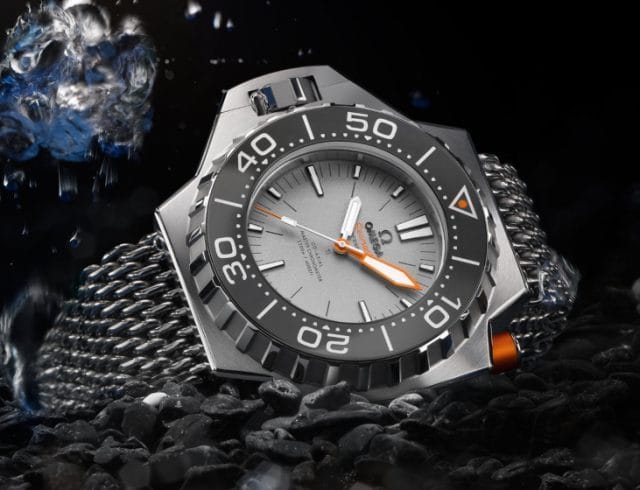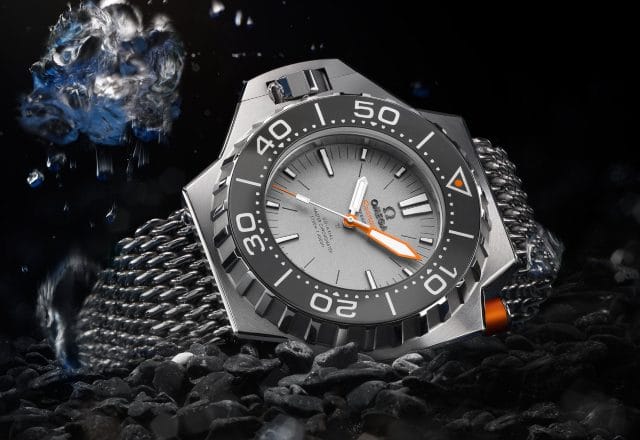 The last we covered about vintage watches (the ones we felt were underrated), we forgot to talk about the appeal of vintage watches. Today, we will look to right that wrong.
From a technological standpoint, modern watches are hands down, better in every aspect. For instance, sapphire crystal is far superior in terms of scratch resistance compared to acrylic, commonly found in vintage watches. Advanced material innovations improved a watch's build quality and chronometric performance. But for what vintage watches lack, they make up with great designs, aesthetic appeal and collectibility. 
Ask vintage watch enthusiasts about their opinions and chances are you will hear them say, "they don't make watches like they used to." That rings true considering those designs were necessitated by exploration, occupational hazards and unfortunately war as well. 
—
Design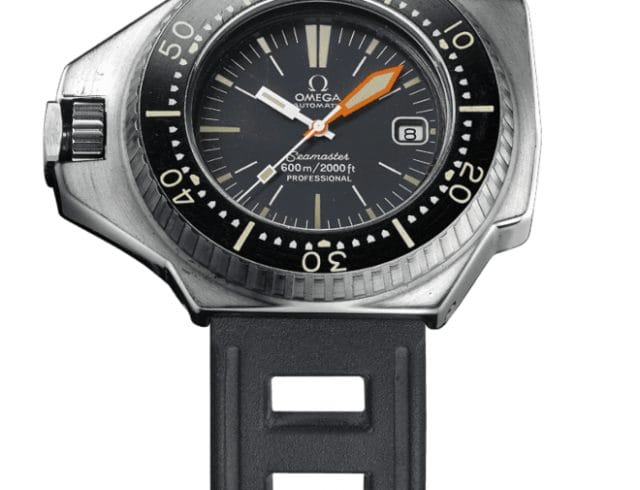 Dive watches were made for war but when the fighting stopped, people started exploring the watery depths. In 1970, Omega released the Seamaster Professional 600m or better known as the Ploprof (from plongeur professionnel – French for "professional diver"). Centering around the odd-shaped case design was a diver's safety. The crown was positioned at nine o'clock so it will not interfere with wrist motions. A security button at two o'clock prevents accidental nudges to the dive bezel which typically shows when a diver should resurface.
—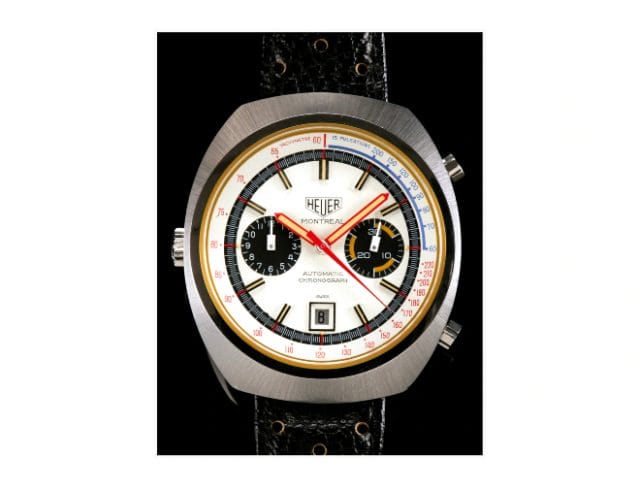 When motorsports was booming, accuracy and recording elapsed time were paramount. After TAG Heuer released the first automatic chronograph in 1969, they began experimenting with radical styles soon after. The lesser known Heuer Montreal had a characteristic case and incorporated colours to otherwise monochromatic TAG Heuer watches. The whimsical colours added a touch of fun but more importantly played to TAG Heuer's codes of legibility.
—
Aesthetic Appeal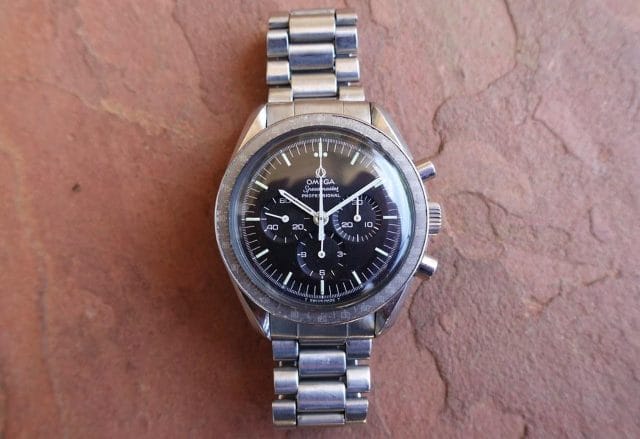 Then, there is the aesthetics that vintage watches possess — an antiqued look made possible after surviving decades of wear. "Ghost bezel" or "tropical dial" are two of the most desirable properties of vintage watches. The former happens when a black bezel fades to a shade of grey while the latter occurs after a black dial turns into a shade of brown. The aged look is not everyone's cup of tea, but the irony is watchmakers are adding artificial vintage touches to modern watches.
—
Collectibility
Collectibility is another factor that comes into play. The rarity and scarcity of certain watches are valued from top collectors. In 2015, one of the largest collections of Swatch watches (5,800 pieces collected over 25 years) was sold for USD 6 million. Provenance, owning a piece of history, is another dimension of collectibility — Steve Jobs's Seiko worn in the iconic 1984 photo with the first Mac sold for US$ 42,500 while Elvis Presley's Omega fetched a cool CHF 1.5 million in 2018.
---