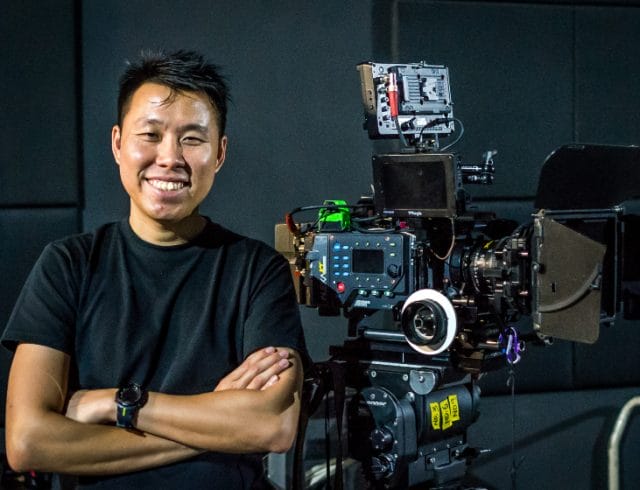 According to a certain news medium, the role of an artist is considered one of the top five non-essential careers in Singapore. While there is a certain truth to it considering how roles like doctors or nurses are needed to ensure the outright functions of society, it can also be said that there are long-term implications to what this article will do.
TLDR: it reinforces the stereotype that being an artist doesn't rake in money and also, that the role is solely limited to illustrations or drawing. Just have a think about musicians, architects and the other people bringing some comfort and joy to our already dreary world.
Before we go in too deep, let's circle back to this feature about the founder of Big 3 Media, Willie Lee. A man who's lighting up our screens with films that are as heartfelt as they are informative, as cheery as they are heartstring tugging.
Here, we speak to the man about his inspirations, methodology and hopes for the future.
—

What was the first film you watched that had a huge impact on you?
Shawshank Redemption!
—

Are there any local or foreign film directors that you look up to?
Christopher Edward Nolan.
—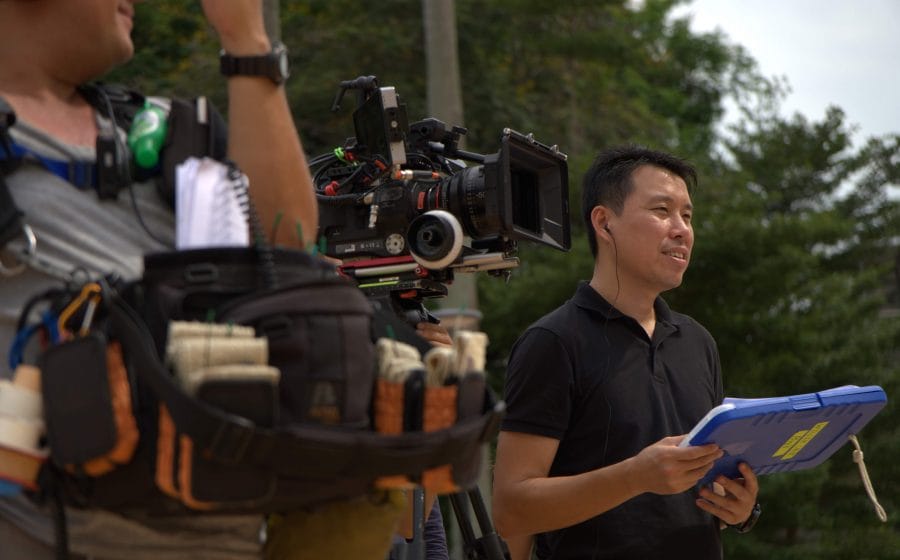 How do you start storyboarding for any of Big3Media's projects? ? Do you look to mediums like music, art or films for inspiration?
The process of storyboarding is very much the journey of writing any story. There must be a point of focus; an interest, inspiration or objective. Once that is established there can be three kinds of journeys you can express yourself in creating a storyboard.
The first is having the end in mind and working your story to meet that end point, the second is to journey with your inspiration and to see where your ideas and thoughts land you at, and the third is a mixture of both.
I usually start with the end emotion that I want to leave my audiences in mind. For example, If it were something sad or tragic, I immerse myself in those emotions and find relevant experiences, triggers, snippets of stories, sounds and music that best connect me with that emotion and work it into an emotional arc or journey.
These guide and inform me on how my story will be told.
—

—
Can you take us through the process of a film favourite that you've directed? Were there any interesting stories behind it?
My favourite experience was when I had the opportunity to direct a video segment that was executed as part of a larger theatrical play. It was based on a true story of the most notorious Singaporean gangster and his reformative journey during the early days of Singapore.
What was so interesting about the process was in deciding how to immerse the audience in such a colourful history without over-telling or sensationalising the story of the protagonist.
The process of understanding the emotional journey of this individual and then retelling it in video required a deep sense of sensitivity and empathy.
—
What is a story that you'd like to direct for Big 3 Media?
I have a deep passion for the media industry and an even deeper one for my Asian heritage. These two passions form my belief that there is so much creativity that Asia can offer the world and that forms the cornerstone of Big 3 Media's mission.
The story I'll like to direct for Big 3 Media is a Disney-inspired one with Asian influences.
—


How do you make a corporate video fun (you know, not so corporate)?
Contrary to popular belief, corporate videos can actually be very fun without needing to feel "corporate".
The main thing really is in assuring and educating our partners and clients to take bold steps in pushing their creative boundaries.
—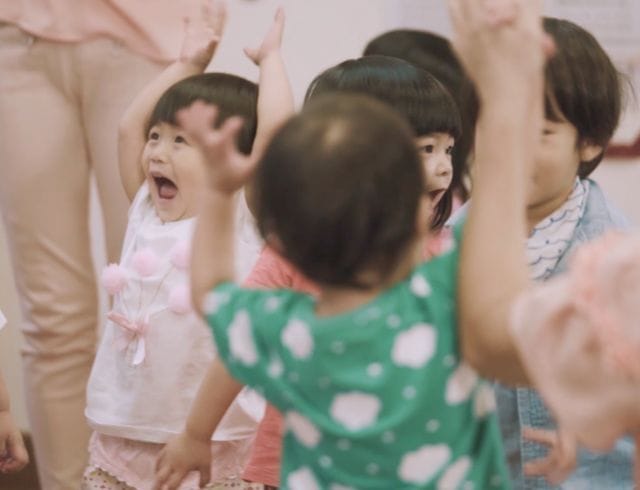 Any advice for budding filmmakers?
Don't just create films to an audience of one. Create films that will reach generations.
The first step to that is to have empathy with your audience. Making this connection is crucial to help your film transcend age, gender and individual beliefs.
—

What films in 2020 are you excited to watch?
Dune. This is the second attempt at bringing the legendary sci-fi novel to life.
—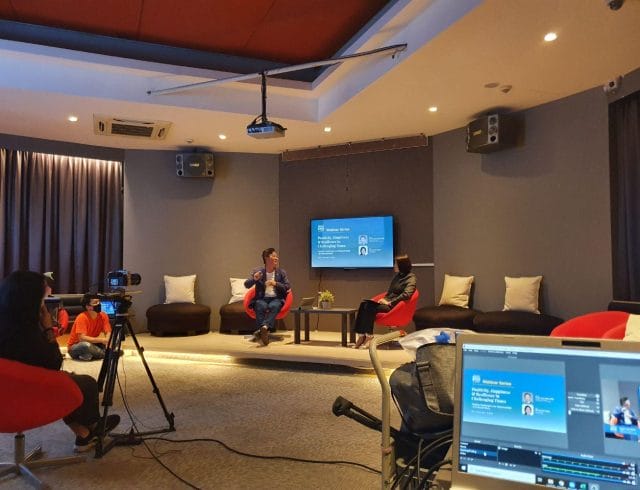 What are your plans for the next half of 2020?
With the precarious COVID-19 situation, the plan really is to find creative ways in adapting to a new normal.
We are aware that many organisations will be looking to push out creative content and we look forward to support them while ensuring everyone's health and safety are well taken care of.
—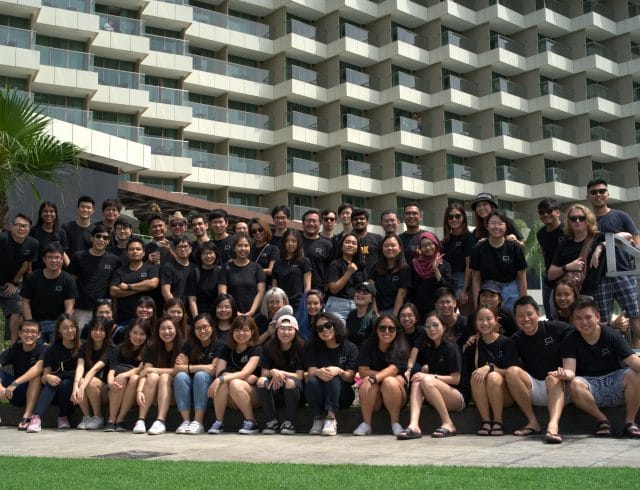 Can you pitch Big 3 Media in 10 words or less?
Making all your imaginations come to life here!
Catch up with Big 3 Media here. 
---