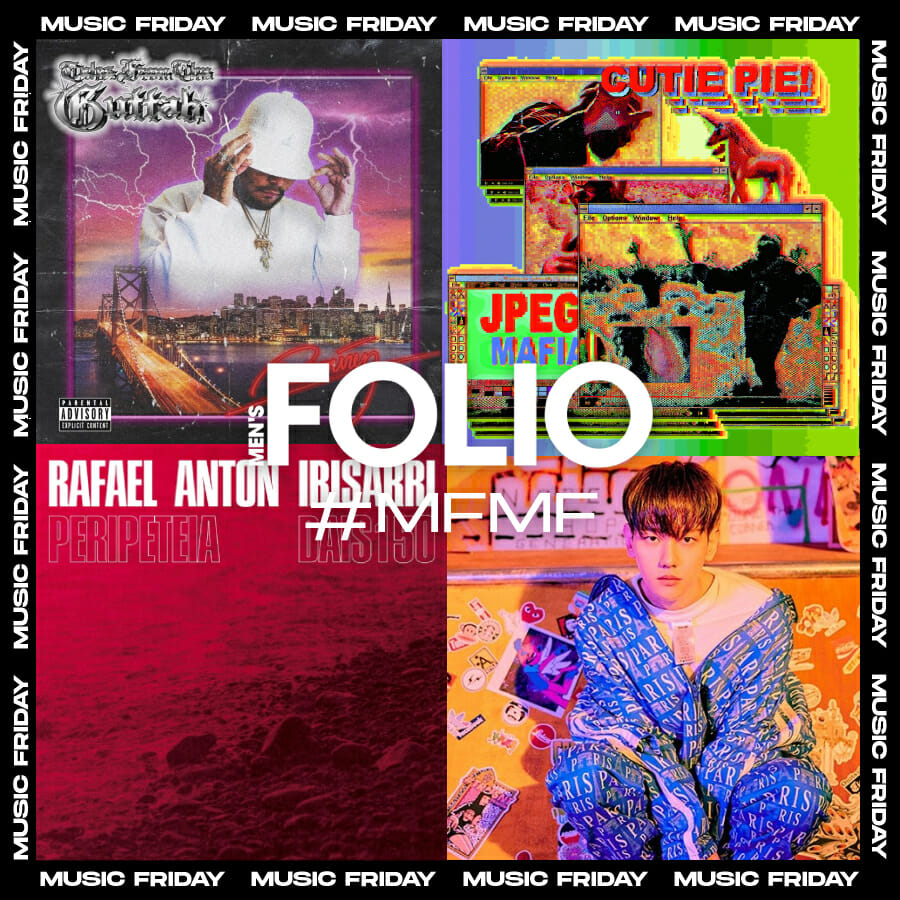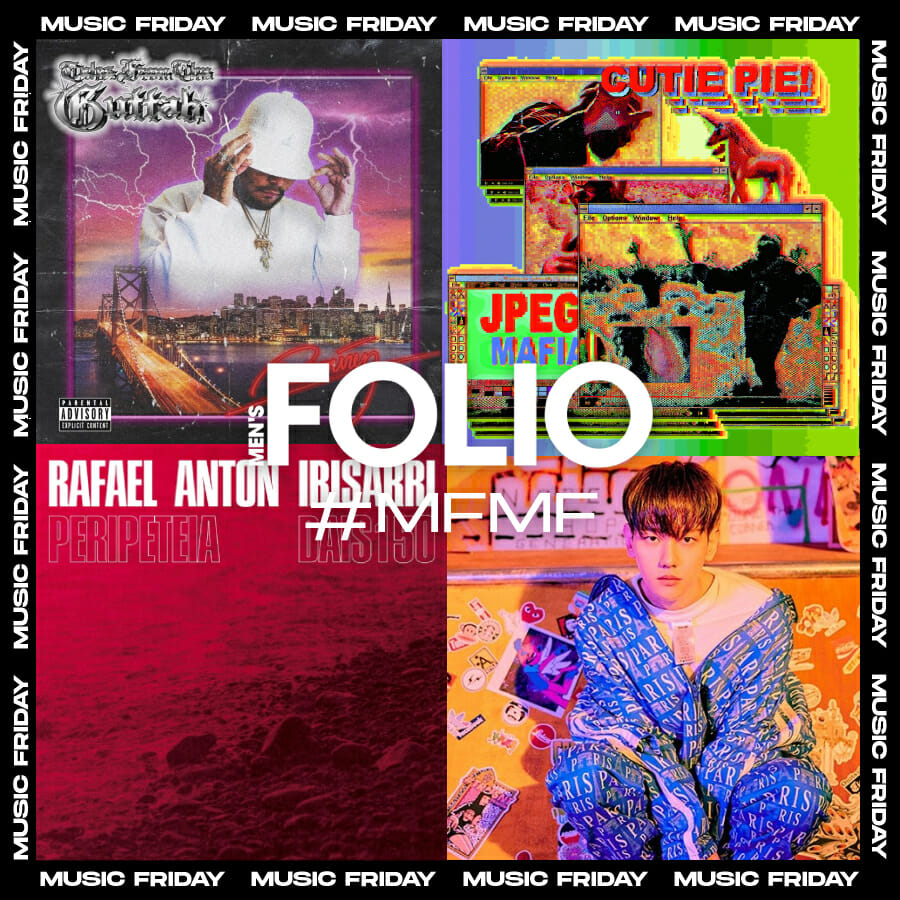 If you were to ask any of my colleagues about what kind of person I am, the general consensus would be that 1) I'm slightly mentally unhinged, 2) I'm perpetually feeling my own fantasy and 3) I'm reckless enough to try anything. 
But I was told to keep this article sanitised aka PG13. Here is my I'll Try Anything Once playlist; favourite tunes from artists I have recently discovered.
—
Baekhyun — Candy

To be quite frank, I've never heard any EXO singles despite the revolving door of interns telling me to "get on it, boomer."
If I had to TLDR this song, I'd tell you to take it as a sugar pill that half relaxes you and half energises you. The light thumping bass and twinkling pop lyrics makes it very easy listening too.
—
JPEGMAFIA — CUTIE PIE!

My love for rap started with Ice Cube and ended somewhere around Kendrick Lamar's To Pimp a Butterfly which is to say, I don't really spend much time looking for new rap artists.
But with a name like JPEGMAFIA, you have got to click in right? The track doesn't disappoint; it sounds like it's recorded on an iPhone (oddly charming), has a beat that's a throwback to 1990s hip hop and for some odd reason, JPEGMAFIA's monotone delivery works.
—
Rafael Anton Irissari

If there was one obscure ambience artist, it would have to be Mr Irissari's himself. I grew up listening to ambience music, courtesy of Akira Yamaoka's wonderful work for Silent Hill and this track hits the sweet spot for me.
It's sensual, elegant and increasingly moody. Take it like you're falling deeper and deeper into a black void, if that's your thing.
—

You're going to want to listen to this with headphones because the bass is sick. The song is a throwback to the Bay Are rap sound — Tupac, G-Eazy and Zion I — and the lyrics go hard.
I wish I could insert some of my favourites but I would still like to keep my job.
---