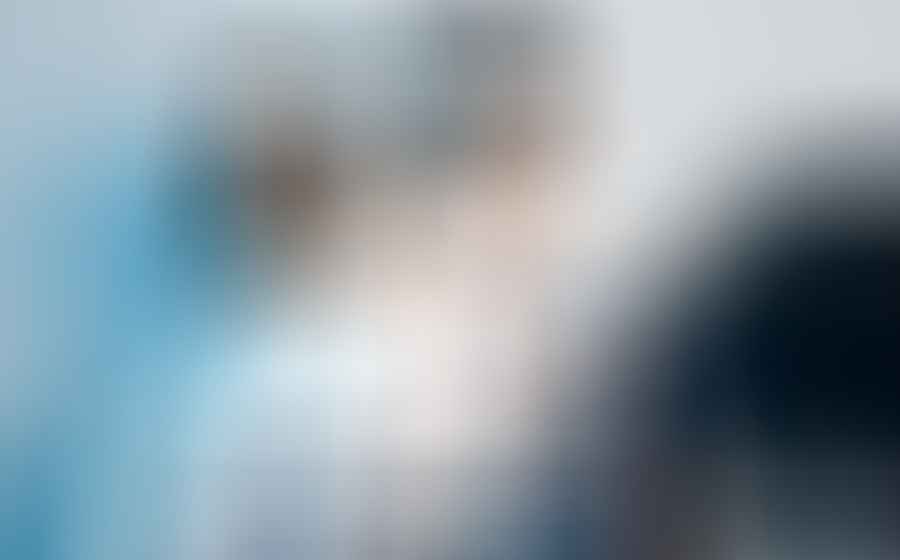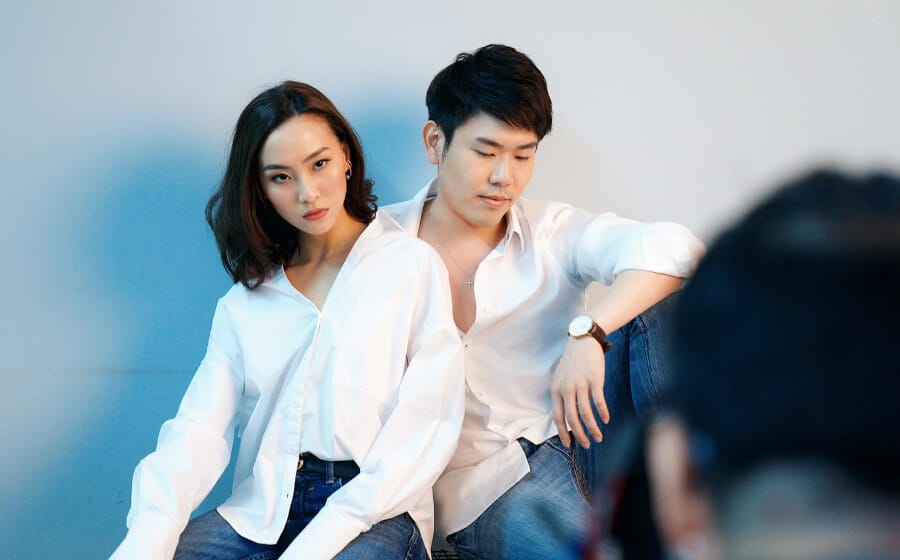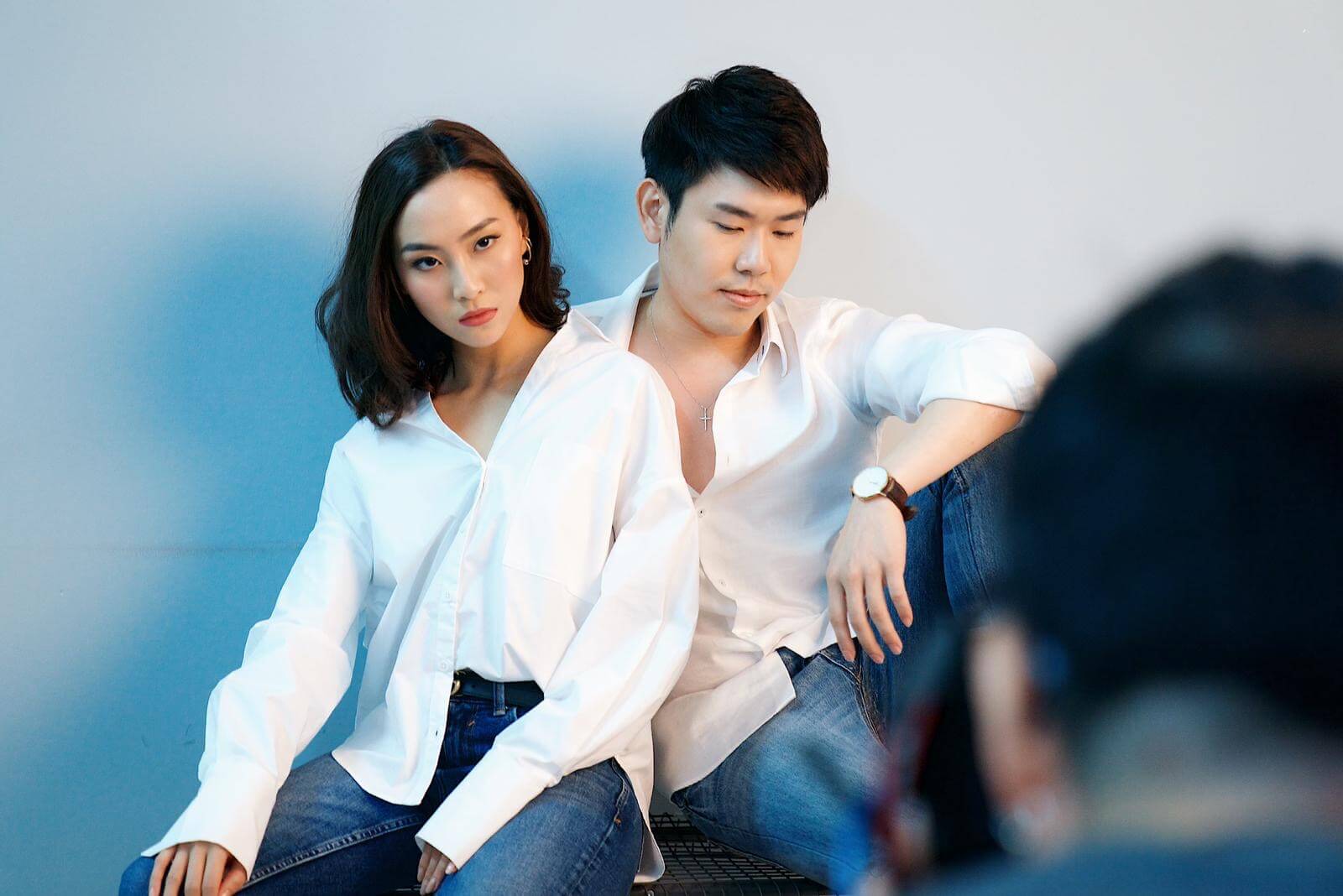 Welcome to #DeliveryDiaries, an initiative we have come up with to highlight the delivery menus of some of the gut-busting dining establishments we've been to.
In the fifth installment of this series, we have Alan Eucharis Choo (the dude in the picture), a partner that founded Izyfook, to review five of his favourites.
—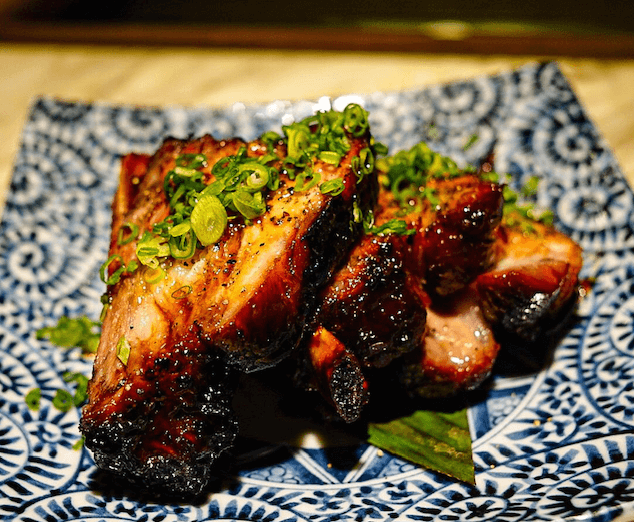 1. Sakura Pork Rib Char Siu, $24
This is our evolved Cha Shu, the meat on this Japanese pork rib is cooked for more then three hours till its extremely tender.
I like it because is leaner than our Duroc cha shu cut, it's one of my favourites!
—


2. Izy Mee Pok, $17
The broth of this is super tasty, we make the stock out of tiger prawns head which makes it very rich and adds tons of umami.
The addition of the lap cheong and sakura ebi balances it all out. This is one of our best sellers.
—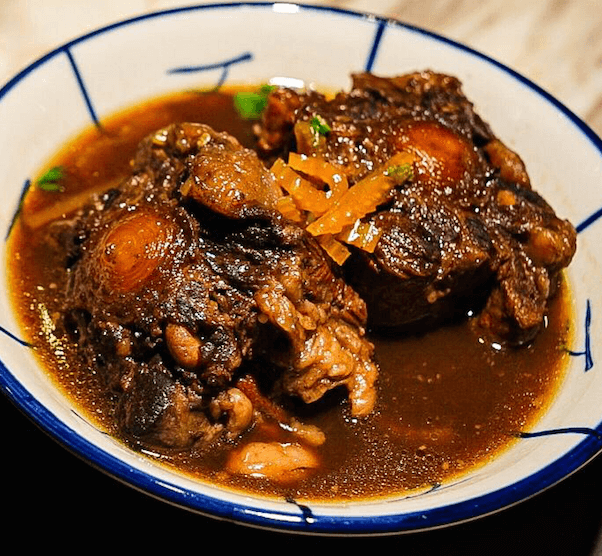 3. Oxtail Stew, $26
A very rustic dish especial perfect for the recent rainy days. The oxtail meat just falls off the bone.
—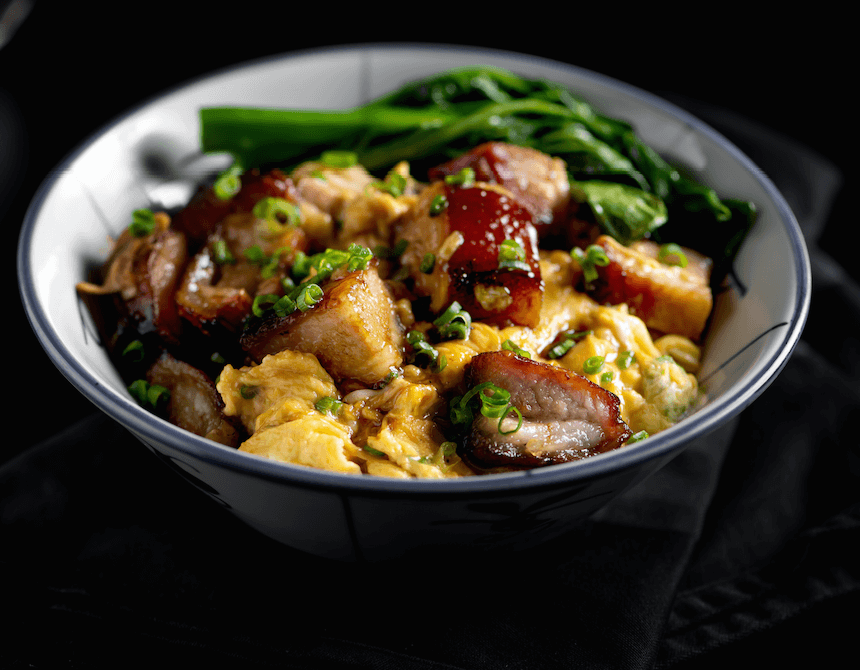 4. Scrambled Egg Char Siew Don, $15
We use a beautiful Spanish Duroc Pork. This dish is a nod to a local Hong Kong dish I used to eat when I was younger, brings me back home every time.
—


5. Karaage, $14
A staple in any Izakaya and is always my go to snack, I love this because we double fry each piece for that extra crunch.
Make your orders today from Izyfook at https://izyfook.oddle.me/en_SG/.
---