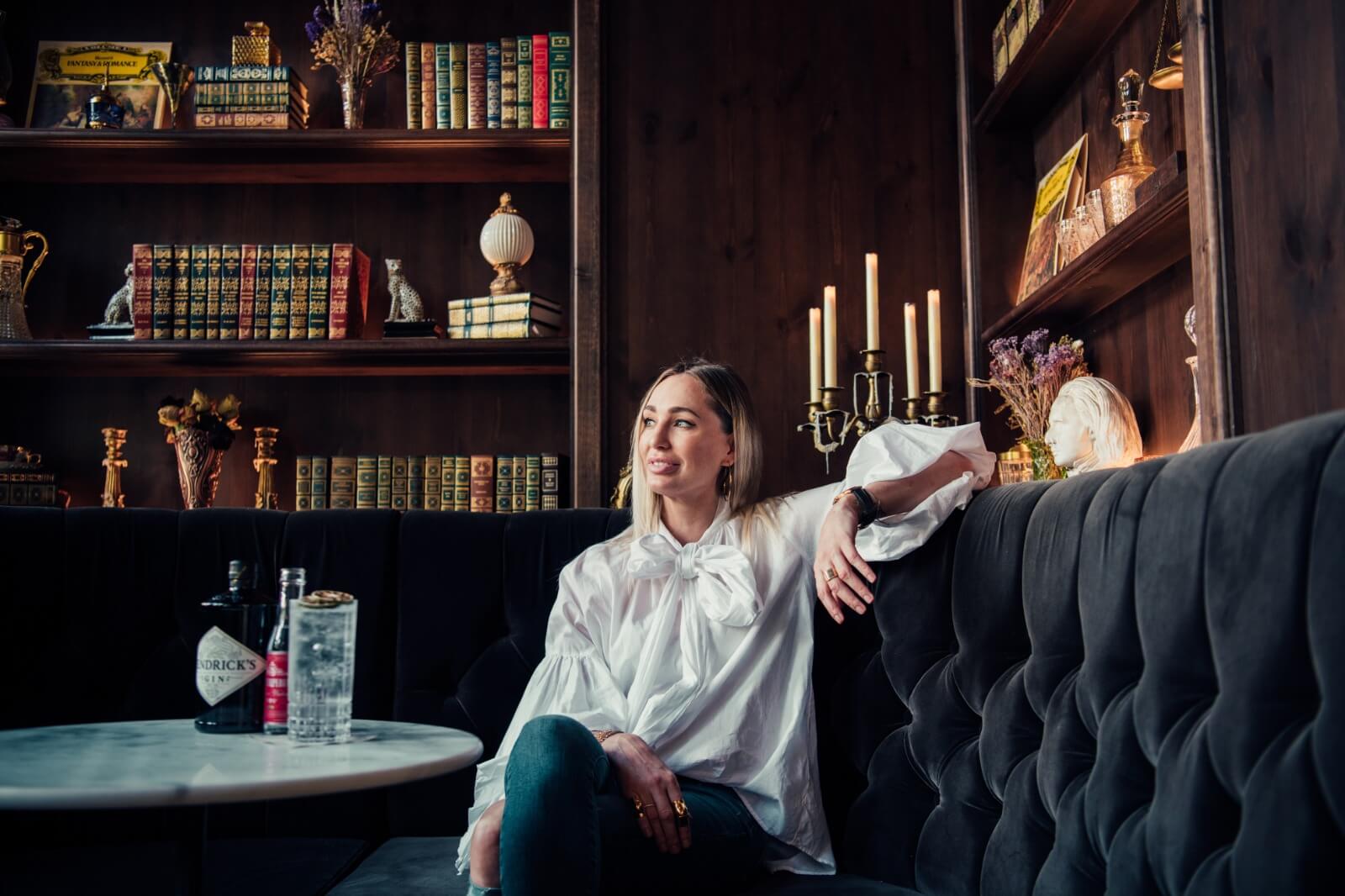 Welcome to #DeliveryDiaries, an initiative we have come up with to highlight the delivery menus of some of the gut-busting dining establishments we've been to.
In the fourth installment of this series, we have Celia Schoonraad, proprietor and creative of Barbary Coast, to review five of her favourites.
—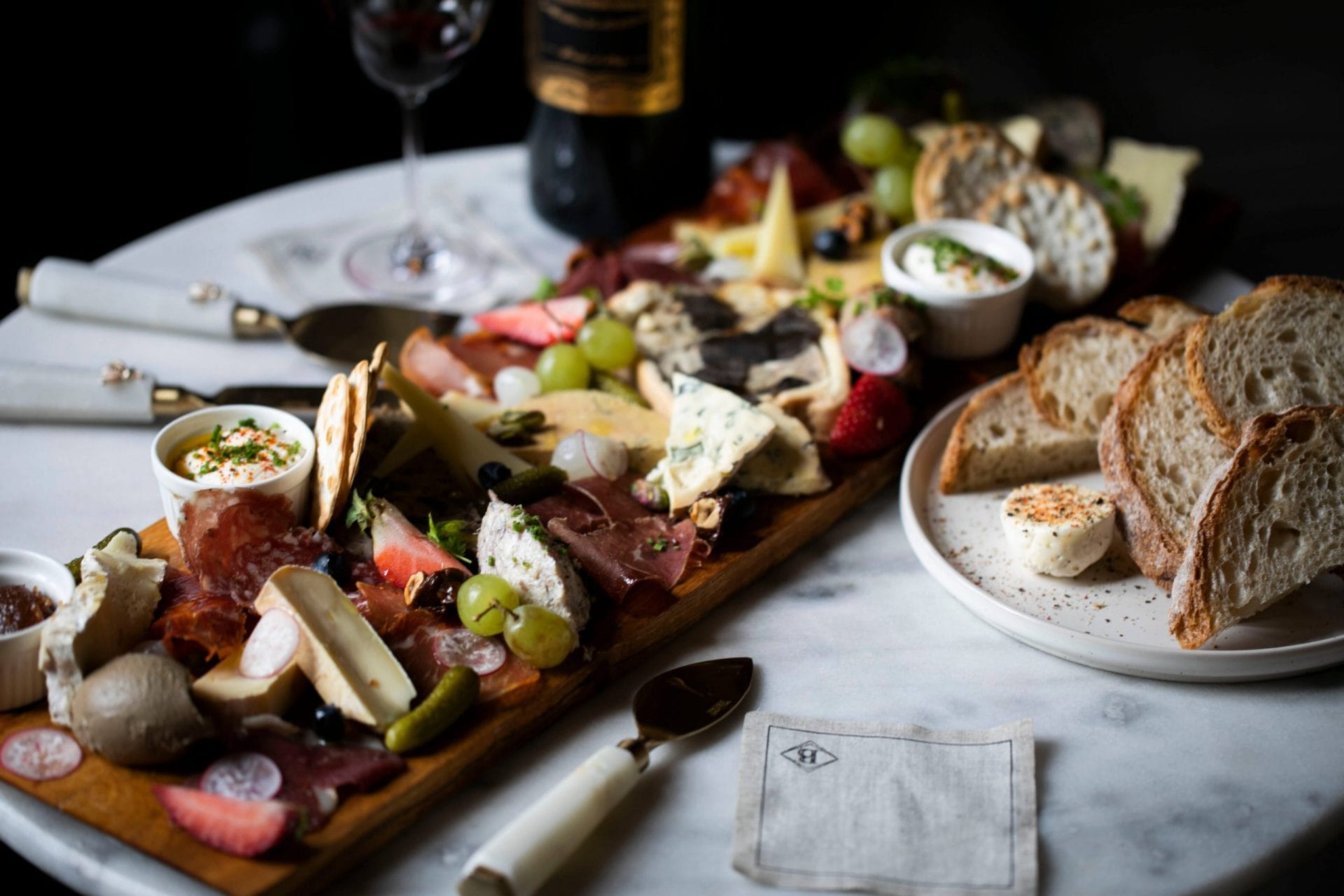 1. Cheese & Charcuterie board, $48
As an avid lover of a good cheese and charcuterie board, I have to say without bias that this is one of the best I have ever had in the world and I take my hat off to our wonderful Chef Heryadi.
Our cheeseboards come in three sizes (Petite, Less Petite and the aptly named La Grande Dame) with an assortment of five varying cheeses and a sizeable selection of house-cured charcuterie, laden with all of the usual trimming like chef's pickles, berries, radishes and crackers.
The house-smoked butter and crusty bread though is what tops it off for me.
—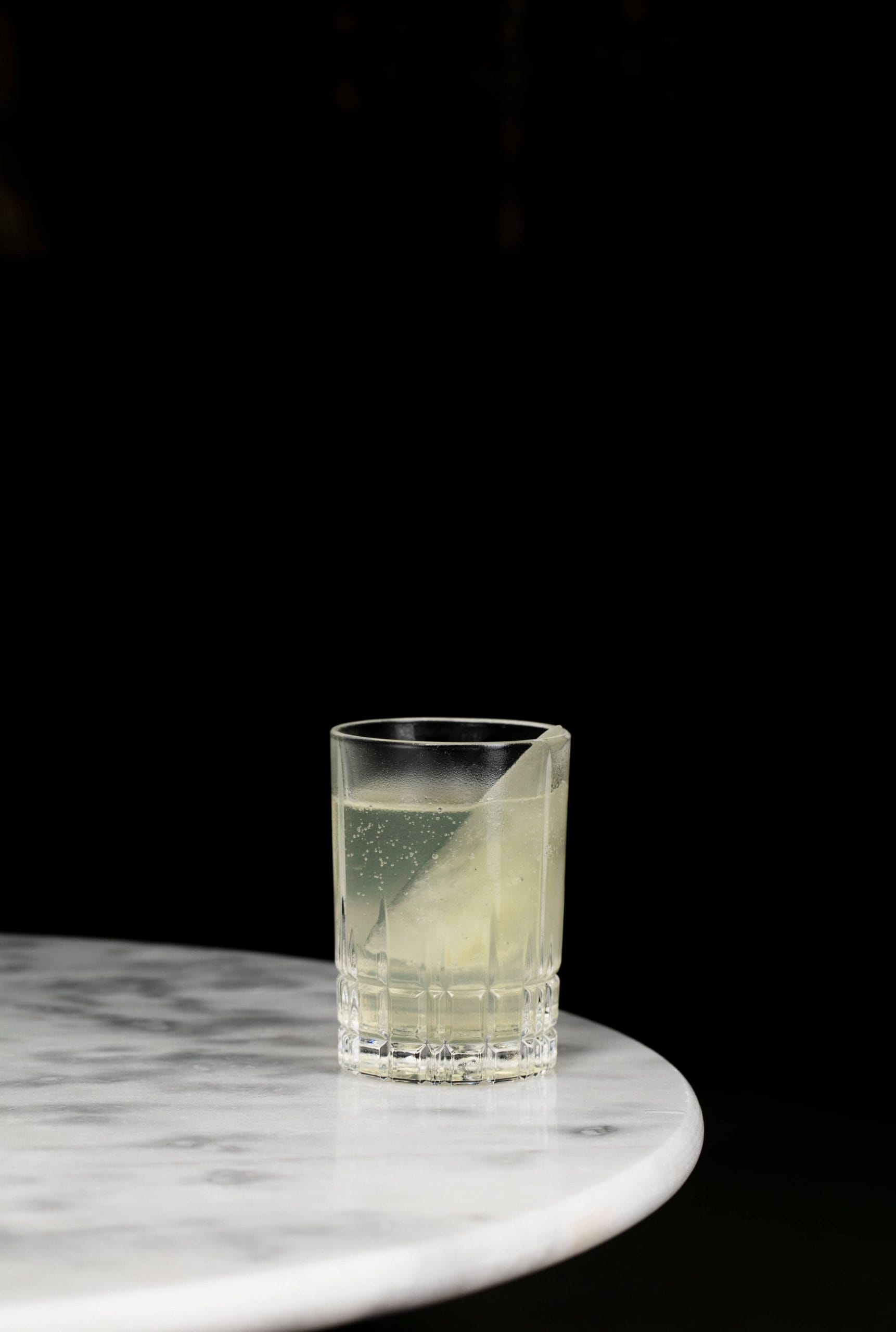 2. Buttered Paloma, $45
Our variation on a favourite and simple classic that is full of flavour in its own right. Here, we have made a beurre-noisette and fat washed Arquitecto Tequila which gives it a delicious and rich palate with hints of caramel and nuttiness and we've combined it with clarified grapefruit juice and clarified lime juice, a hint of sugar to elevate the top notes of the tequila, and carbonate which results in a smooth, effervescent tequila cocktail which lingers on the palate.
—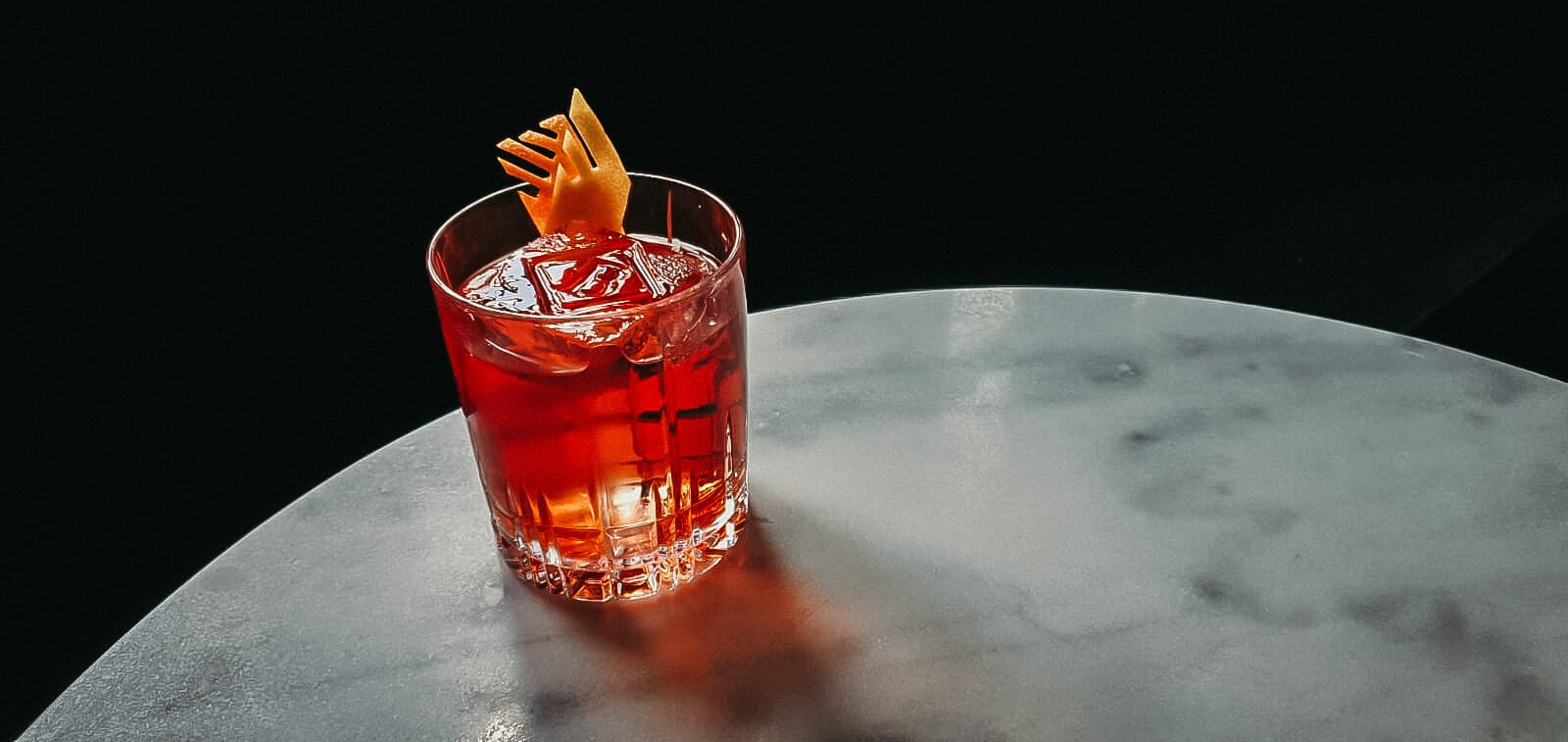 3. No Sleep Coast, $55
A spirit forward cocktail which skews to a bitter palate, No Sleep Coast is a perfect suggestion for Negroni or Rosita lovers. We combined Green Coffee beans with Arquitecto Tequila and Mace with Mezcal Vida which adds earthy and woody undertones to the tequila while accentuating the smokiness of the mezcal.
This is finished off with the addition of Antica Formula, Campari, and Fernet to round it out with a bitter-sweetness that results in a full-bodied sipping drink that pairs well with cheese or chocolate, and can be had as both an aperitif or a digestif.
—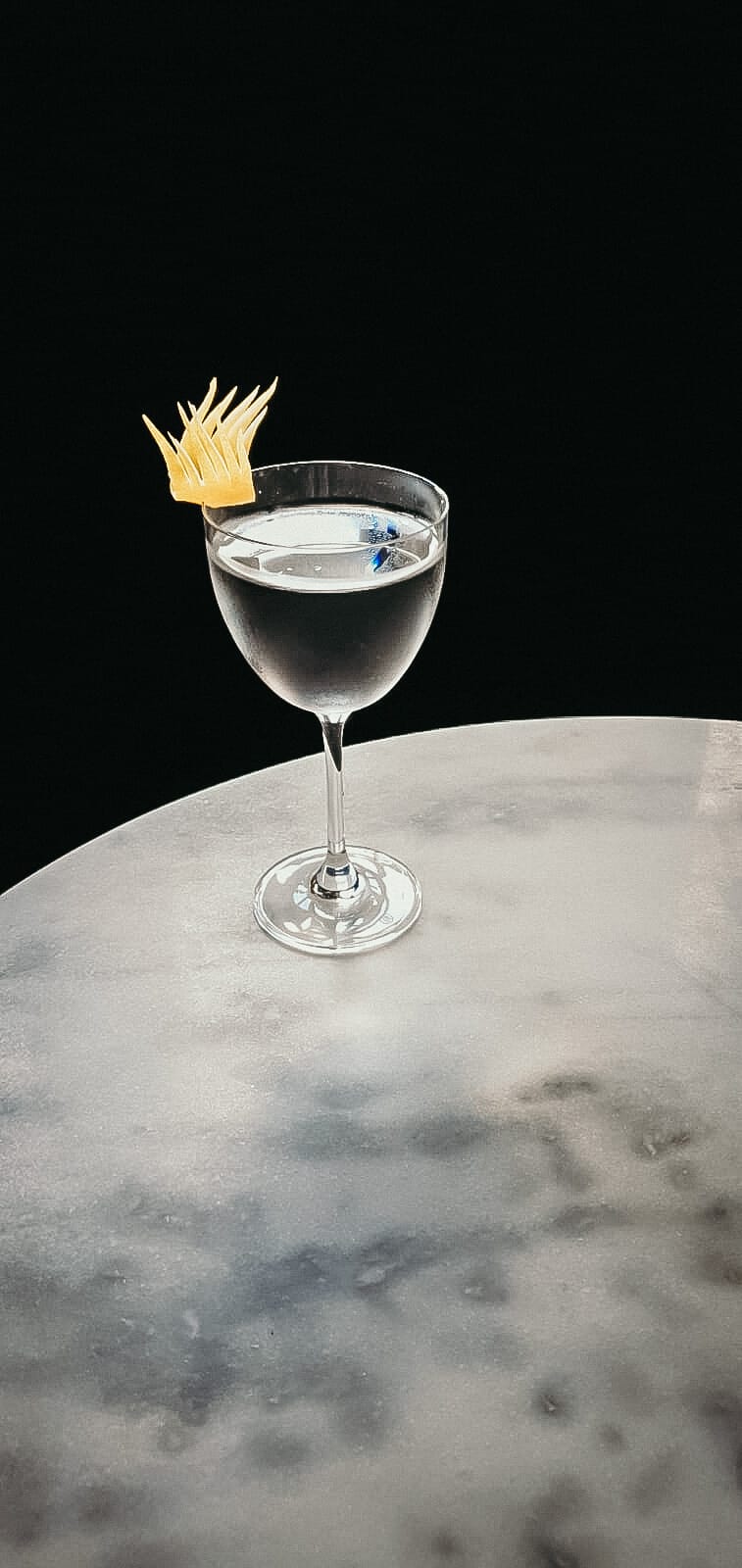 4. Passepartout, $55
A spirit-forward creation that's definitely suitable for any Gin or Martini lovers. Passepartout uses Hendrick's Orbium as a base with floral and grassy notes that is accentuated with the astringent hints of Yarrow Flower Vermouth.
Native to South America, Pau d'Arco bark has a floral yet woody bitterness with a fruity top note and is the final aspect of this cocktail to tie it all together – perfect for an early evening tipple on the balcony.
—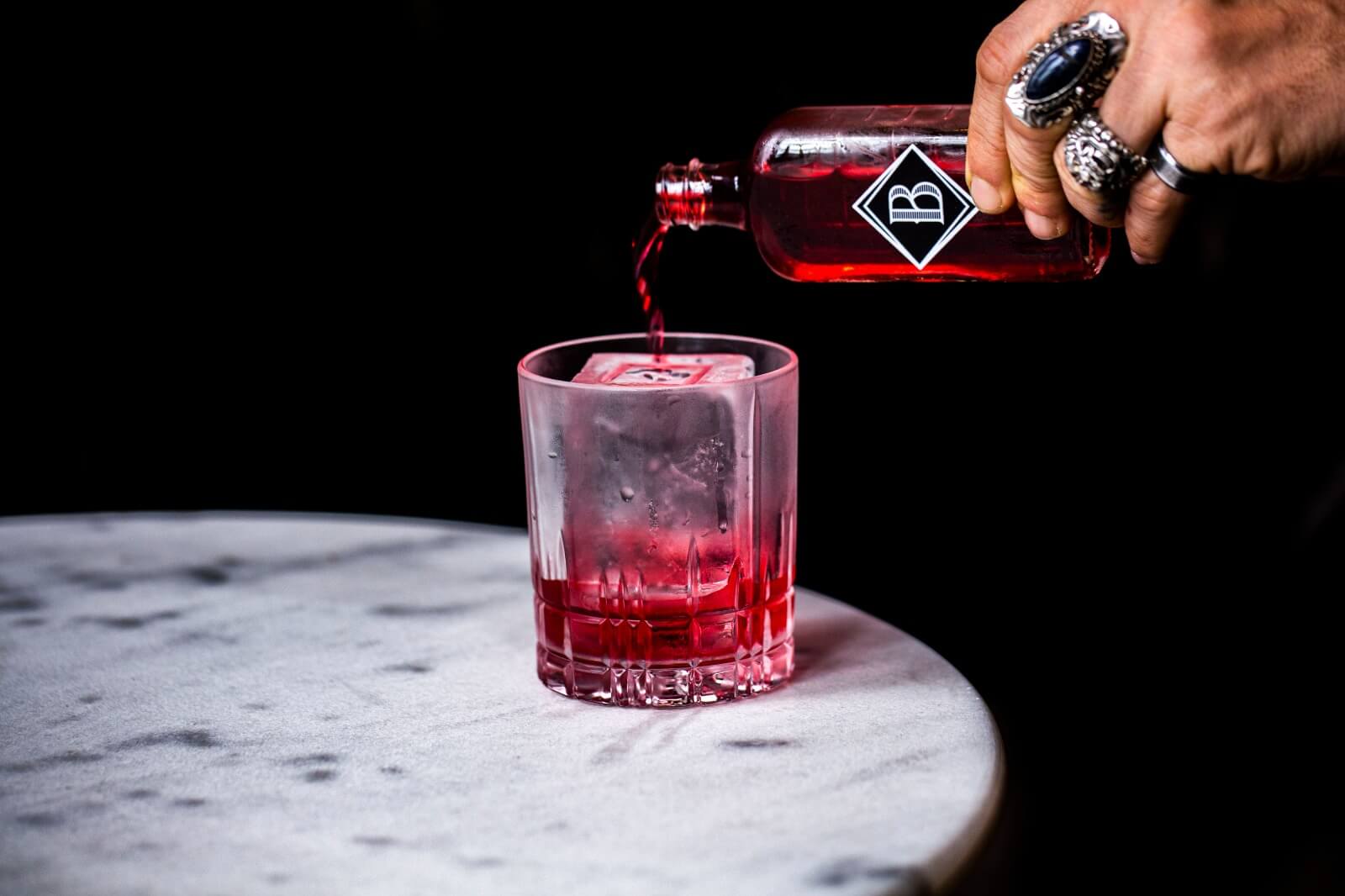 5. Tea With Raspberries & Cream, $50
A personal favourite style of cocktail, the Tea With Raspberries & Cream is an English Milk Punch; an old cocktail technique that incorporates a tea base and clarified milk. Even with the fun laboratory we have, we still choose to make this cocktail the traditional way which takes a couple of days from start to finish.
With a three spirit base, Red Raspberry Leaf, a spiced tea syrup, citrus and clarified milk, the drink is misleading in terms of flavour versus potency — elegant and light with a silky mouthfeel.
Make your orders today from Barbary Coast at https://barbarycoastsg.com/.
---